Thrasher Radio: Ep. 39 Silas Baxter-Neal
12/10/2014
Originally Recorded: December 4th, 2014
Silas stopped by to talk with Jake about Habitat, Japan, and whether he's a hippy or not.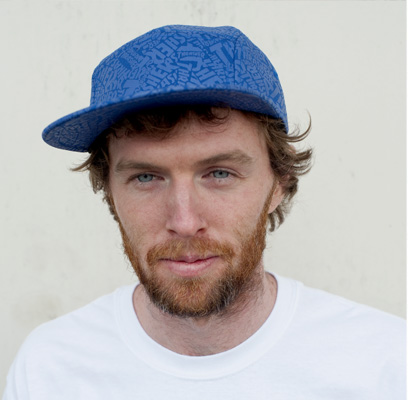 Thrasher Radio Ep.39 Track List:
The Beatles - "I'm Only Sleeping"
Blitzen Trapper - "The Man Who Speak True"
Lucero - "Wandering Star"
Beck - "Lazy Flies"
Magnolia Electric Co. - "Don't This Look Like the Dark"
Deer Tick - "These Old Shoes"
Wu-Tang Clan - "Bring Da Ruckus"


Subscribe to the Thrasher Radio Podcast by copying this link into your favorite podcasting app, or click here for more options!

Have a question or comment for Jake? Who do you want to see on the show? Let us know by leaving a comment below.
3/31/2023

Gerwer and Schmitty get Carroll to set the record straight on Kelch kicking T-Dogs out of EMB, spider bites on the road, club tracks and Phelper stories. Nerd out with one of the greats.