Thrasher Radio: Ep. 47 Antwuan Dixon
7/22/2015
Originally Recorded: July 16th, 2015
Antwuan Dixon tells us about real friends and growing up in Carson, CA. Check the tunes.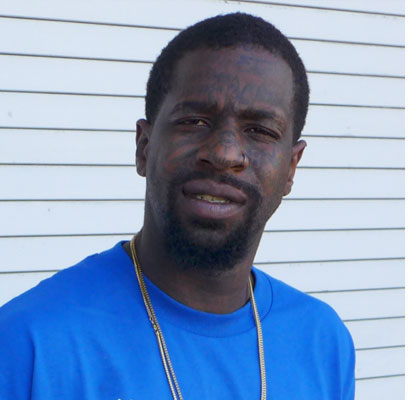 Thrasher Radio Ep. 47 Track List:
Lil Snupe - "Nobody Does It Better"
Young Dro - "That's How It Is"
Meek Mill - "Big Dreams"
Lil Snupe - "So Tired"






Subscribe to the Thrasher Radio Podcast by copying this link into your favorite podcasting app, or click here for more options!

Have a question or comment for Jake? Who do you want to see on the show? Let us know by leaving a comment below.
1/27/2020

Season two of Thrasher Radio continues with some classic Jake tunes and Peter Hewitt! Goonsac and Gerwer? Now that's how you kick off 2020!