Thrasher Radio: Ep. 48 Greyson Fletcher
7/31/2015
Originally Recorded: July 23rd, 2015
Greyson Fletcher yappin' about family skate heritage, Caballerials, and head-on collisions. Check it.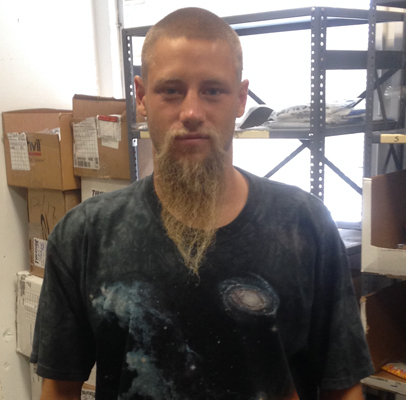 Thrasher Radio Ep. 48 Track List:
Slayer - "Angel of Death"
Guns N Roses - "Night Train"
Slayer - "Raining Blood (Extended version)"
Metallica - "Wherever I May Roam"
Slayer - "Addict"





Subscribe to the Thrasher Radio Podcast by copying this link into your favorite podcasting app, or click here for more options!

Have a question or comment for Jake? Who do you want to see on the show? Let us know by leaving a comment below.
6/09/2023

Gerwer and Schmitty get Carroll to set the record straight on Kelch kicking T-Dogs out of EMB, spider bites on the road, club tracks and Phelper stories. Nerd out with one of the greats.