Thrasher Radio: Ep. 60 Kevin Taylor
10/10/2018
Pittsburgh loc, Kevin Taylor, gives up the skinny on who, what and why. Dig in. Crank it up.
—Jake Phelps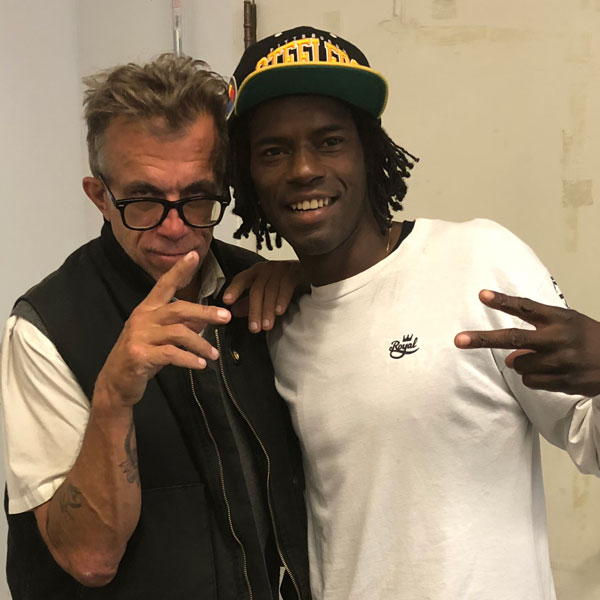 Thrasher Radio Ep. 60 Track List:
Wu-Tang Clan - "Bring the Ruckus"
The Meters - "Cardova"
Jimi Hendrix - "Little Wing (live in Stockholm)"
Lee 'Scratch' Perry - "Disco Devil"
Bob Marley - "Everything's Gonna Be Alright"
Rick James - "Give It To Me Baby"
Raekwon - "Guillotine"
Subscribe to the Thrasher Radio Podcast by copying this link into your favorite podcasting app, or click here for more options!
Have a question or comment for Jake? Who do you want to see on the show? Let us know by leaving a comment below.
1/28/2020

Season two of Thrasher Radio continues with some classic Jake tunes and Peter Hewitt! Goonsac and Gerwer? Now that's how you kick off 2020!