Thrasher Radio: Ep. 61 Pedro Barros
11/21/2018
I've been to Brazil a few times. In '94, I came back and told people about a guy named Bob. In 2007, I came back and told fools about a young kid named Pedro Barros. I knew then like I do now—kid gots it like that. RTMF.
—Jake Phelps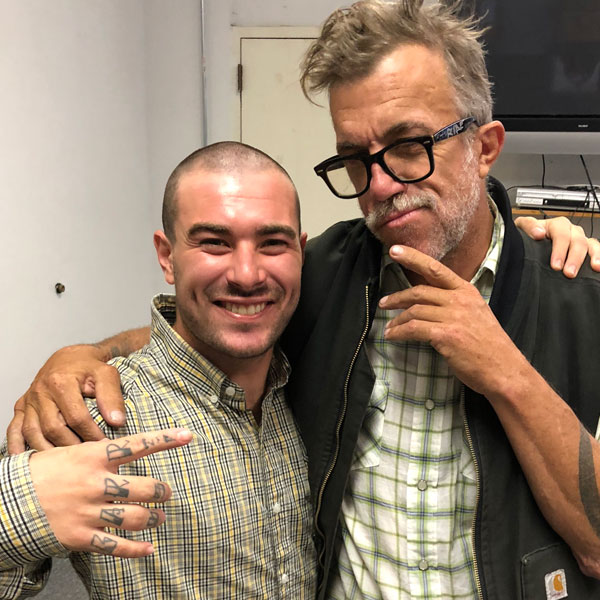 Thrasher Radio Ep. 61 Track List:
Felt - "Now She's Gone"
Sepultura - "Policia"
Bill Withers - "Grandma's Hands"
Sergio Sampaio - "Cada Lugar na Sua Coisa"

Subscribe to the Thrasher Radio Podcast by copying this link into your favorite podcasting app, or click here for more options!
Have a question or comment for Jake? Who do you want to see on the show? Let us know by leaving a comment below.
6/08/2023

Gerwer and Schmitty get Carroll to set the record straight on Kelch kicking T-Dogs out of EMB, spider bites on the road, club tracks and Phelper stories. Nerd out with one of the greats.