Ali Boulala Update
4/28/2010
Flip
just released this update on Ali Boulala:
Ali is currently in Sweden with his family and friends, feeling good, doing good and very psyched to be out of jail and free again! stay tuned for regular Boulala updates.
"Thanks to everybody who has supported me throughout my time in hospital and jail, you guys know who you are. I am looking forward to getting back on my board and skating." –
Ali Boulala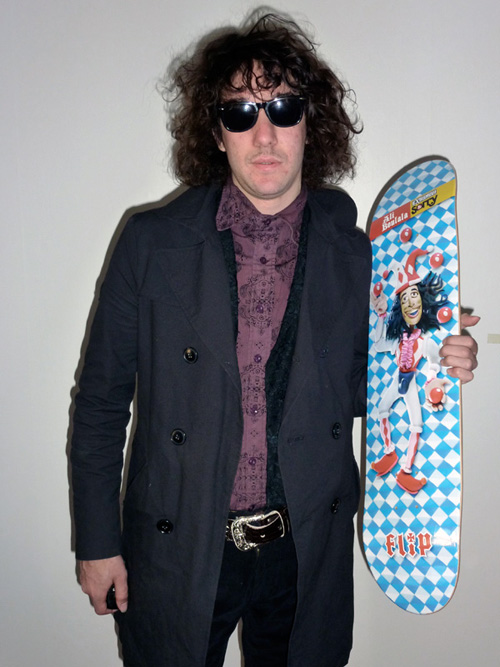 12/03/2014

The hour is upon us! We present KOTR in all of its pee drinking, shit eating, booty twerking, hammer dropping, and point counting glory.