Chima's Lost Days Pt. 2
5/31/2010
Chima has a whole new batch of Lost Days and Throwaway footage.
Chap. 36 part 2 is now live
.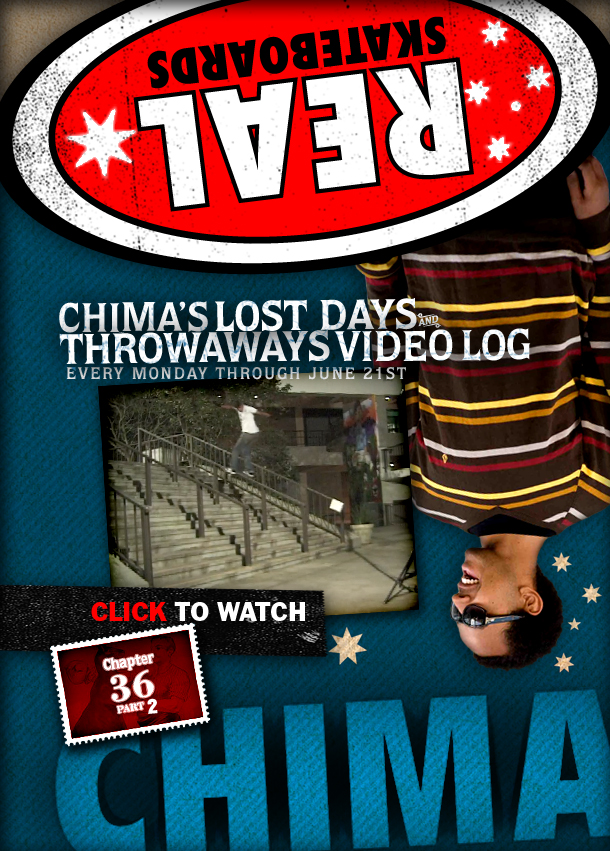 2/18/2020

For far too long, people have hidden the pain of issues such as anxiety and depression. Thank you, Nick Jensen, for sharing your experiences and helping to break the stigmas associated with mental health. BIG LOVE.