Download the Thrasher app
6/24/2019
Distracted by all the random stuff on Youtube and Facebook? Download the Thrasher app and stream all our video content without interruption.
To download the app visit this link on your mobile device.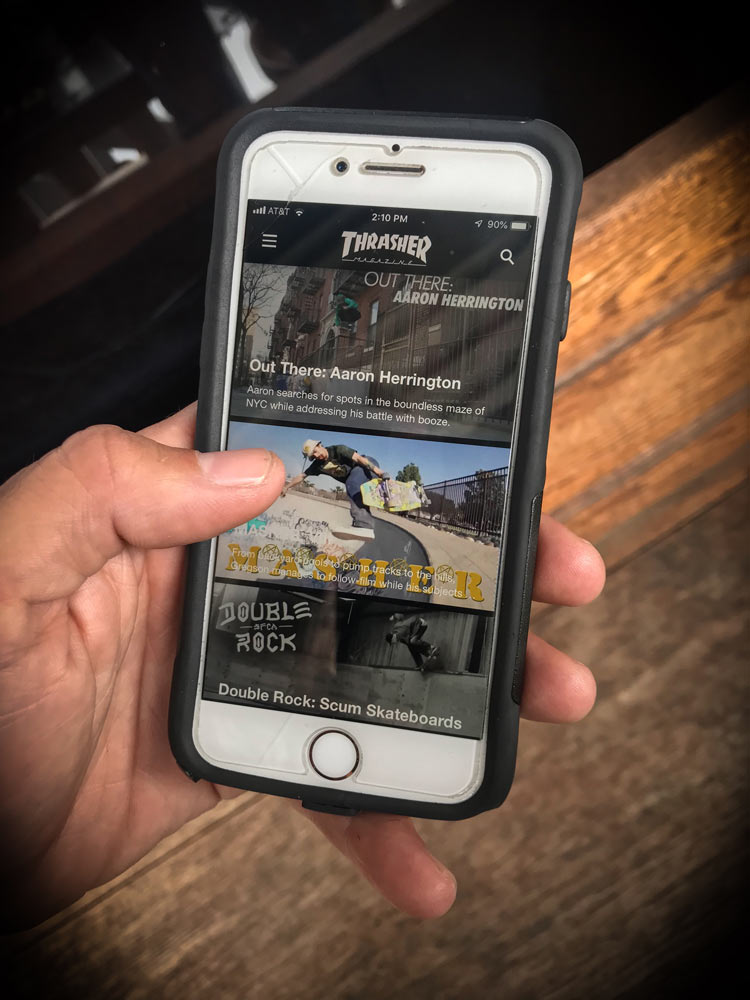 4/16/2010

Krooked's spring refresher is here, check out the Shmoo Duex series, lImited edition Gonz board and the new Krook3d trailer with Brad Cromer.