Download the Thrasher app
6/24/2019
Distracted by all the random stuff on Youtube and Facebook? Download the Thrasher app and stream all our video content without interruption.
To download the app visit this link on your mobile device.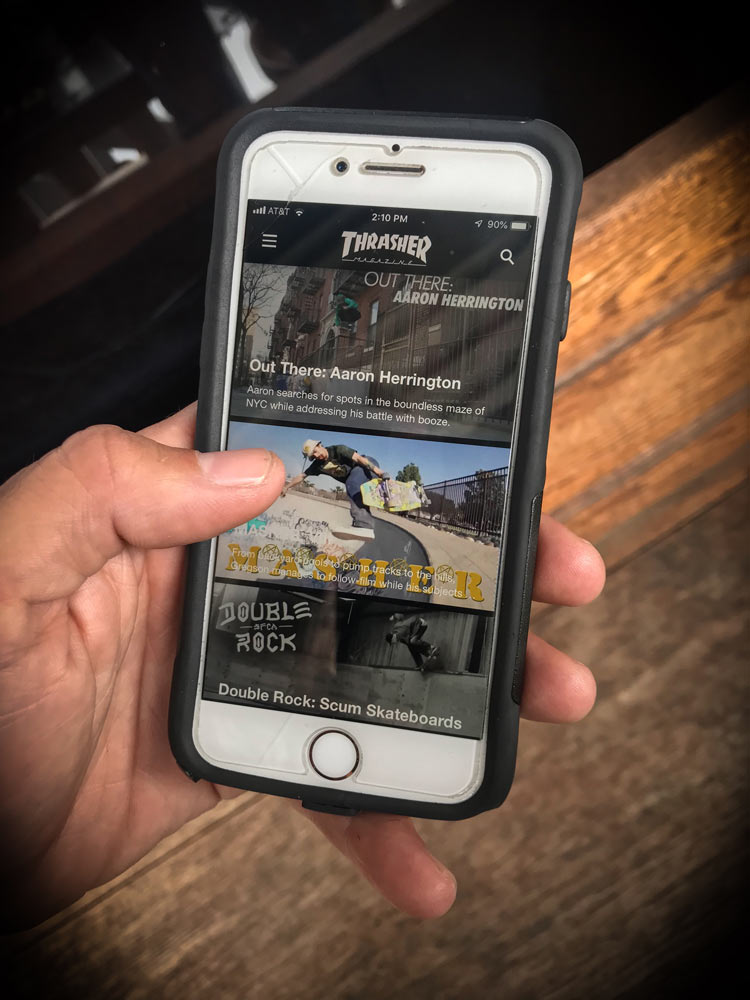 1/11/2021

The Boltswagen crew works on their night moves in Montreal and closes it out with a mean kickflip front board.