Download the Thrasher app
6/24/2019
Distracted by all the random stuff on Youtube and Facebook? Download the Thrasher app and stream all our video content without interruption.
To download the app visit this link on your mobile device.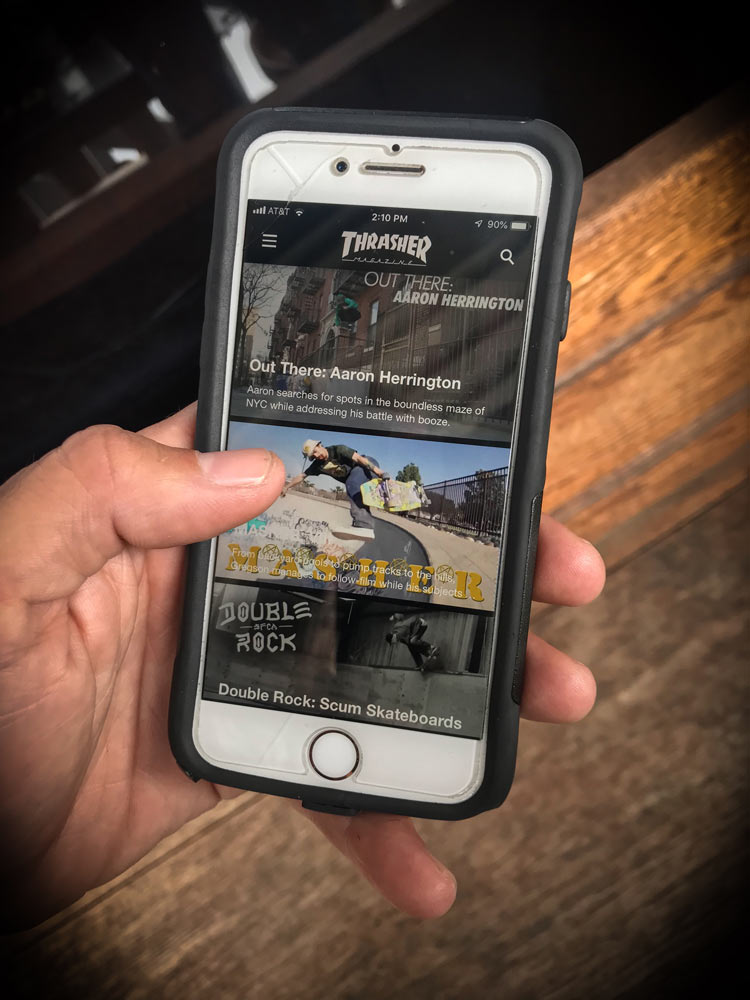 8/07/2020

Grillin' salmon and cookin' coping, Kowalski does Lincoln City right for Indy. Throw an extra one on for the Big Dog.