Fallen's "Slash II" Release Party
8/20/2015
Fallen and Deathwish combined forces for a new colorway of the Slash II shoe. So in celebration they decided to have a skate session with pizza and beer at the Baker Boys park. Words and Photos: Joe Hammeke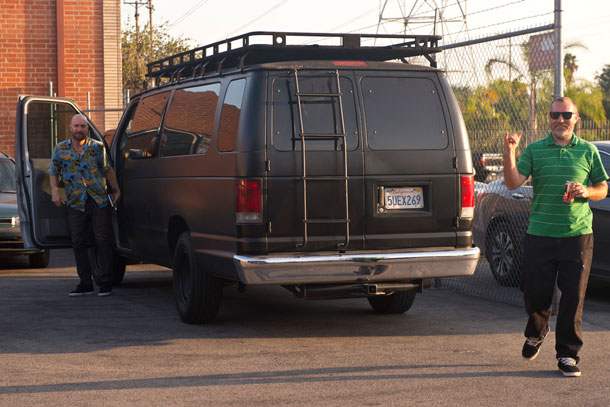 The Chief and Ed Dominick were the first to arrive.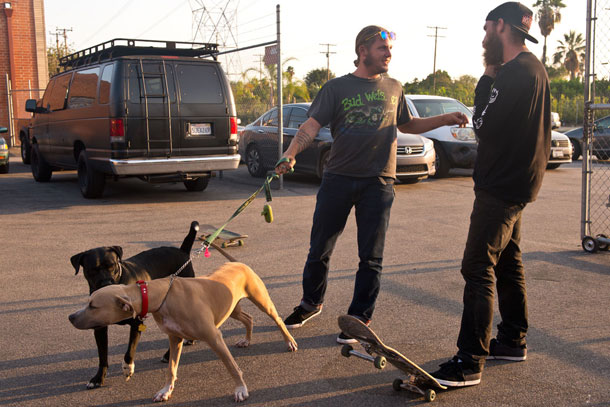 Mama dog, Darling, Jon Dickson and Slash.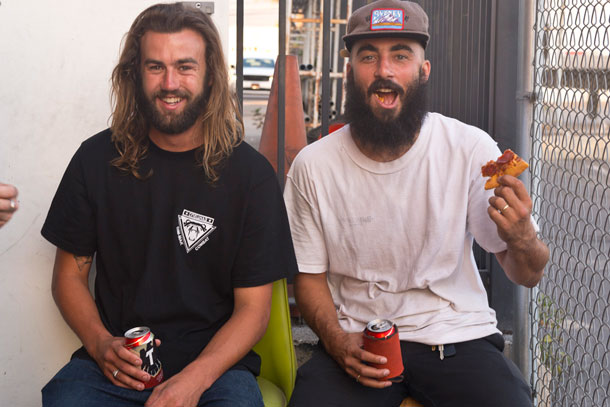 A couple of Aussies were acting doormen. How's professional life Brass?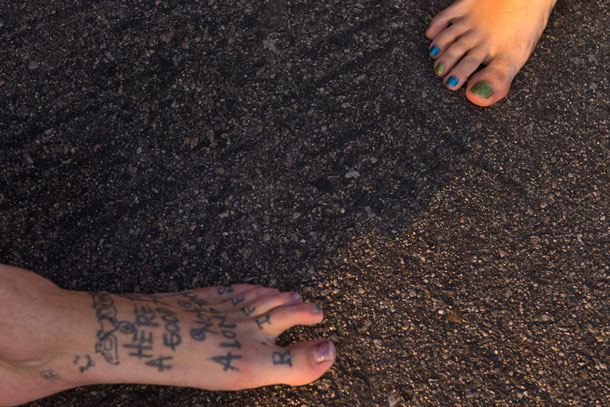 A couple of feet ready for some new shoes.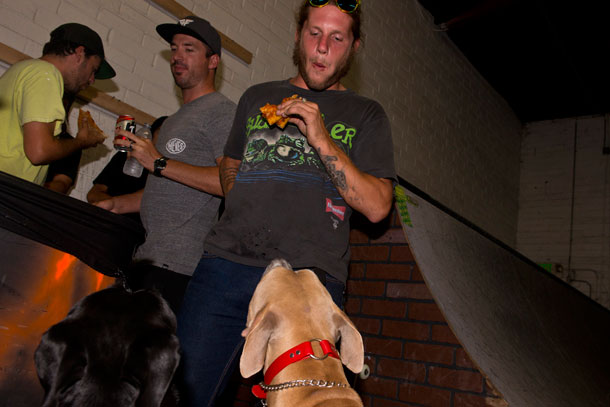 And a couple of dogs ready for some pizza.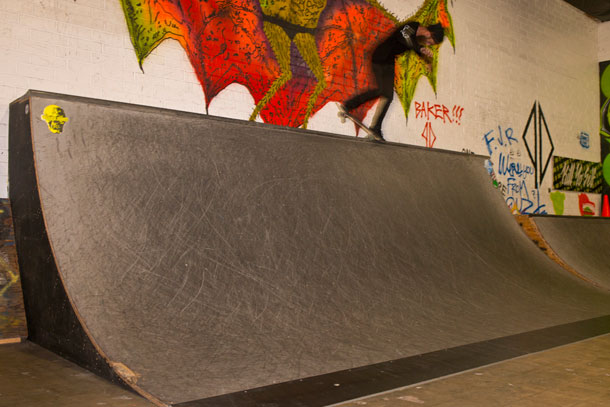 The skate session heated up quickly. Slash back nosegrind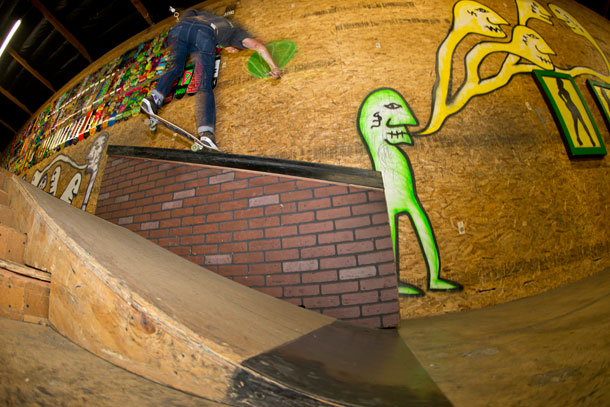 The over to the hubba. Jon Dickson. front crook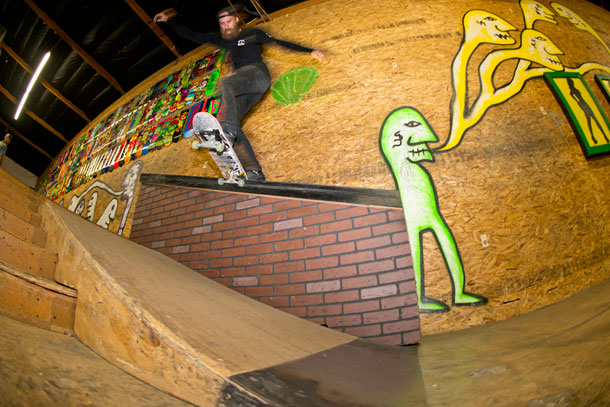 Slash, back tail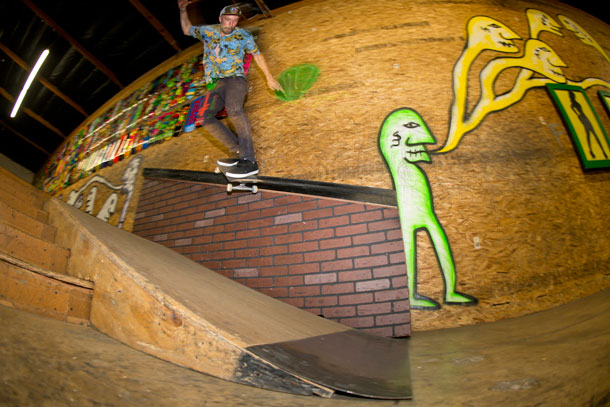 Jamie lays down the back Smith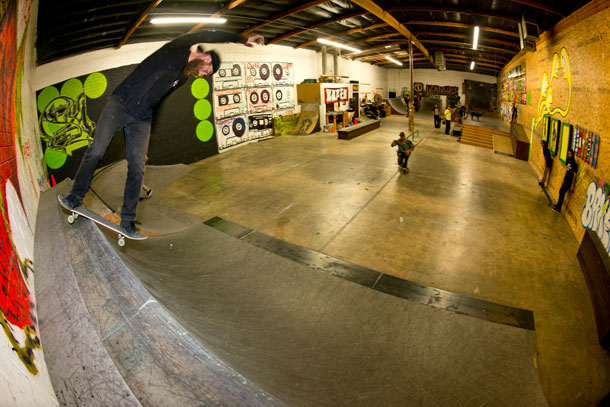 Slash, back lip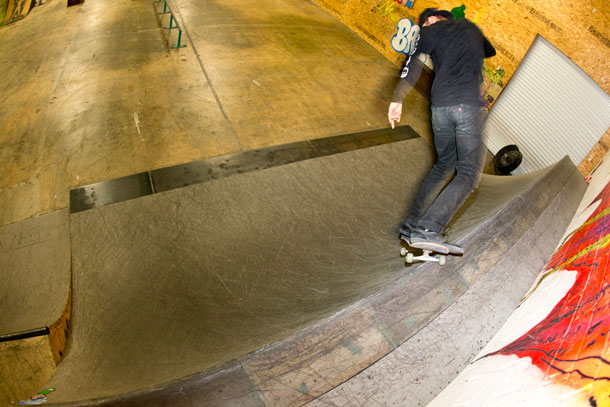 Over-rotated into a Smith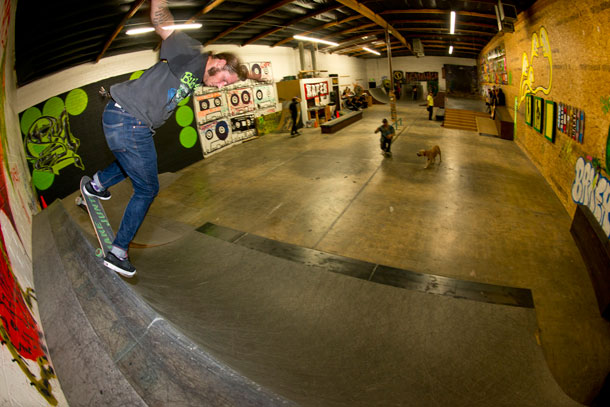 Dickson alley-oop nosegrind ala Schroeder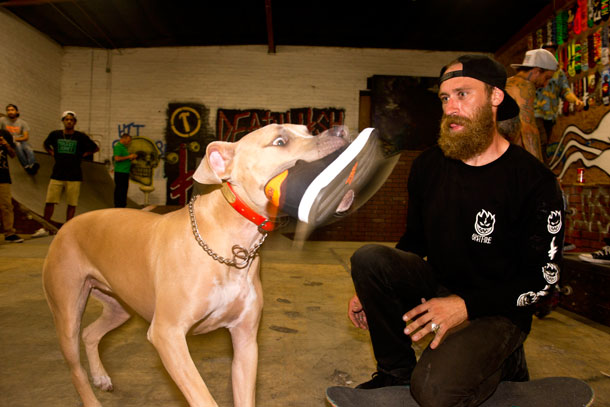 Then Darling brought over a shoe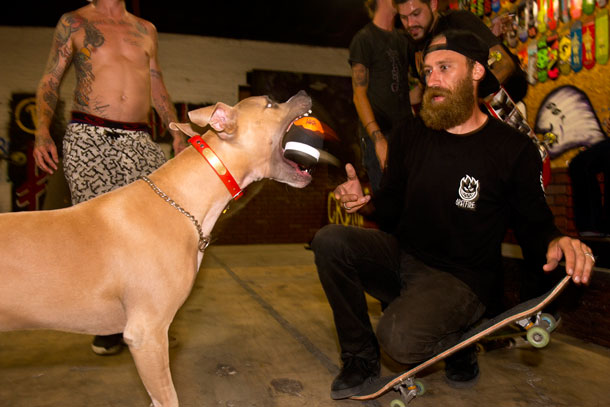 Come here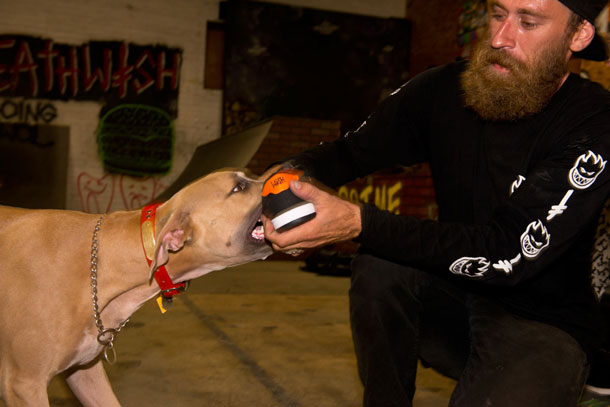 Ok, gimme that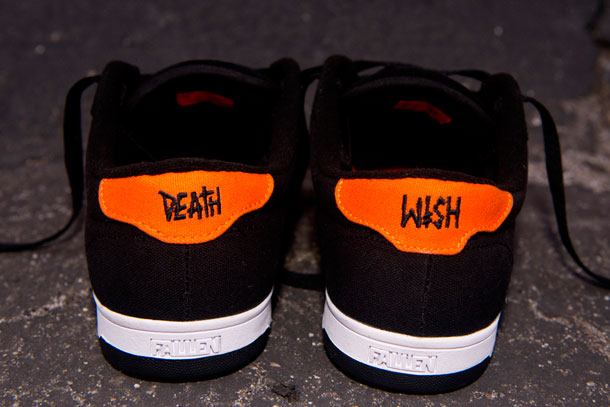 Obligatory product shot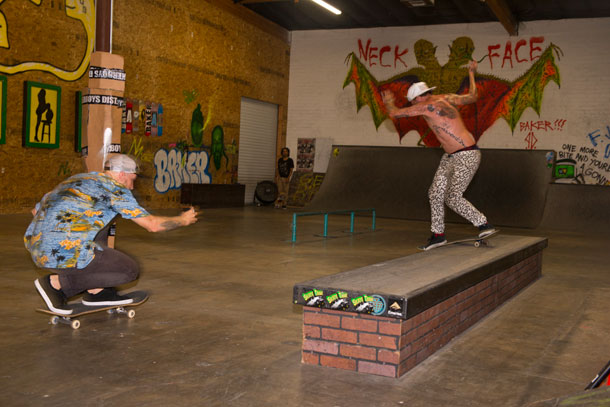 Now back to the skating. Lizard with a ledge combo. What did he do? Check @Jamiethomas on instagram for the follow footage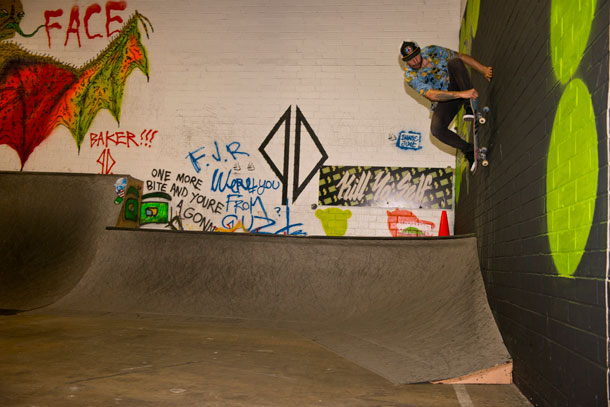 Chief takin' it back to 1989 with a crail snatcher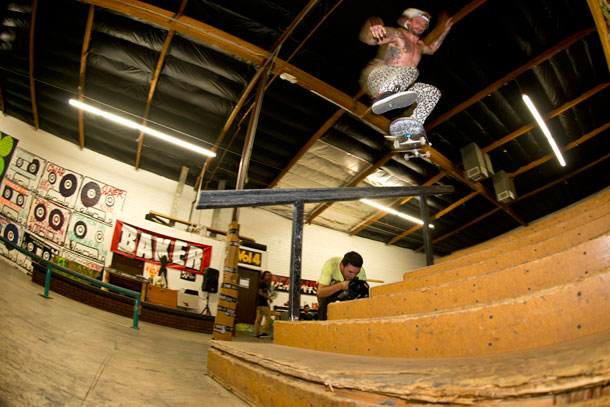 Lizard ollie one foot to back lip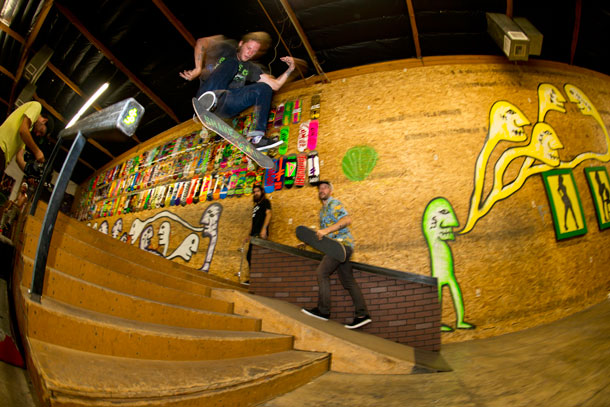 Dickson switch frontside flip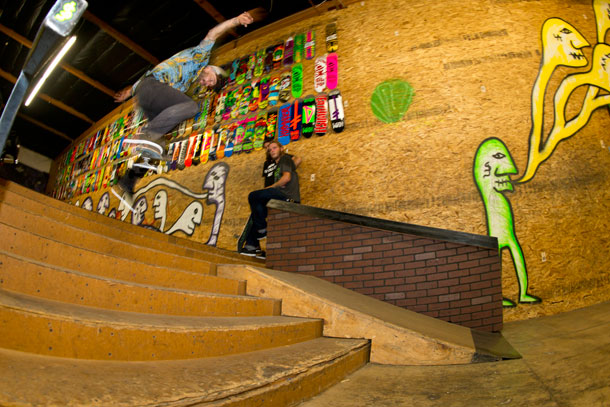 Then Jamie started battling a 360 no-comply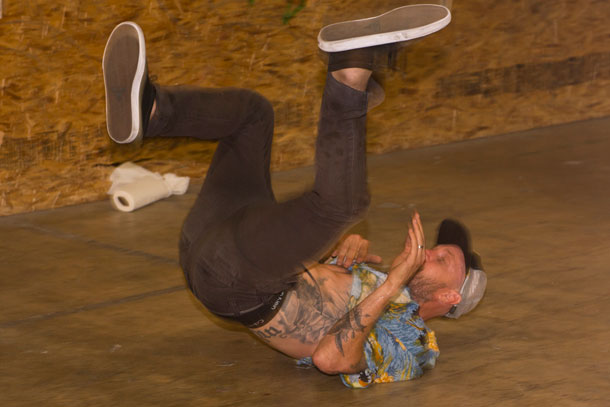 Tumbling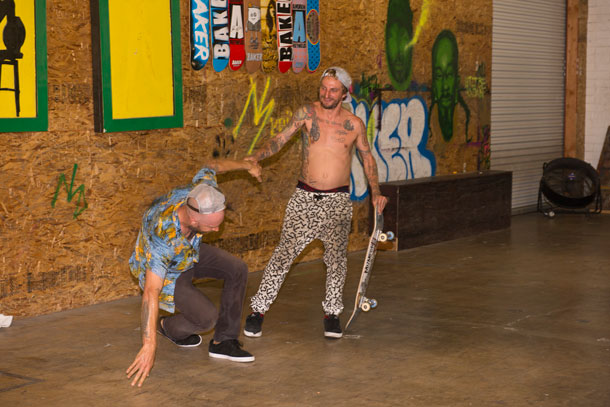 A little help from Lizard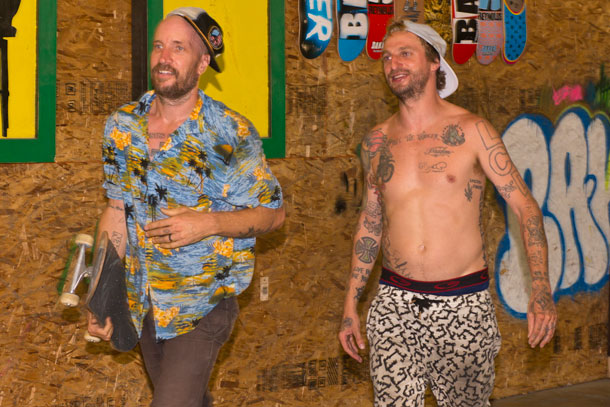 Just put some passion on it baby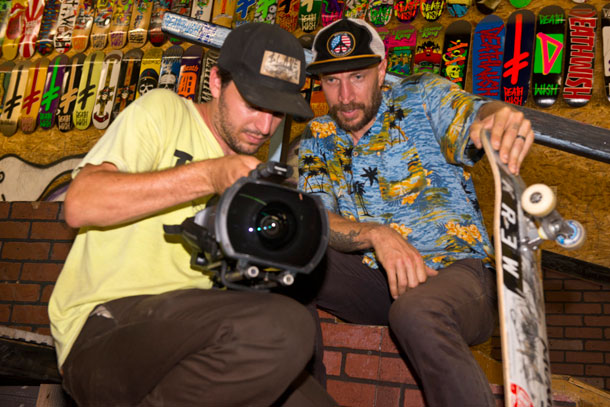 Footy check means it's a make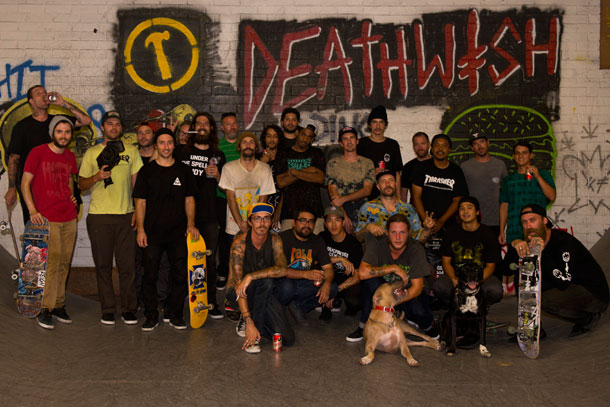 Thanks for showing up.
6/01/2021

In uncertain times, an eclectic roster from the Swoosh stays focused on the one thing that always rules. With epic sections from GT, Daan, Oski, Korahn, Hause, Carlos Ribeiro and more, this vid shines with a much-needed light. Appreciate the constant.