Gravette's Birthday Party
1/14/2013
Hammeke celebrated Gravette's birthday with the crew in El Paso.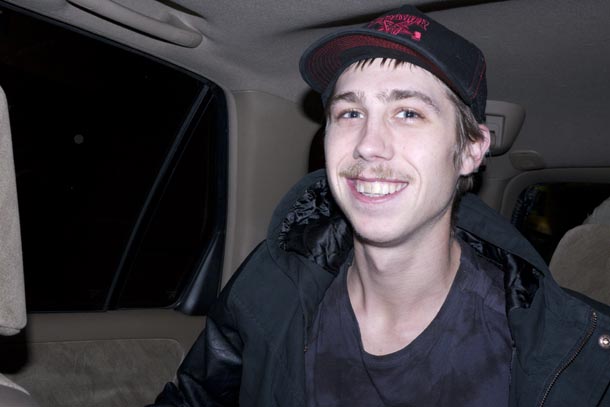 Picked this guy up at the airport in El Paso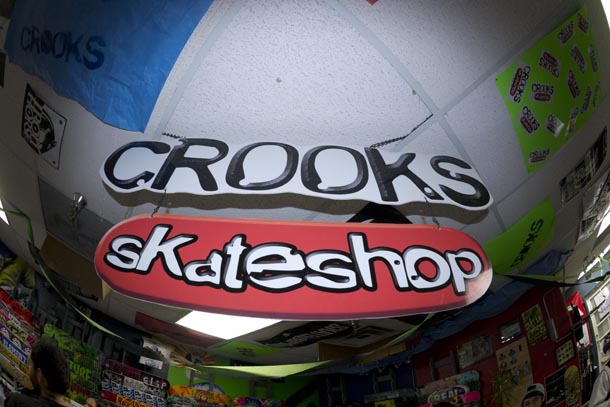 Then straight to Crooks skateshop to pick up the board box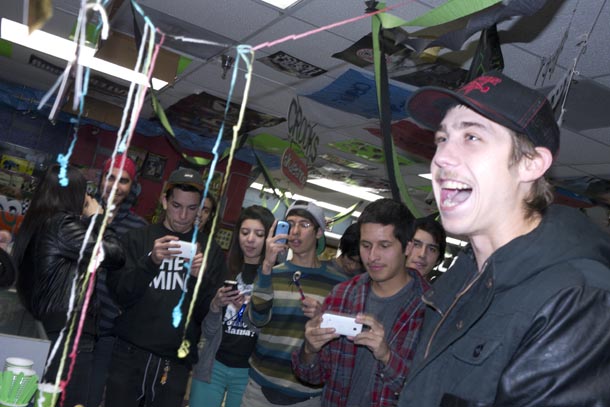 Wait what?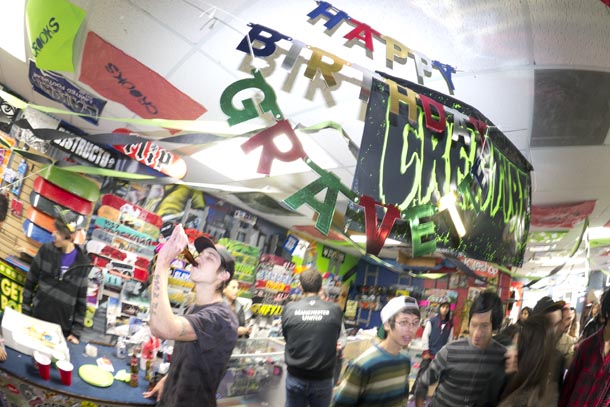 Happy birthday Gravette!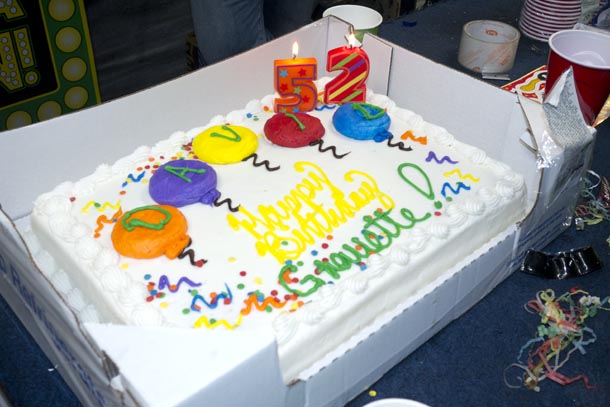 25 years or 52 years? He probably doesn't even know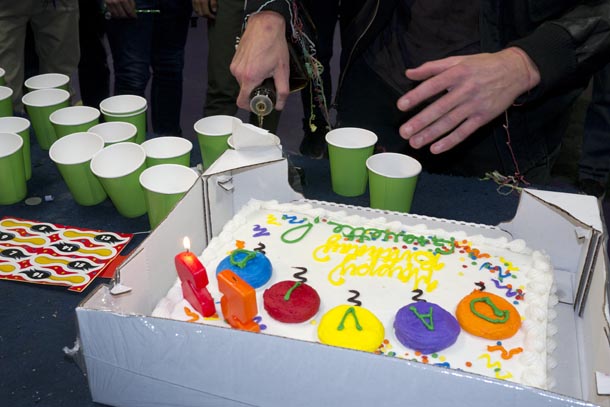 The cake can wait—it's time for shots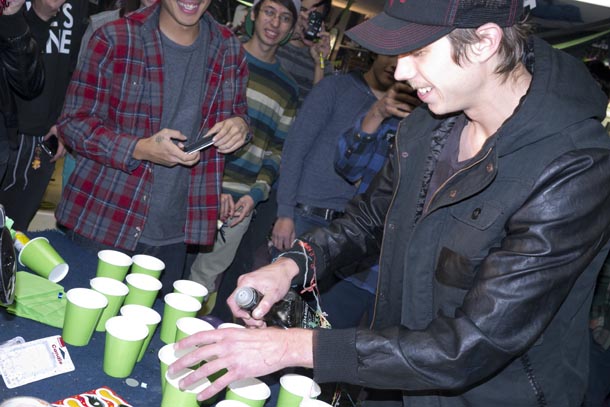 The theme was green. Duh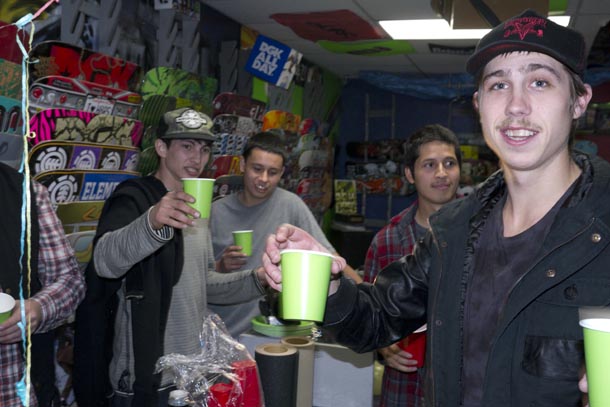 Who wants one?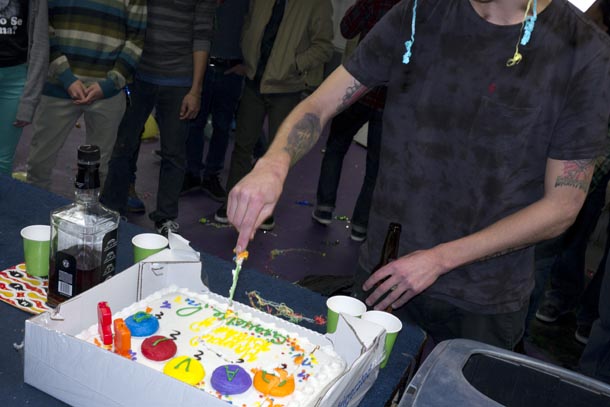 OK, now to cut the cake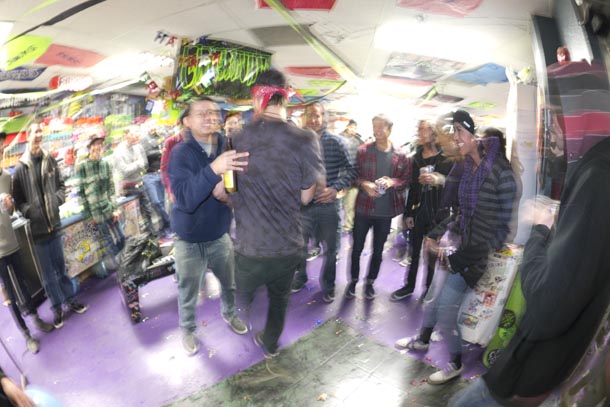 And with it being so close to Mexico…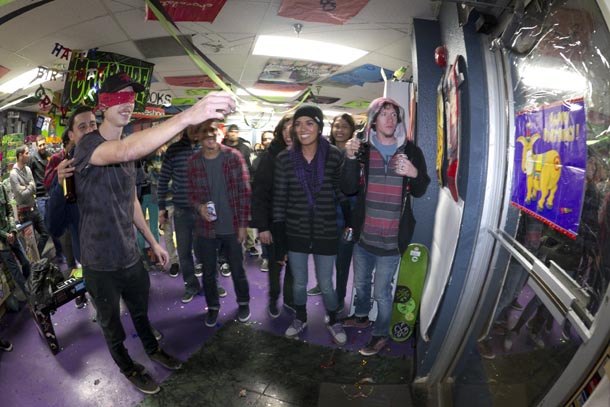 How about a donkey show?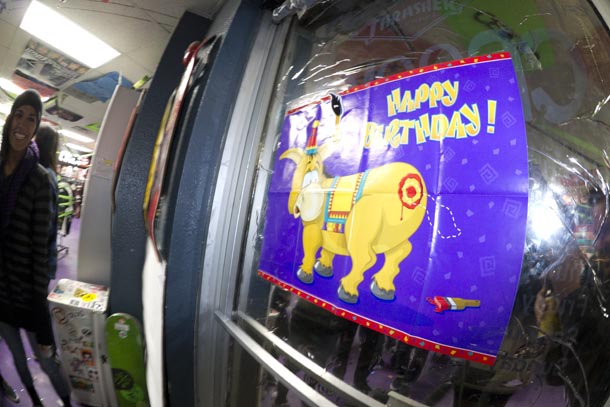 Not so close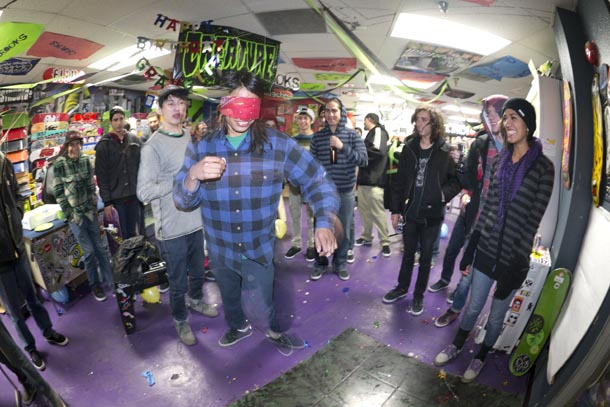 Spin 'em around…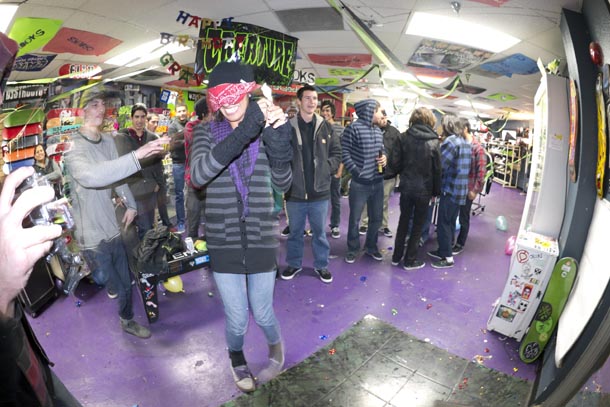 And send 'em down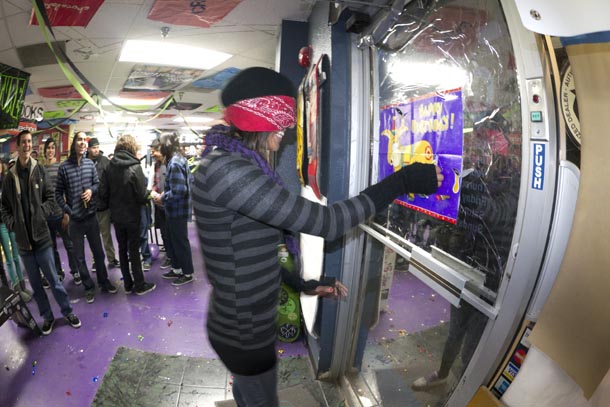 Bernice may have done this before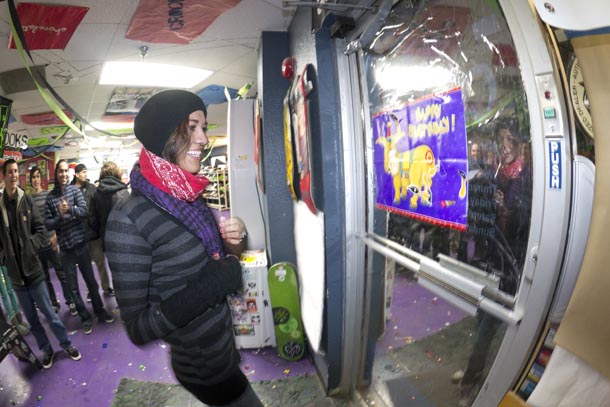 The closest one yet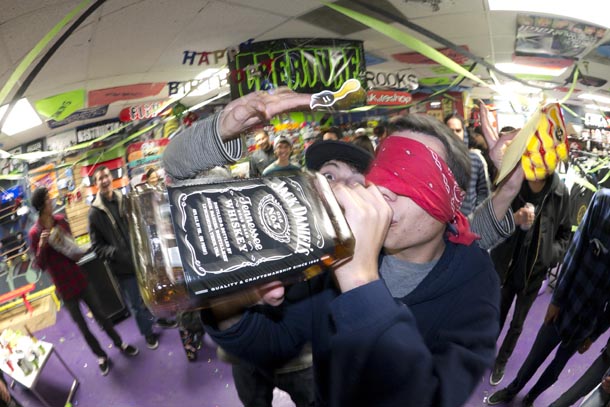 Alfred has a different method of getting the spins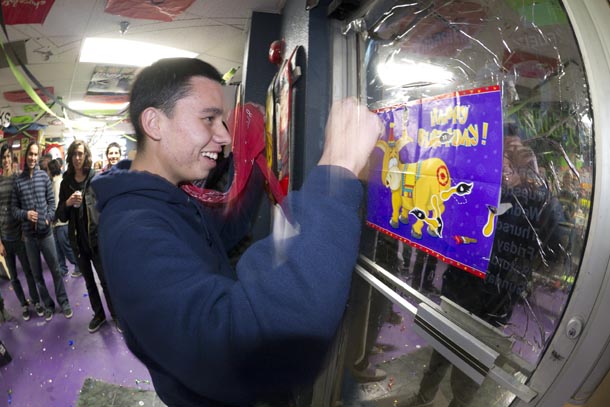 And it worked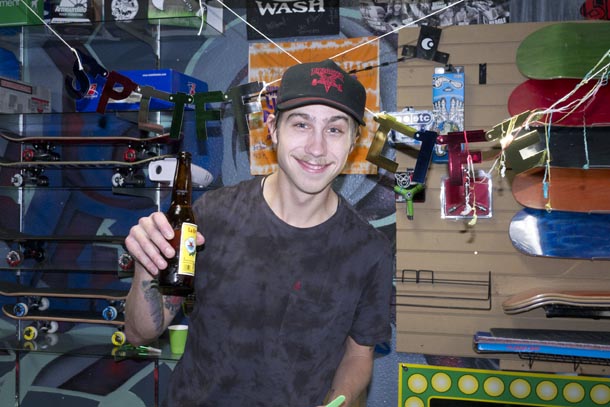 Spliff life for one happy birthday guy
10/27/2021

The hair, hammers and hijinks hit an all-time high in the notorious 10C41 skate cult's new full-length, including never-before-seen clips of Vincent Nava.