Helping Nash
10/02/2018
Our friend Easton Nash is battling brain cancer and needs help with the mounting medical bills. Make a donation to a skater in need if you can, or send some positive energy his way.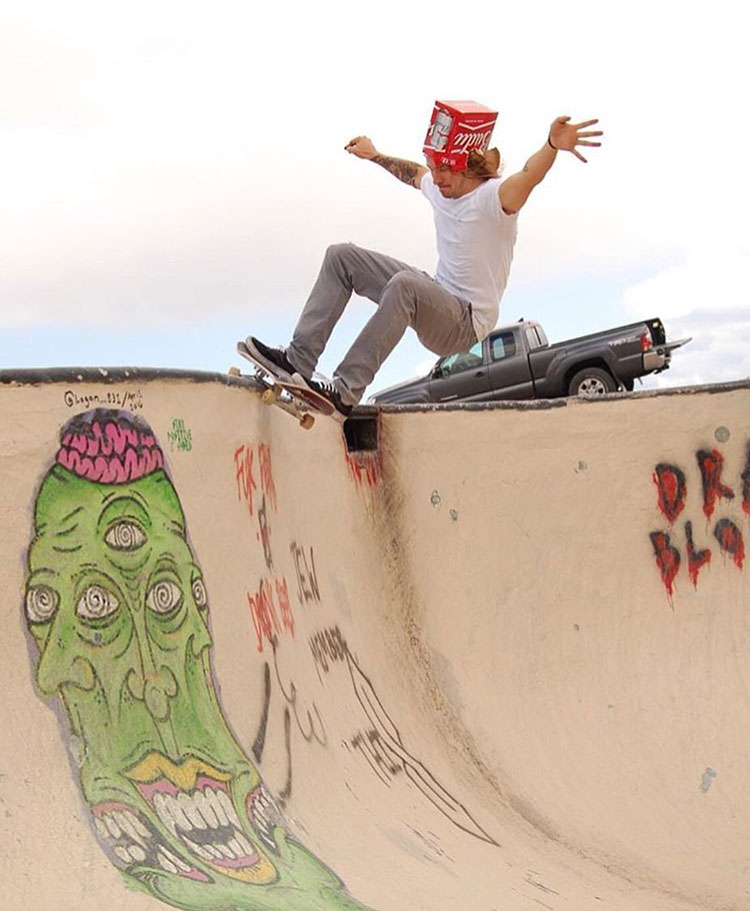 https://www.gofundme.com/helping-nash




1/26/2022

Nick puts it all on the line, dodging poles at full speed and inventing techniques in the process. You know his mom's proud with this one.