Never-before-seen 1970s skate photos
4/06/2012



Steve Pingleton went through some of his old boxes
filled with film negatives. Only when he developed them did he realize the extent of his own skate treasure that he created over 30 years ago. He's sharing them exclusively with Thrasher. More images can be seen
here
.
"In 1975, the Central Arizona Project (C.A.P.) began with the goal to bring water from the Colorado River to Phoenix and Tucson via a series of canals. Wherever the canals crossed a river, huge 24-foot pipes were used. When I was in high school, we wrote the company that made the pipes (Ameron) and they sent us maps of the C.A.P. project, so we were able to find the different pipe construction sites and barge them. I carried my camera during those early years, and I'm now slowly restoring these historic pipe photos 30 years later.
I am just another vert dinosaur, sharing old war stories. I'm sure we all have some. I was lucky to be in the right place at the right time. I was also a photographer and a crazed AZ desert skateboarder. Very few of us OG skaters are still skating. Life changes, the sport changes, people get hurt and stop. But I know many of us cannot give up skateboarding, for us it is more than a sport or a hobby, it is a way of life. Skateboarding will take you on adventures with your friends you will never forget, no matter how old you are."
Sincerely,
Ping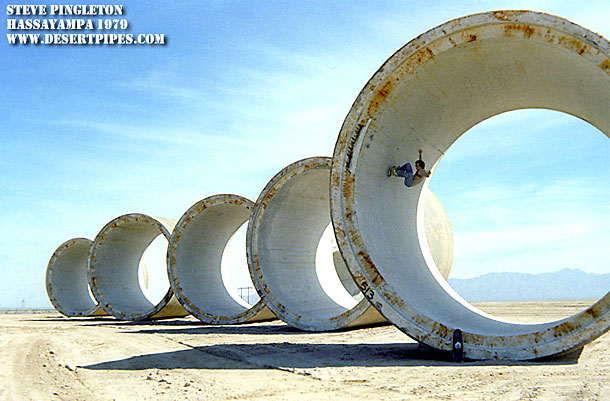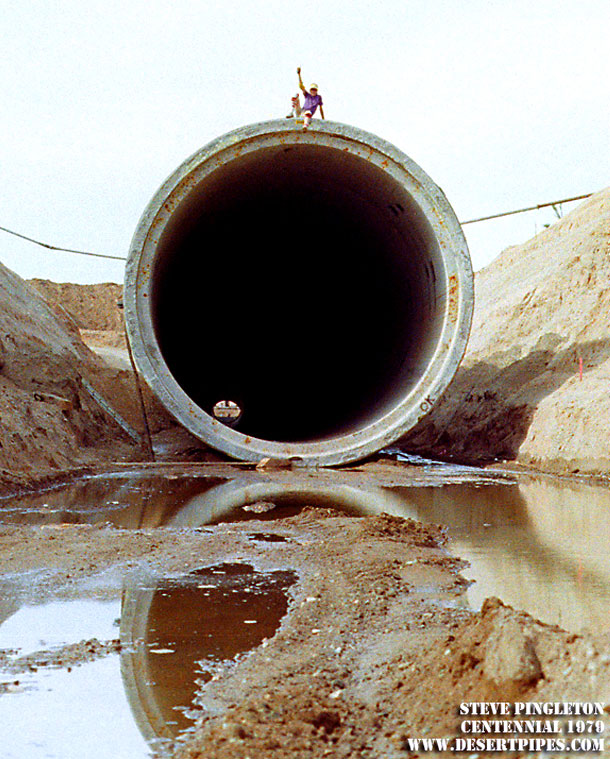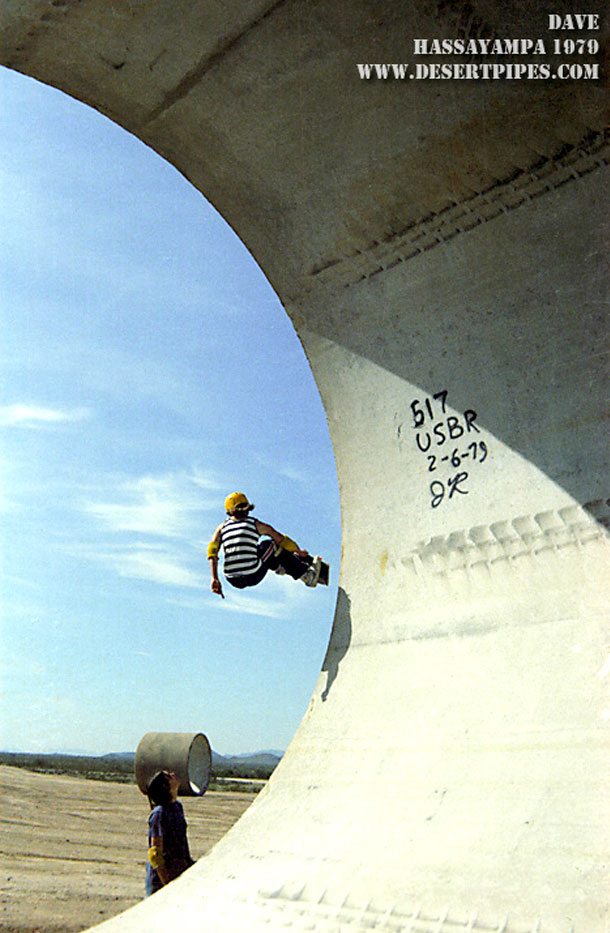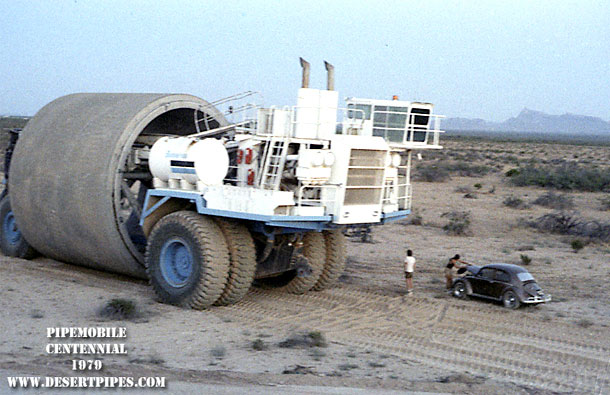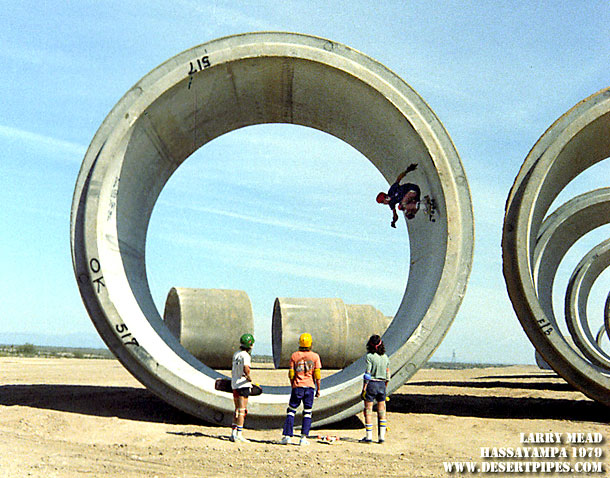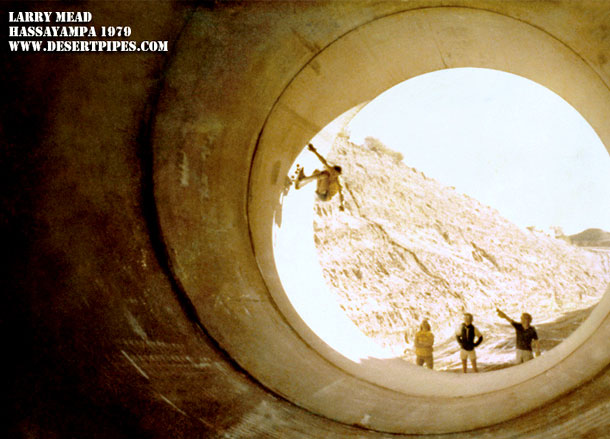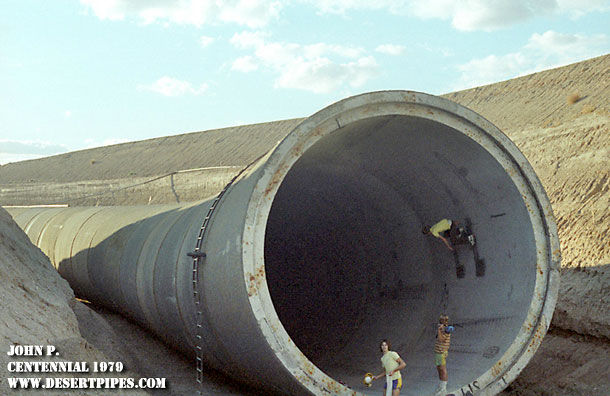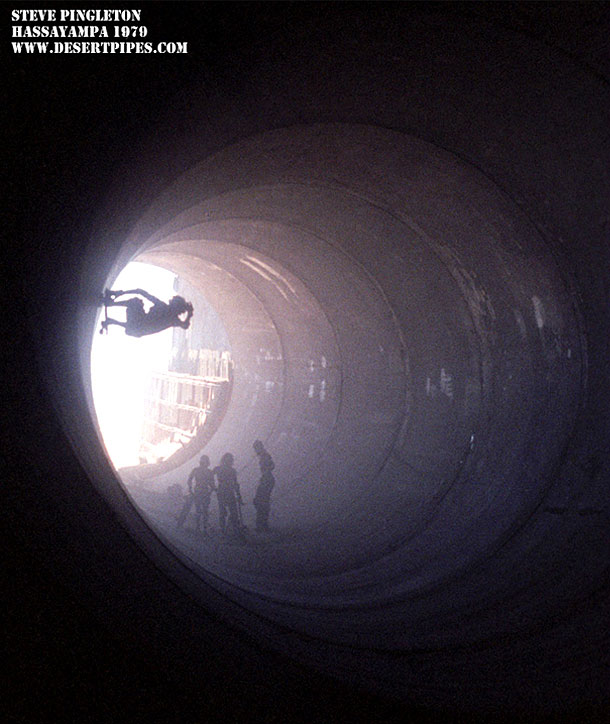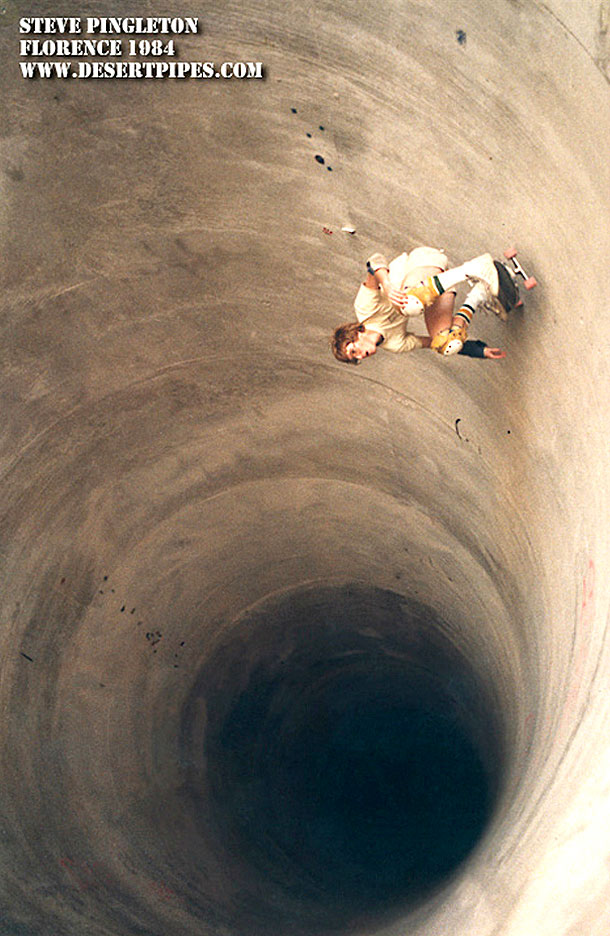 3/30/2020

In their third full-length, these maniacs from Massachusetts and beyond find new ways to bust in the crust. Timmy Knuth, Derek Fukuhara, Anthony Shetler and many more East Coast killers throw some big hucks, hippie jumps and switch grinds on sketchy rails. Good eye, indeed.