Vans Pool Party 2014 Photos
5/19/2014

Words & photos by Rhino

The Combi got heated up this weekend at the Vans 10th Annual pool party, Congratulations to 1st Place winners Chris Miller Legends, Bruno Passos Masters and Tristan Rennie Pro.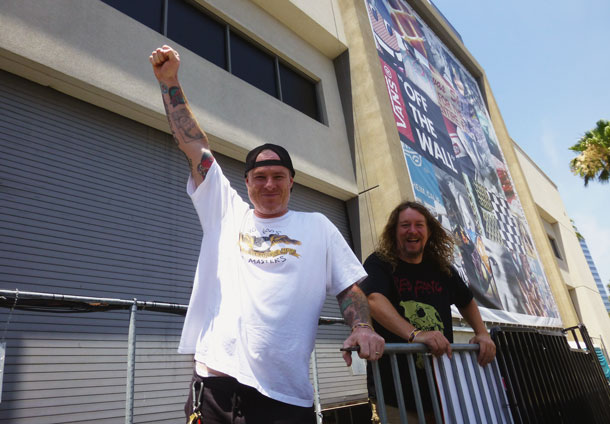 Grosso and Jeff Hedges ready to get it going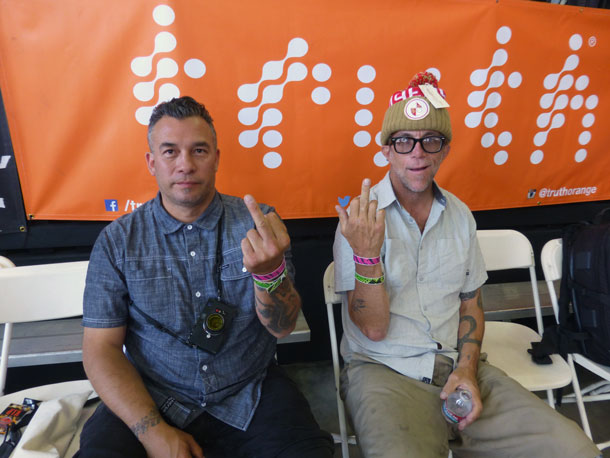 Mic-e and Jake Phelps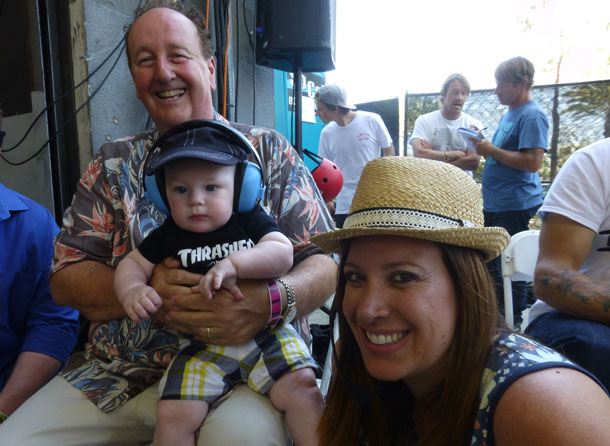 Steve took some time out from the bbq to hang out with his Grandson and daughter Christy Van Doren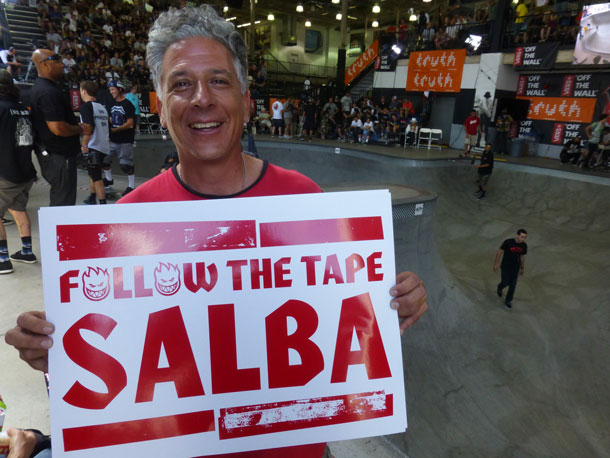 Contest signs are back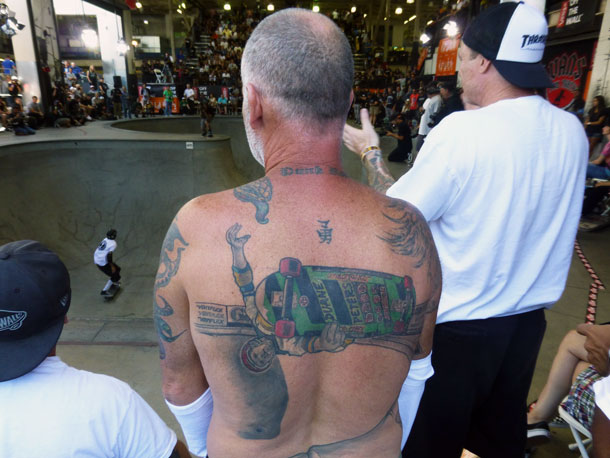 Duane wasn't there but his biggest fan was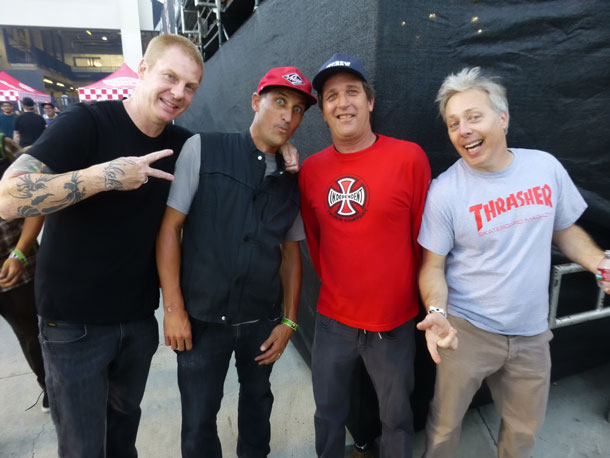 Weiss, Remy, KL, and Backwards Bernie O'Dowd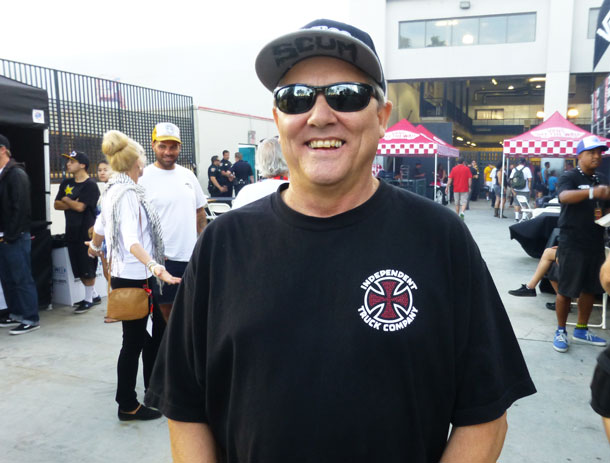 Just ask the Doctor, Rick Blackhart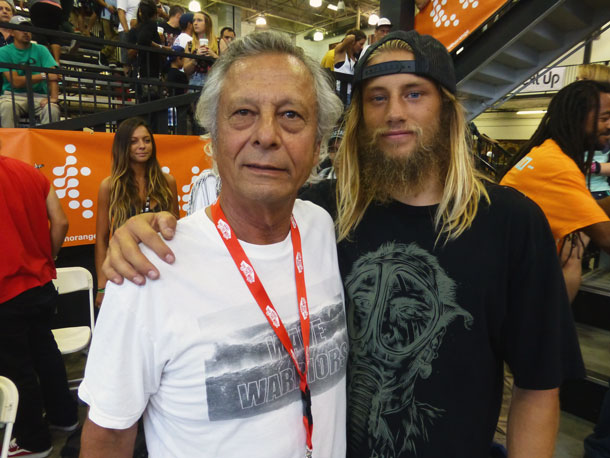 Herbie Fletcher and Greyson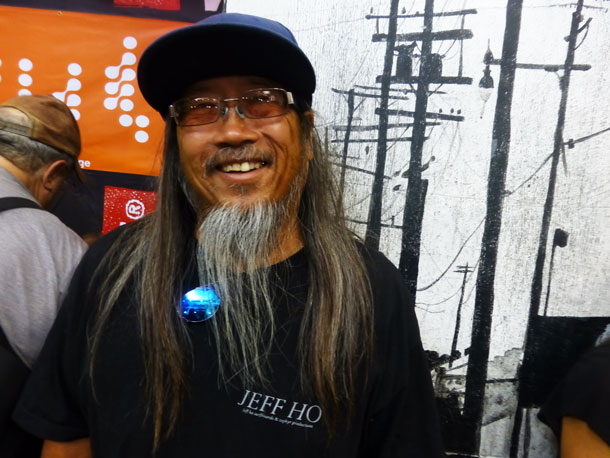 Legendary Jeff Ho was on the scene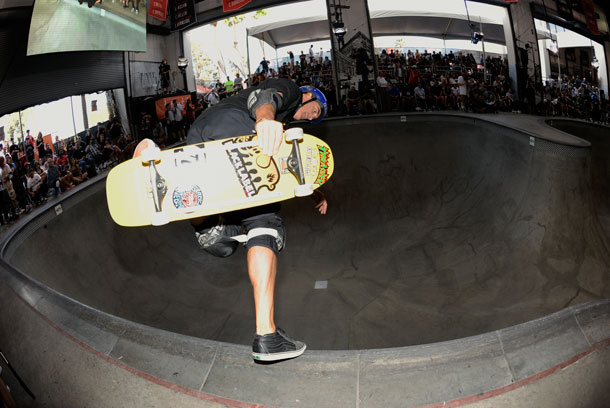 The Legends, Eric Nash backside boneless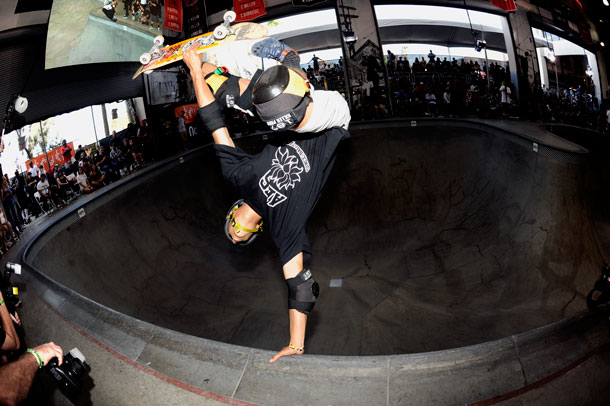 Nicky Guerrero sad plant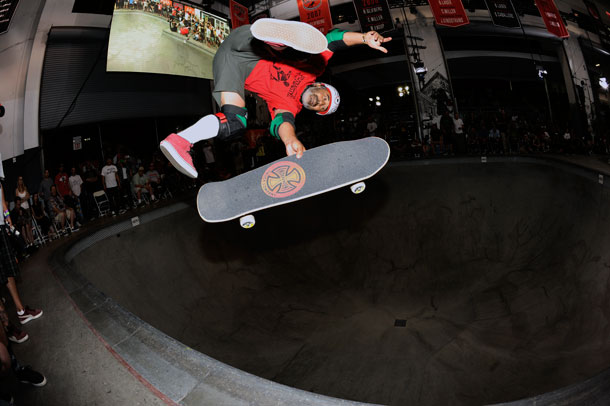 Steve Caballero goes finger flip in the square



Jeff Grosso was on fire, judo air to 2nd place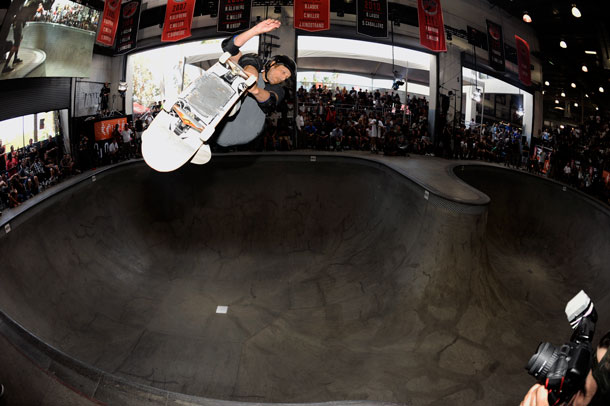 Chris Miller, 1st place Masters Division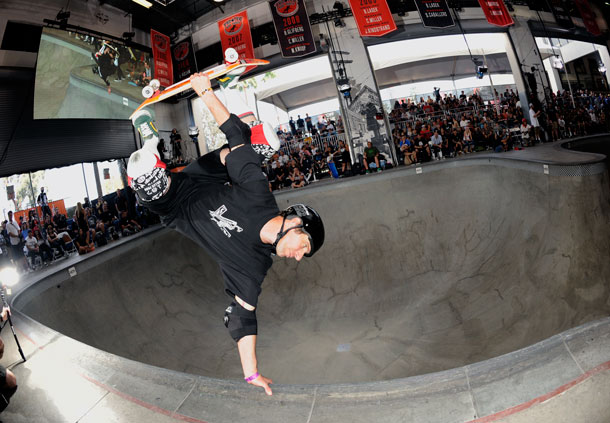 The Masters event was next, Anthony Hancock taking it to fakie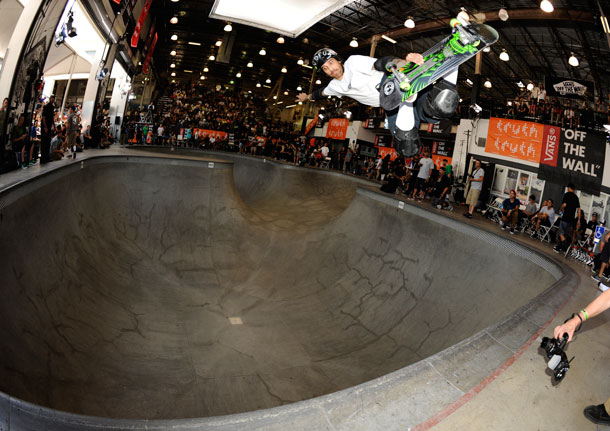 Darren Navarrette blating a backside air and taking 3rd place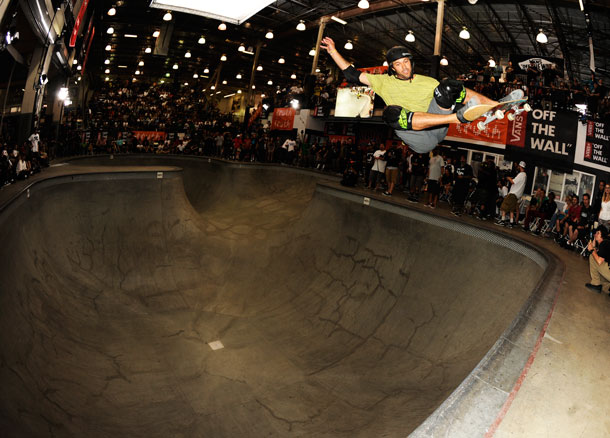 Bruno Passos took home 1st Place in the Legends Division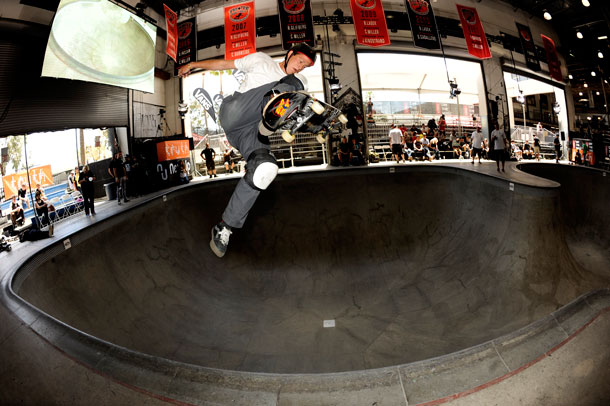 The pros were next. Josh Borden warming up with a Madonna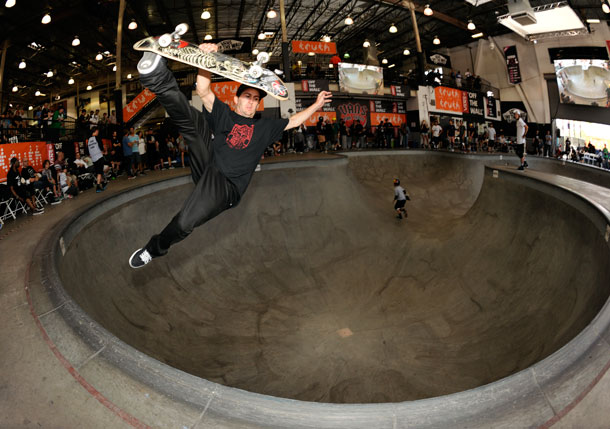 One of the few padless skaters, Brad McClain boneless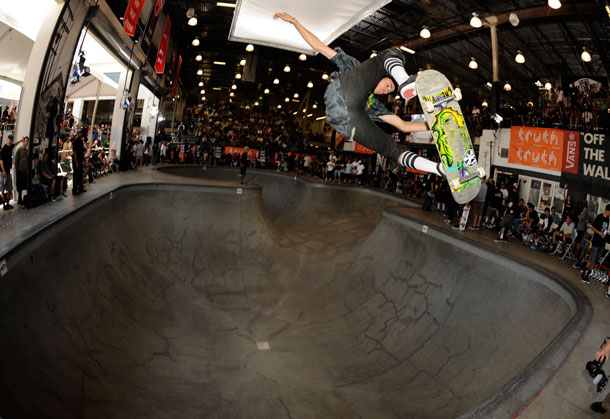 Jimmy Wilkins has one of the best FSO's, alley oop one here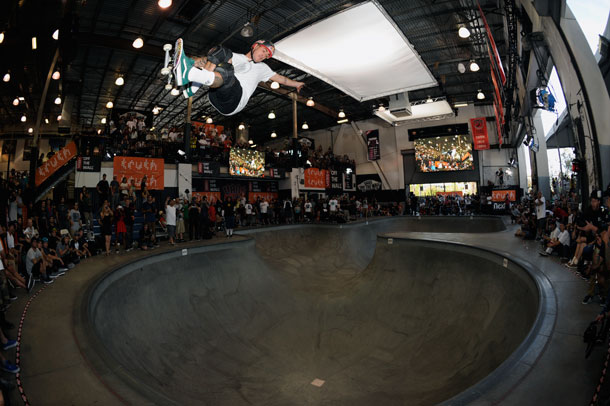 Pedro Barros goes big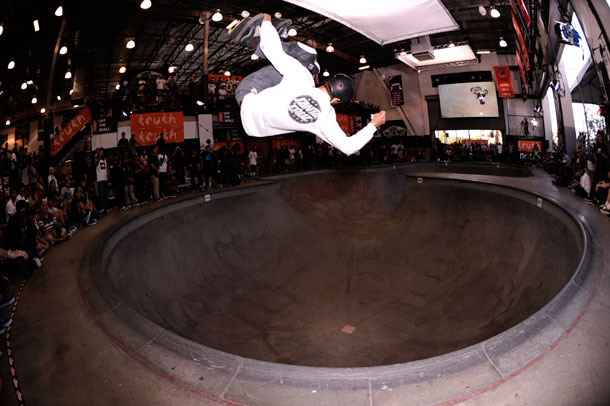 Josh Borden going big on a 540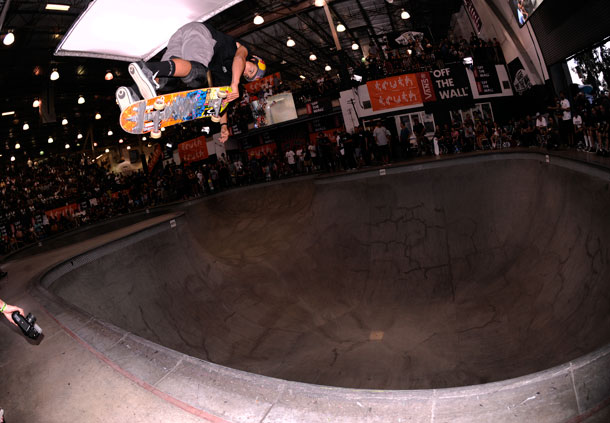 Alex Sorgente rocket air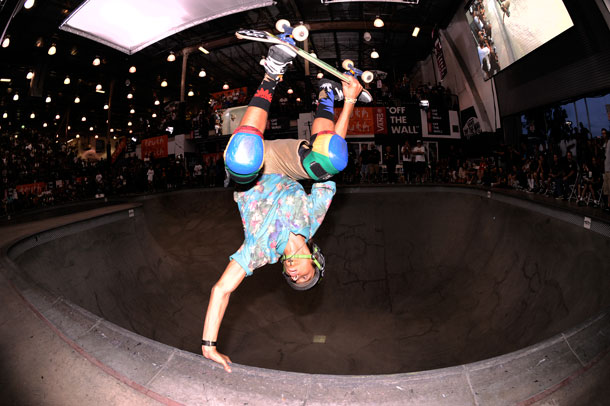 Coming from Hawaii, Heimana Reynolds eggplant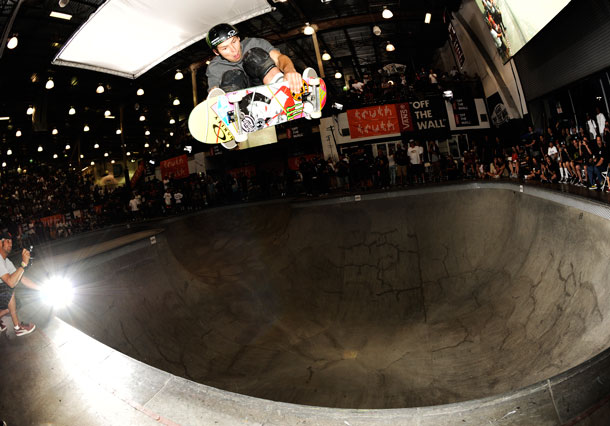 Sam Beckett spinning one up a Indy 540 in the square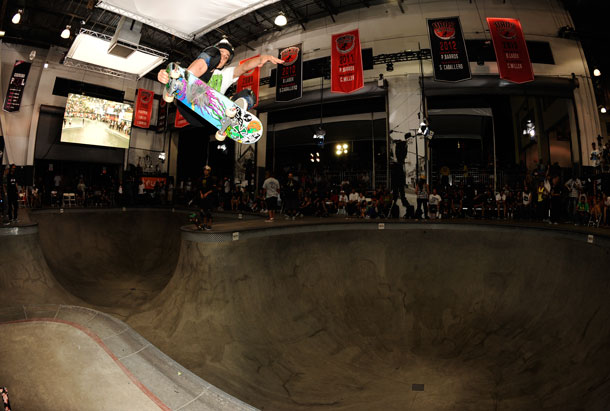 Cory Juneau tail grab over the hip



Josh Rodriguez eggplant on the finger, took 2nd place in the pro division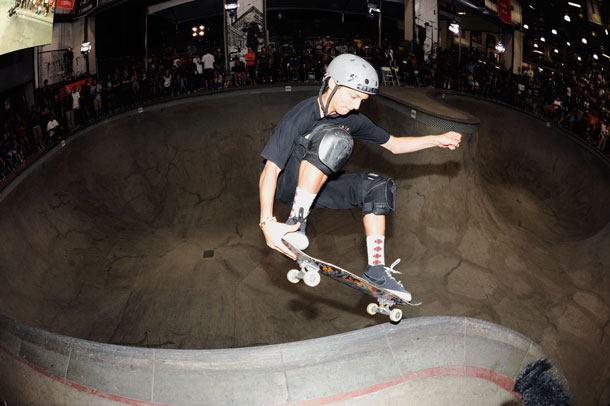 When it was all said and done, Badlander Tristan Rennie was unstoppable 1st place pro division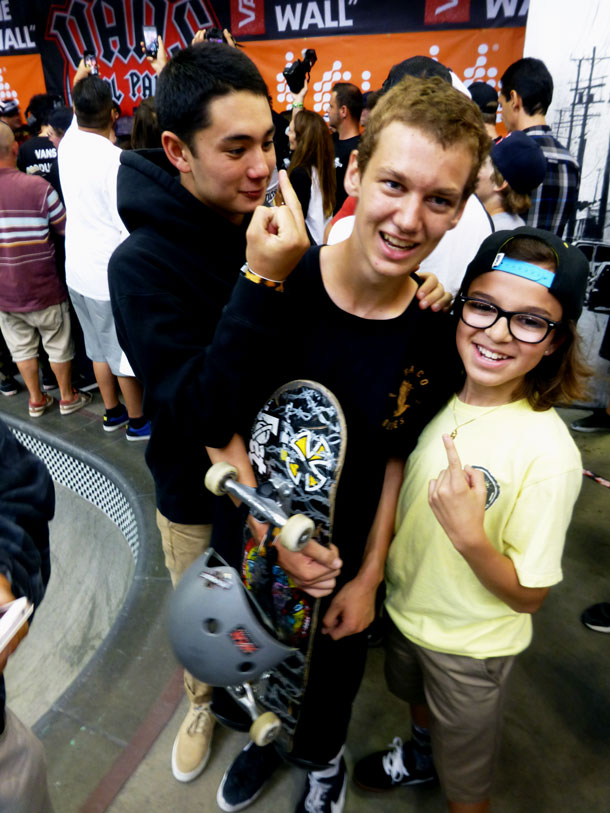 Tristan and his homies celebrating his 1st place win
1/22/2020

We've run out of words to describe Jake Phelps' legacy. Thankfully, artistic tributes from around the world can do all the talking. Here is another batch of extraordinary creative expressions which capture Jake's spirit. He's still watchin'!