2011 SOTY Party Photos
12/19/2011
SOTY was everything you could imagine and more. Grant went hard, Trash Talk took it further, and Left Brain from Mellowhype handled the ender. What did the 5 fingers say to the face???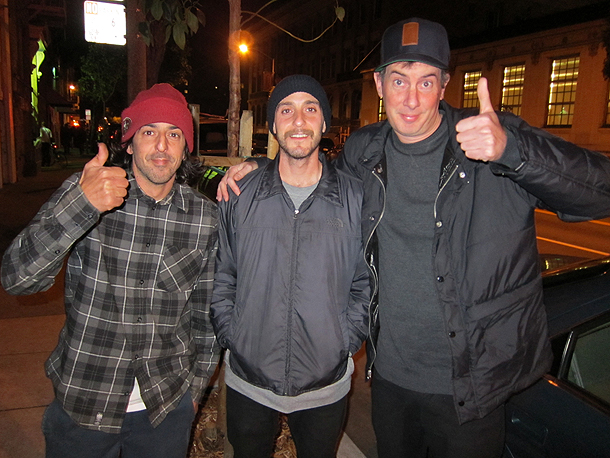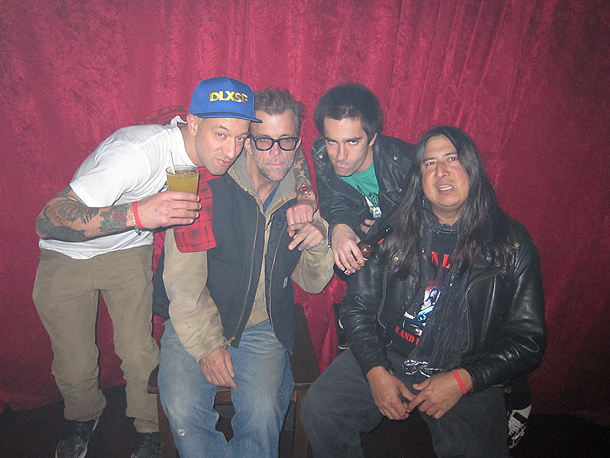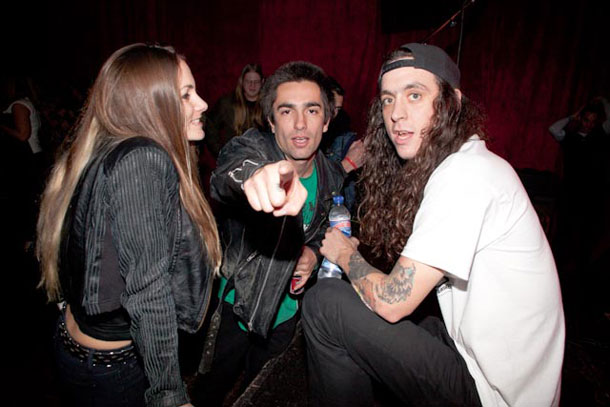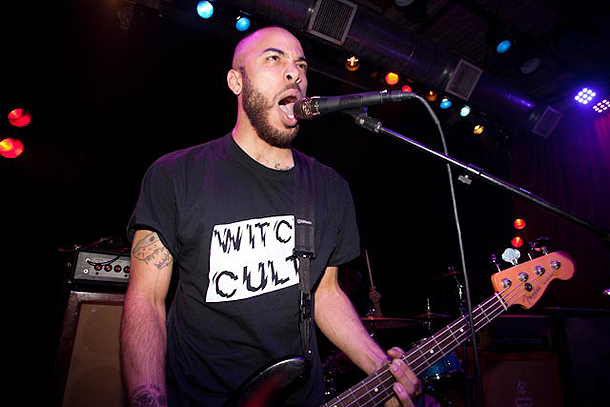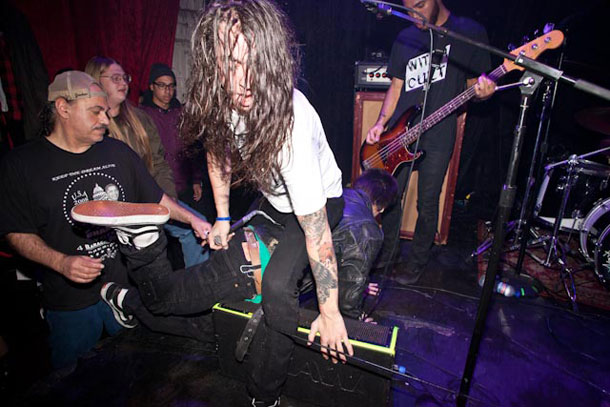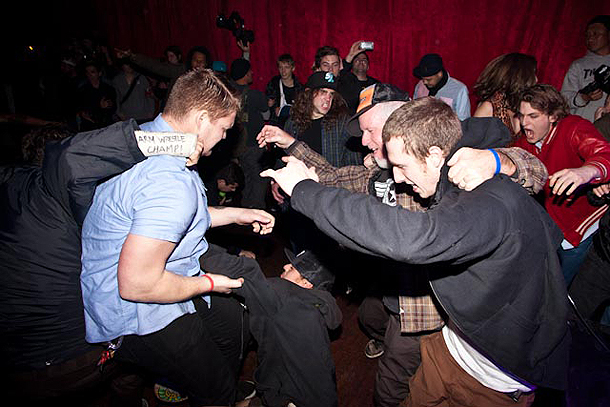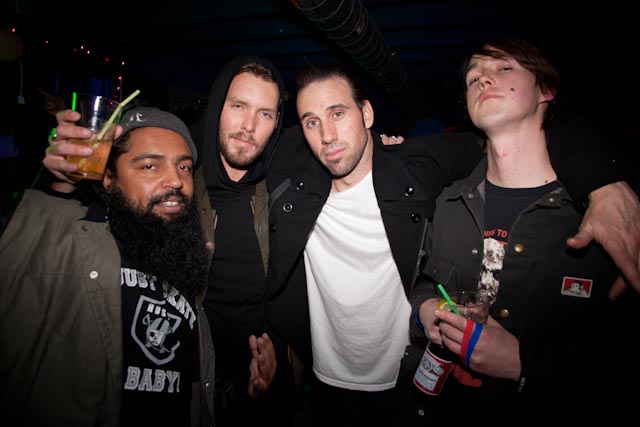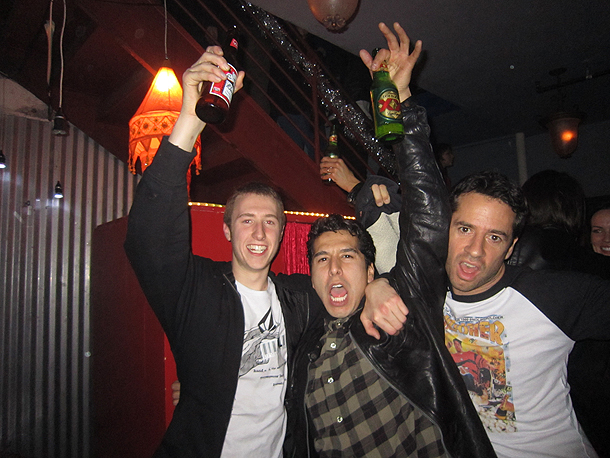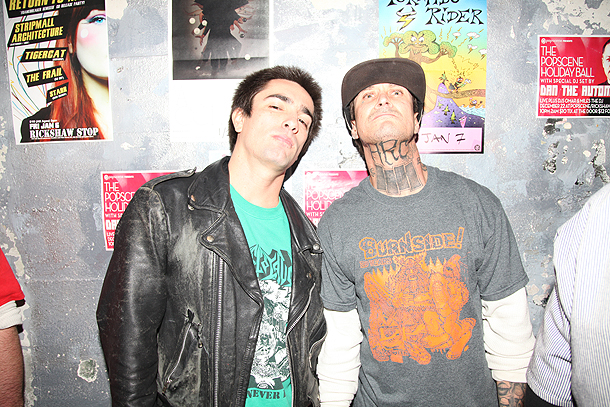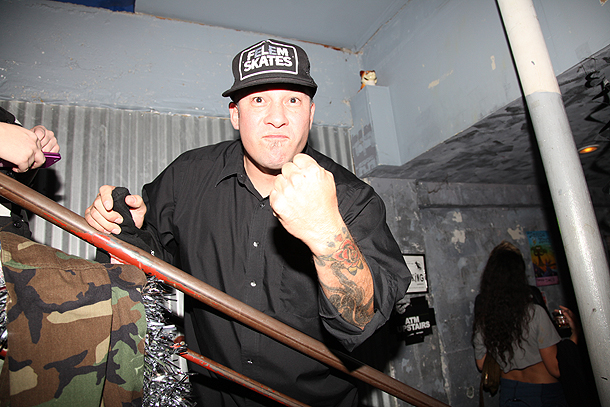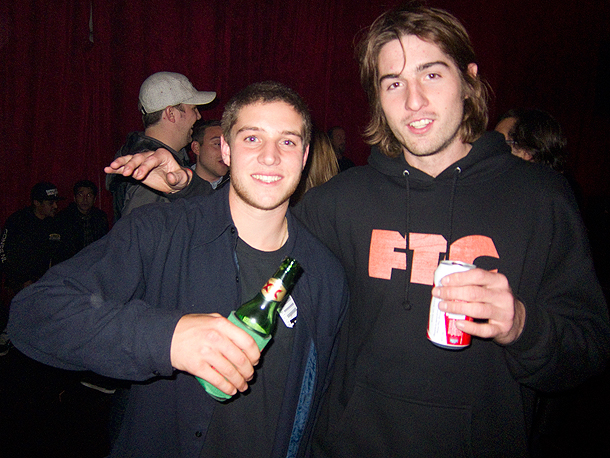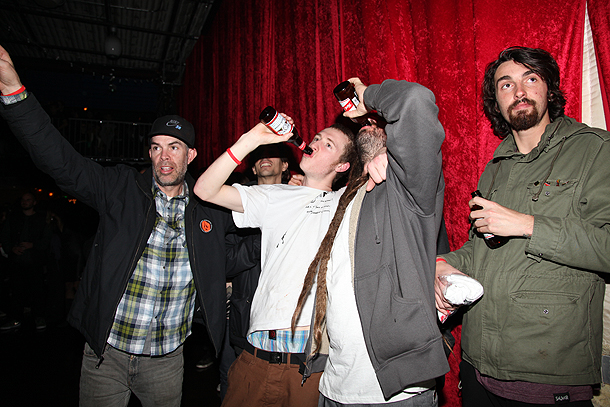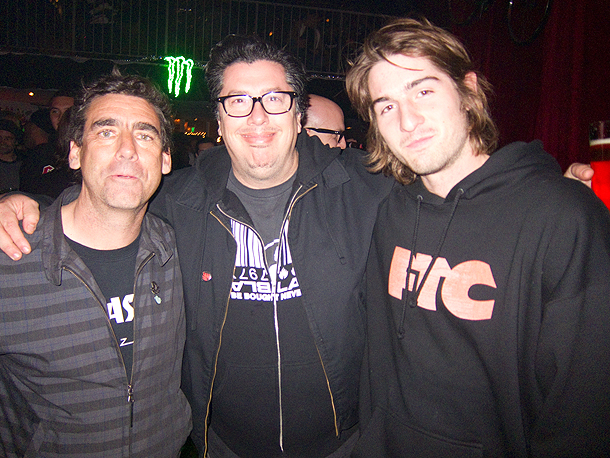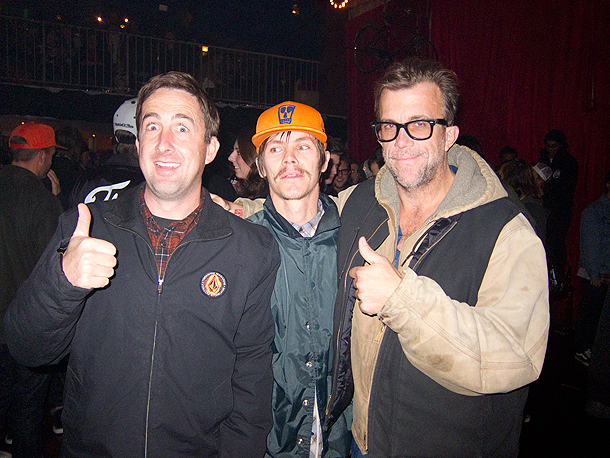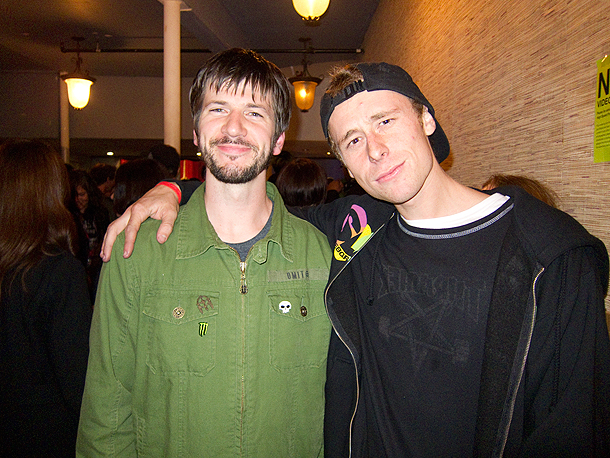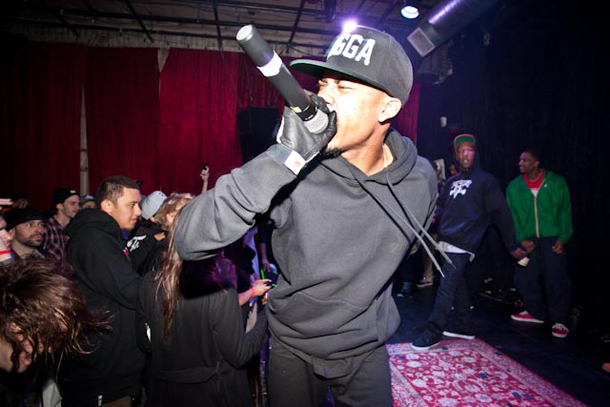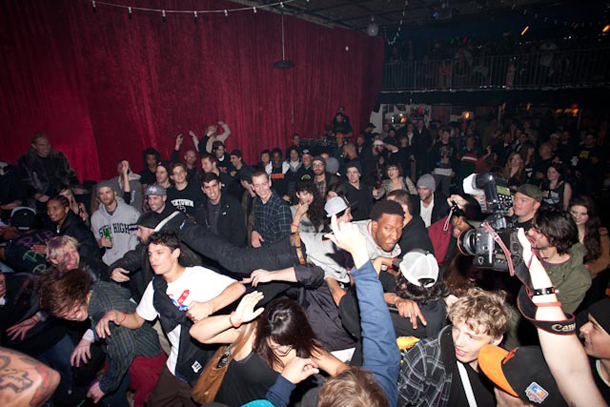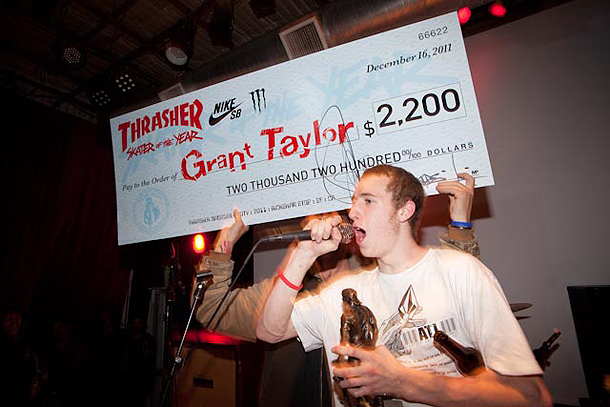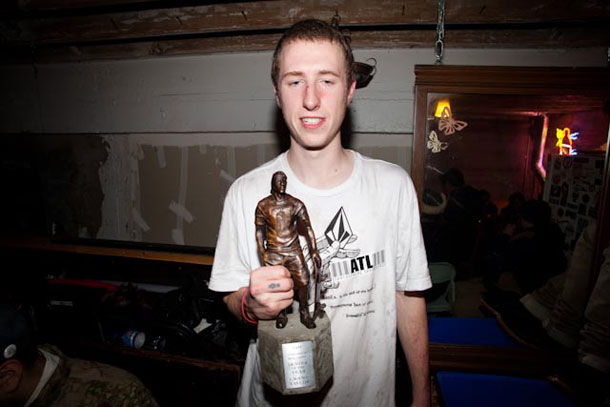 2011 SOTY Photo Booth
1/14/2022

From the early days of Burnside to 2019's Rip Ride Rally, this film explores the friendship, struggle, triumph and tragedy of DIY pioneers Mark Scott and Mark Hubbard –– true iconoclasts hellbent on building the skateparks of their dreams. Watch this with your friends.