2011 SOTY Party Photos
12/19/2011
SOTY was everything you could imagine and more. Grant went hard, Trash Talk took it further, and Left Brain from Mellowhype handled the ender. What did the 5 fingers say to the face???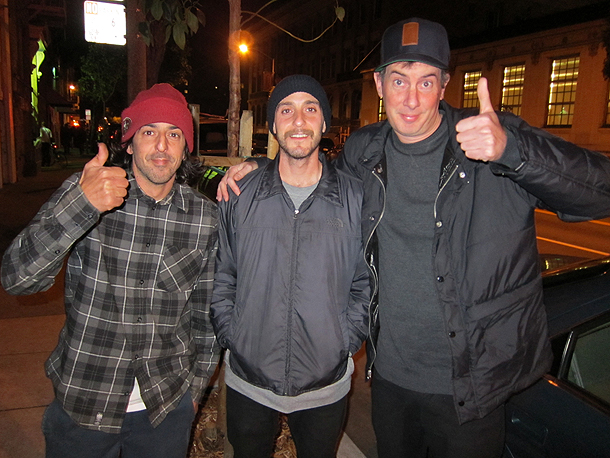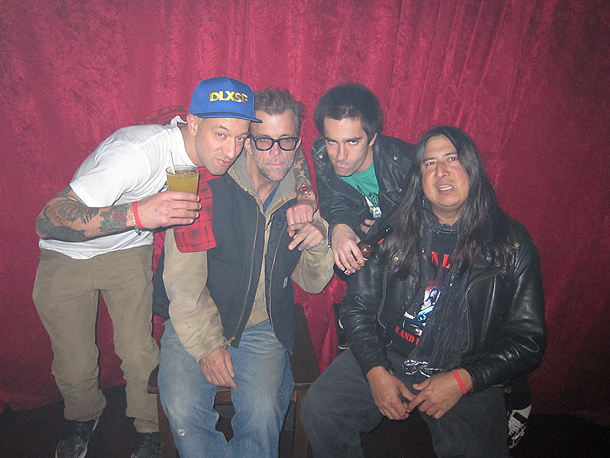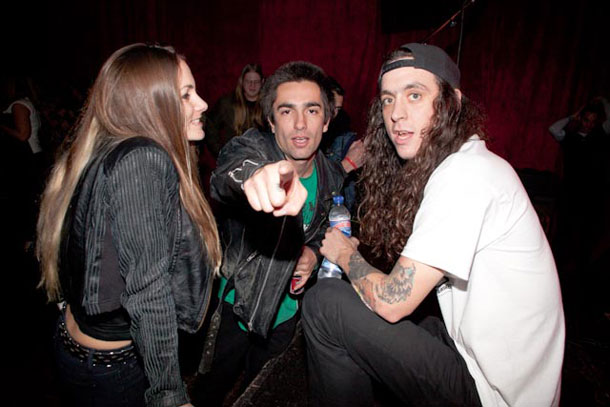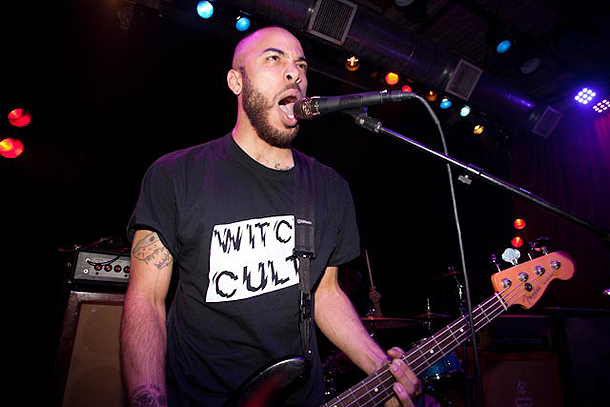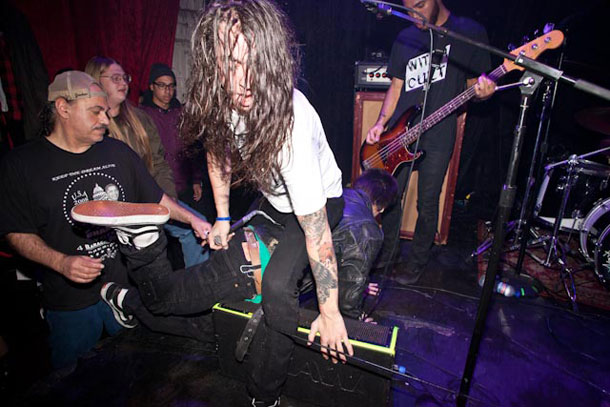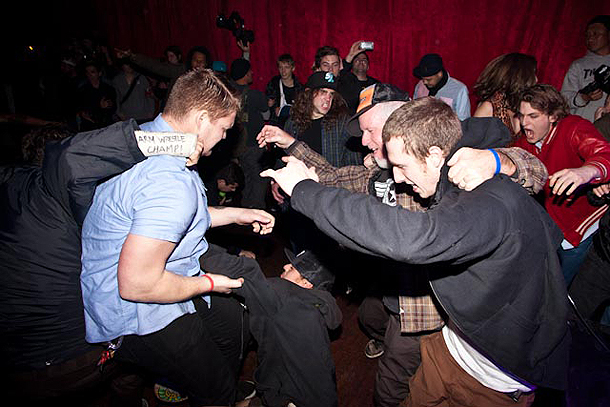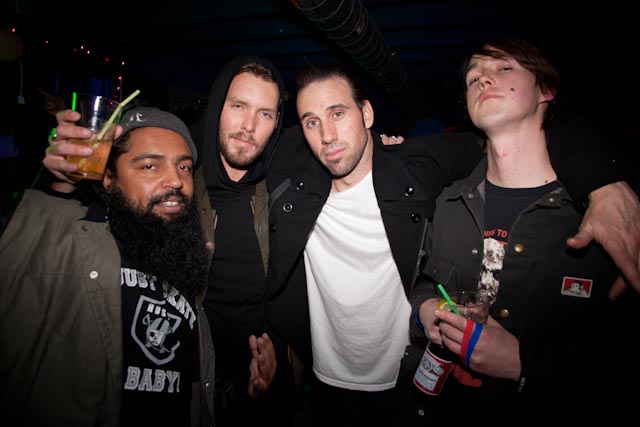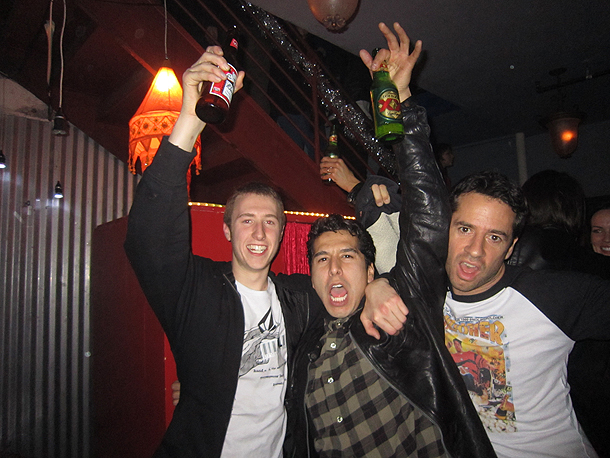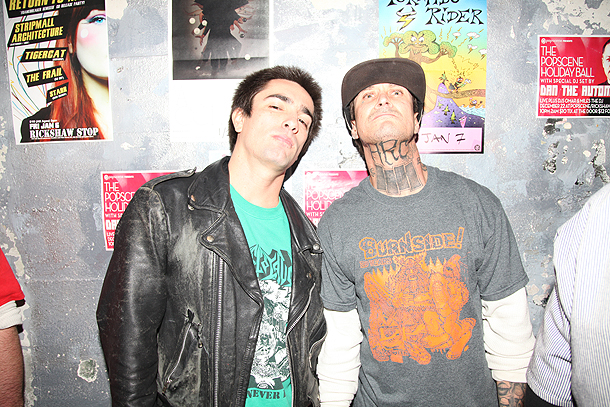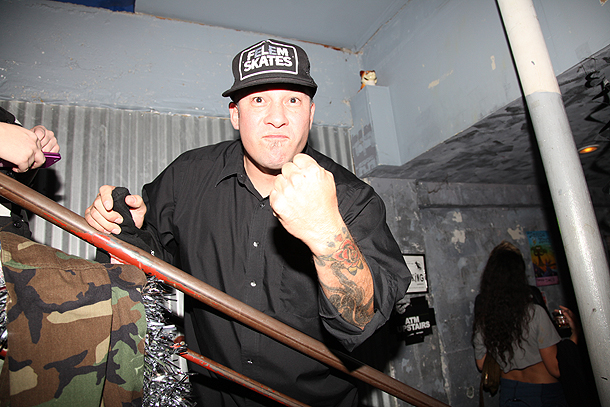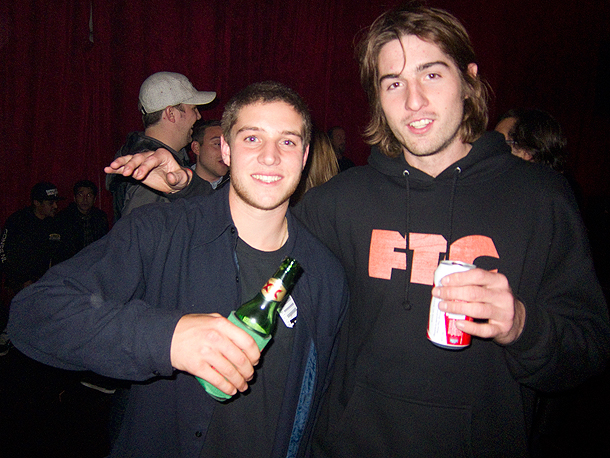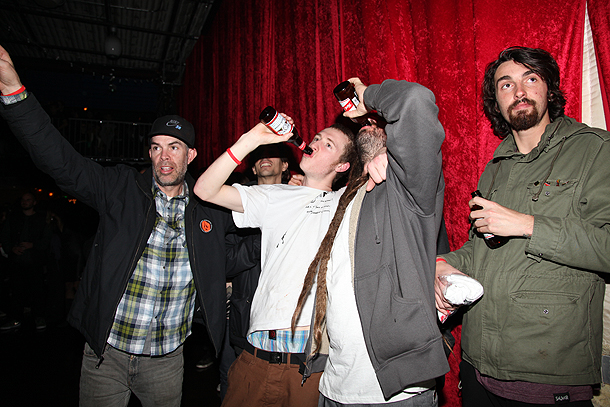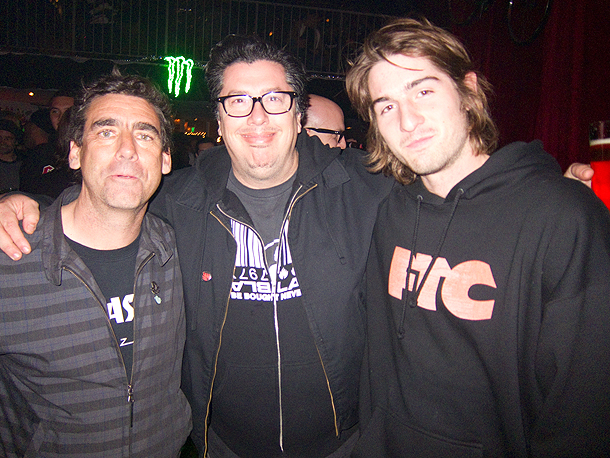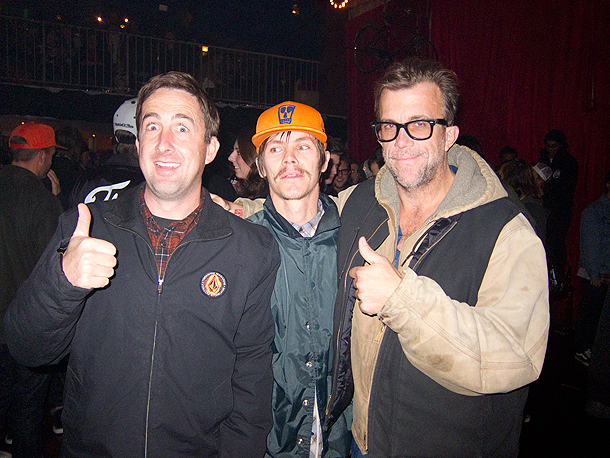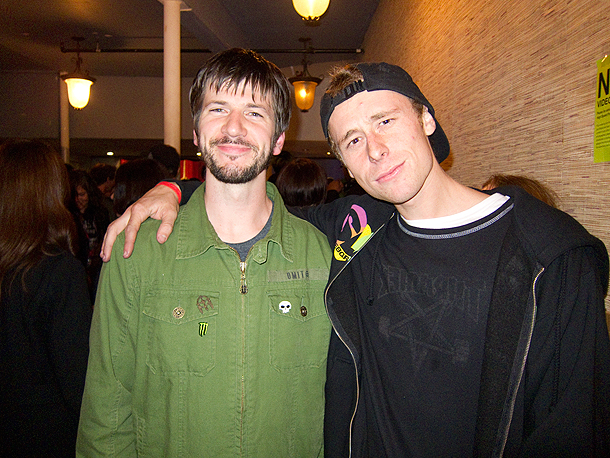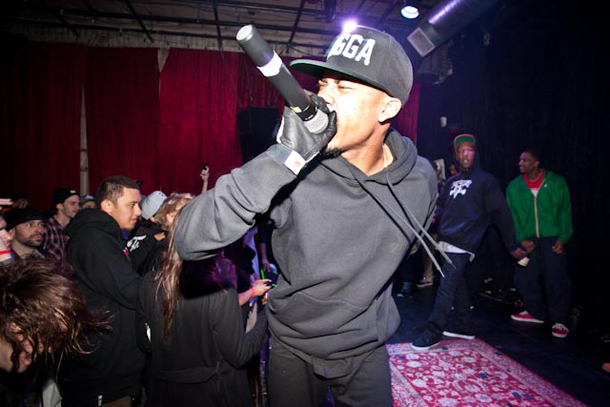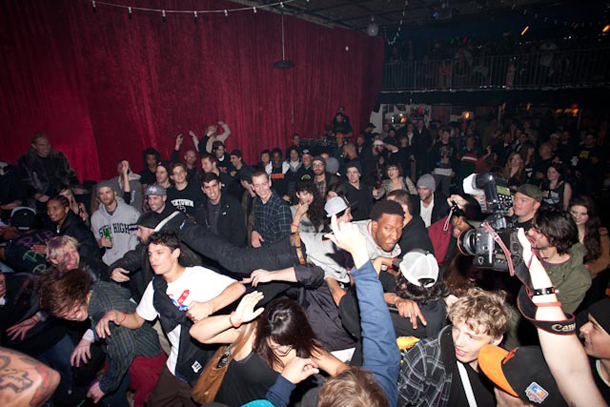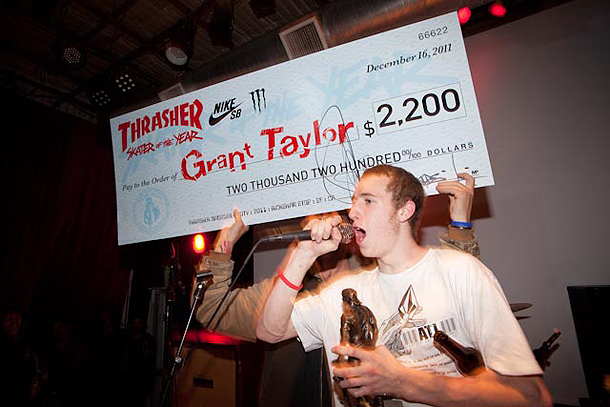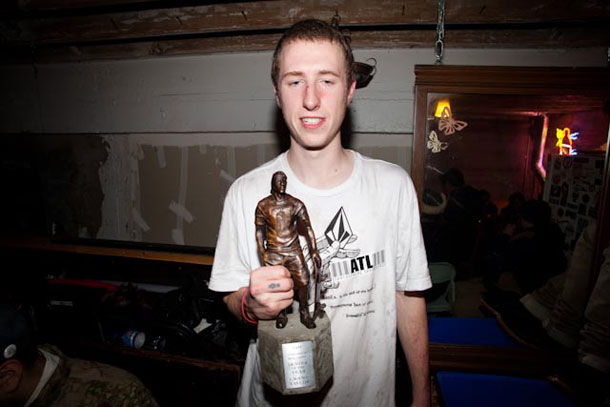 2011 SOTY Photo Booth
2/25/2021

Huf conquered both coasts, became an icon of the streets and opened shops on multiple continents with his eponymous HUF brand. Read from his closest friends to fully appreciate Keith's everlasting impact—as seen in our January, 2021 mag.