2011 SOTY Party Photos
12/19/2011
SOTY was everything you could imagine and more. Grant went hard, Trash Talk took it further, and Left Brain from Mellowhype handled the ender. What did the 5 fingers say to the face???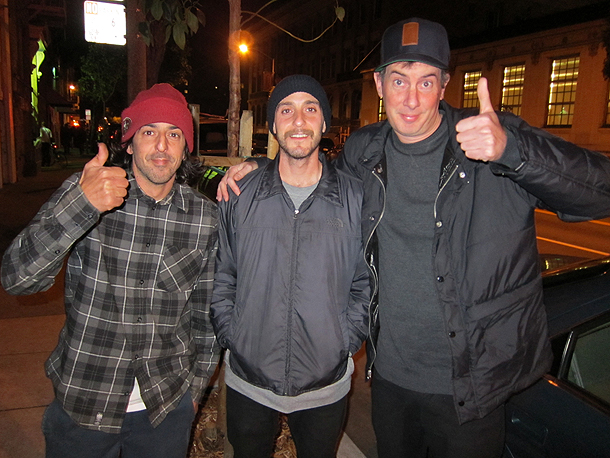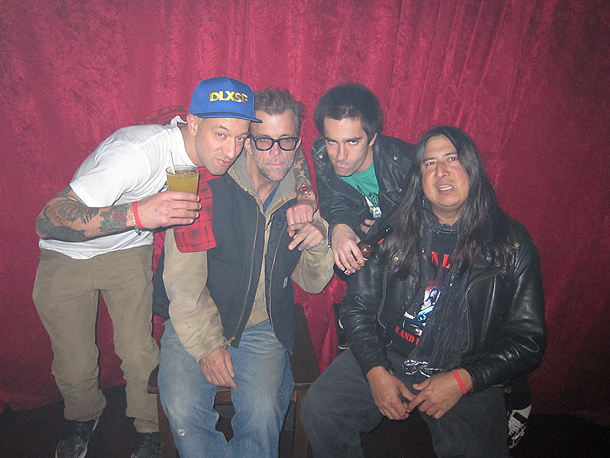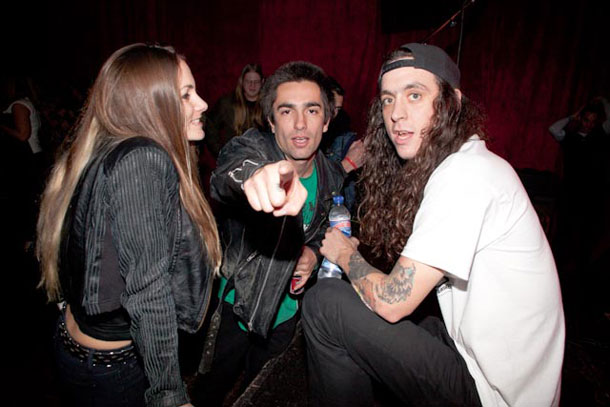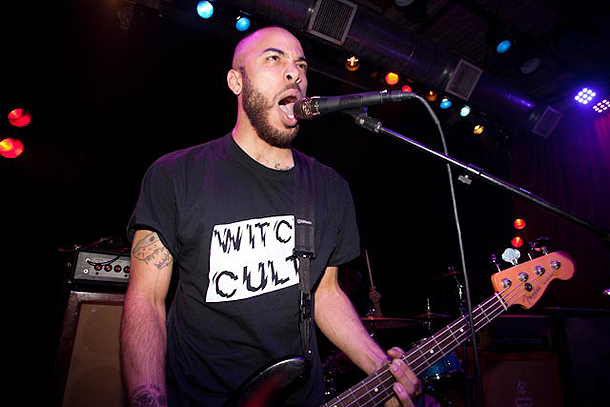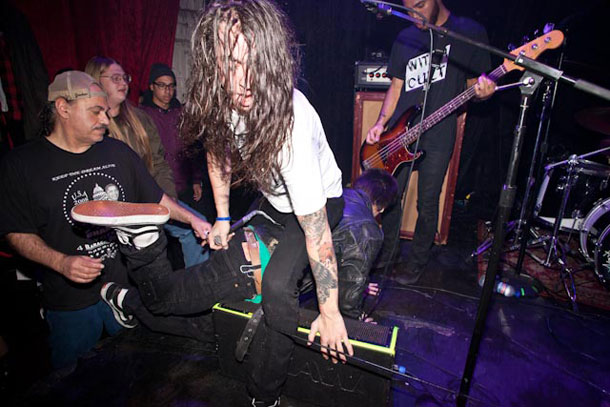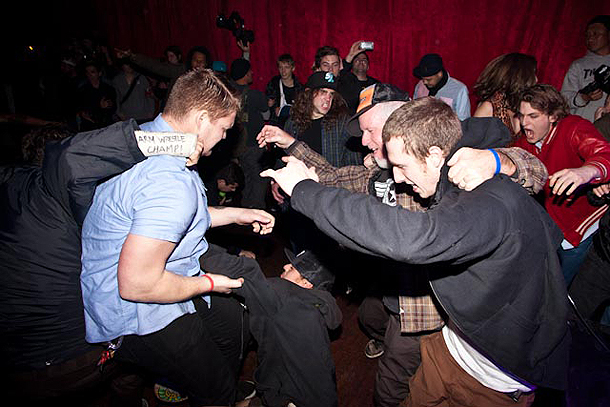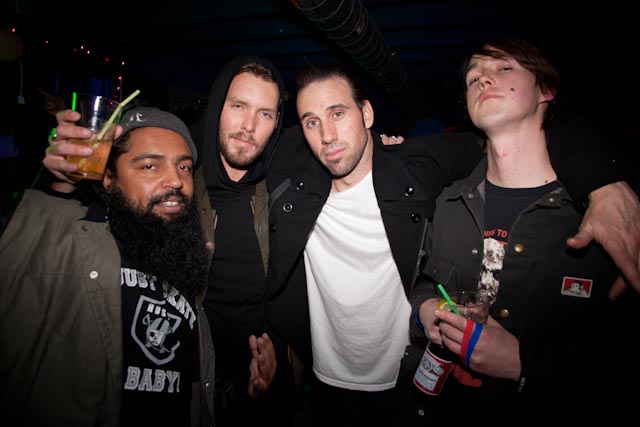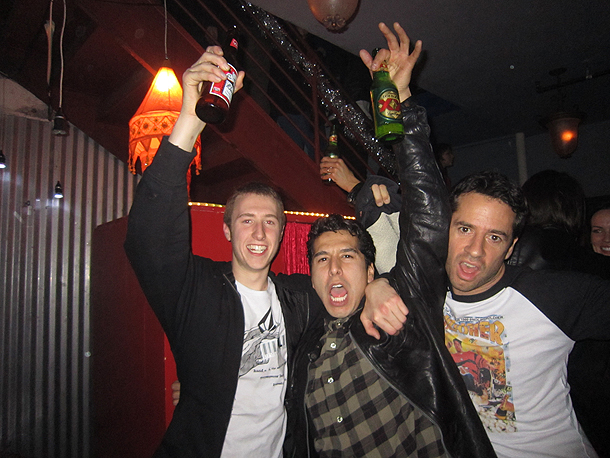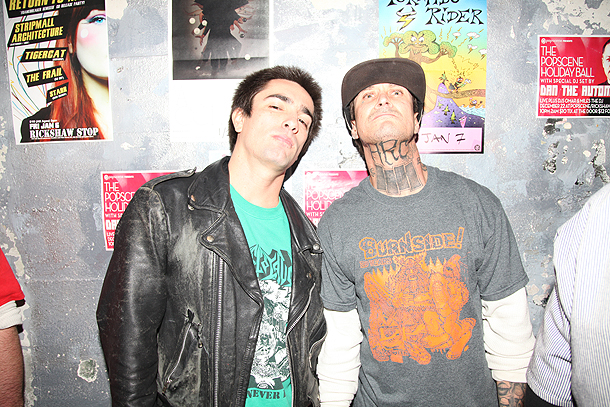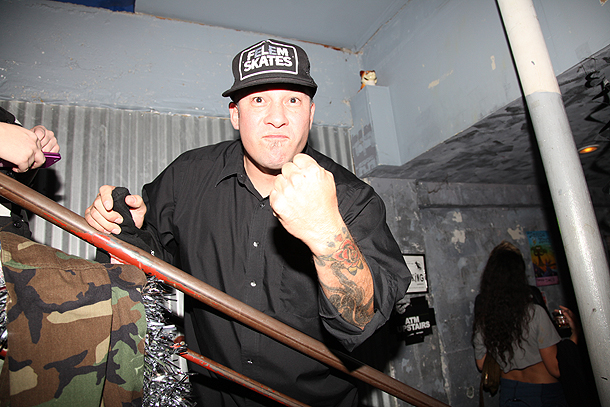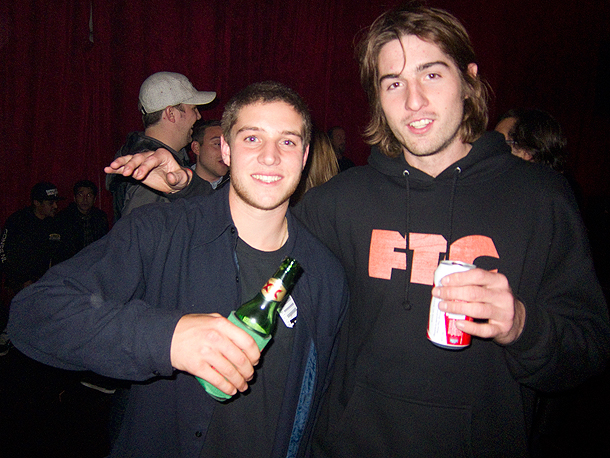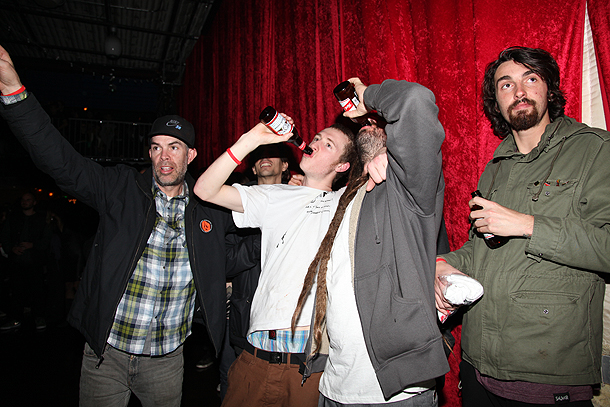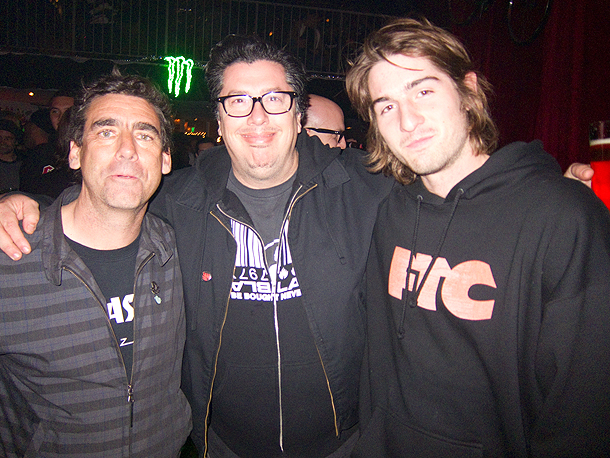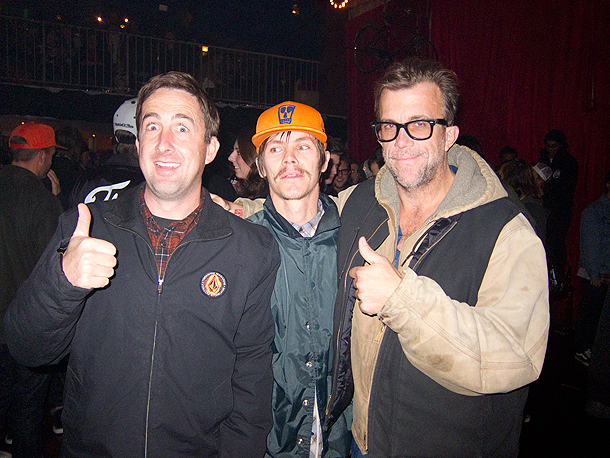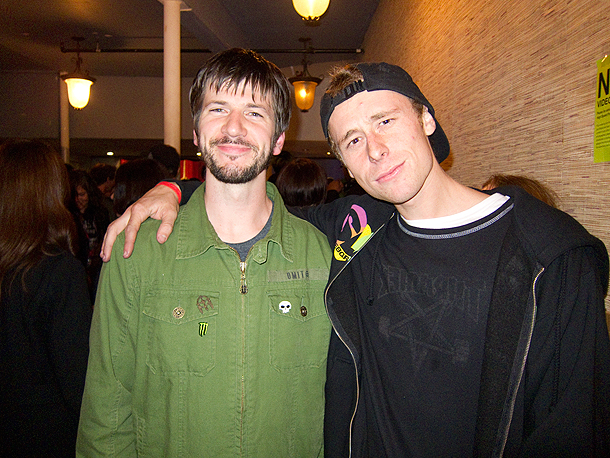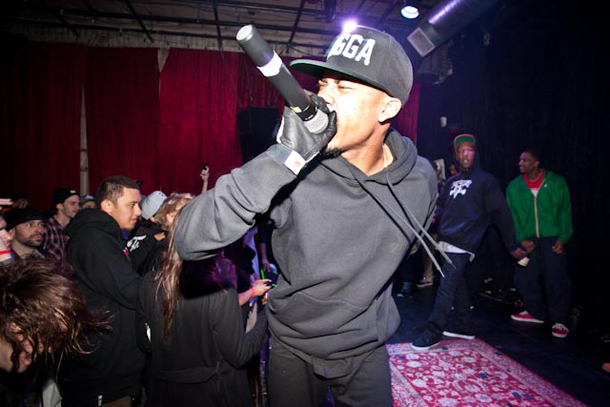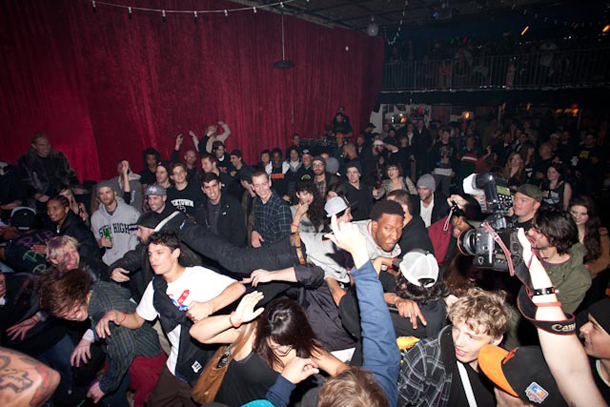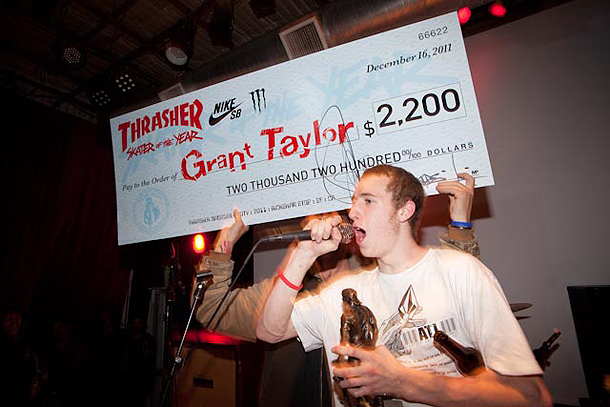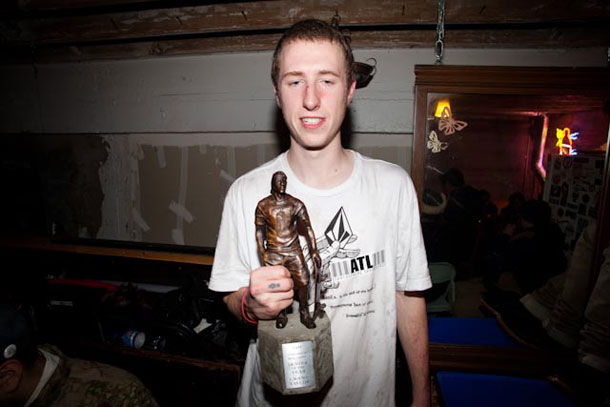 2011 SOTY Photo Booth
9/27/2021

Ernie Torres busted out of Oklahoma in the early 2000s, earning a seat in the REAL van with his heavy moves and wicked sense of humor. Thanks for the memories, Big Ern! As seen in our Aug. 2021 issue.