Thrasher Radio: Ep. 59 Sammy Baca
5/09/2018
Desert Breeze loc, Sammy Baca, talks and spins some stuff that made him the man he is today. Skate Rock survivor; I set him on fire once in North Carolina. Oops. —
Jake Phelps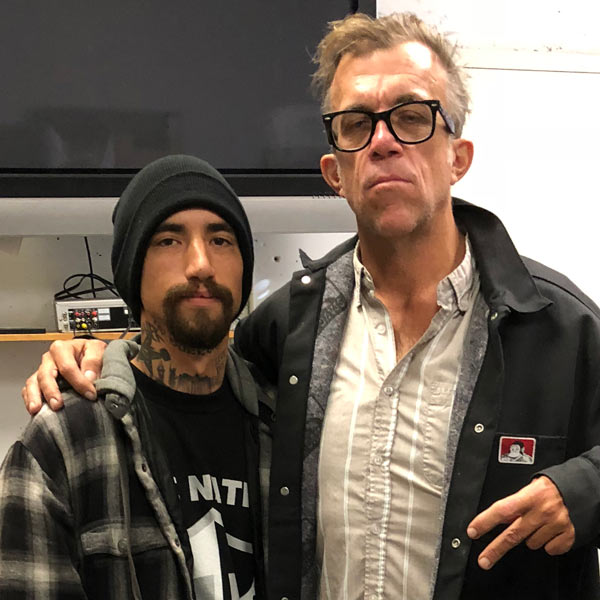 Thrasher Radio Ep. 59 Track List:
Lit Soxx - "I Gotta Get It"
DMX - "Make A Move"
Bone Thugs-N-Harmony - "Mr. Ouija"
Bone Thugs-N-Harmony - "No Surrender"
Bone Thugs-N-Harmony - "Crept and We Came"
Subscribe to the Thrasher Radio Podcast by copying this link into your favorite podcasting app, or click here for more options!
Have a question or comment for Jake? Who do you want to see on the show? Let us know by leaving a comment below.
12/08/2023

Gerwer and Schmitty get Carroll to set the record straight on Kelch kicking T-Dogs out of EMB, spider bites on the road, club tracks and Phelper stories. Nerd out with one of the greats.