Washington St Halloween Fundraiser Jam
11/02/2015
Washington St. Halloween fundraiser jam went down on one of the funnest days of the year! Bands, beers, BBQ, great costumes and some serious ripping went down under the bridge. Even the Muska showed showed up to shred!
Words and photos by Rhino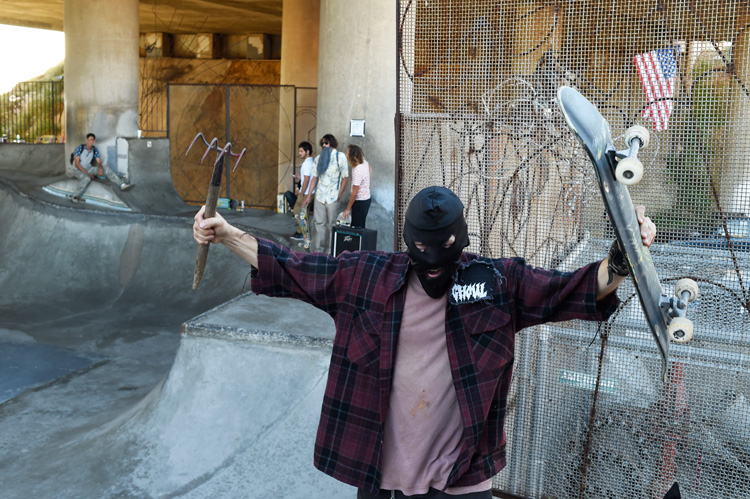 Welcome to WSVT, don't be scared!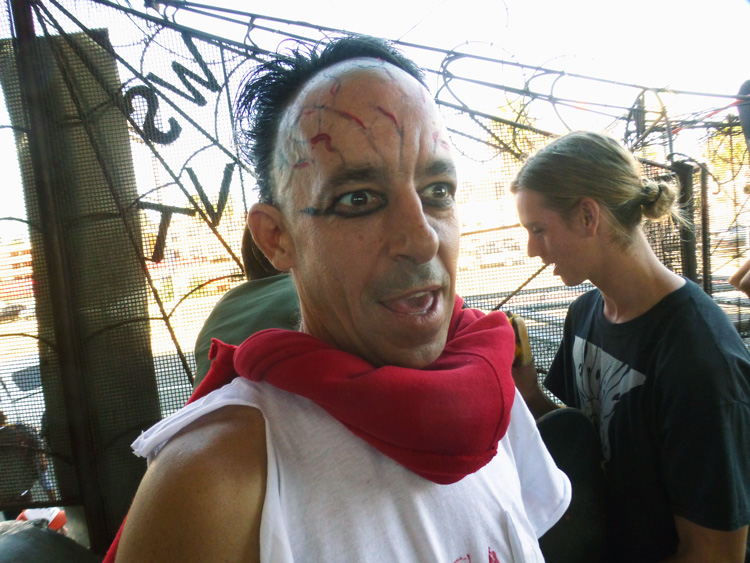 Japanese animation meets LSD and you get Hewitt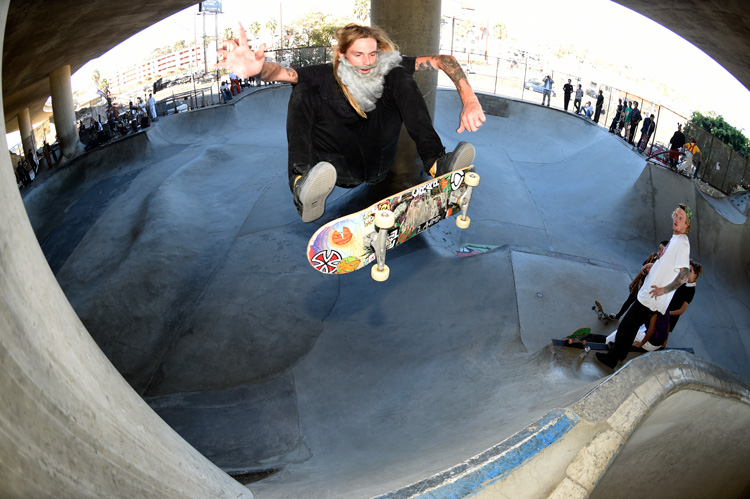 Chris Gregson uses his wizardry and catches a perfect frontside kickflip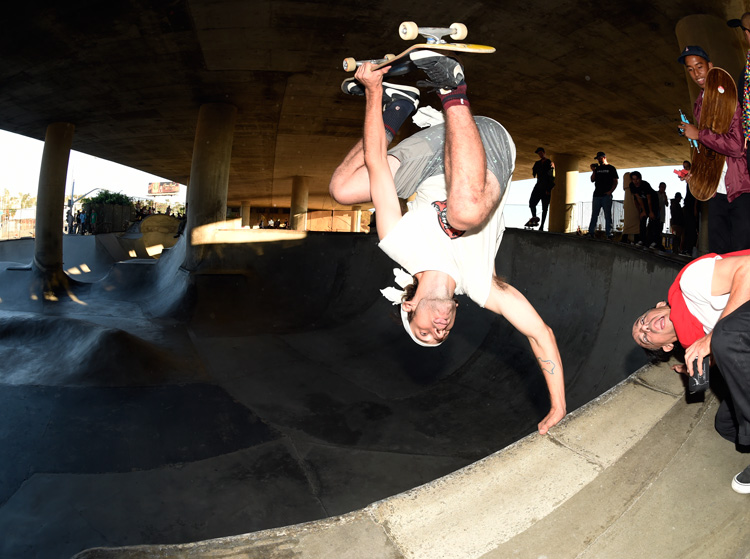 Auby Taylor, eggplant while Hewitt risks loosing his teeth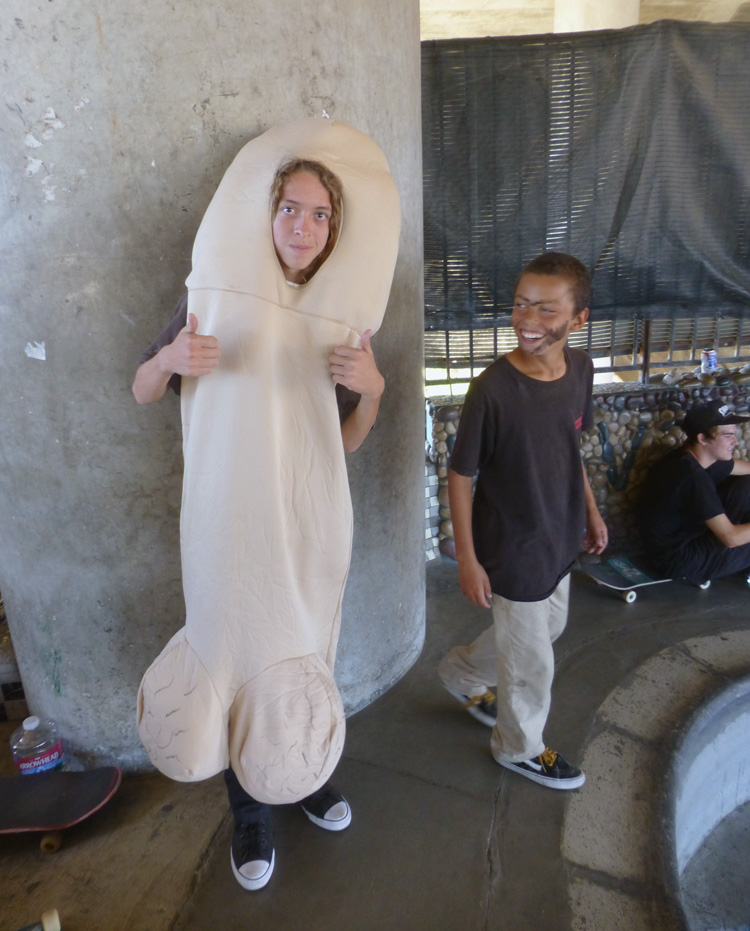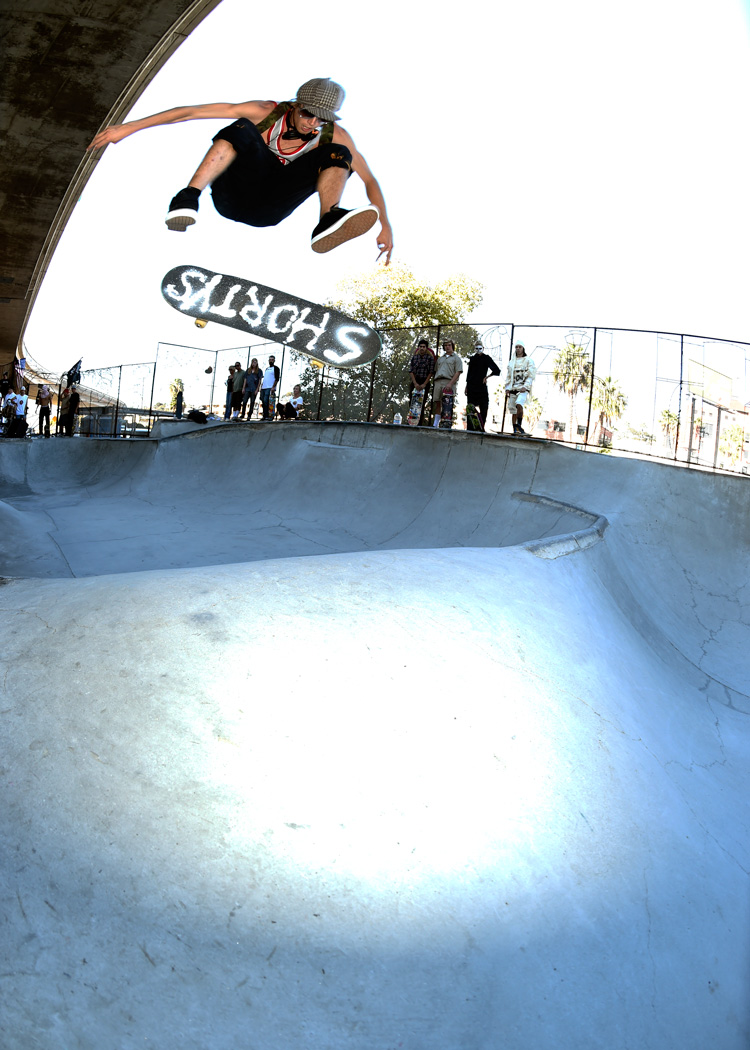 Wes Kremer as frontside flips one up for the Muska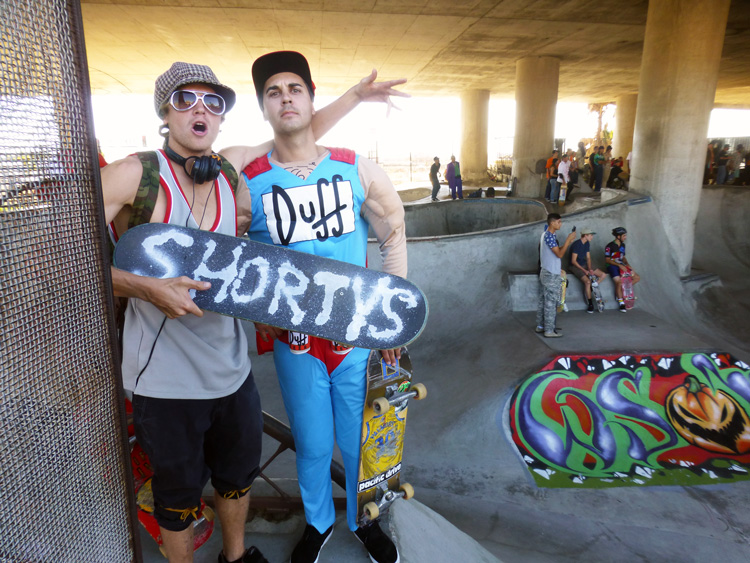 The Muska and Duffs beer man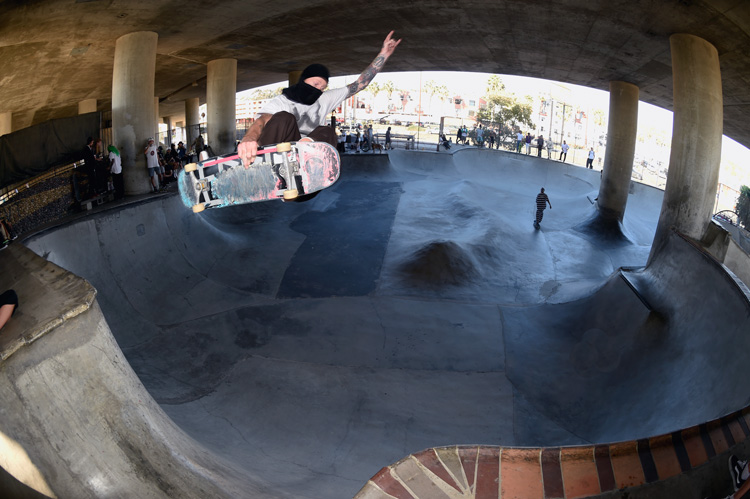 Throw them horns up, Pat Beik over the channel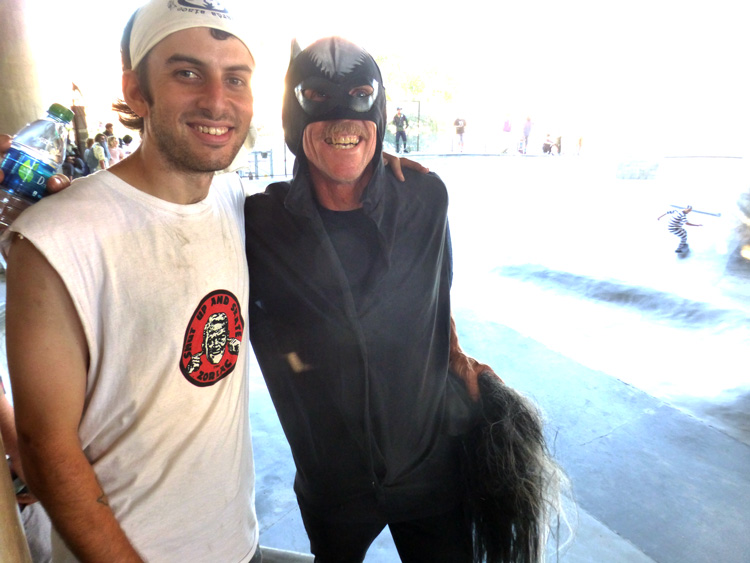 Auby and Mike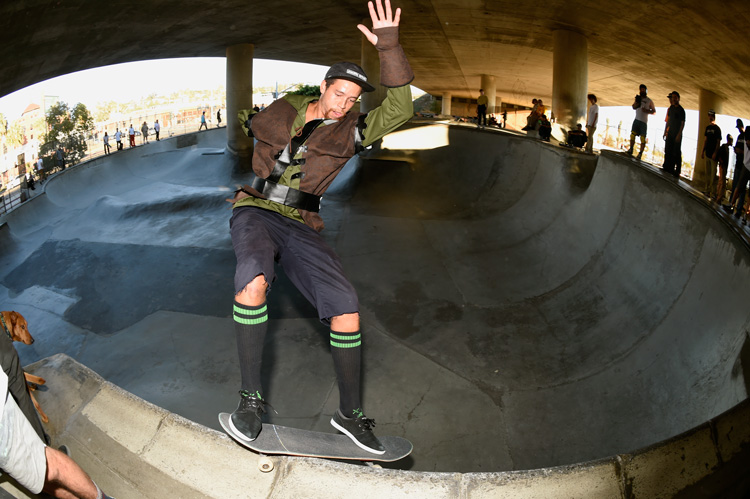 Left Hesh locked in on a smith grind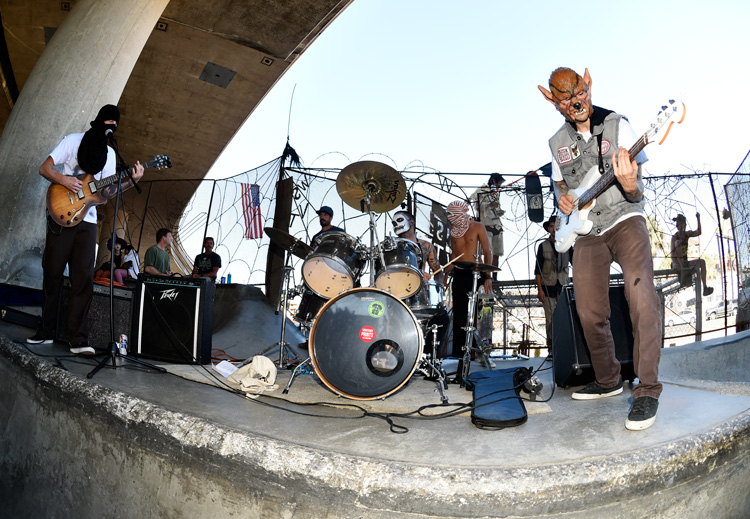 The Bridge Kids ripped it up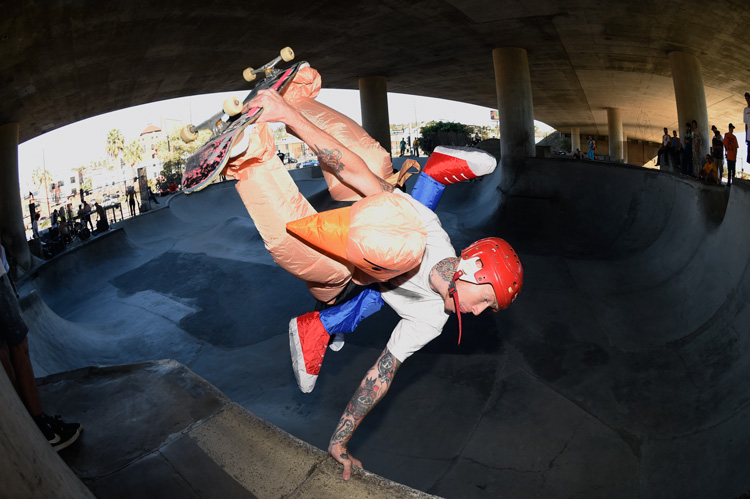 Take a look at this one closely, Pat front invert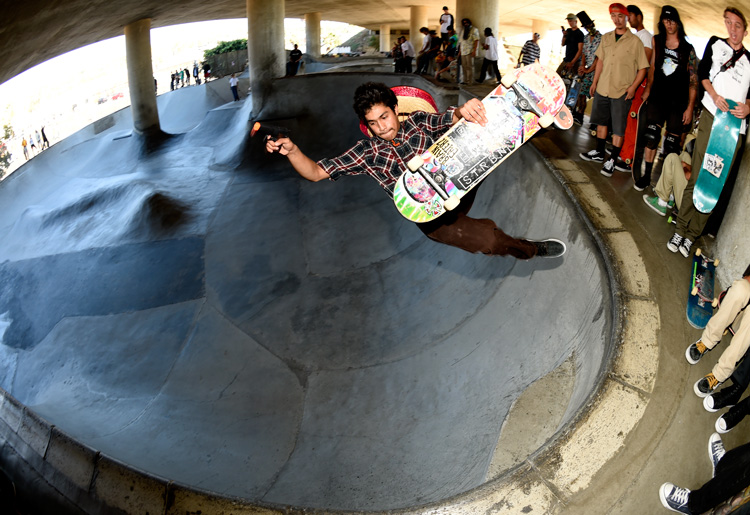 Mazapan boneless over the love seat gun in hand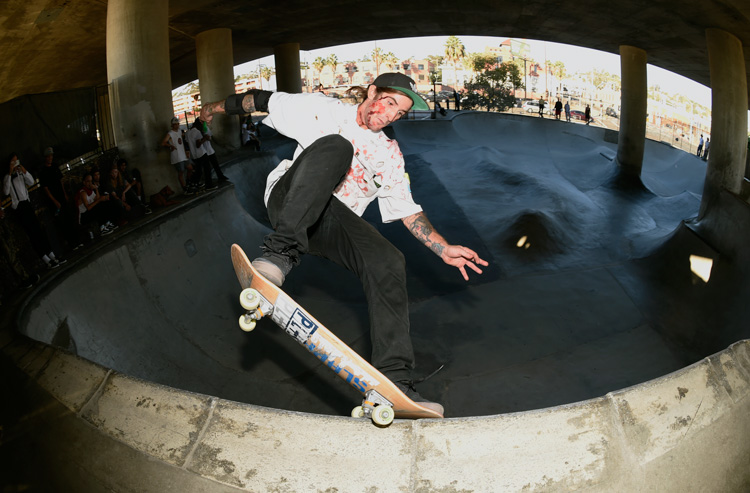 Chris Coogan bloody frontside nosegrinds the big wall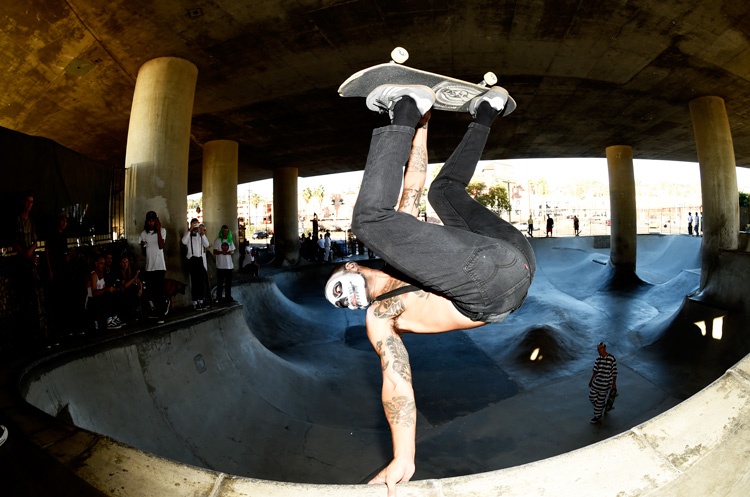 Brandon Perelson frontside invert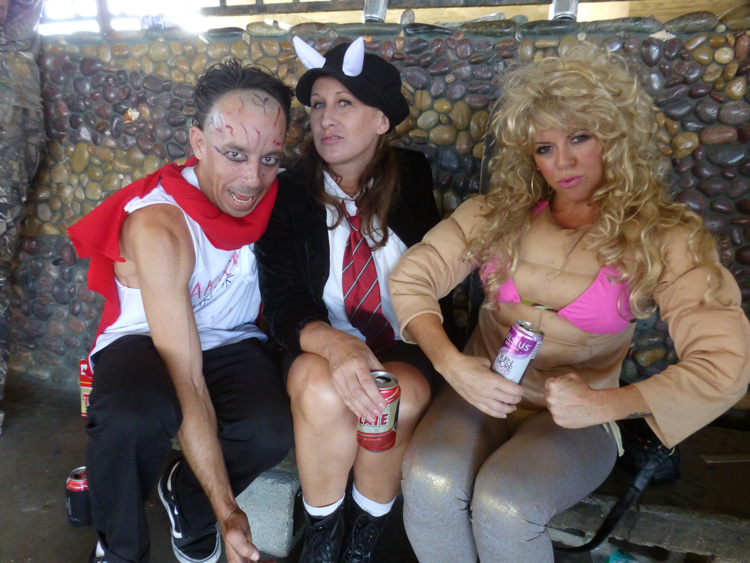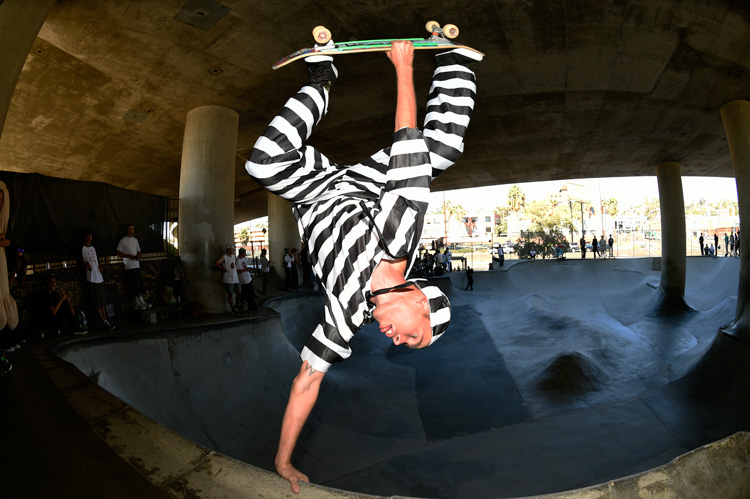 Chris Cope jailbird eggplant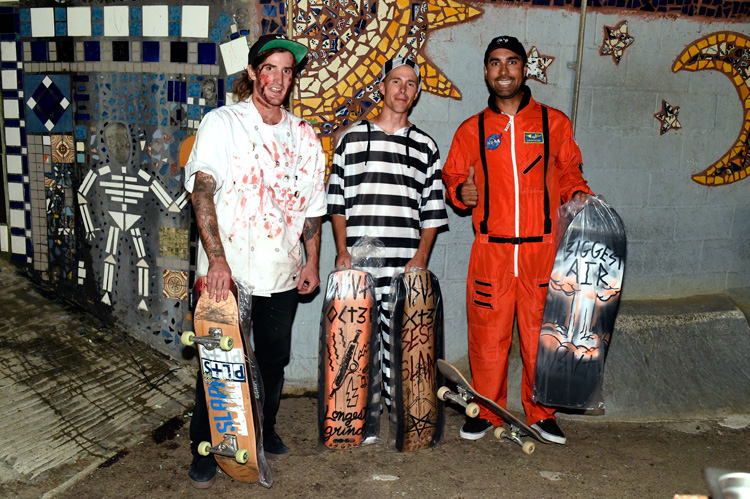 Best trick winners. these guys killed it all day Chris Coogan, Chris Cope and Abass
10/26/2021

Tom Knox shows spot loyalty, Mark Suciu's Blue Dog adidas part, SK8Mafia's Guadala Hemiz video, Ace Pelka's Free Spirit part and more in today's episode of Skateline.