Ramondetta Skategoat Winners
5/14/2012
Congratulations to Callum Preston, Bryan Flanagan, and Andrew Lindenboom for getting the most votes in our Skategoat contest. Your boards are on the way.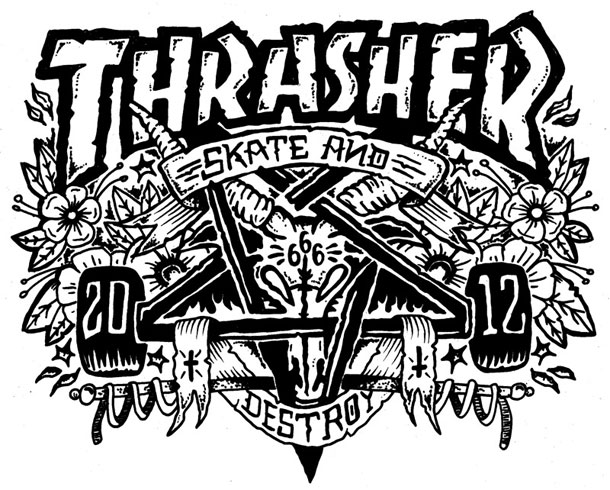 First place – Callum Preston
Second place – Bryan Flanagan
Third place – Andrew Lindenboom
6/26/2018

The REAL van reached the end of the line on the Actions REALized Tour at the 5th Annual Roll For Rob, to support East Coast skate community pillar Rob Pontes through his fight with ALS. This year the crews at Theory and Civil skateshops hosted the event at Skaters Edge Indoor Park. The support for Rob Pontes and his family was amazing to see and everyone had a good time. We love you, Rob!