Wizard Bloody Wizard SF Premiere
2/12/2013


The Blood Wizard council sneaked in a San Francisco premiere for their new video, Wizard Bloody Wizard.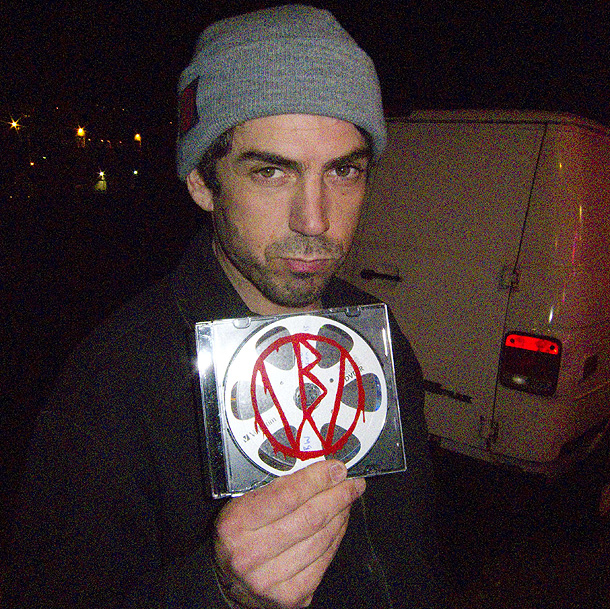 The master of ceremonies, Antonius Dintcho aka Toad with the premiere copy.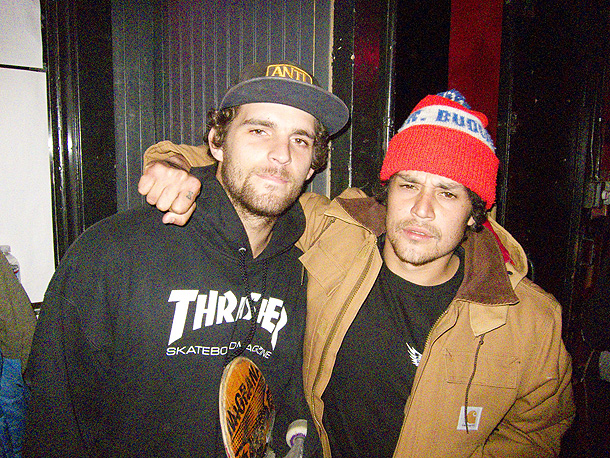 Kanfoush and Gutierrez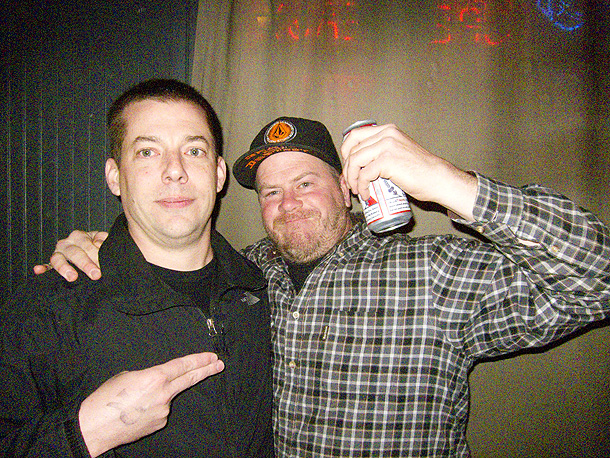 Nor-Cal master lensmen Wolfe and Maigetter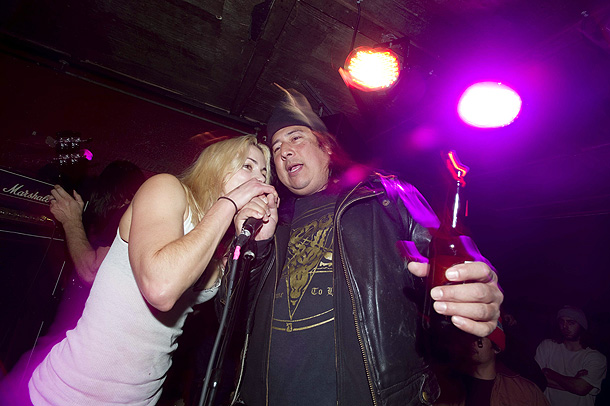 Arco introduces Trixie and the Shit.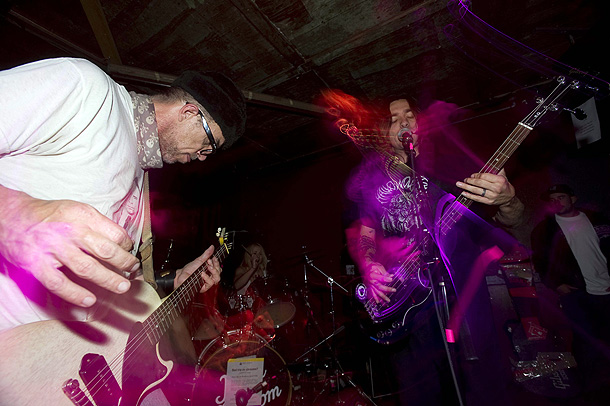 Bad Shit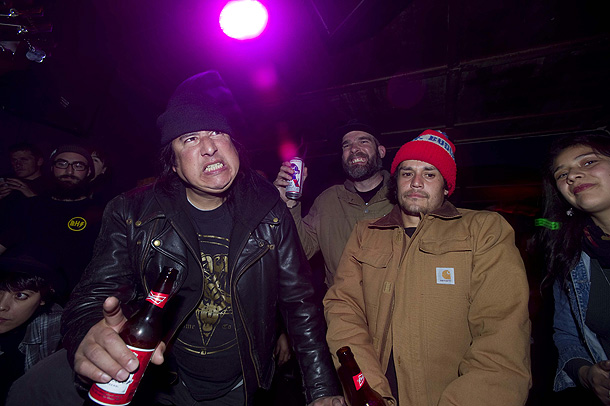 All in all a great turnout for the Wizard. Video hits the site this Friday.

all photos: Joe Brook


When there's insane skate content every day, how do you stand out? Just do your own thing. This Blood Wizard trailer is a great example, and it'll make you want to watch the full release on Feb 15.
3/06/2020

Everyone's favorite annual award ceremony is back to celebrate the year's best breakthroughs and bunts. If you can't make SOTY, might as well hope for a T-Eddy. See the list and guess who'll get pissed.