WTF! Premiere
10/31/2011
You watched it on your computer, but the skate royalty came out in Long Beach last Friday to see Foundation's WTF on the silver screen.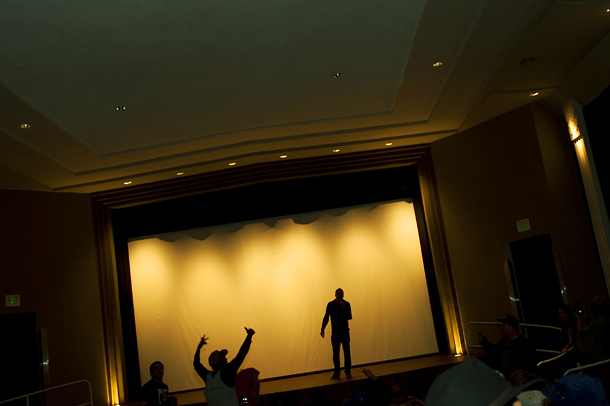 Long Beach premier of Foundation's WTF. Swank takes the stage.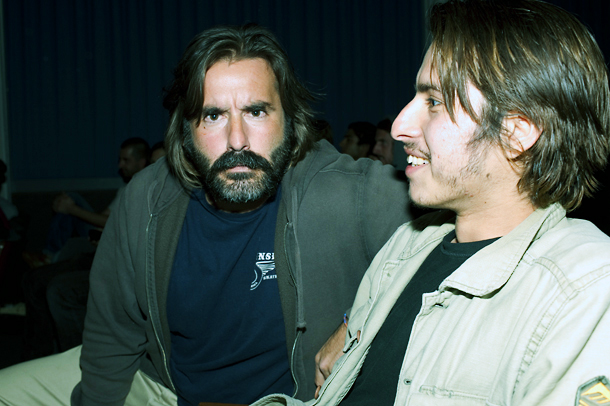 Jimmy frowns on late arrivals.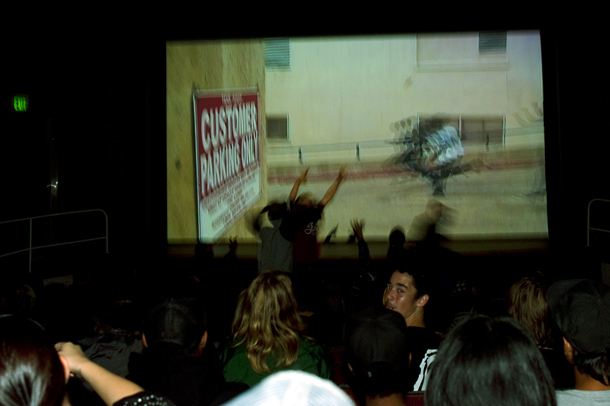 The crowd goes nuts as Merlino shuts it down.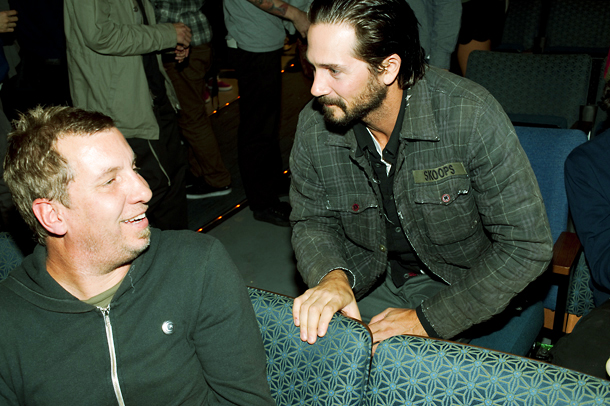 Fun Fact: Foundation was Heath's first sponsor.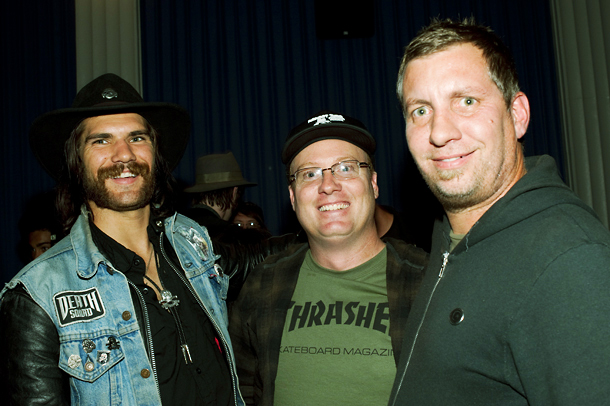 Duff, Sinclair and Swank.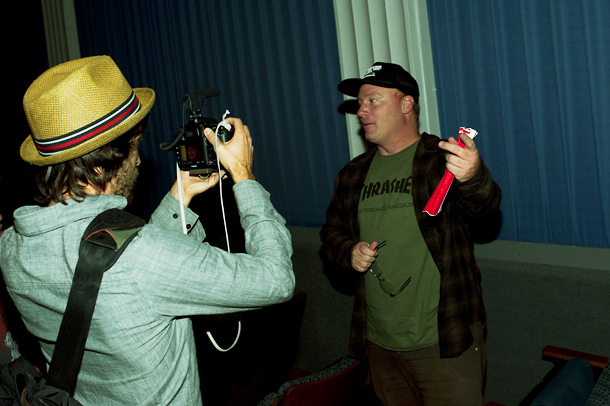 The press had a field day.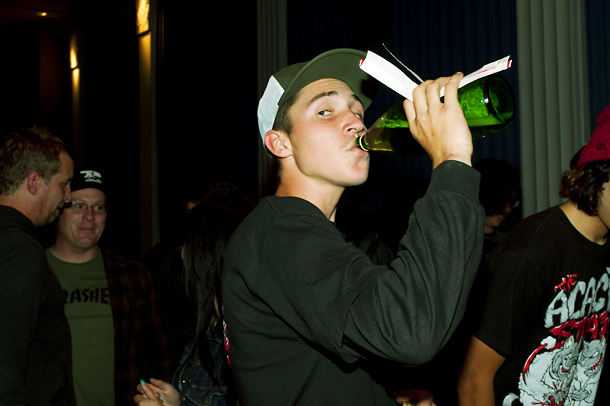 Elijah, on the fast train to get-shitty city.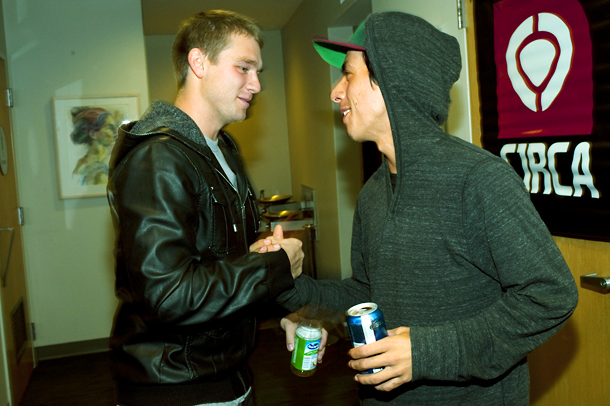 'Your part was best!' No, your part was best!'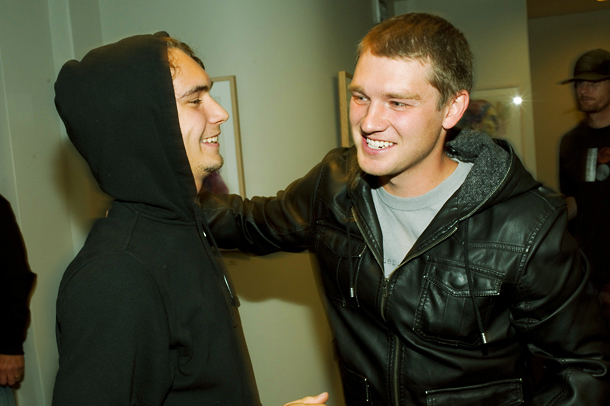 'Dakota ... Com'ere!'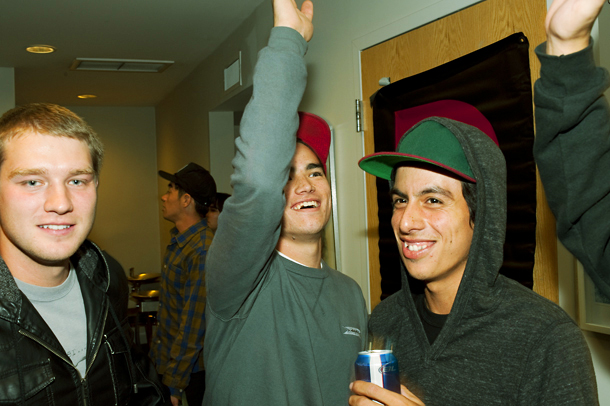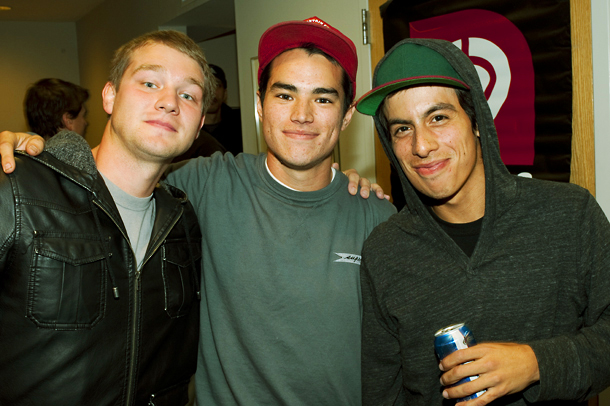 Yes!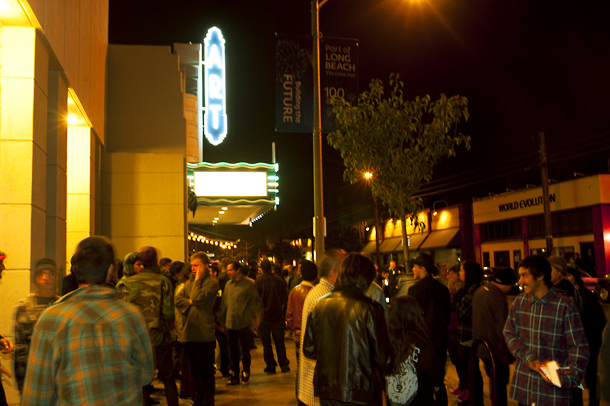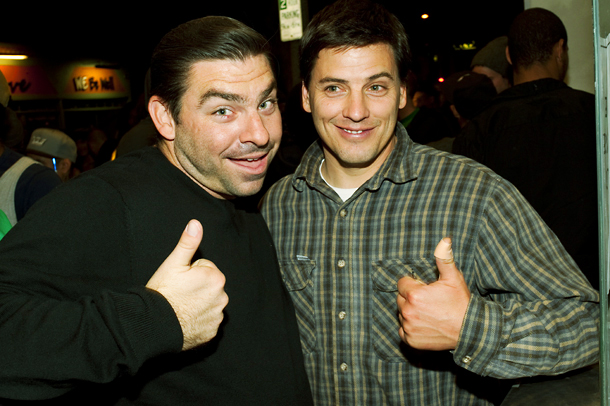 Marketing powerhouses.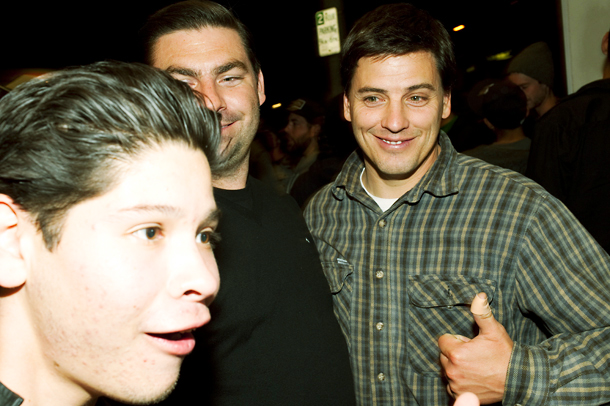 And that guy.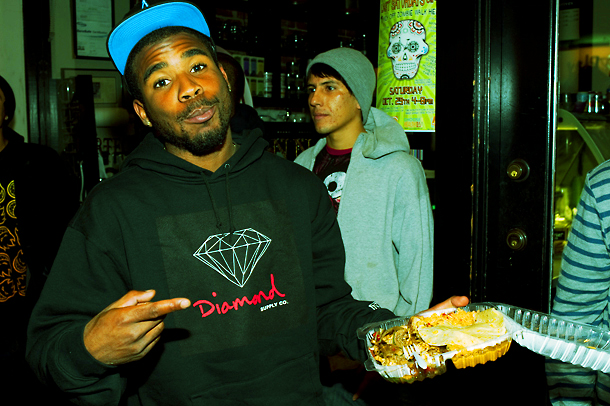 Derrick brought a hot plate.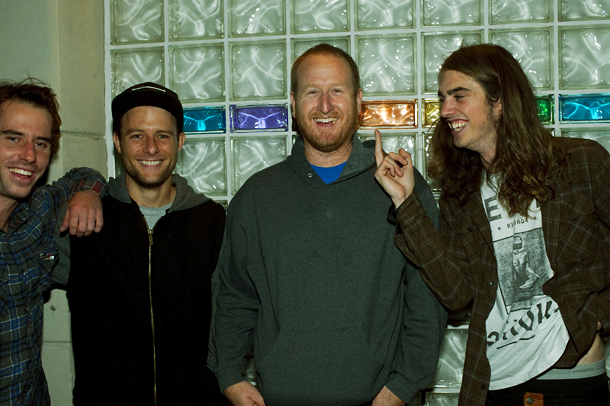 Instagram's most antagonistic, Lee Dupont, flanked by his minions.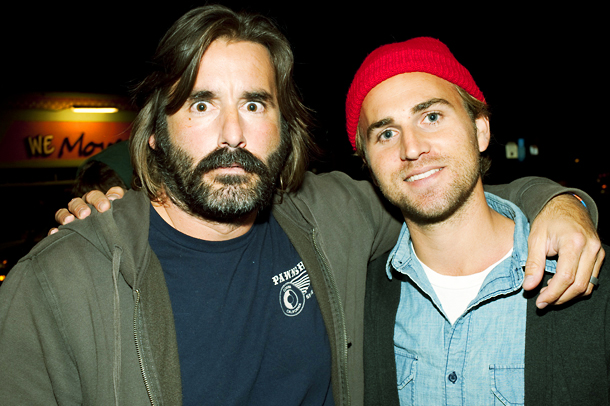 Macguyver and one of Zissou's crew.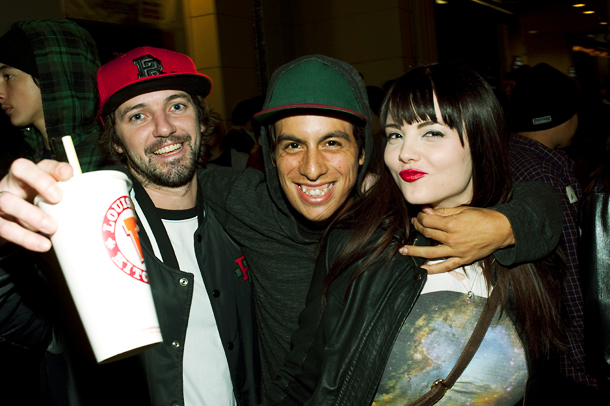 Let the celebration begin. Nice work, F troop!



Board lady from the theater. She was cool.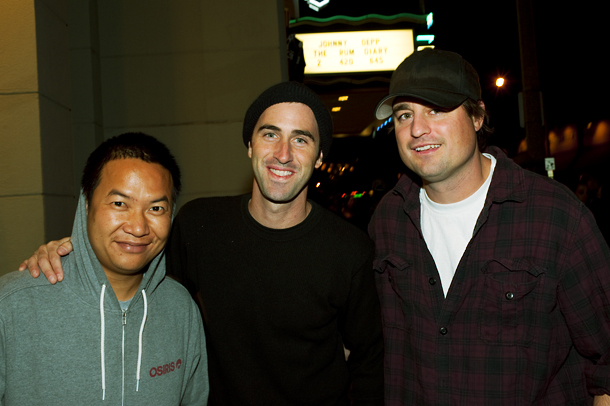 Poway bros.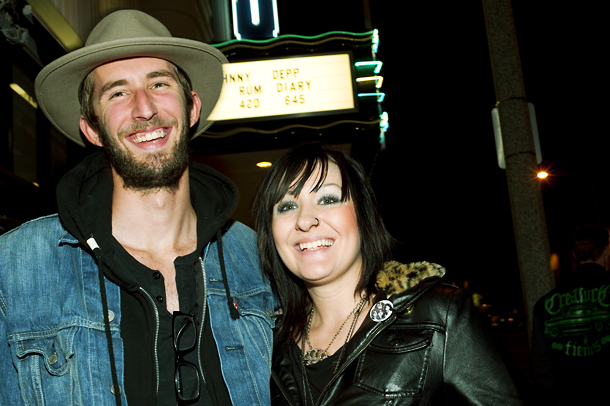 Skate event royalty - the Hills.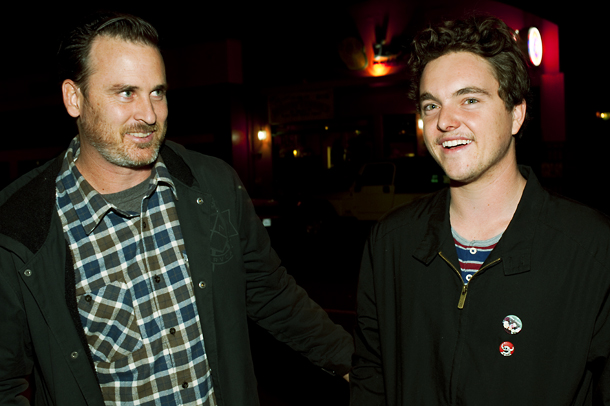 Ed 'n' Jordan.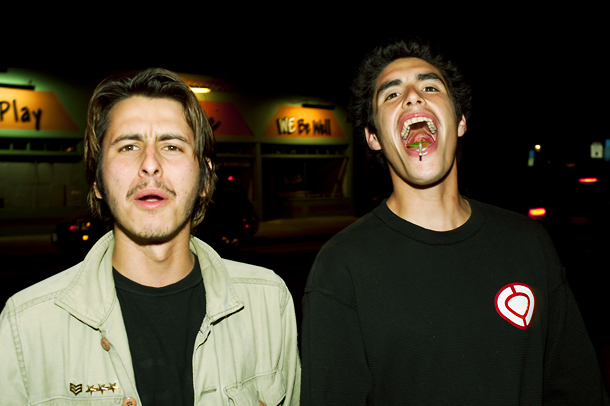 The SOTY and a cool bro.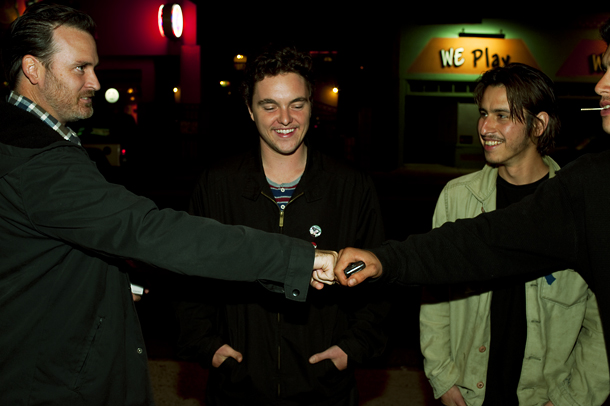 Ed never passes on a nucks.

Jack Daniels and Snapple? He might pass on that.

Watch the video here.
6/22/2016

The viewing period for the GX vid is over, but you can buy the video and collab gear right here… while supplies last. There's less than 150 copies of the vid left, so act fast!