2013 SKATER OF THE YEAR: ISHOD WAIR
12/09/2013


The 2013 Skater of the Year is Ishod Wair.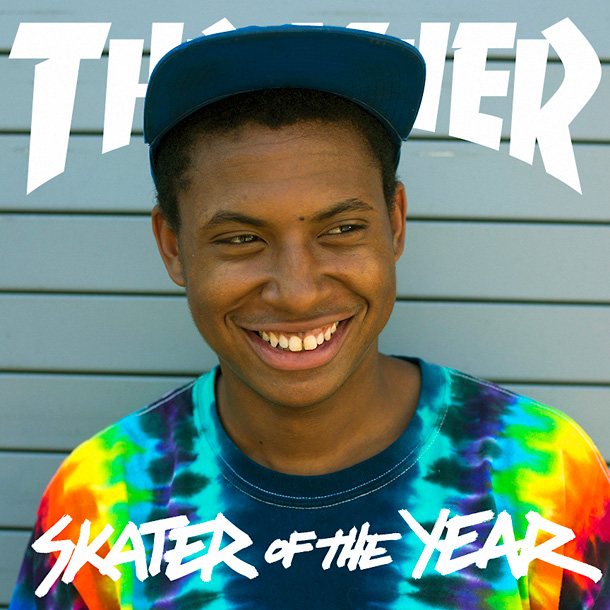 The SB Chronicles Vol. 02


Chronicling Ishod: The Prequel
Fourstar's Wair 'N' Tear
Sabotage 3 Remix
4/14/2021

Pedro Barros and Raney get it crackin' at T.I. before Ishod, Zion, Sorgente, Foy and more burn down the Babylon bowl. These dogs are off the chain.