Burnout: Kyle's Walkers
7/08/2016
K Walk's shoe party at the Vans HB park.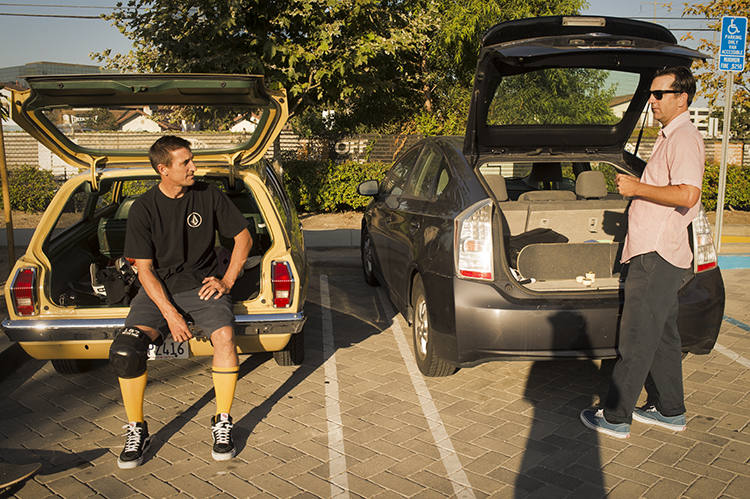 Just like the Big O parking lot.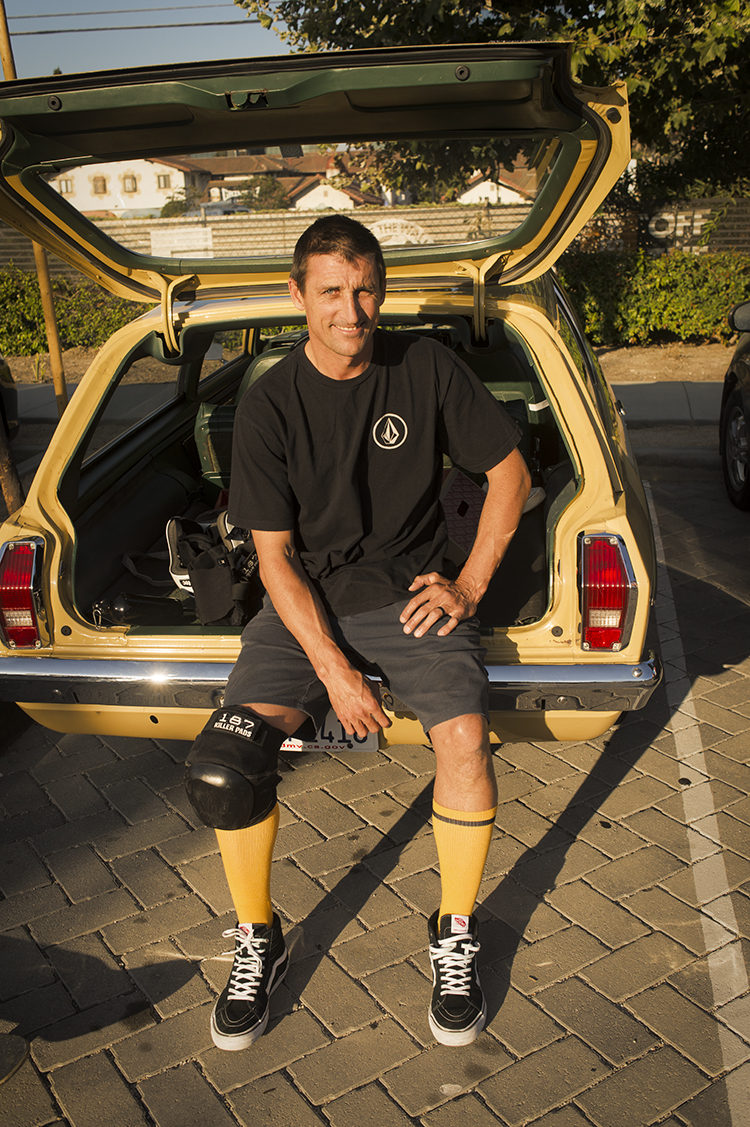 Summer of '81.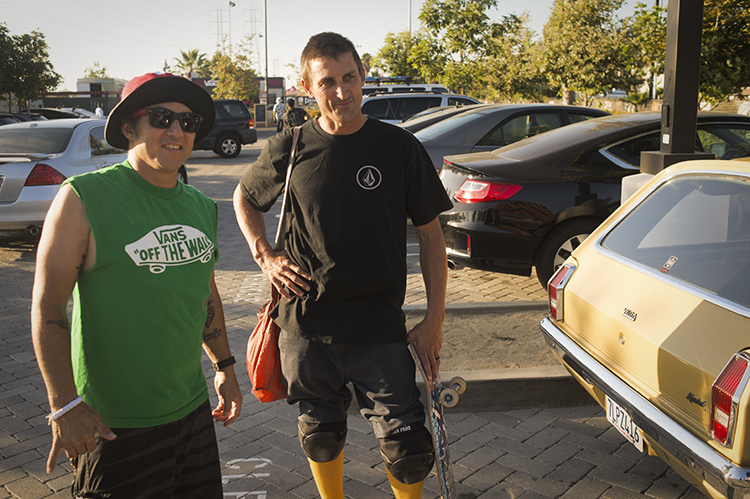 Yep.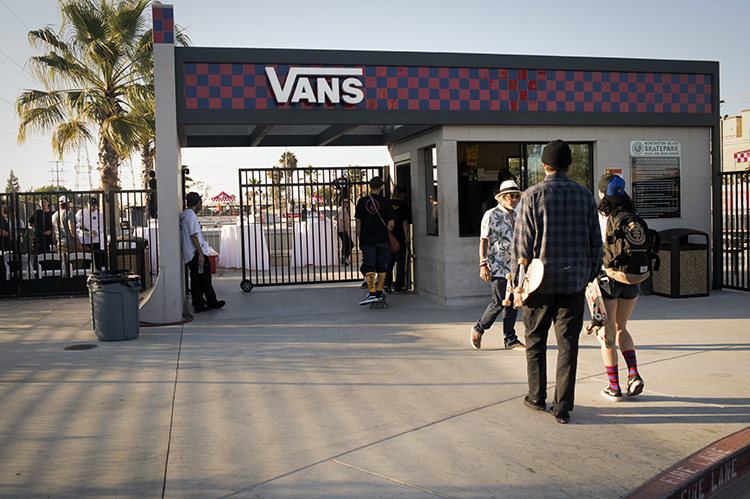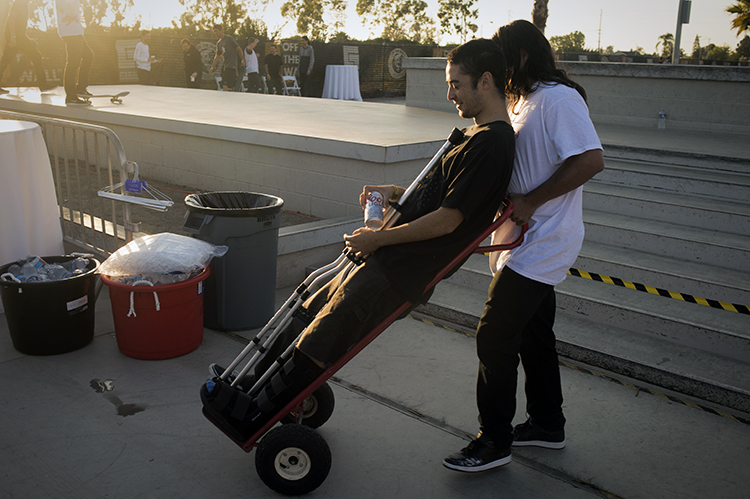 Just loading in all the gear.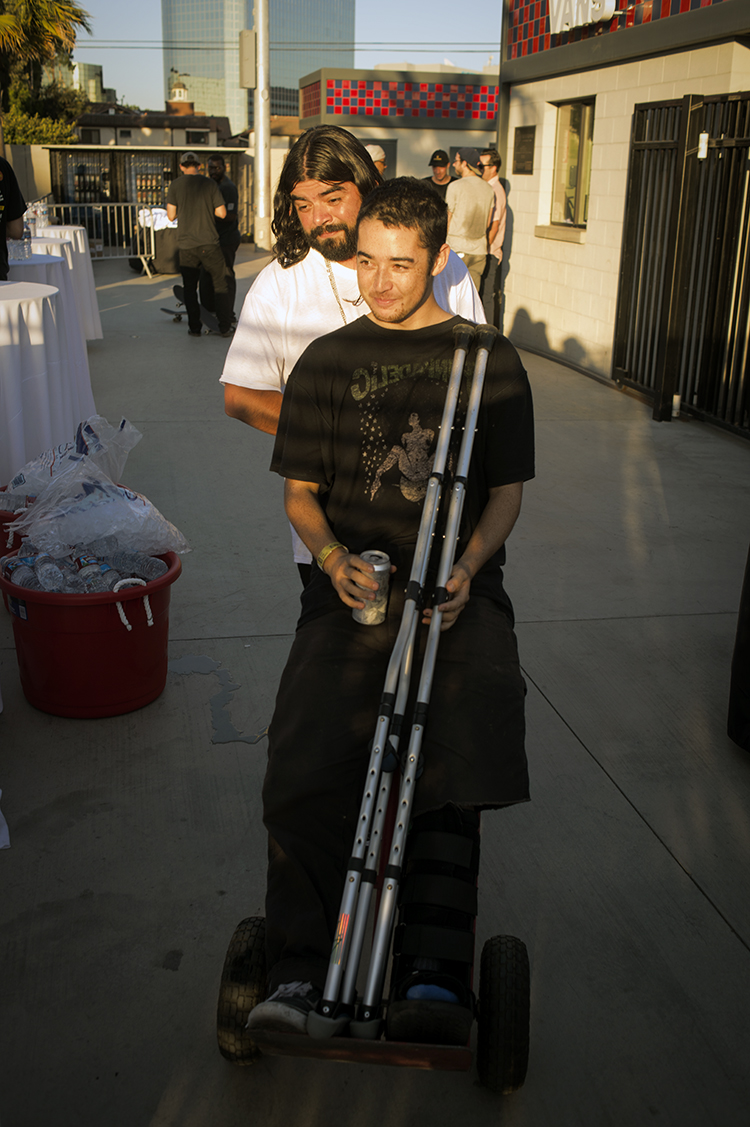 'I'm taking him over to watch Hosoi skate.'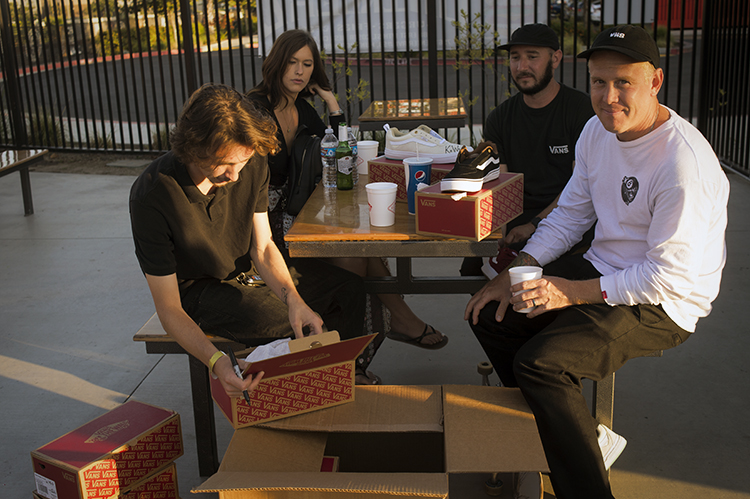 The great unboxing.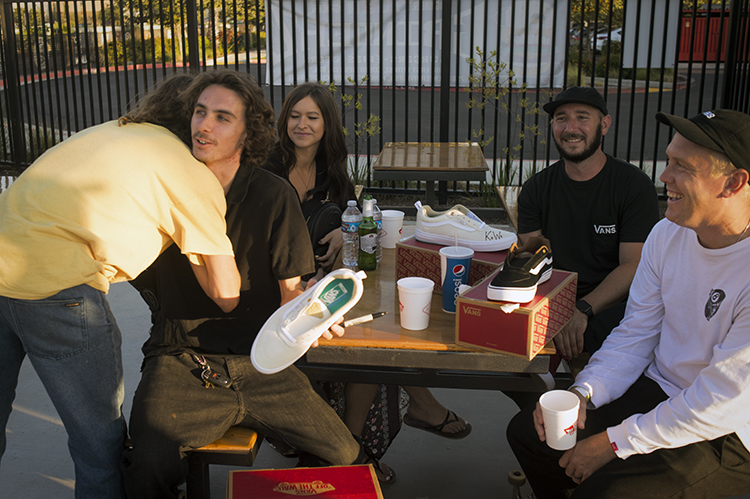 Well wishers, gathering 'round.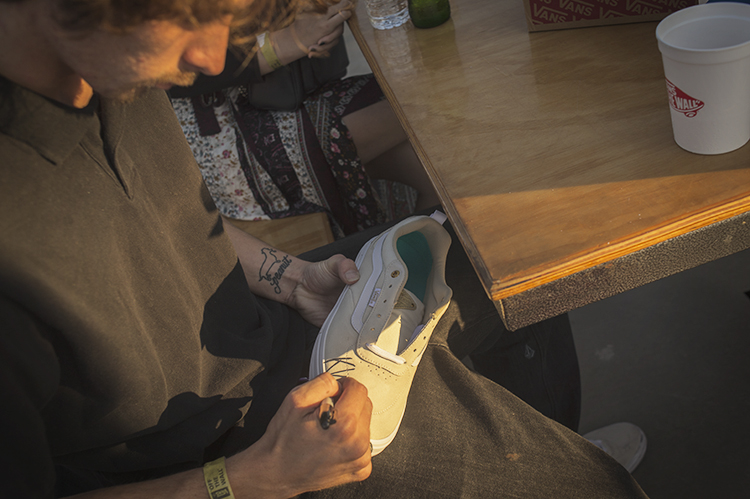 They DID turn out pretty fly tho ...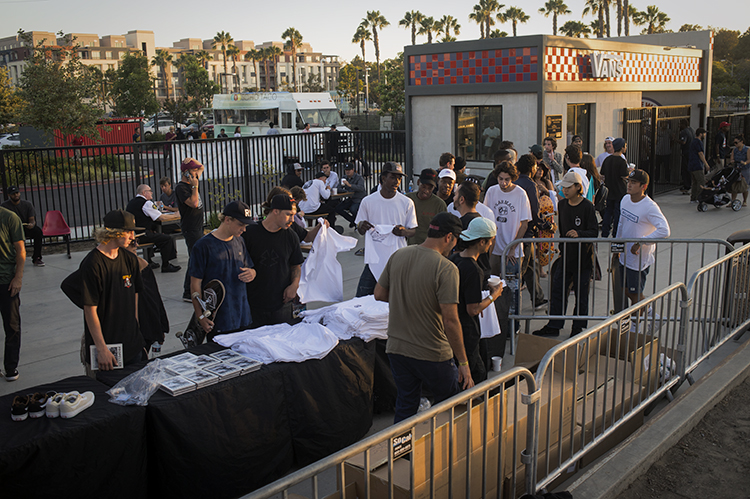 Everybody got a pair. Not bad.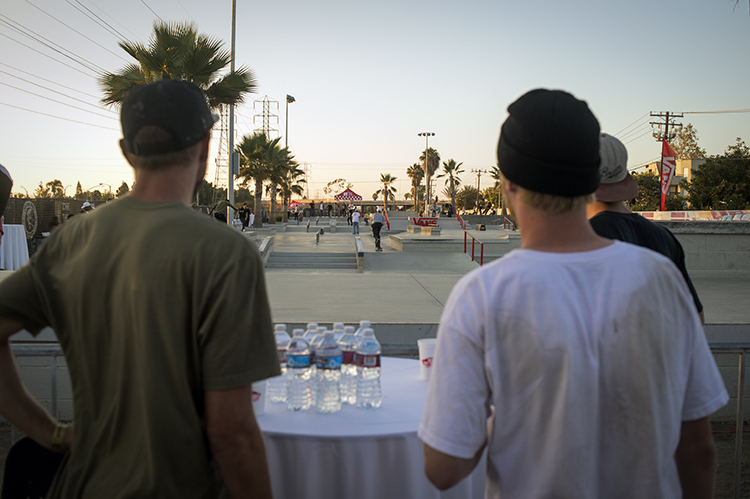 Free skate on the open course.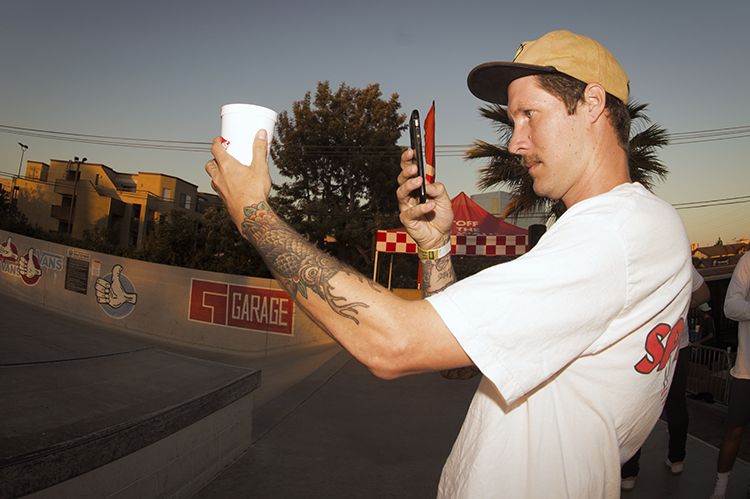 Alton snaps custom cups.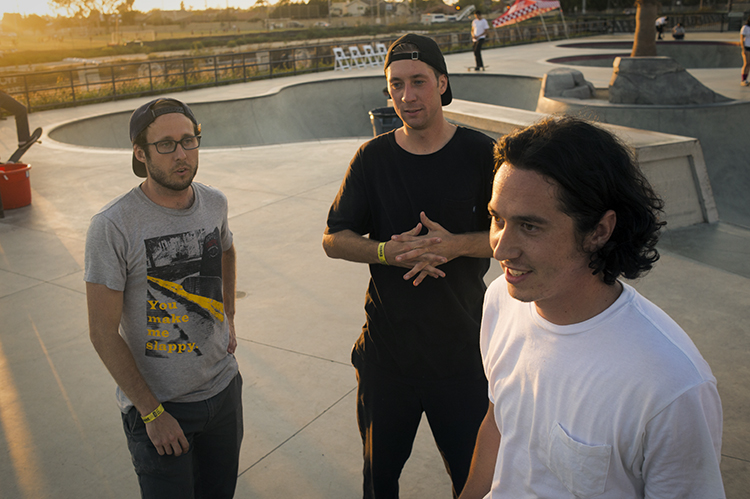 Masterlensmen, everywhere.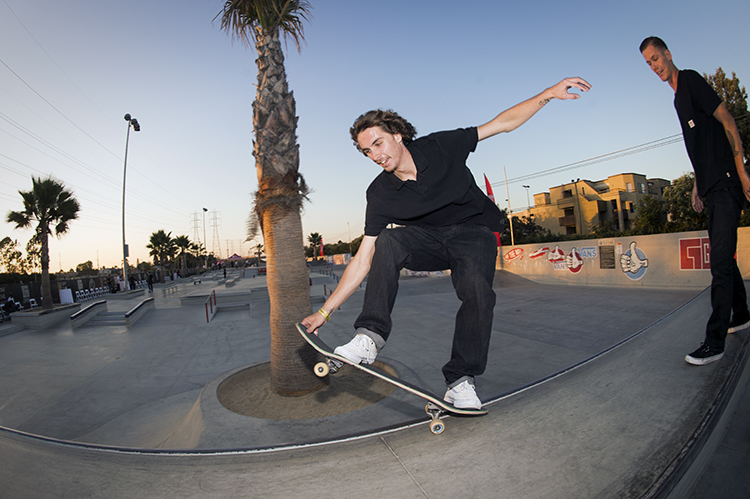 Hell yeah, they work!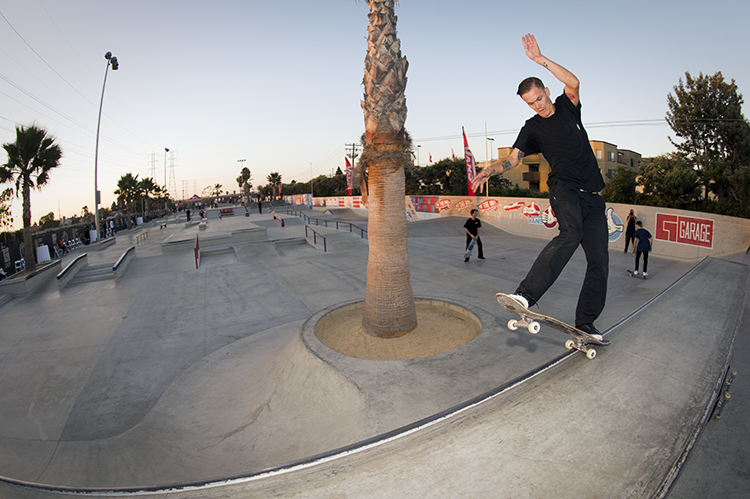 Rowley, 180 nosegrind 'round the palm.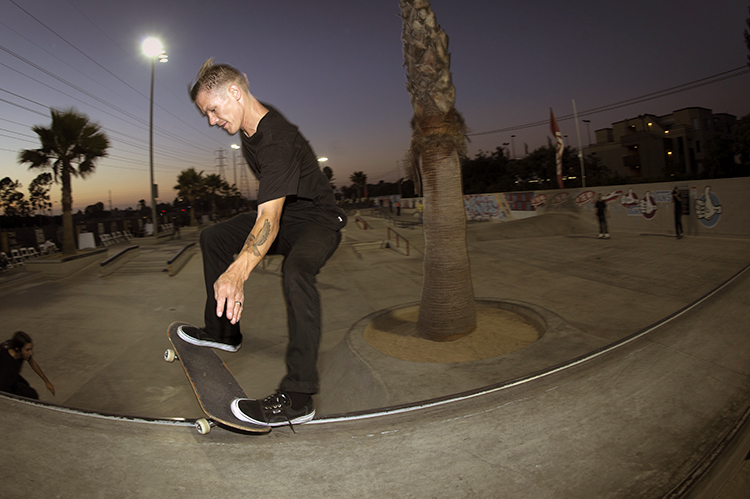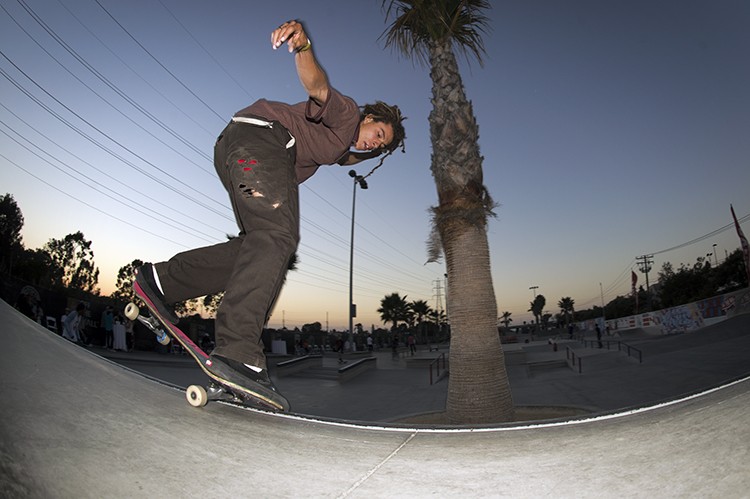 Natty dreads on nosegrind.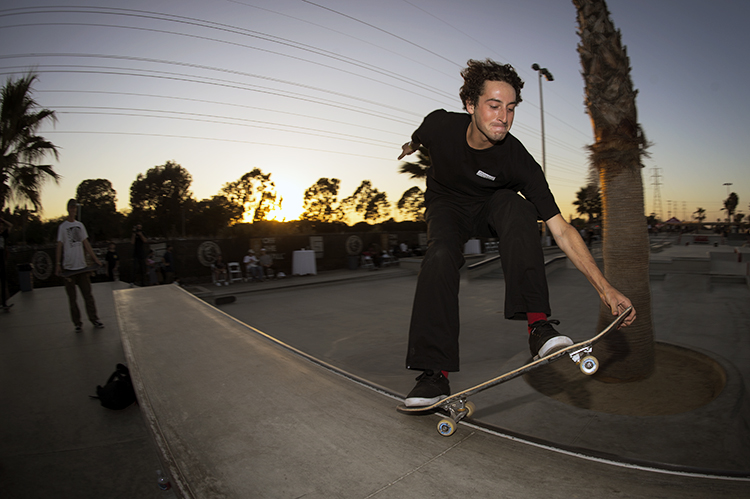 Loy!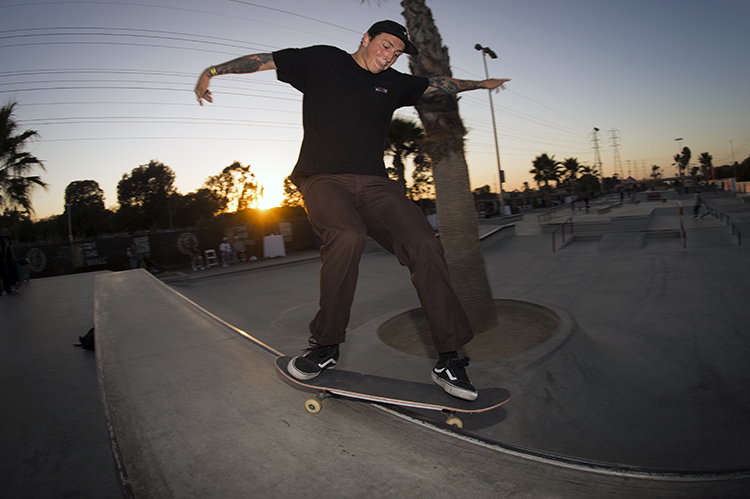 Lip smith!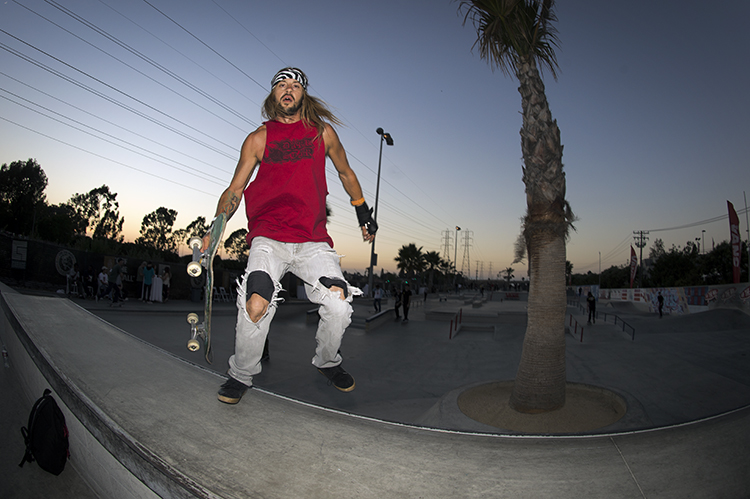 Dustin brought the much-needed Muska vibes.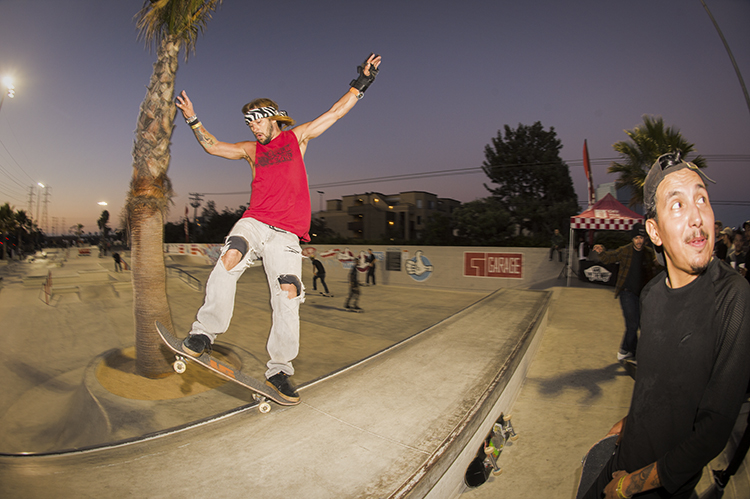 You know BIg Ern's a fan.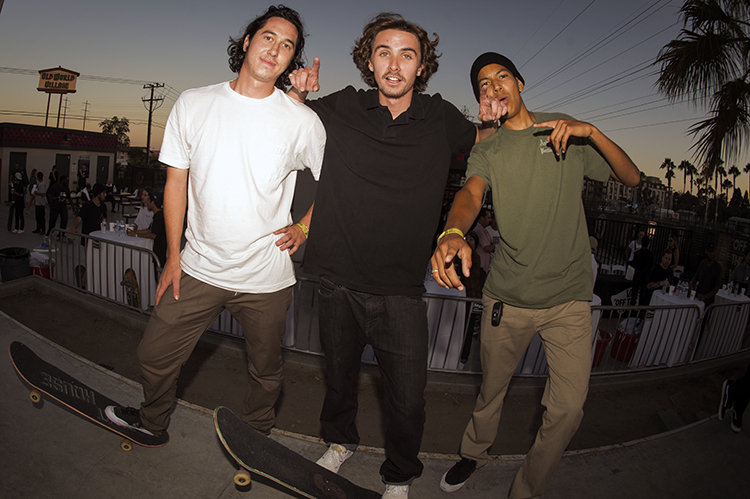 Holy Stokers.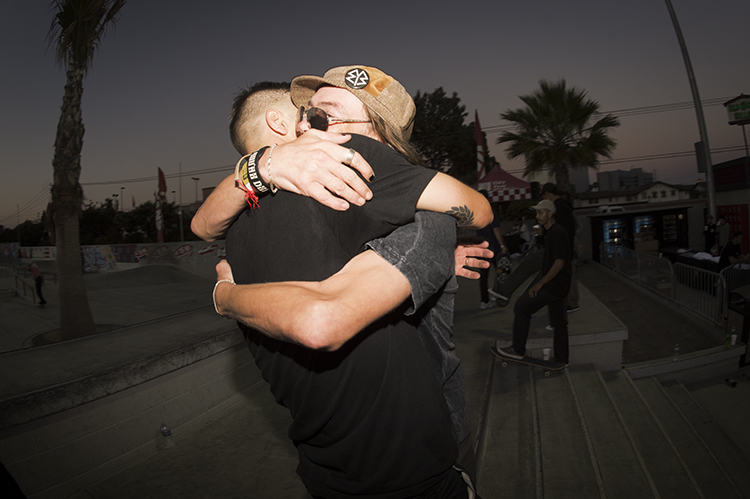 A Moul's embrace.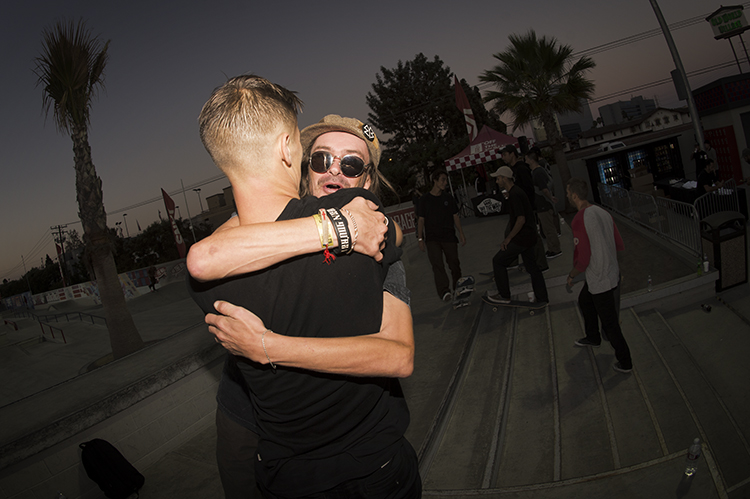 Let it linger.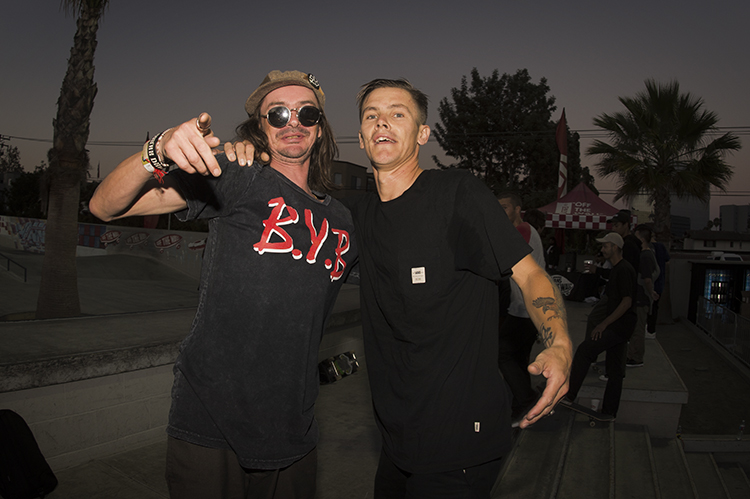 For life!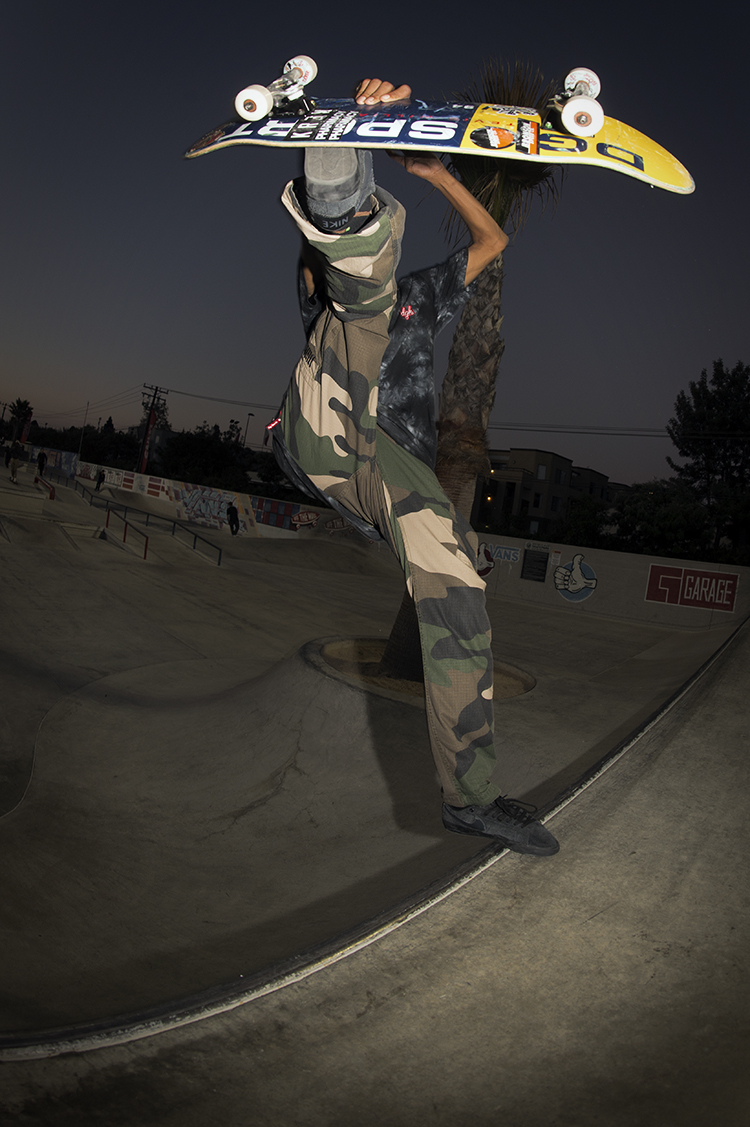 Never woulda guessed the slob plant would become a staple.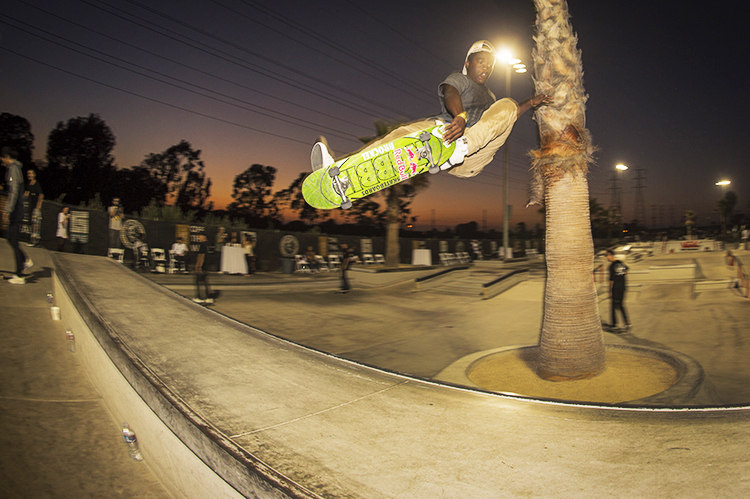 Zion Wright, crail air assault!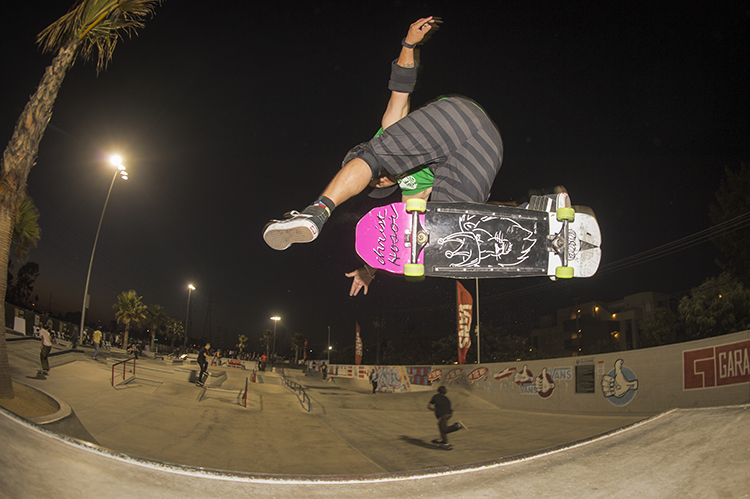 Speaking of air time ...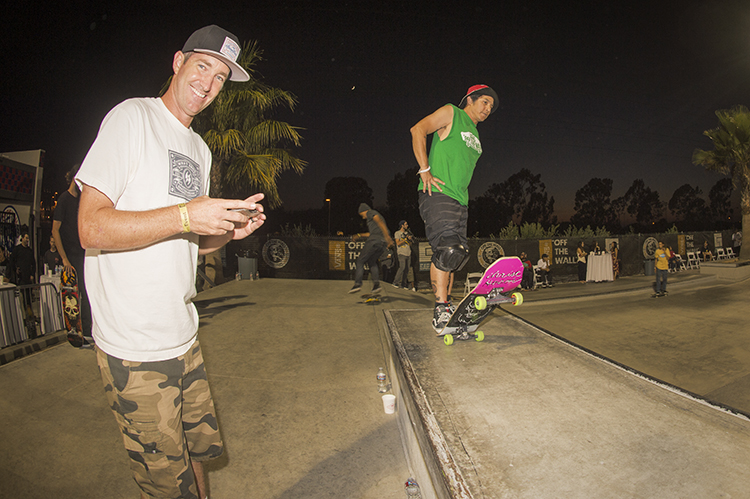 Legend mash-up.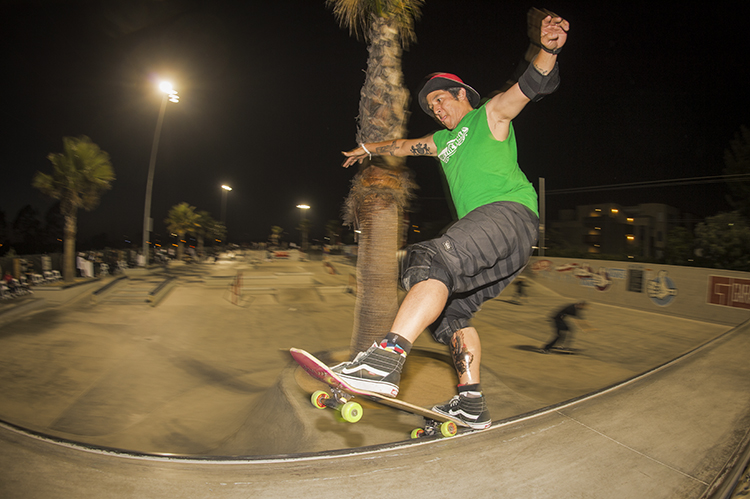 Whooo-hoooo ... to fakie!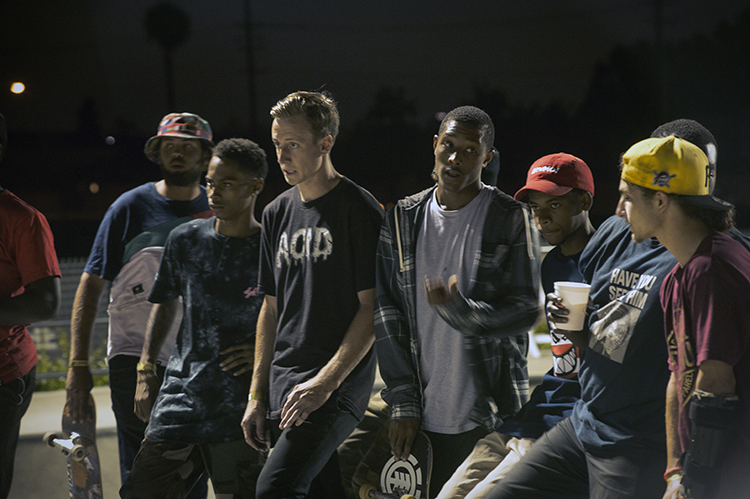 Meanwhile, over at the stairs.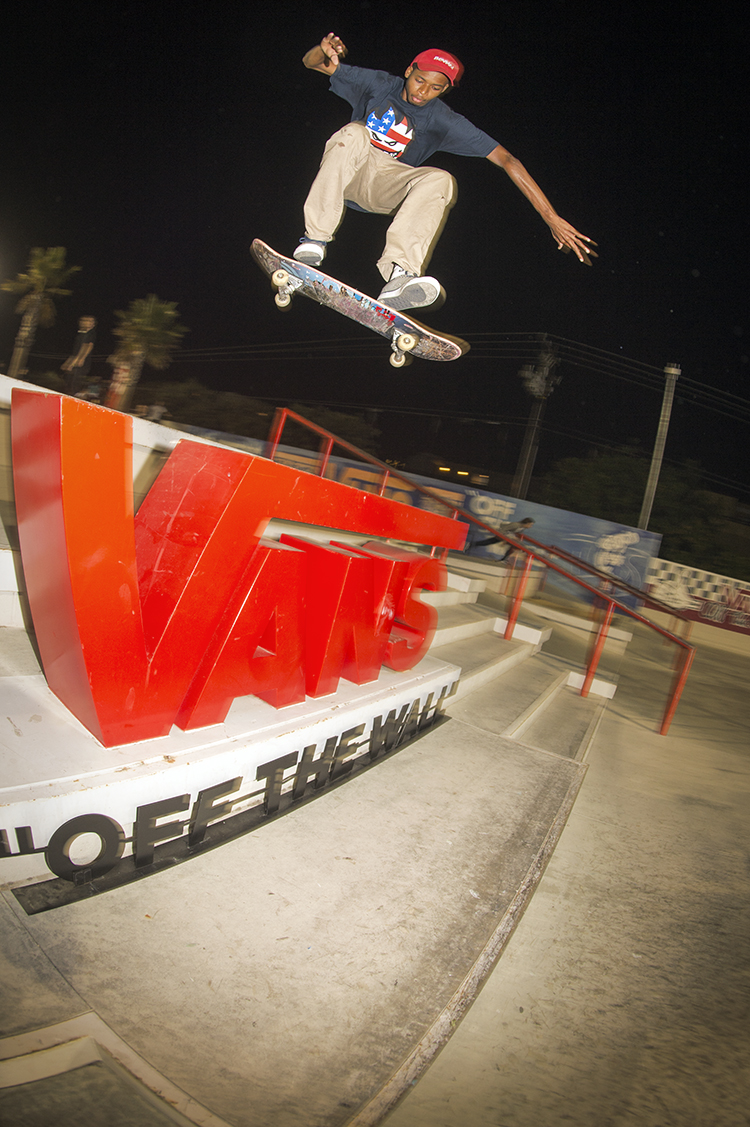 Popped, shoved.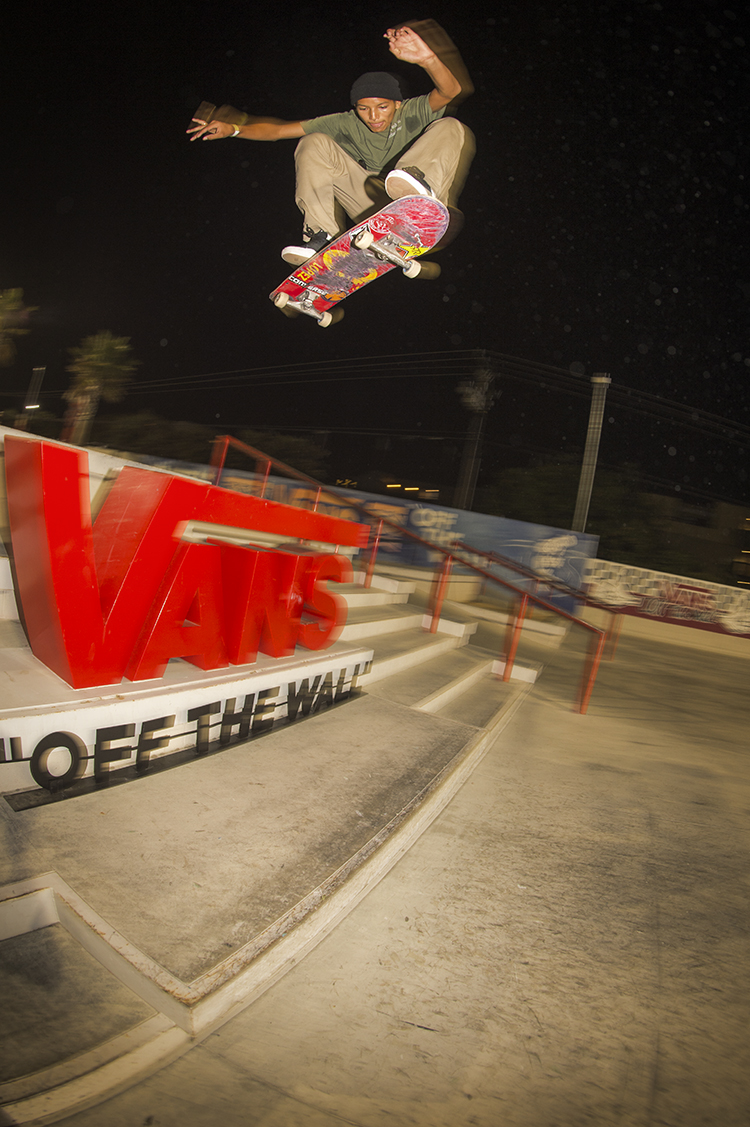 Hearty heelflip from Big Lou.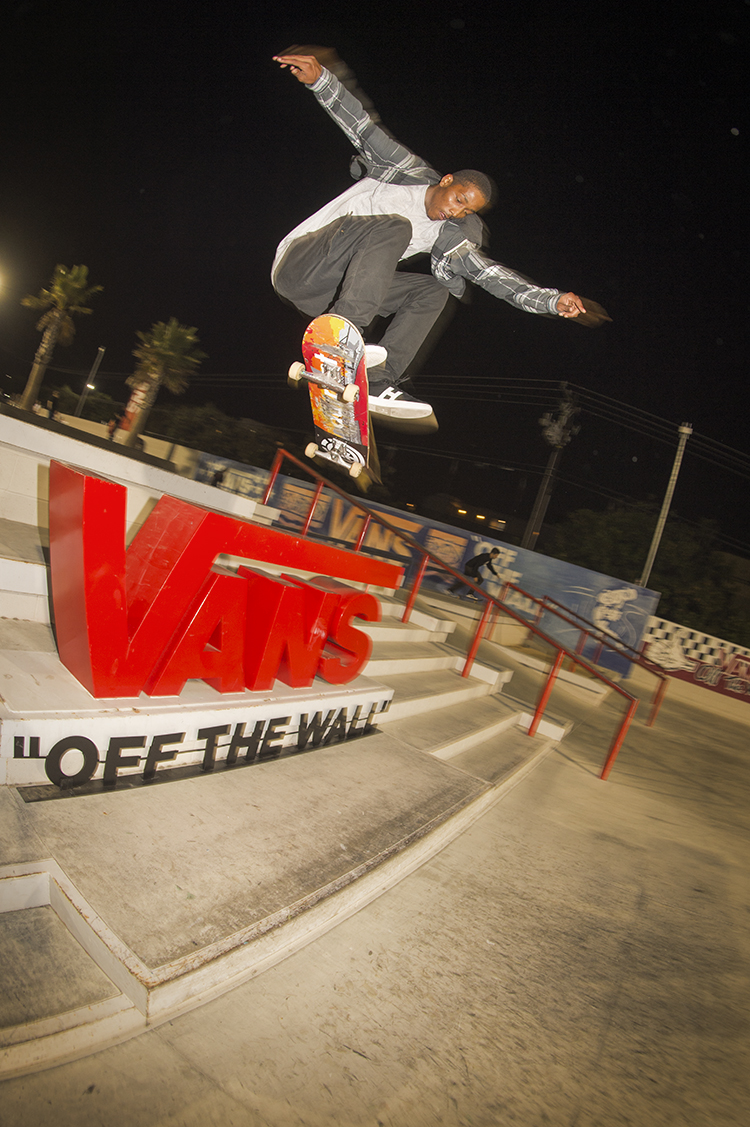 Dom-O, hella biggie.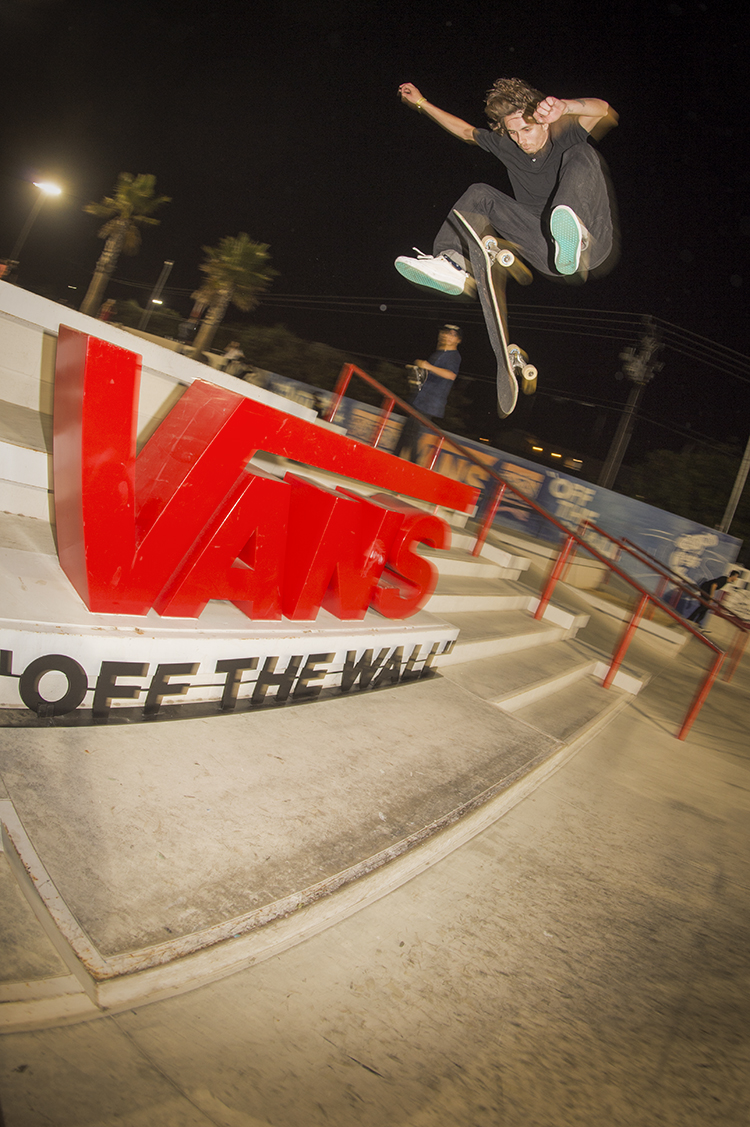 And the man of the hour with the fakie tré. Thank God for that cup sole!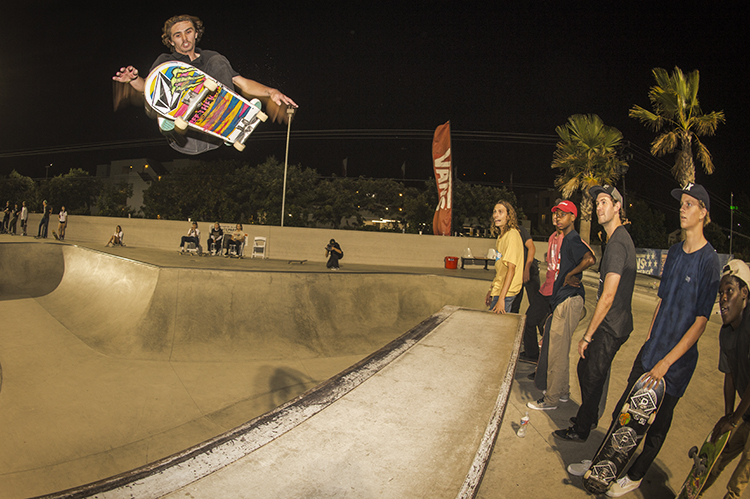 Hell yeah they work on tranny! You can probably skate vert in them shits too.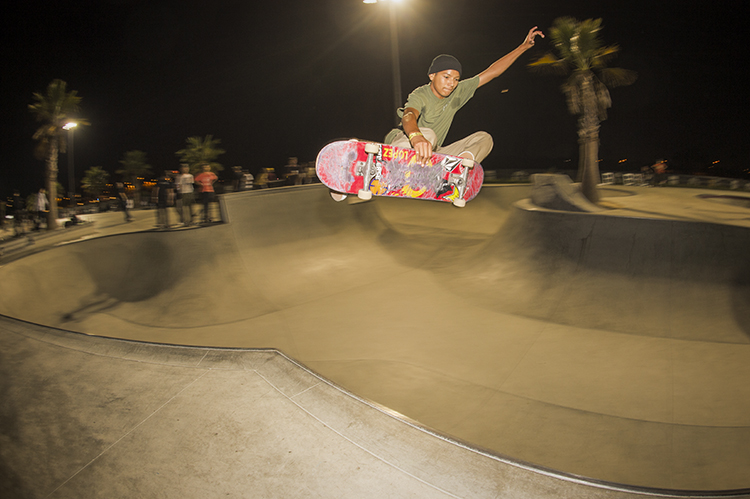 Zion and Louie can spark a bowl sesh, that's for damn sure.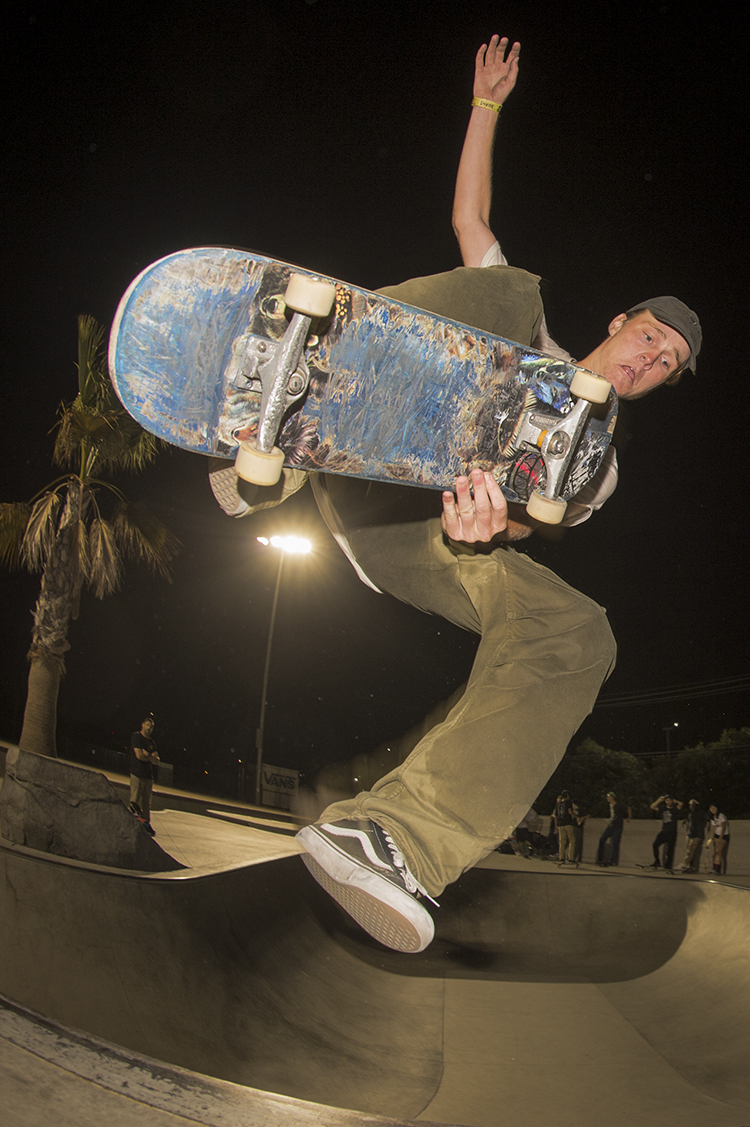 Bean D, on the E.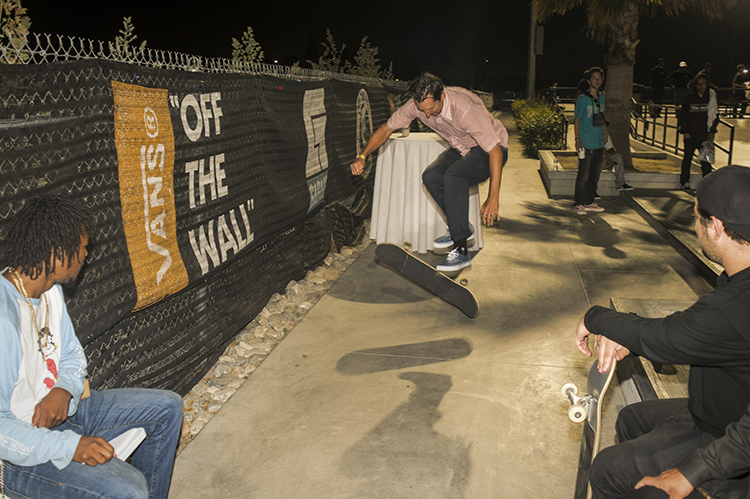 Management focuses on flatground.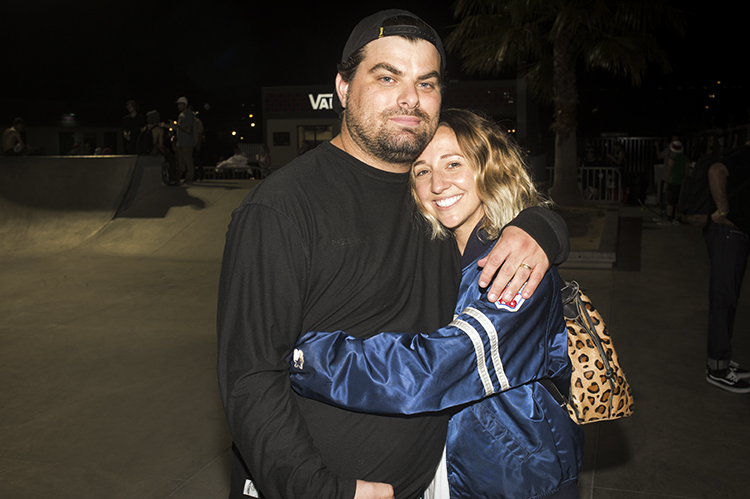 Bring yer wife, if you got one.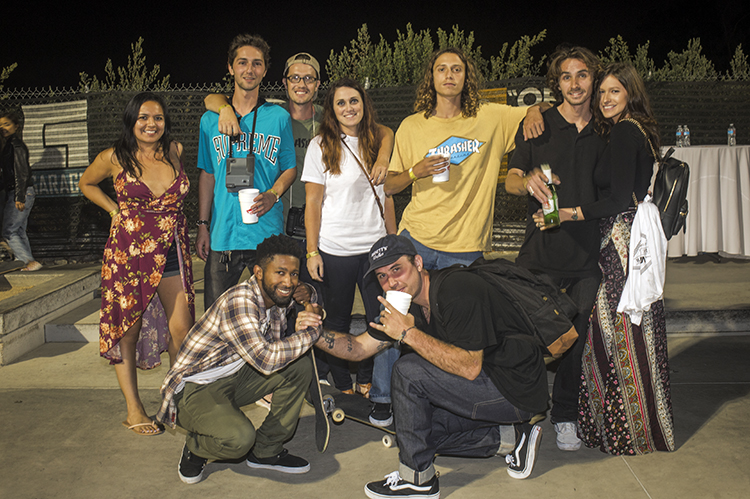 Yep, nice night. Congrats Kyle.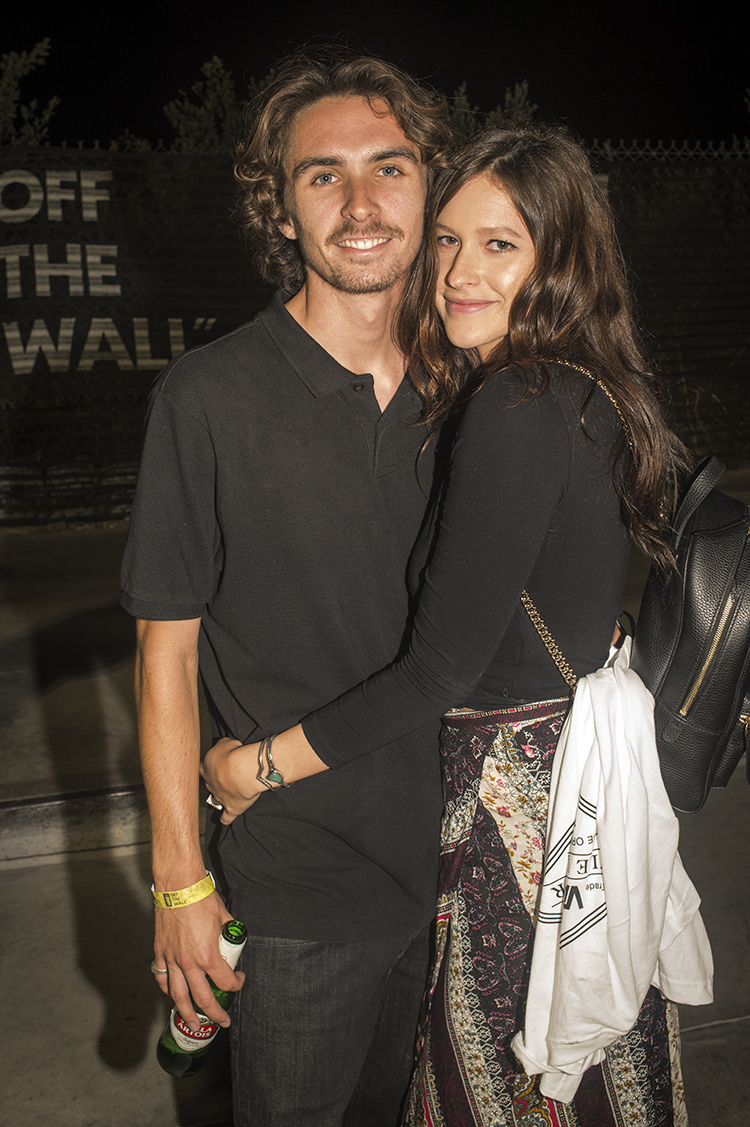 Keep killin' it!
7/11/2014

Eswic hosted a photo show featuring the unseen work of Hagop Najarian, a local at the Skate City skatepark during skateboarding's golden age. And Blender was there!