Cab's 50th
11/10/2014
Cab's 50th

Cab had a 50th Birthday party blow-out at the Vans Combi Bowl. There were tons of Steve's friends and family skating and celebrating as well as music from The Faction and Agent Orange. Food, drink, hot rods, Love and Guts Artshow, and Skate Rock. Happy 50th Stevie!
Photos and words: Rhino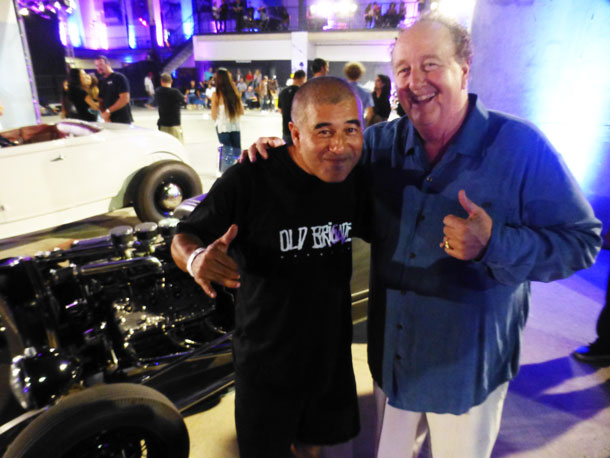 Steve Cab and Steve VanDoren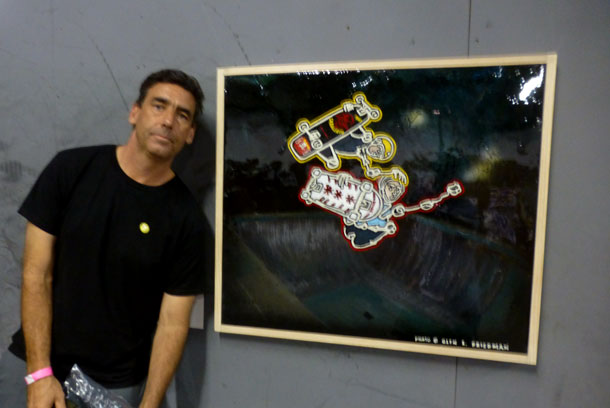 Lance Mountain mixed media of a classic Glen Friedman photo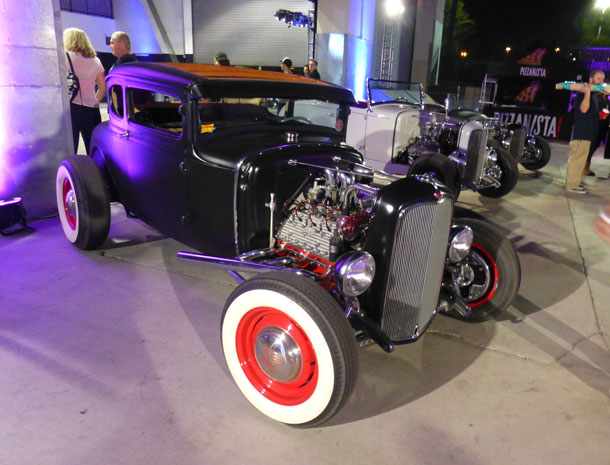 $1000.00 went to the Cab's favorite Hot Rod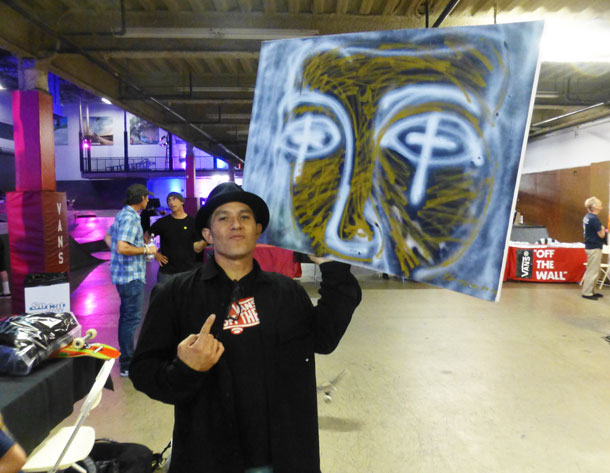 Christian Hosoi brought some art to the Love and Guts Show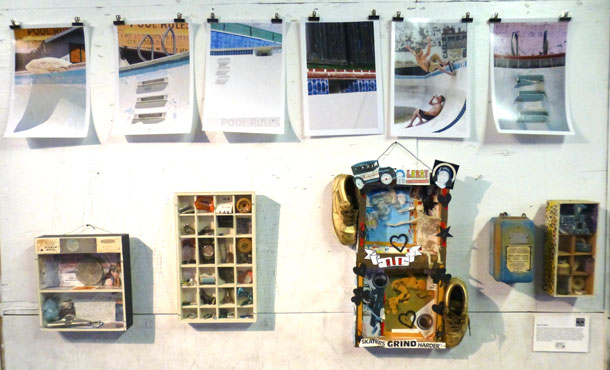 Salba art, swimming pool inspired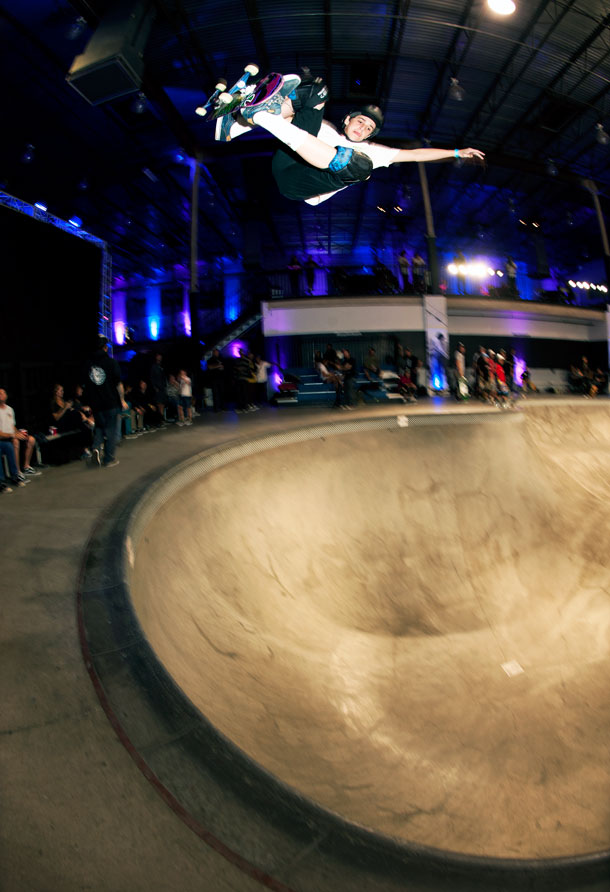 Cory Juneau was flying high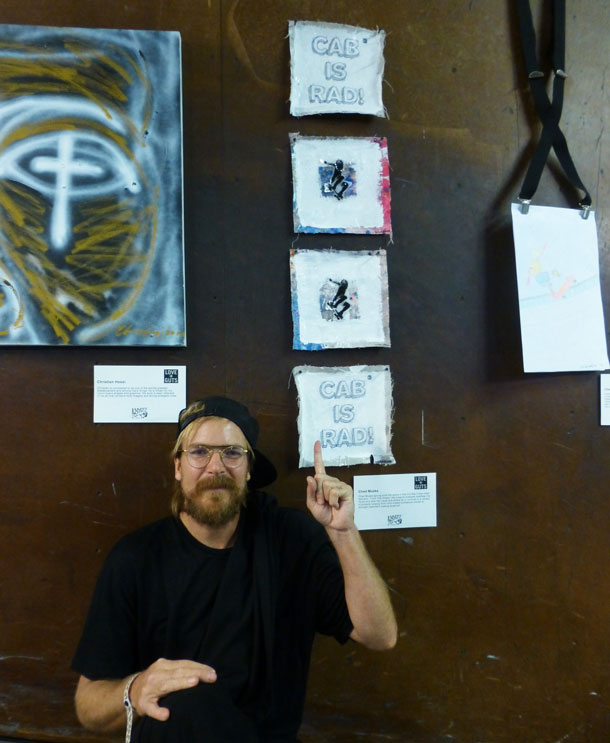 The Muska was there!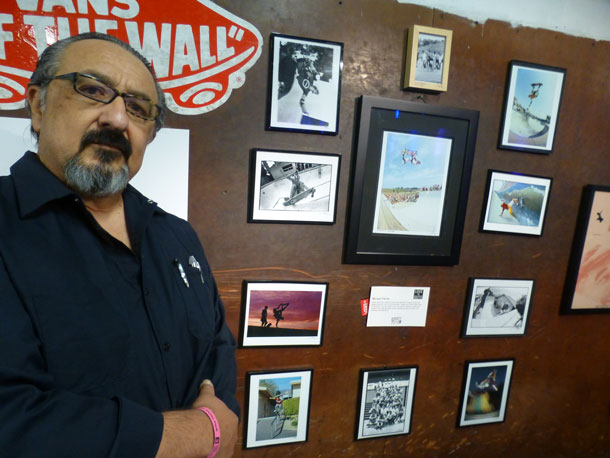 Mofo too!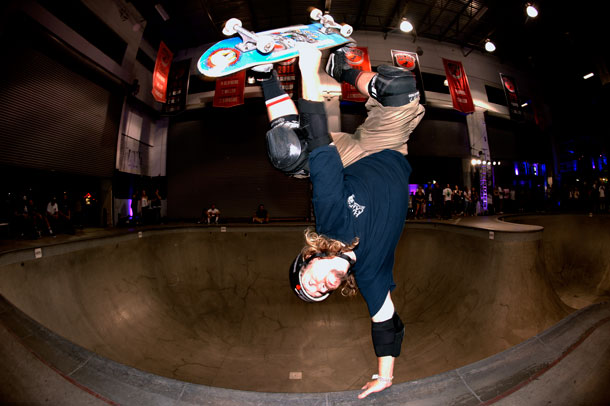 Jeff Hedges getting upside down in the square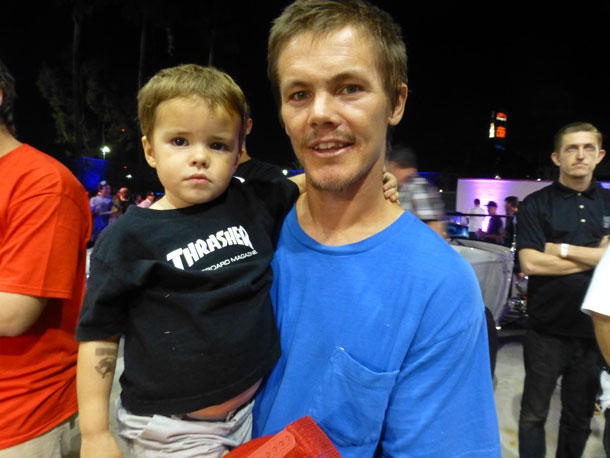 Geoff Rowley and son made it out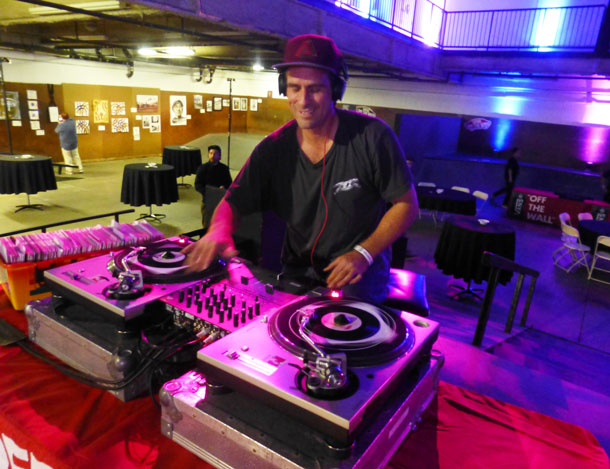 John Cardiel was the DJ for the evening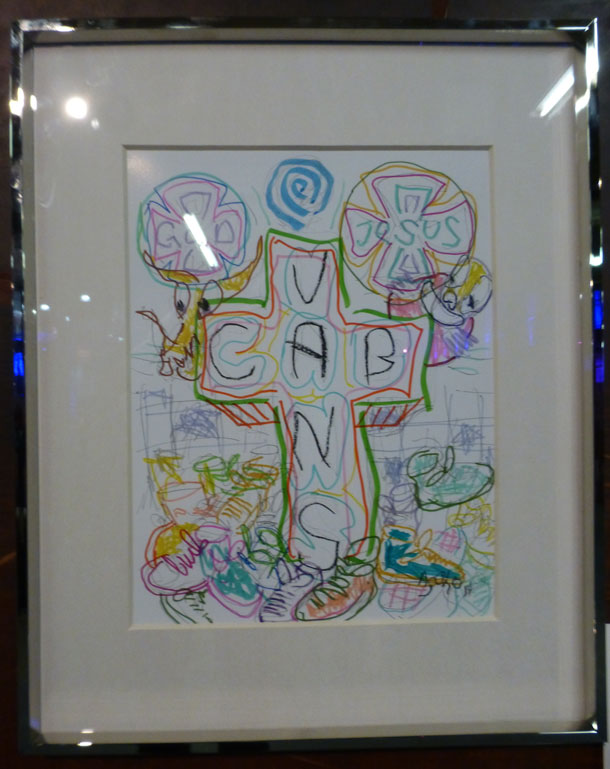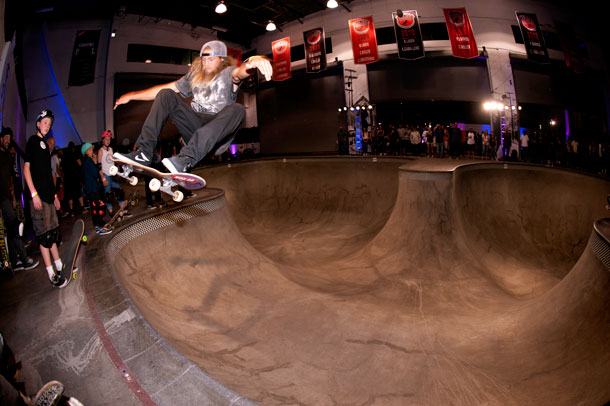 Greyson Fletcher ollie to truck bash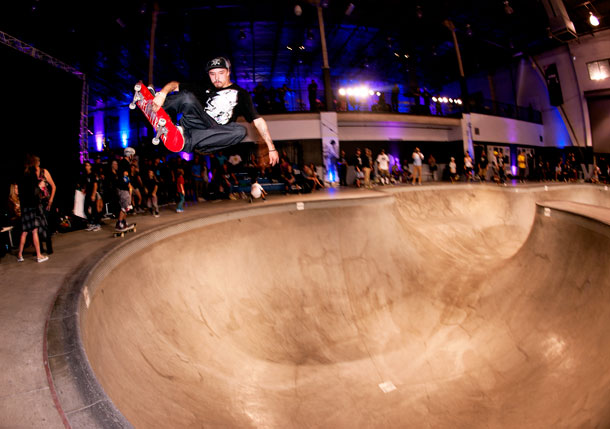 Charlie Blair tuck knee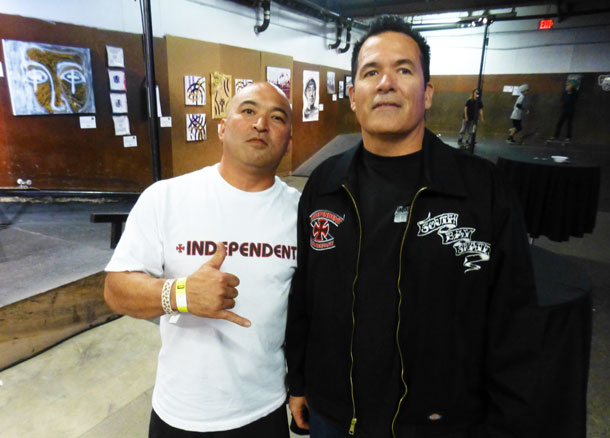 OG's Lonnie Hiramoto and Howard Hood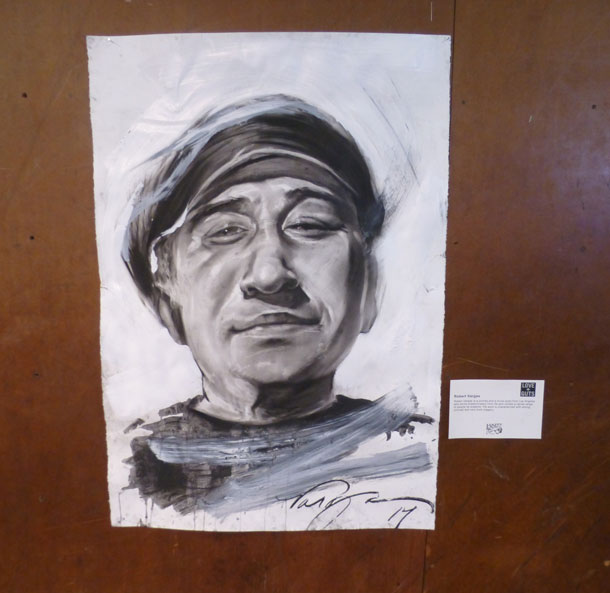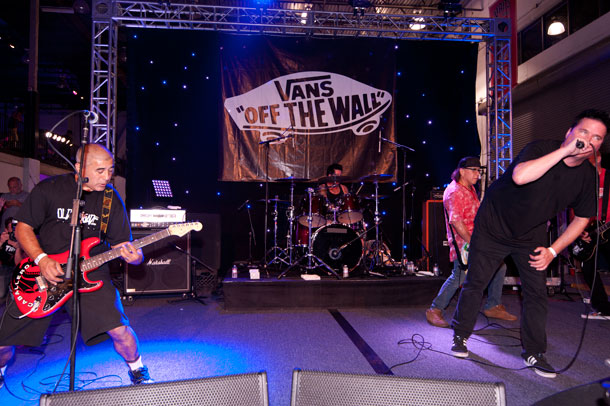 The Faction killed it!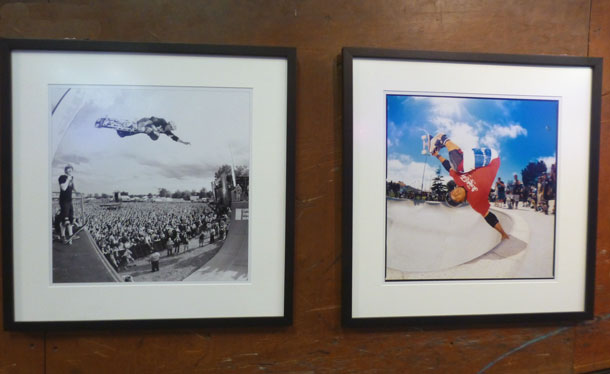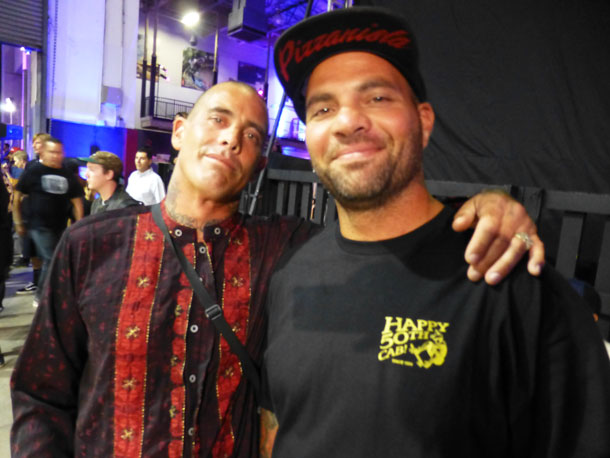 Christian Fletcher and Salman Agah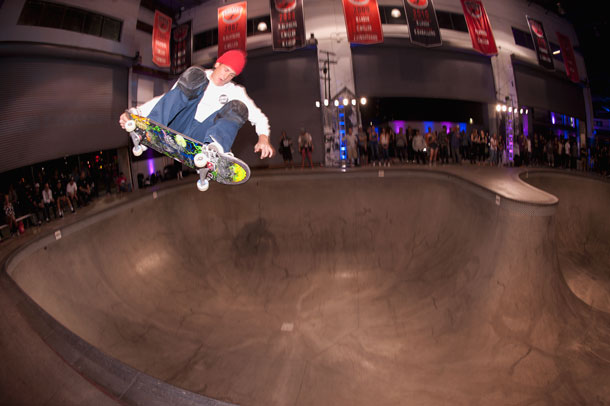 Josh Borden sails a tail grab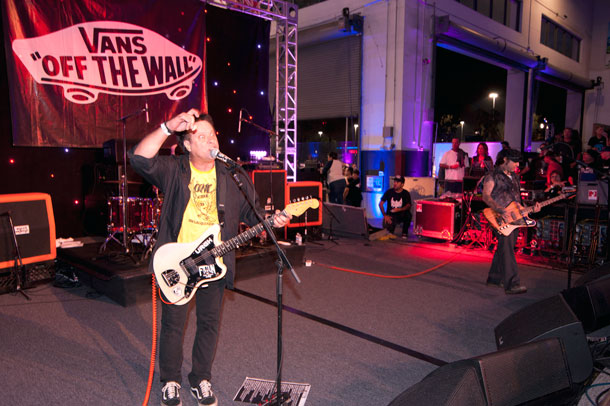 Agent Orange headlined the party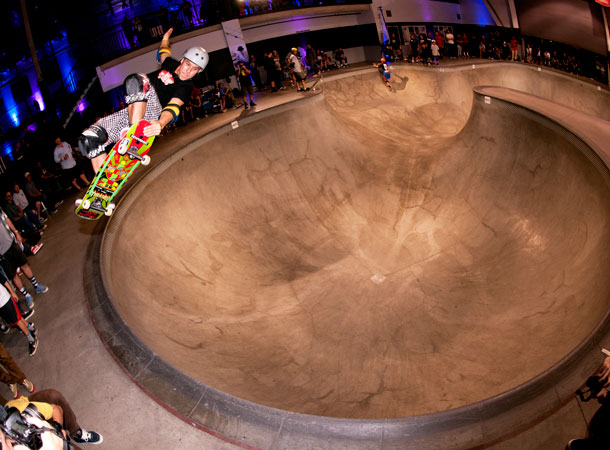 Hosoi turning it up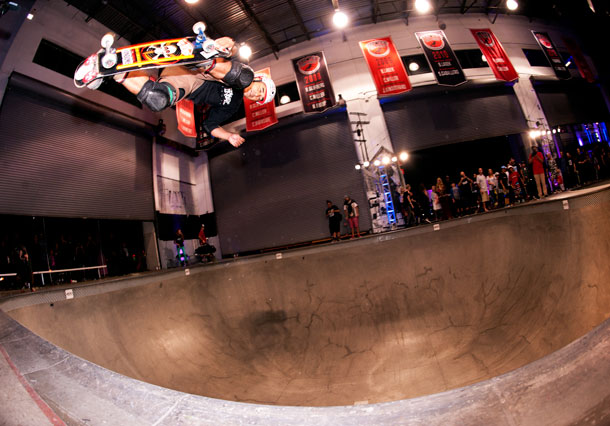 The Birthday guy got to take a few runs at the end of the night. Happy 50th Cab!!
9/14/2020

Gerwer is one of skateboarding's most colorful characters and he sure as hell doesn't disappoint while dishing on the homies who have crossed his path over the years—from the Aug 2020 issue of the mag.