Converse: Minneapolis
10/01/2010
Broach sent in some photos just minutes before
showtime
in Minneapolis.
Posted: Oct. 1, 2010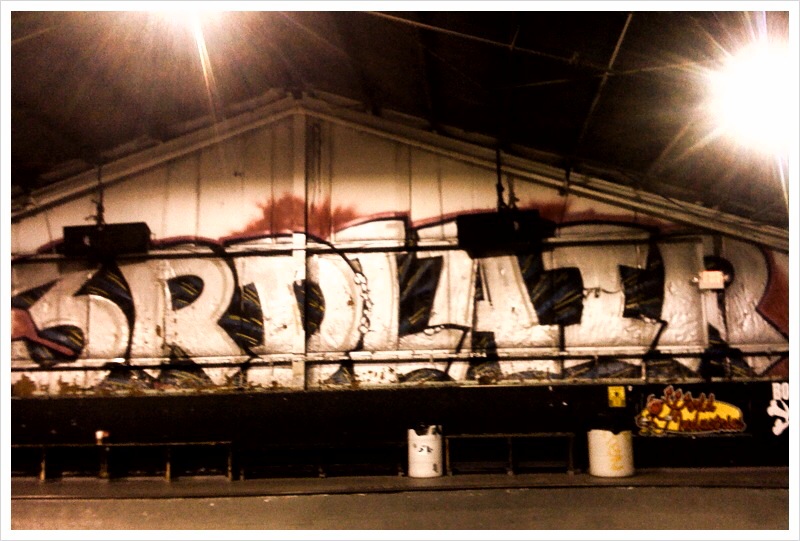 Met up with the crew at 3rd Lair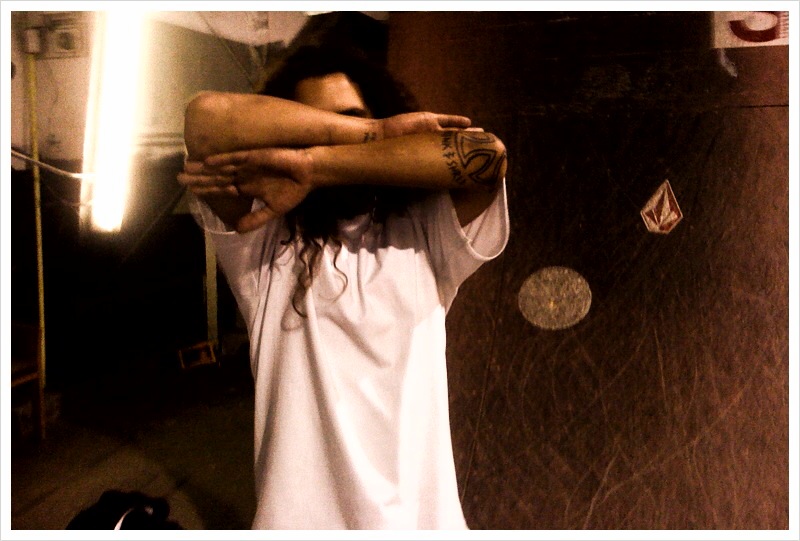 Baca is ready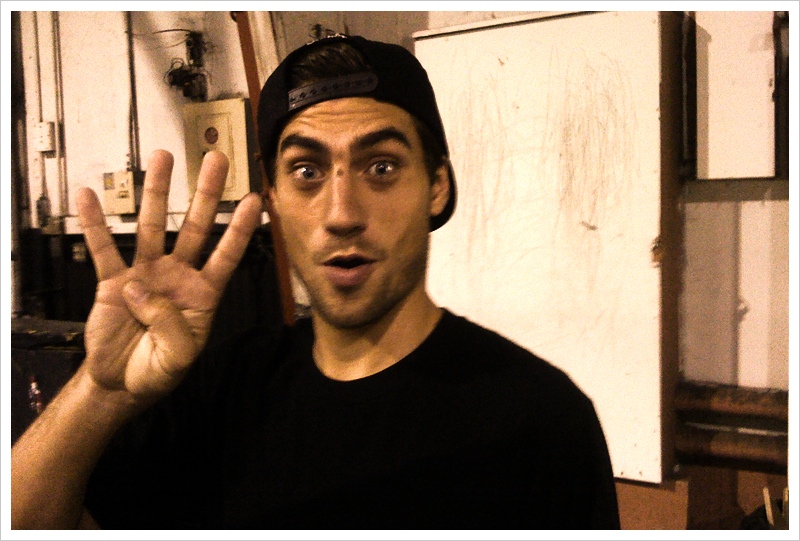 Eli Reed just four minutes before the book opens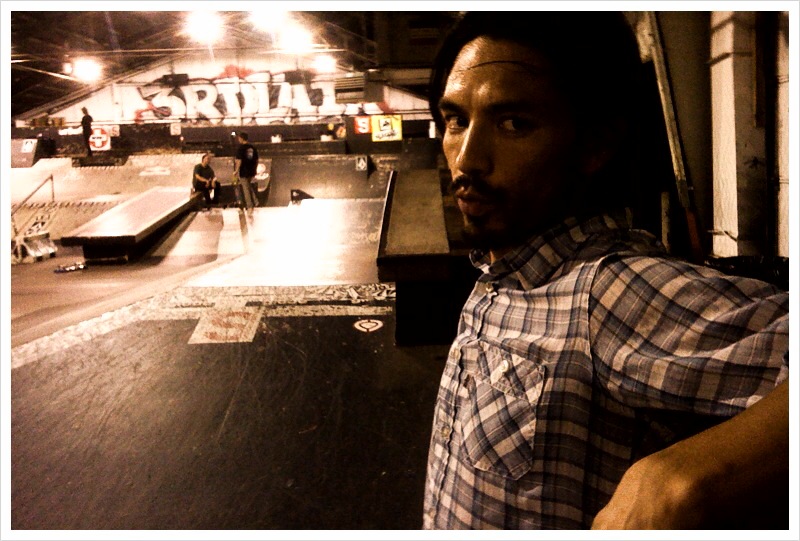 Kenny Anderson with his game face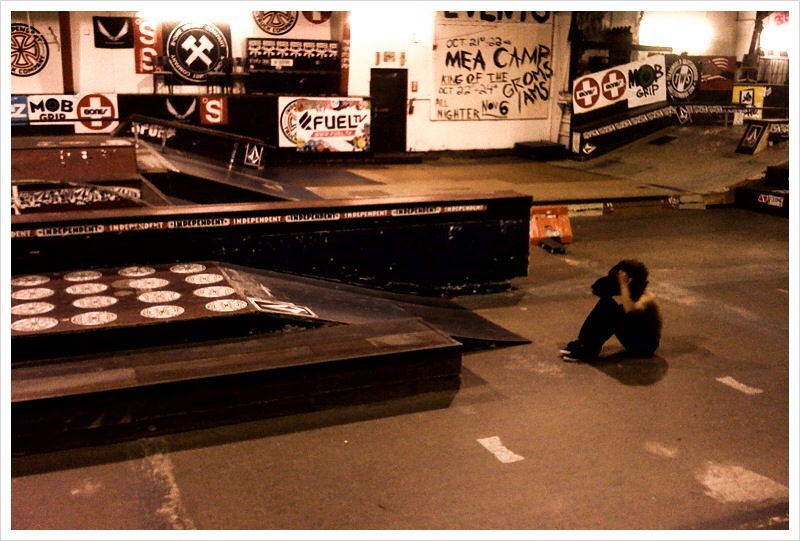 4:30am and Julian Davidson still going for 20 points
Keep up with all the 2010 King of the Road
madness and mayhem here.
2/14/2021

If you forgot a Valentine's Day gift this year, you can always go to a gas station and pick up some candy. But why spend so much money and effort? Instead, you can send your loved one a screenshot of our crappy V-Day cards.