Converse: Minneapolis
10/01/2010
Broach sent in some photos just minutes before
showtime
in Minneapolis.
Posted: Oct. 1, 2010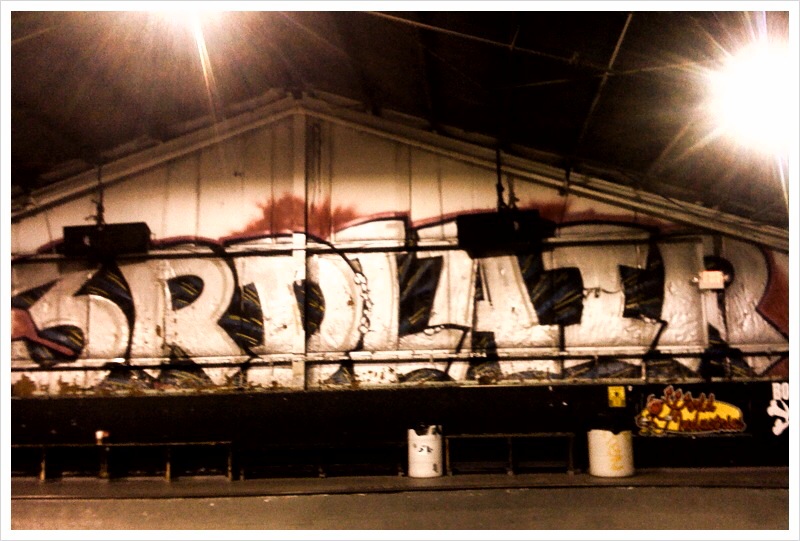 Met up with the crew at 3rd Lair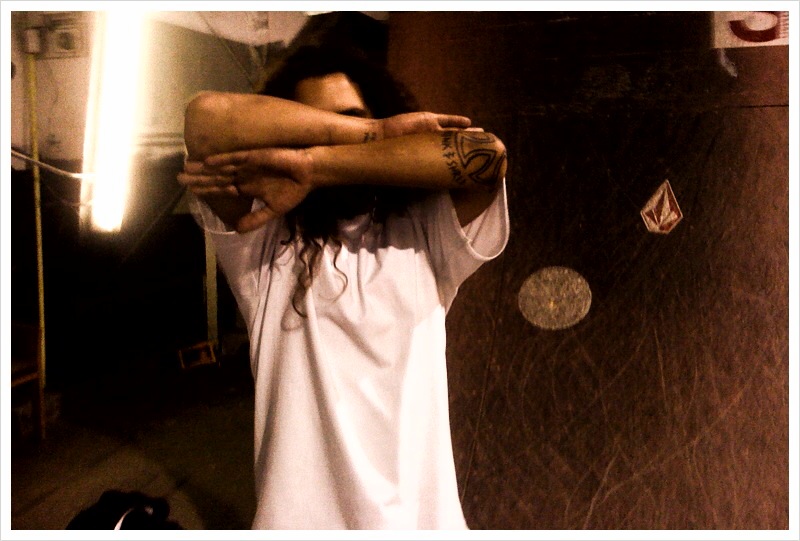 Baca is ready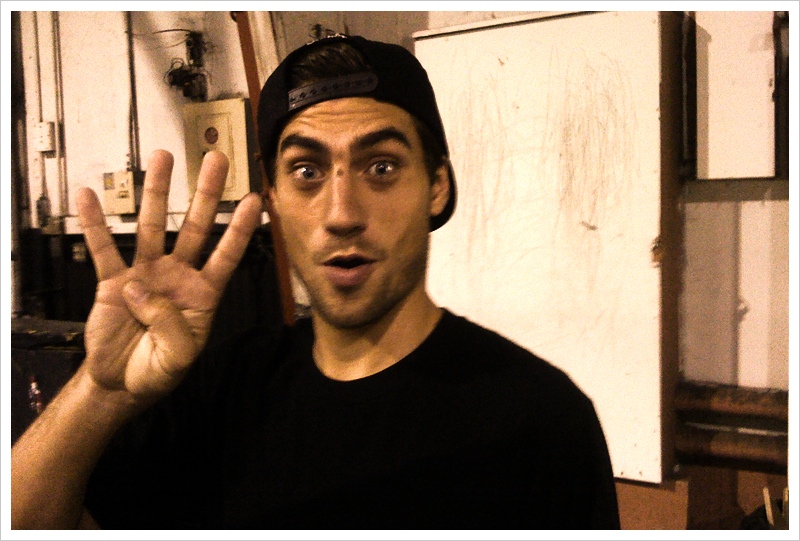 Eli Reed just four minutes before the book opens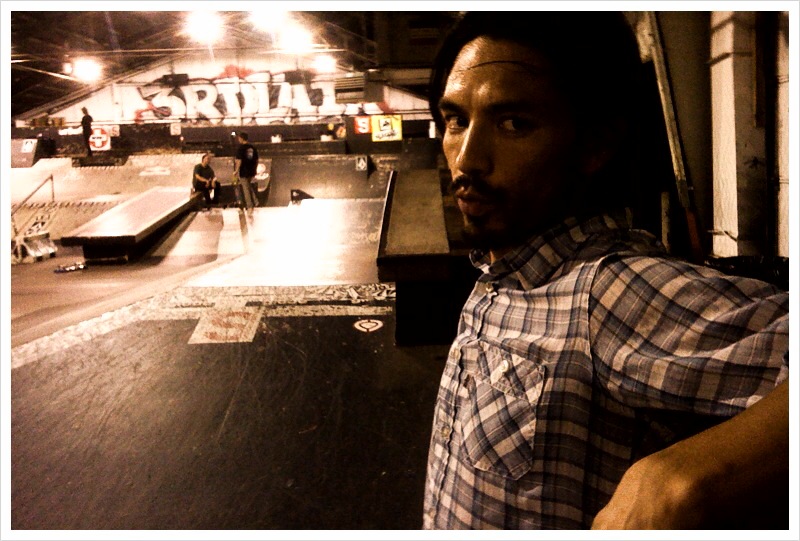 Kenny Anderson with his game face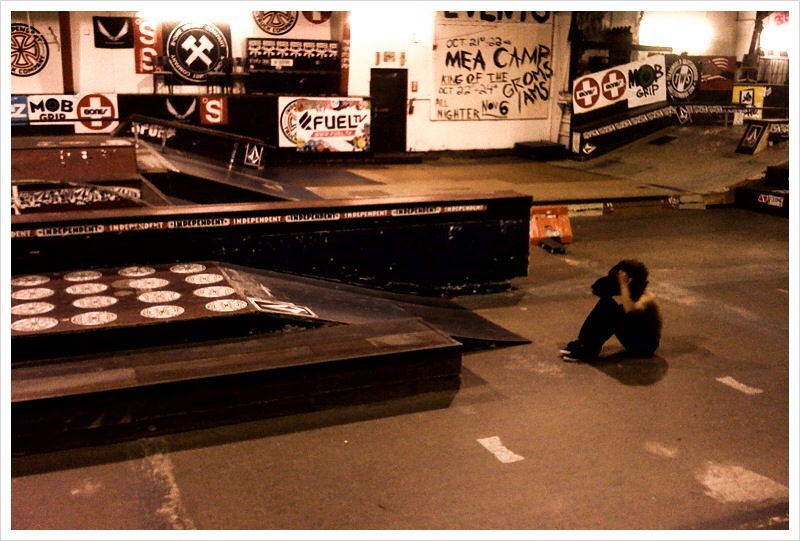 4:30am and Julian Davidson still going for 20 points
Keep up with all the 2010 King of the Road
madness and mayhem here.
3/14/2020

It's been a year but the love keeps flowing. We've added new testimonials to this retrospective page. Take a few moments and soak up more stories from the life and times of Jake Phelps.