EMB 30 Year Reunion
9/21/2015
Last Saturday, September 19th, the EMB Reunion BBQ went down at what was once the epicenter of modern street skating: Justin Herman Plaza. I see and hear the word "legend" thrown around all too casually these days. Especially in skateboard circles. I'll refrain from using that term, but I will say that there were plenty of reasons why you skate the way skate walking around that day. There were way too many scenes and eras that were influential and helped shape skateboarding to say that one was more important than the other. But you'd be hard pressed to deny EMB their rightful place as one of the most influential ones. Beyond even the skating, some of us went on to start our own companies that are still relevant and influencing a newer generation of skaters today. I don't think any of us would've had even the faintest idea where skateboarding would take us. But we did know that we had a bond that would last us the rest of our lives. And just to clarify, Embarcadero was the spot, EMB was the crew. And if you were down with the crew, you were down for life. —Jon Constantino
Photos: Joe Brook


Greg Carroll, Mike Carroll aka Nerd, James Kelch aka Big Dirt, and Karl Watson


Rick Ibaseta and Justin Girard aka Bushwick


MC the King in his court


Henry Sanchez, Casey Benson, Karl Watson, Mike Carroll, Chico Brenes


Arco having a Warriors moment. "Can you dig it"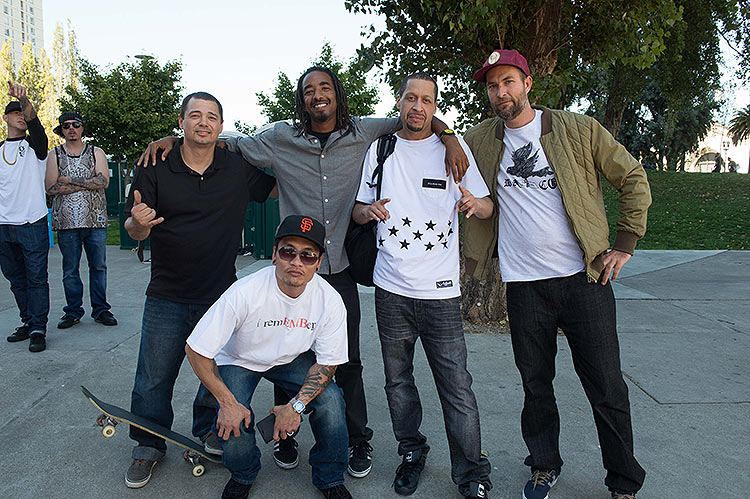 Henry Sanchez, Karl Watson, Gerry Smith aka Geez, Adam Schneider, Mike Cao aka Wing Ding


Mad Circle reunion Mike Cao and Justin Girard


Daly City's Finest Greg Carroll, Danny Alvarez, Mike Carroll


Chef Pierre and Big Dirty


Jer Kreselmeyer, Sam Smyth, and Cody WIlkins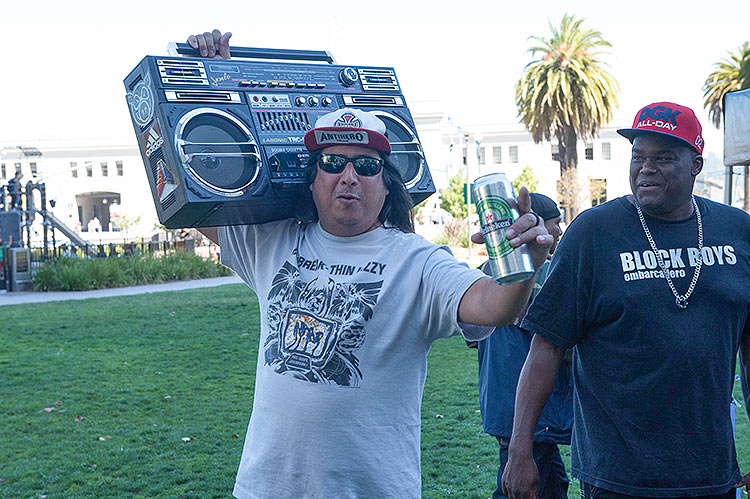 Arco's ready to party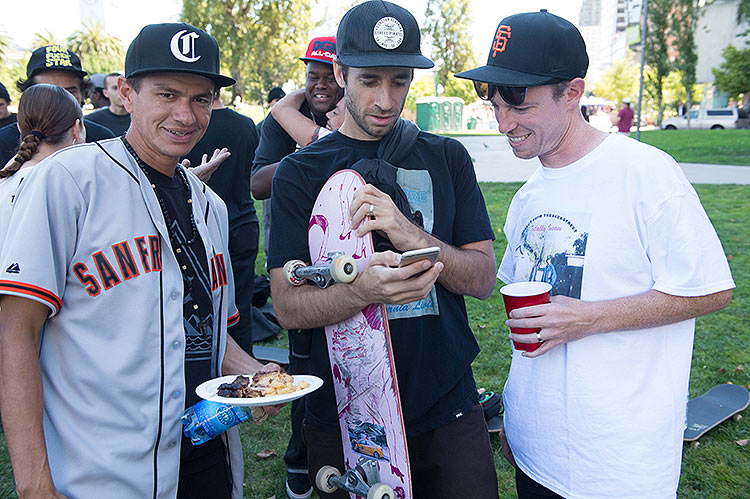 Major Insta bump in effect for EMB's 30 year Anniversary.


Shelby Woods aka Beet Farmer, Chico, The Swiss Miss Smyth, Casey, Kelch, Carroll, Al, Rachel aka Oh Boo, and Lee Smith aka Puma
Casey,Chef Pierre,Shelby Woods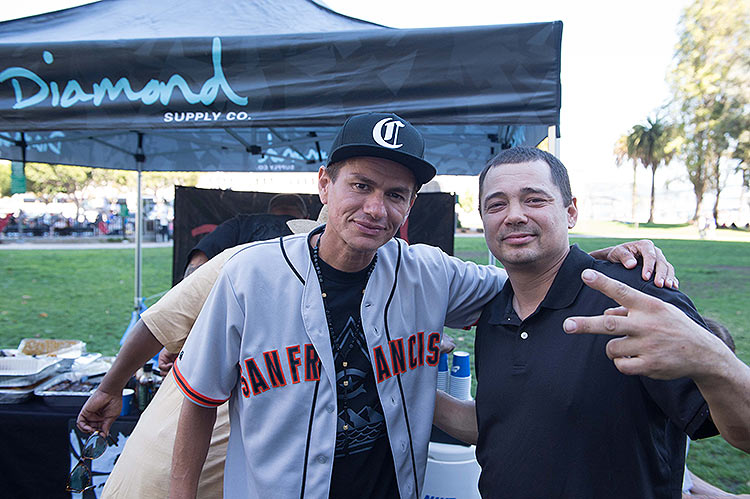 Cheeks and Sanch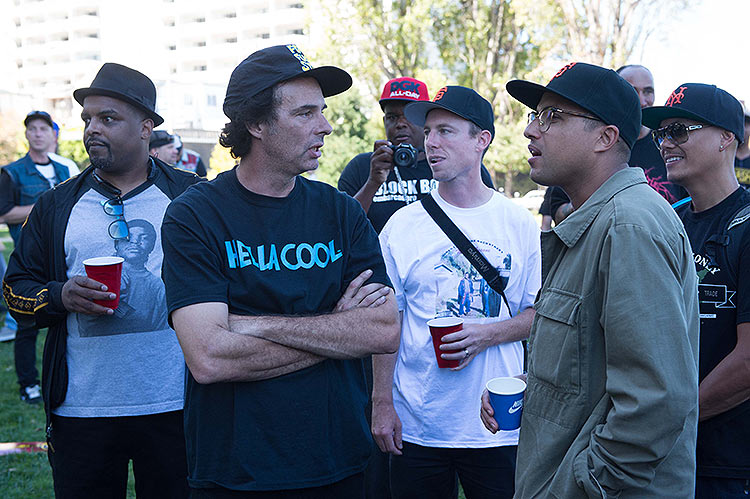 EMB Finest's scoping out the T Dogs.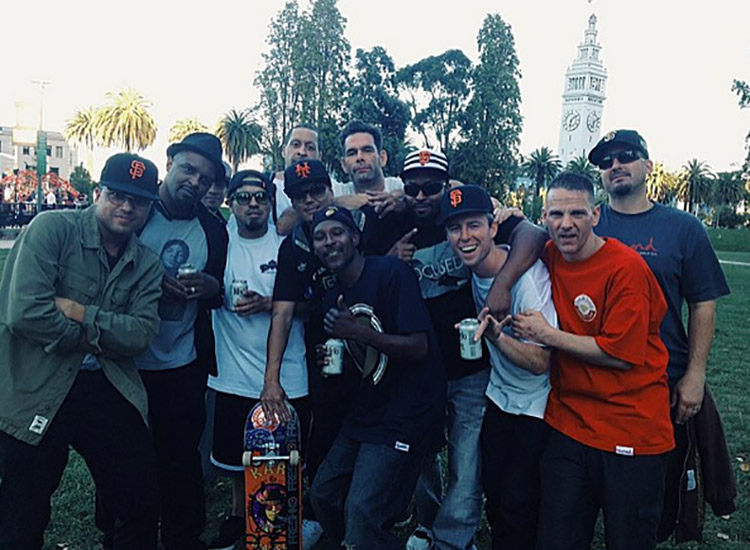 Lee Smith, Shelby Woods, Ben Sanchez, Gerry Smith, AL, Thorin, Shamil Randale, Maurice Key, Sam Smyth, Jake Vogel, and Jer Kreselmeyer
EMB's OG mixed in with everyone that came out to celebrate 30 years of EMB.
4/18/2022

The P-Stone Cup is a bonafide Bay Area spectacle, a who's who of the rawest transition talent from across the globe. Joe Brook reports on every rip and rare sighting from one of skateboarding's best days.