How Can I Watch KOTR?
4/29/2016
– Episodes of the Viceland series air every Thursday at 11 pm EST/PST on the Viceland cable network (check your local listings.)

– Free webisodes start on the Thrasher website May 6th

– Viceland KOTR episodes available on iTunes the day after they originally air (US, Canada, UK, Australia) as well as Video-on-Demand (with cable access.)

– Viceland will be expanding to international markets throughout 2016 with the KOTR show as part of their line-up

– Past KOTR seasons available here.

– More info here.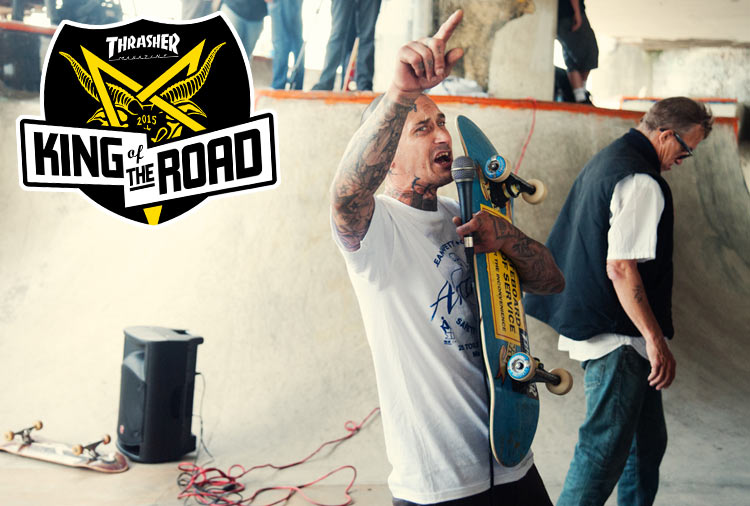 7/15/2016

The stars came out (and the shaving cream … and the tomatoes,) to party down, get hella sloppy and ring in the KOTR award winners. With special appearances by Bob Burnquist, Lizzie Armanto, AVE, Tony Hawk, the Muska and many more. Watch the complete Viceland episode right now (US and Canada only)