KOTR 2013 Update: Ishod out Jake In
9/07/2013

The day before King of the Road kicked off, Real got an unpleasant phone call from Ishod Wair. Seems that Ishod pinched a nerve in his back and is completely unable to skate for a while. After one phone call, Jake Donnelly is in and it's on!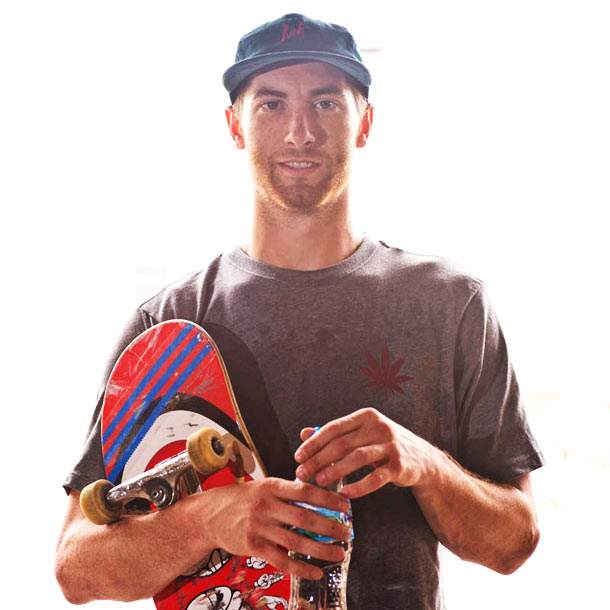 Jake Donnelly
AKA: Chaw
Age: 25
Hometown: Buffalo, NY
Status: Pro
Sponsors: Real, Spitfire, Thunder, Adidas, Adidas Apparel, Sunday Skateshop
KOTR experience: None
Strengths: Gaps, rails, no warm up
Weaknesses: James Hardy has a list of quotes
Verdict: One in a million!
3/30/2022

Both Nora's skating and her fun-loving, off-board enthusiasm for life have gravitated many characters into her orbit. Here are a few of them.