RIP IN PEACE: Marc "Shockus" Delellis
10/07/2014
Marc "Shockus" Delellis - RIP in Peace

Shockus was a fixture in the San Diego skateboarding scene, a masterlensman/jack of all trades who worked tirelessly behind the scenes to help create awesome videos, teams and good times. From Osiris to Tiltmode, Vox to CCS, to his present job at C1rca, (he even edited a King of the Road DVD,) Marc was always making things happen with creativity, kindness and a twinkle in his eye. There are countless skaters who would not have the opportunities and lives they are enjoying today if not for Marc's friendship, guidance and support. He was a true skater to the end, but most importantly, he was our friend. We will miss him dearly and our thoughts go out to his friends and family.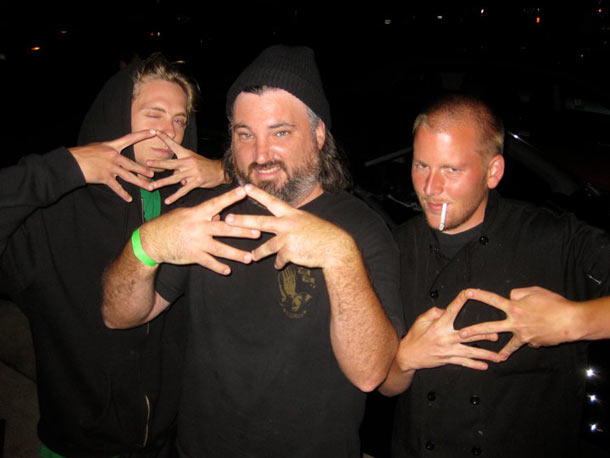 Photo: Peter Jiminez



Photo: Rick Gildersleeve
1/20/2023

Pat Quirke was a force in the Northwest, skating pools, hopping trains and leaving a 40-year legacy of stoke. Those lucky enough to witness his unbelievable spirit write a powerful send off to their dear friend.