Stance x Cycle Zombies
8/27/2019
Made it up to San Clemente for the Stance x Cycle Zombies show. With tons of bikes, vans, a helping of skating, music and free beverages, this was something I had to check out. –JT Rhoades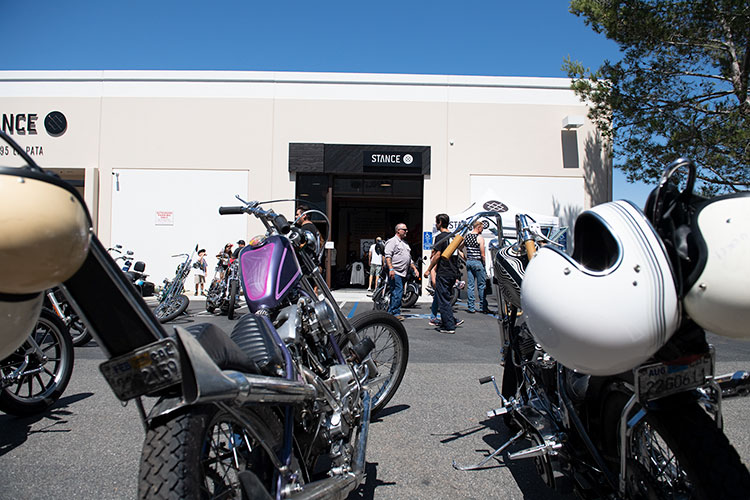 A beautiful day in California for a bike and car show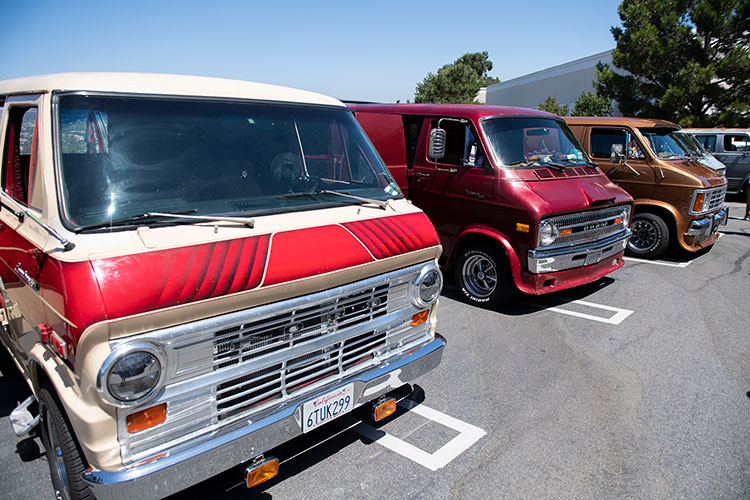 Very cool vans in the lot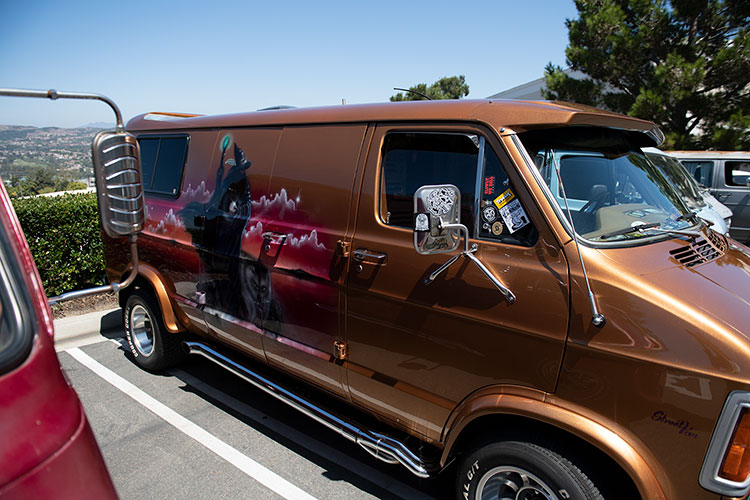 This one was was called "Sorcerer"
First familiar face I see, Mr Big Rig Fig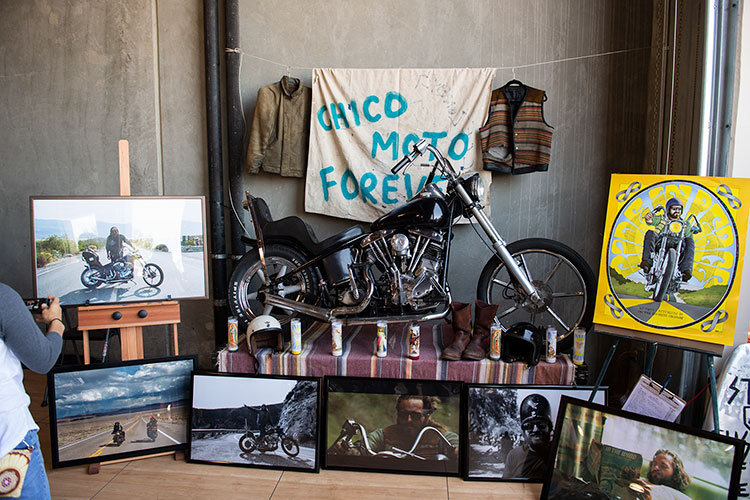 A fundraiser going on inside for a fallen brother, Troy Critchlow aka Chico Moto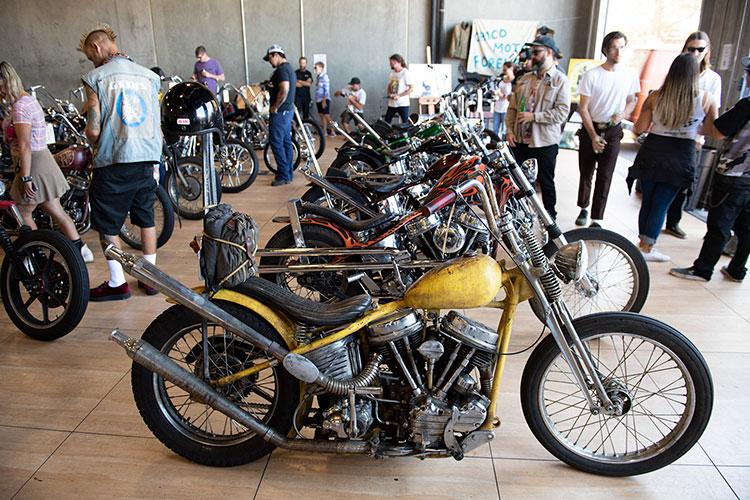 A showroom of road-ready relics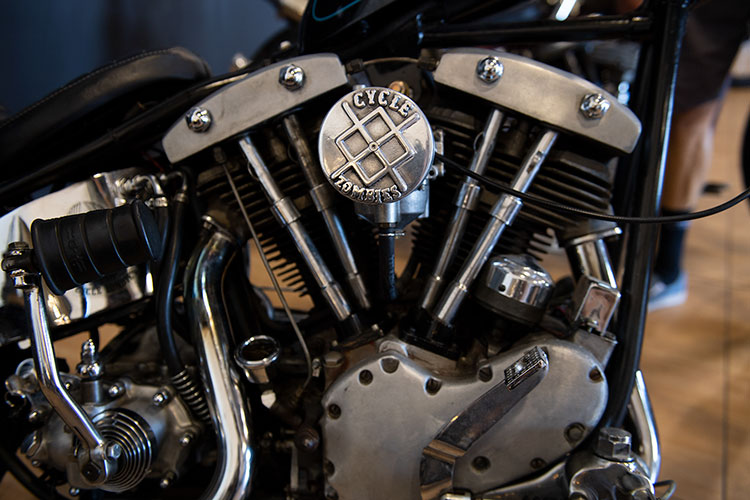 Logos out—always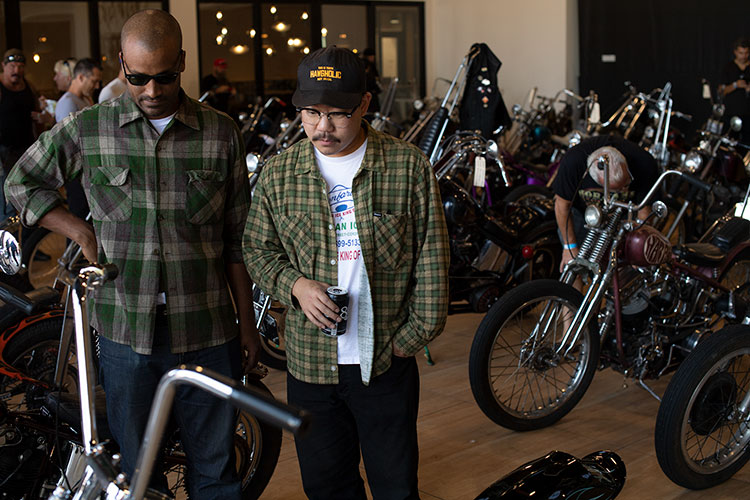 Heavy inspections goin' on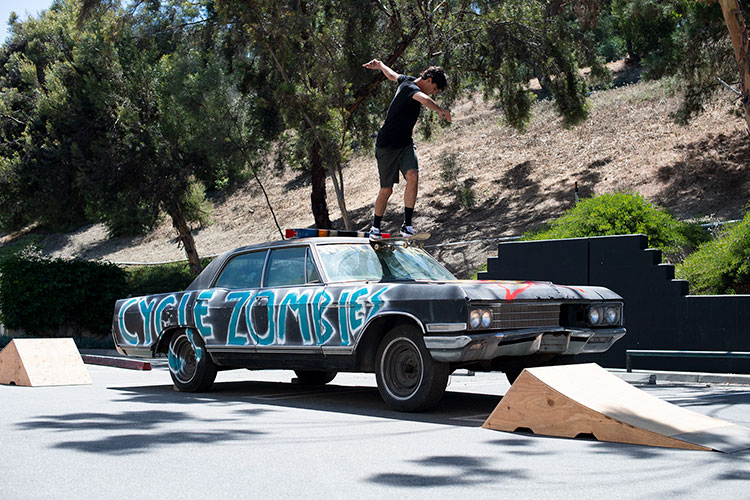 First glance at the skating, Tom Remillard skidding his tail on the Cycle Zombies destroyer
I spotted a bike pulling up I had seen before. Anyone know who it is?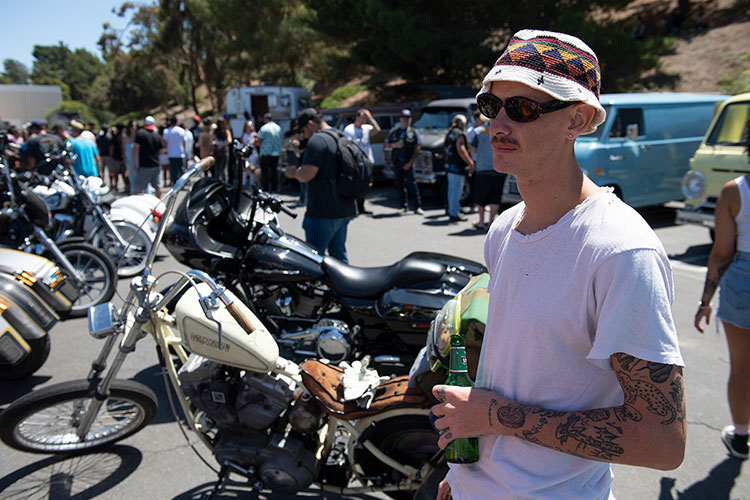 Ripper, Dolan Stearns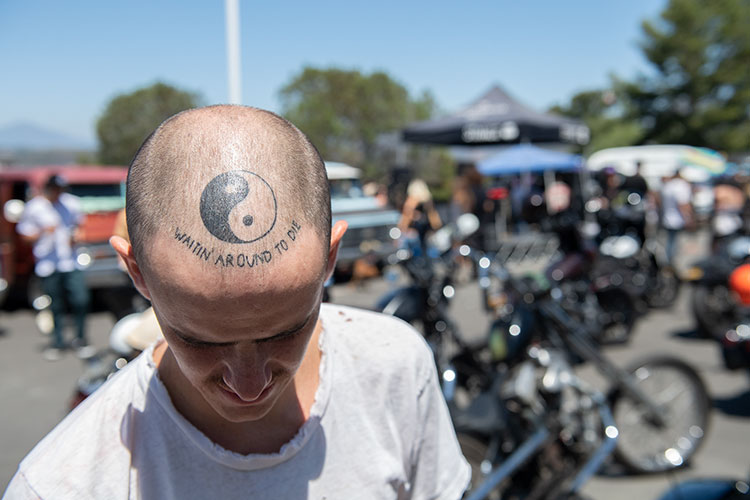 He's a real positive guy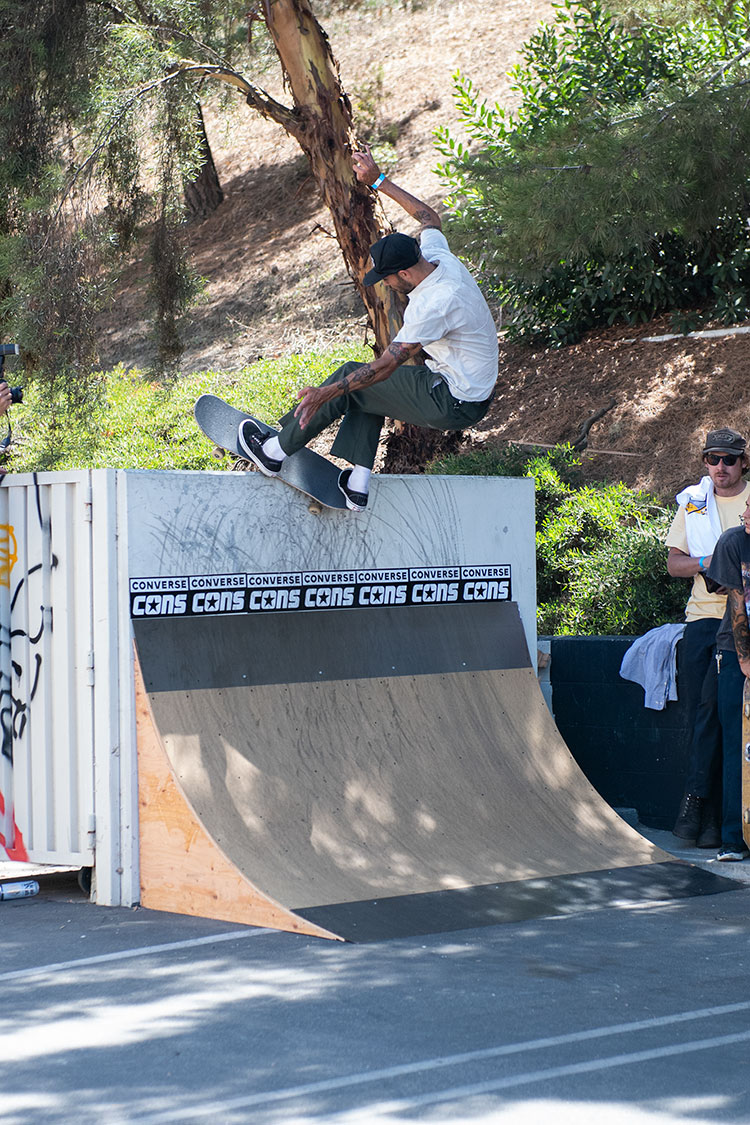 Back to the course, Black Label's Jake Reuter, front feeble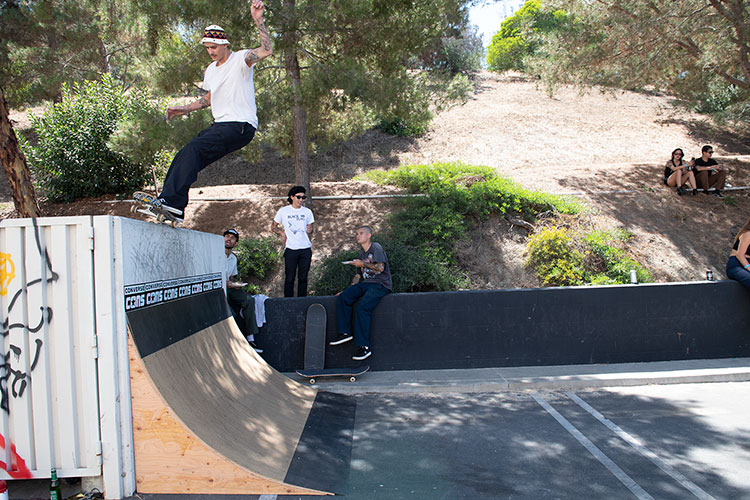 Dolan with a balancing act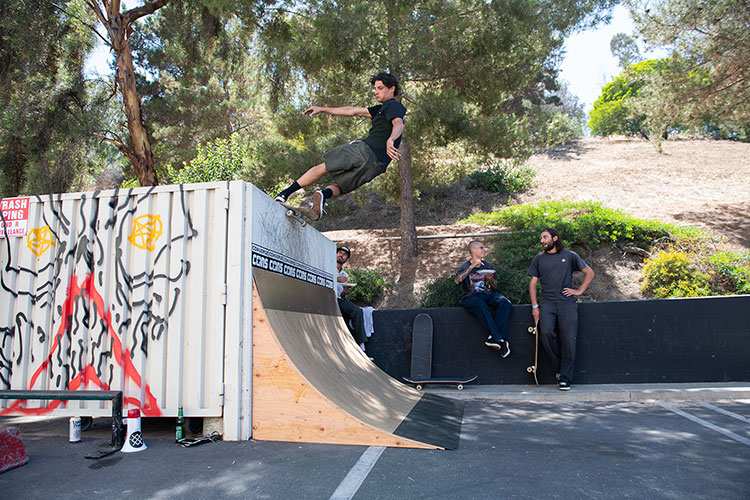 Tommy showing off his stylish side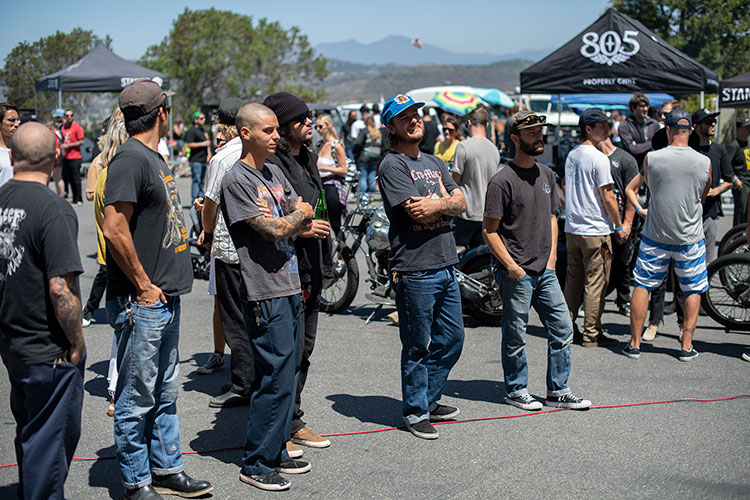 The judging panel—or peanut gallery. You decide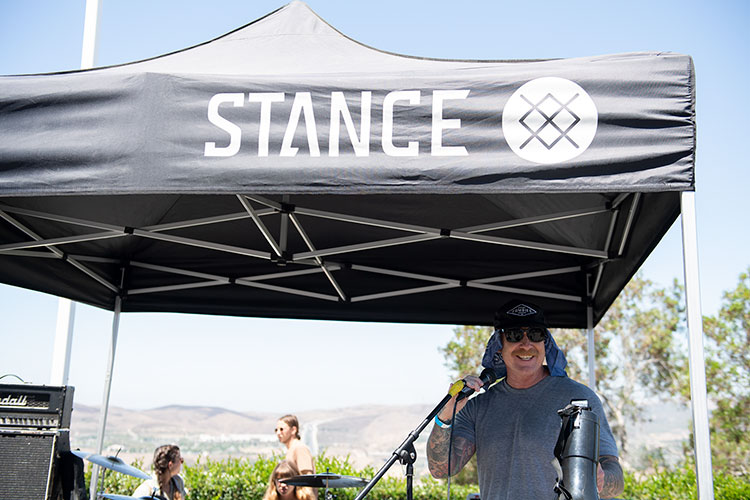 The host, Stance's boss man Ryan Kingman getting on the stage to inform the people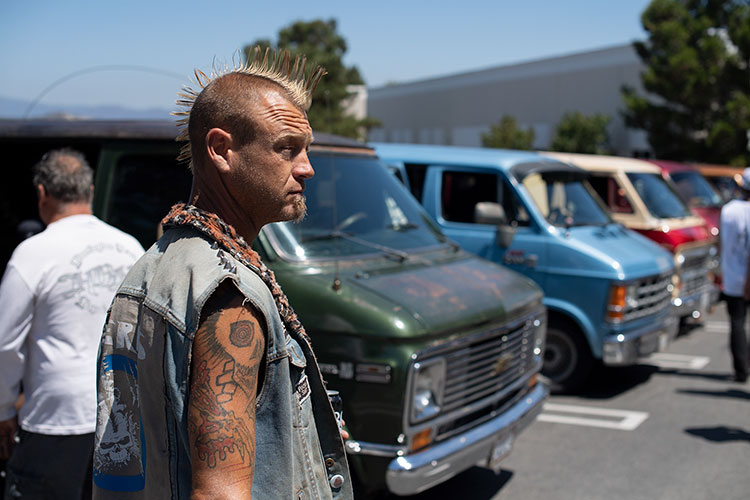 Punk's still alive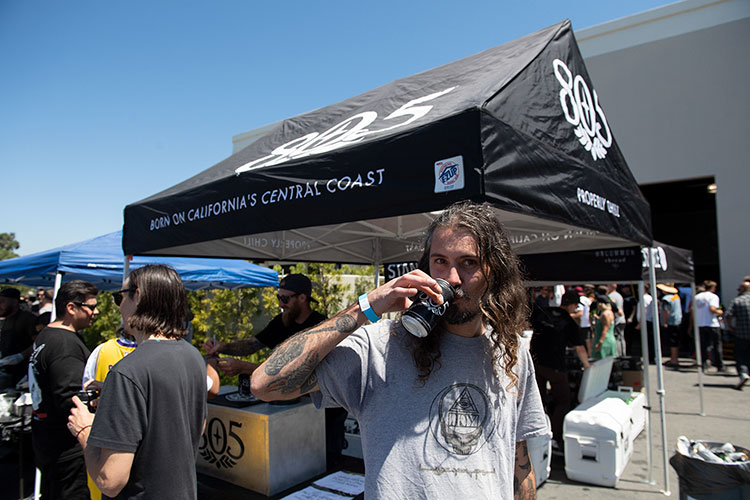 Thanks to 805 for keeping all the masses hoppy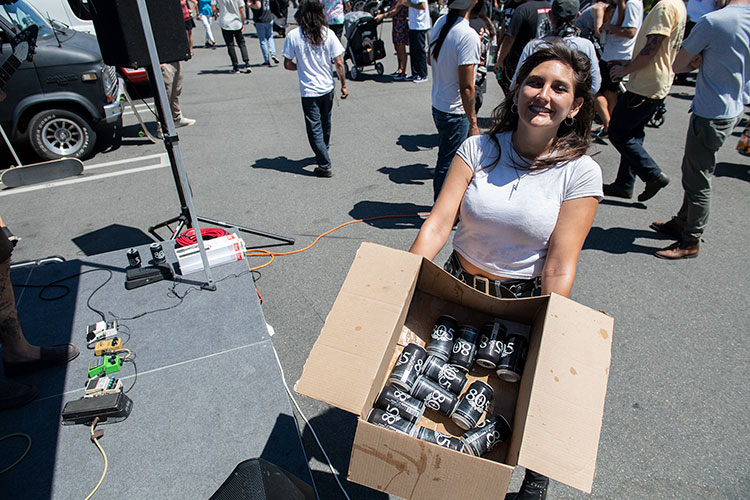 Really hoppy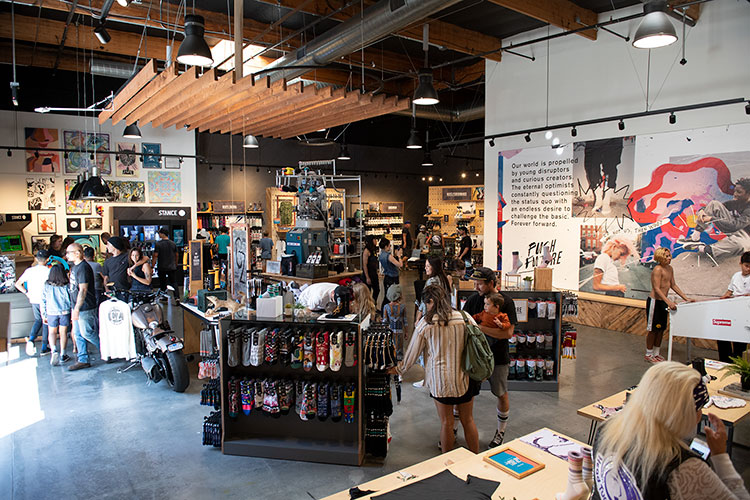 Needed a few minutes outta the sun, so decided to check out the new digs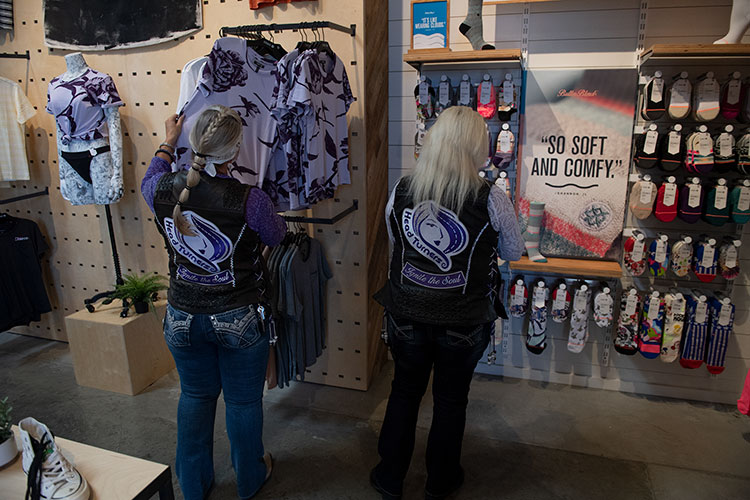 These products really turn heads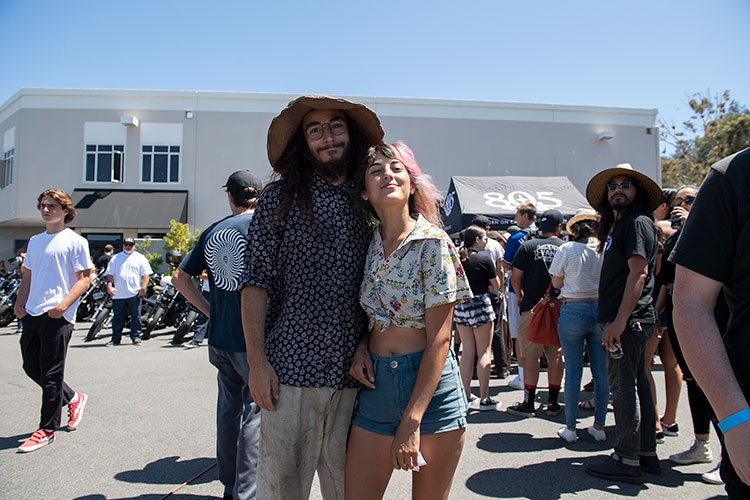 Ry-Rey and wifey Anissa stopped by. Aren't we lucky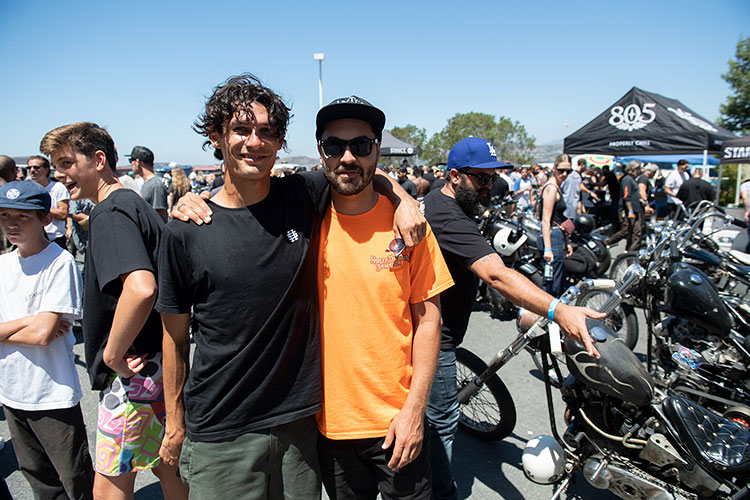 Caught Tom and P-Kid catching up and reminiscing about when P was an asshole to Tom
I heard guitar solos from across the parking lot and made my way to see who it was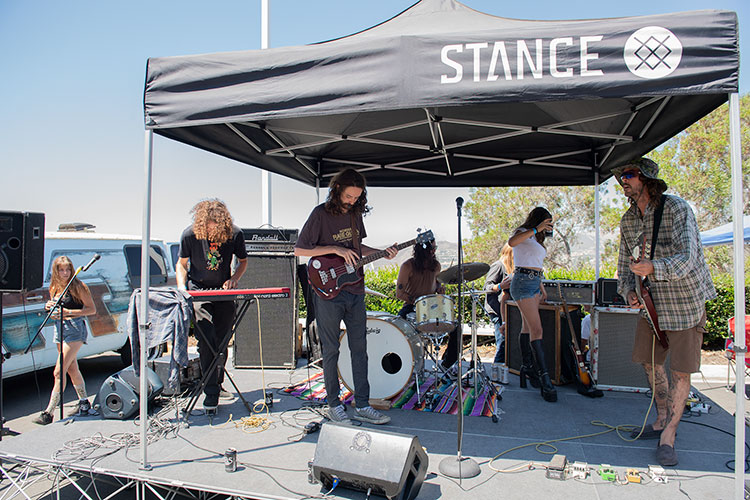 Pharlee, getting our ears tuned right up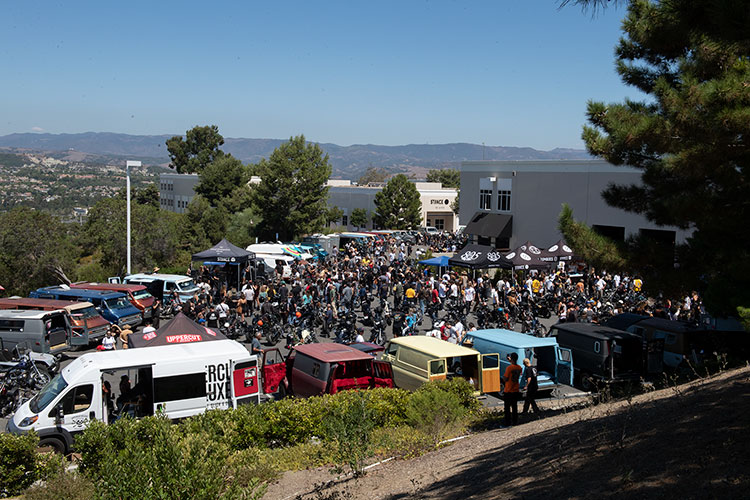 Had to go find a place to piss. The top of the hill seemed like a great spot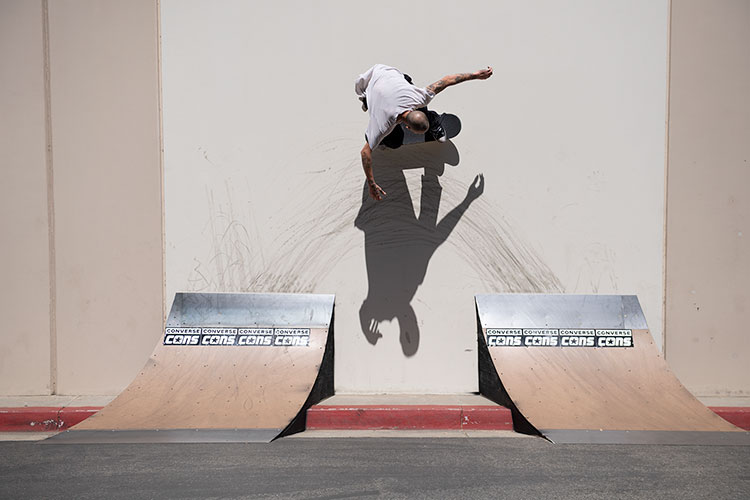 Back to see who's ripping. Dolan checking his style in the shadow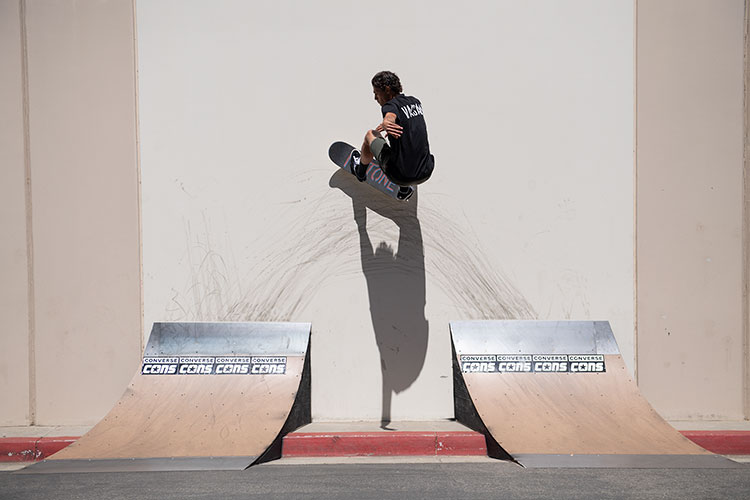 Tommy going up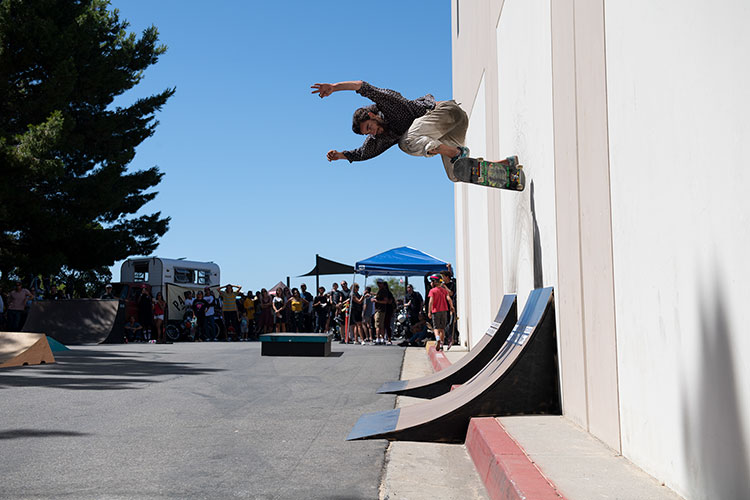 And Ry-Rey battled this one for the love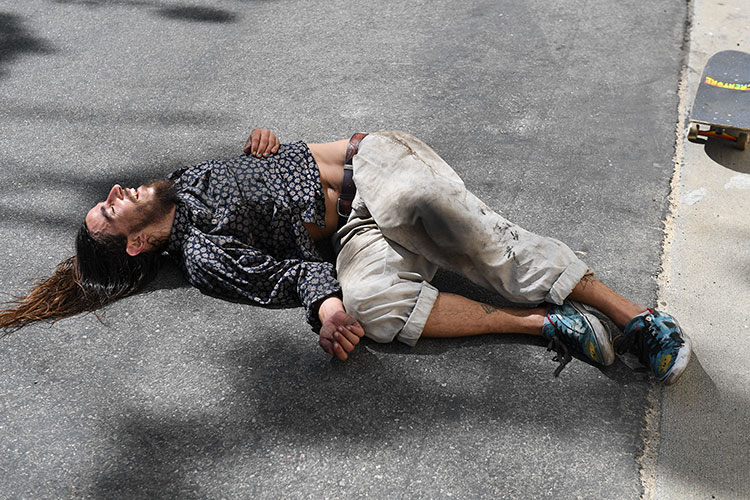 Worth it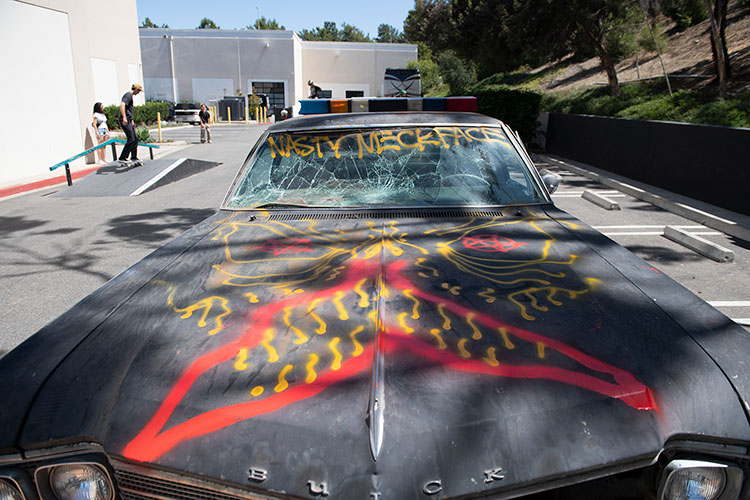 Neck Face is everywhere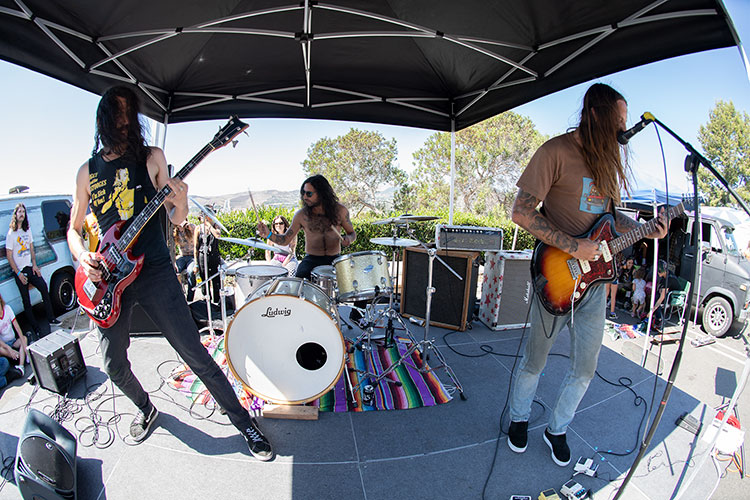 Warish was next on the stage—fast and loud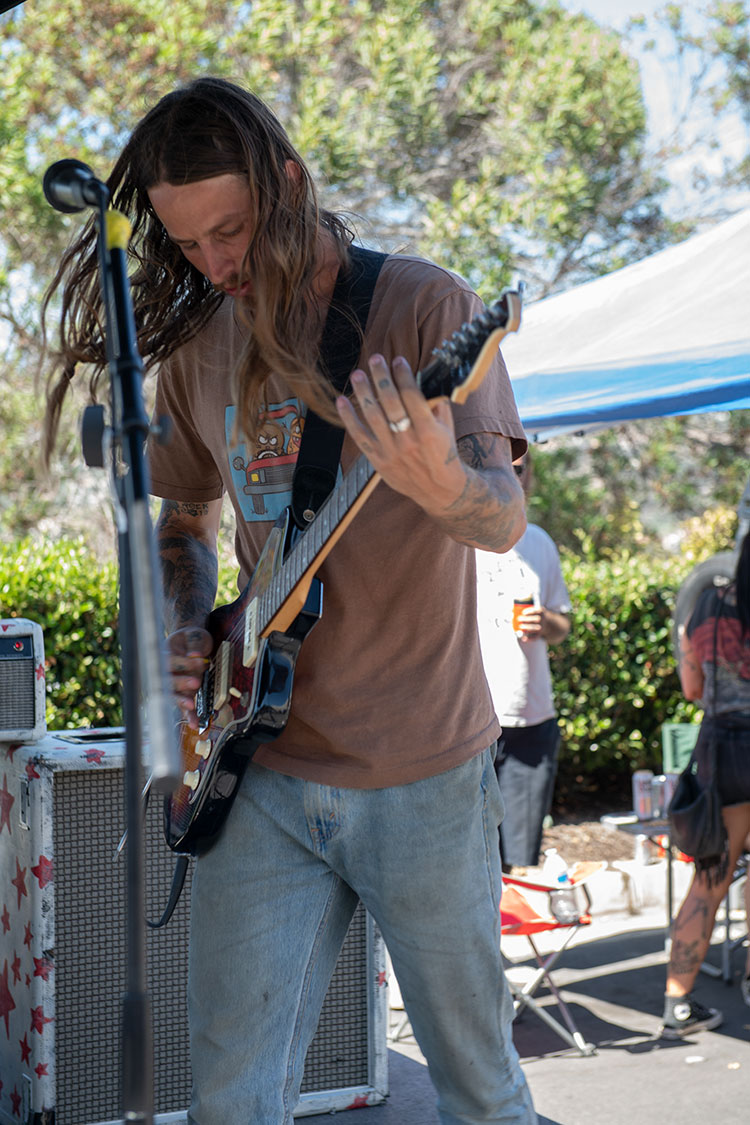 Riley does it all. The Hawks don't stop!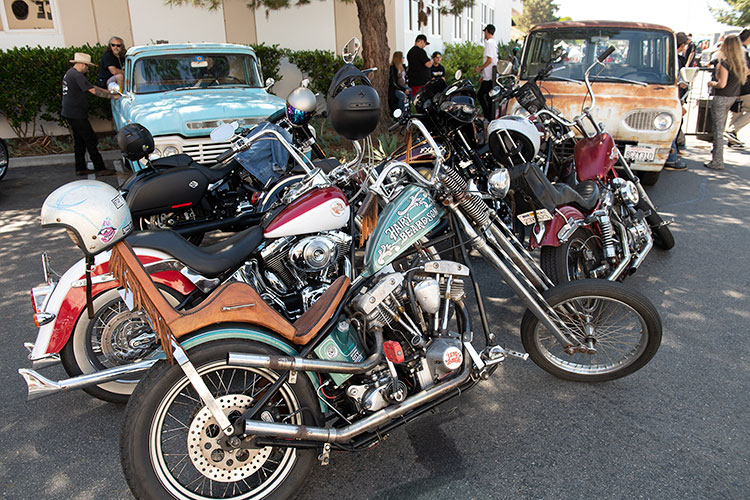 Hairy showed up with some friends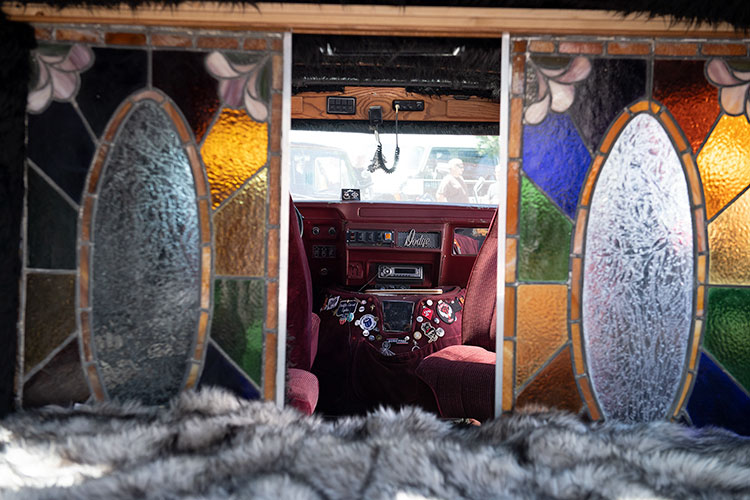 A van you could make babies in!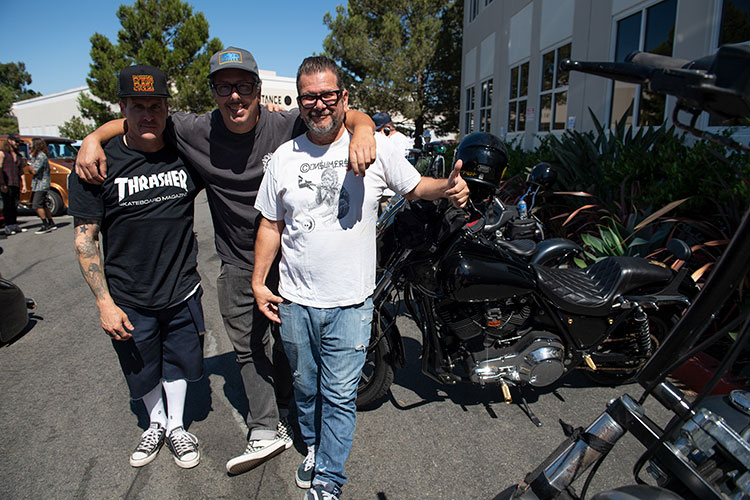 Legends everywhere!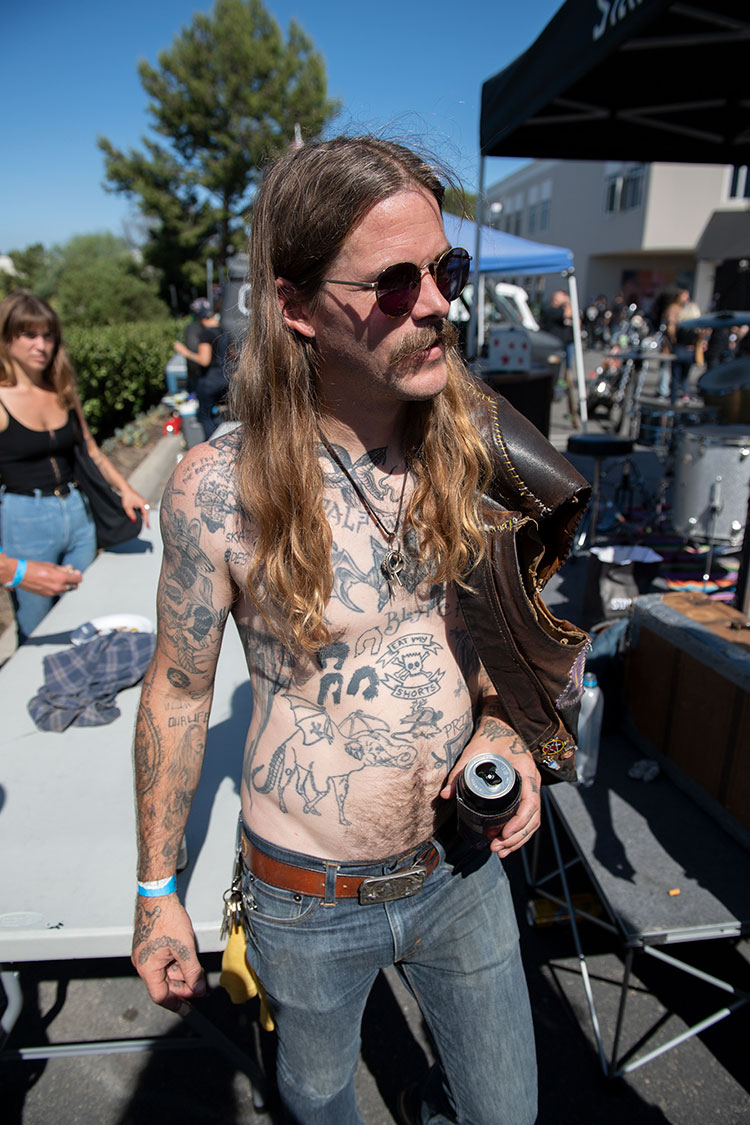 Richie Belton—do your research, kids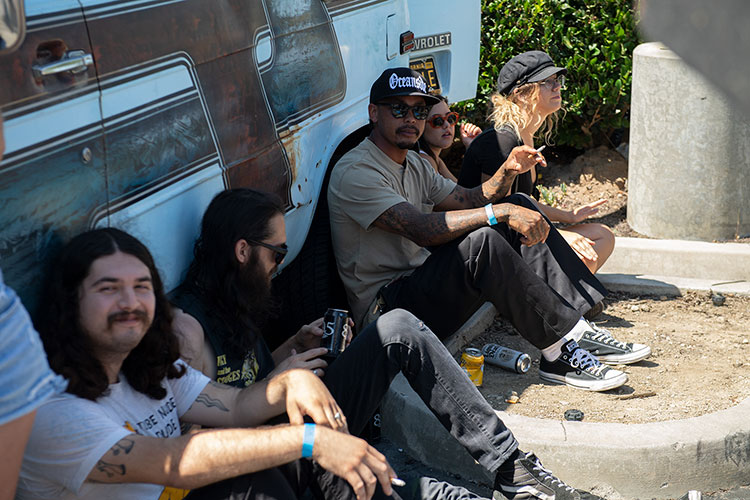 This reminds me of Fast Times at Rridgemont High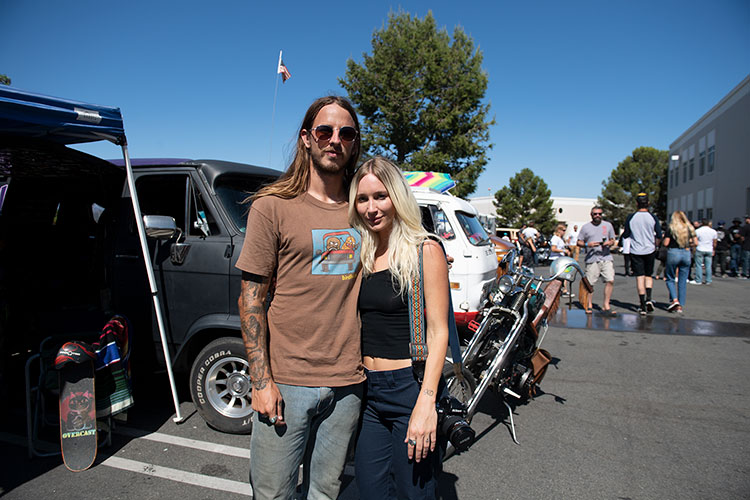 Riley post show with his lady friend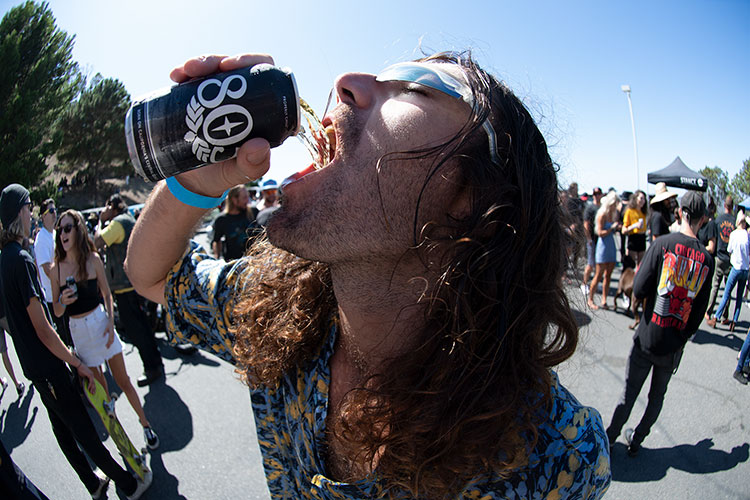 The intoxication levels were rising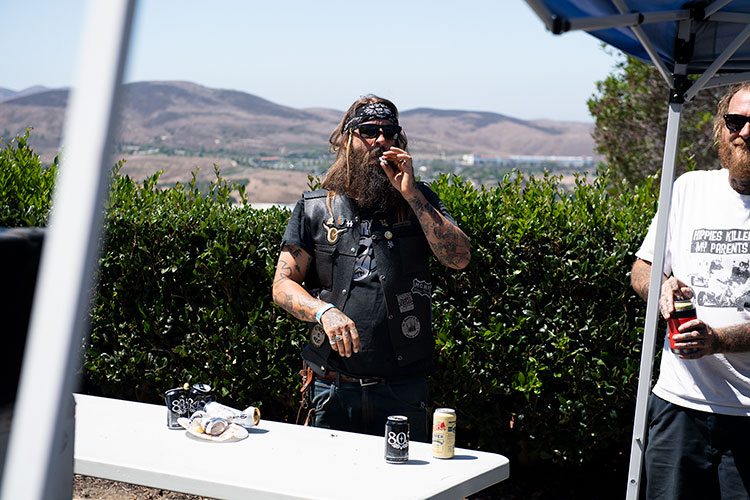 Hey, that's legal now too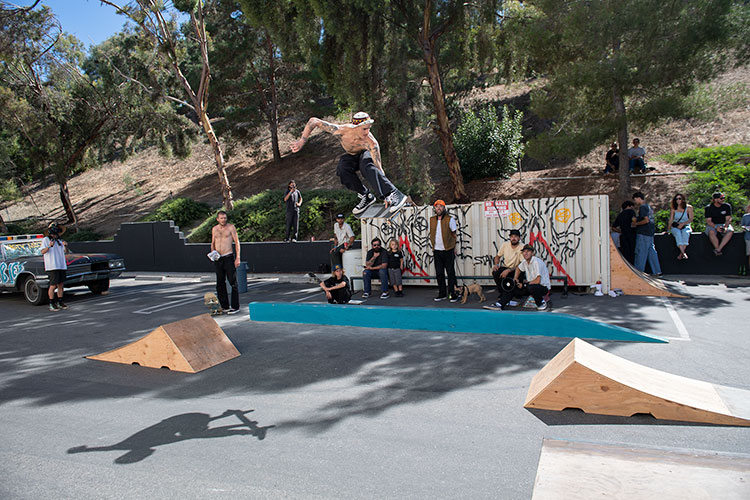 Dolan goes the distance!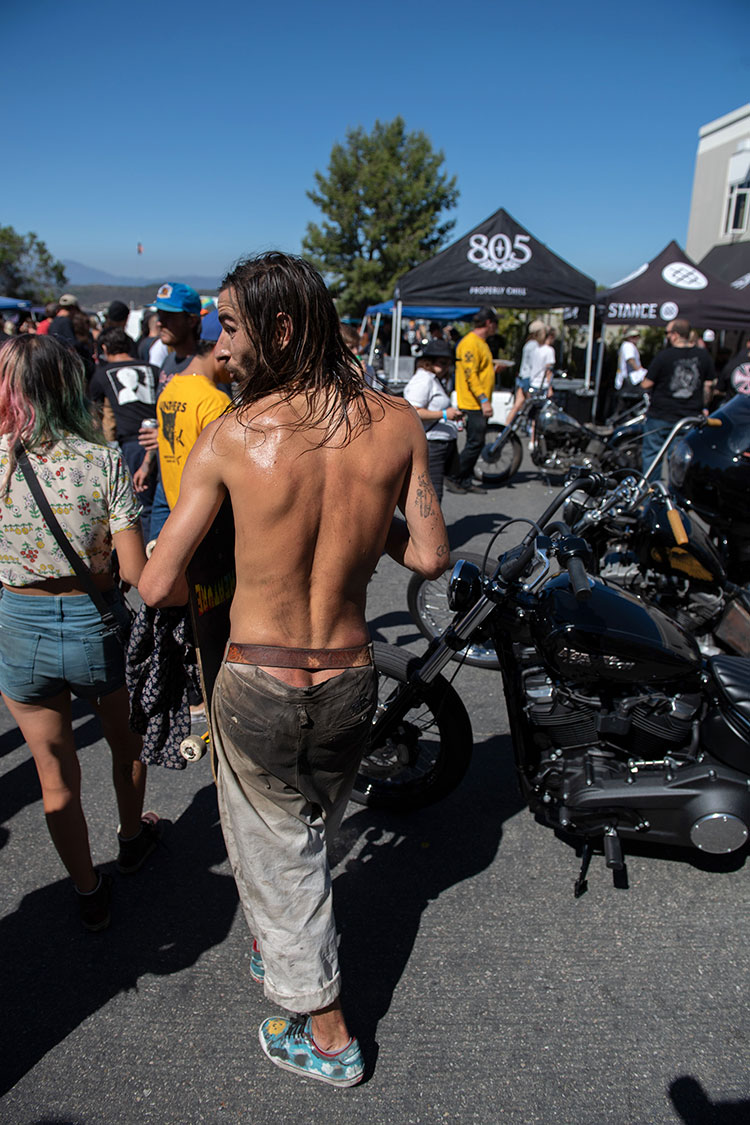 And Ryan goes home. Time for me to bounce, too. Thanks again, Kingman, Stance and Cycle Zombies for a great time!
3/14/2020

It's been a year but the love keeps flowing. We've added new testimonials to this retrospective page. Take a few moments and soak up more stories from the life and times of Jake Phelps.