Thrasher Radio: Ep. 40 LA Banned
12/24/2014
Originally Recorded: December 23rd, 2014
Darby Crash killed himself in 1980 and left behind some amazing songs. The Germs, Fear, TSOL, Angry Samoans... Here's to LA. Fuck the Dodgers. –Jake Phelps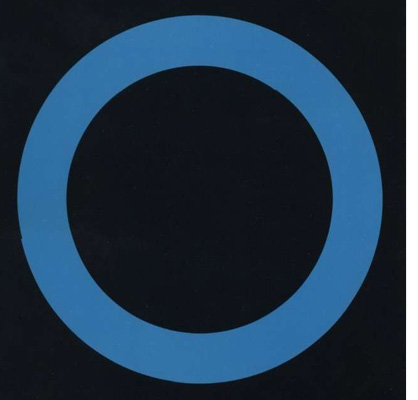 Thrasher Radio Ep.40 Track List:
The Germs - "Round and Round"
TSOL - "Superficial Love"
Black Flag - "Spray Paint"
Adolescents - "Kids of the Black hole"
Fear- "Let's Have a War"
The Germs - "Richie Dagger's Crime"
Angry Samoans - "Gas Chamber"
Van Halen - "Intruder/Pretty Woman"
RATT - "Way Cool Jr."
The Germs - "Shut Down (Annihilation Man)"

Subscribe to the Thrasher Radio Podcast by copying this link into your favorite podcasting app, or click here for more options!

Have a question or comment for Jake? Who do you want to see on the show? Let us know by leaving a comment below.
5/28/2023

Gerwer and Schmitty get Carroll to set the record straight on Kelch kicking T-Dogs out of EMB, spider bites on the road, club tracks and Phelper stories. Nerd out with one of the greats.