Helping Hackett
11/18/2011
Let's help skate legend Dave Hackett.
He's dealing with an enormous medical bill after an emergency surgical procedure. Artist Marc McKee produced a couple new prints to help raise funds for a friend who's really in need.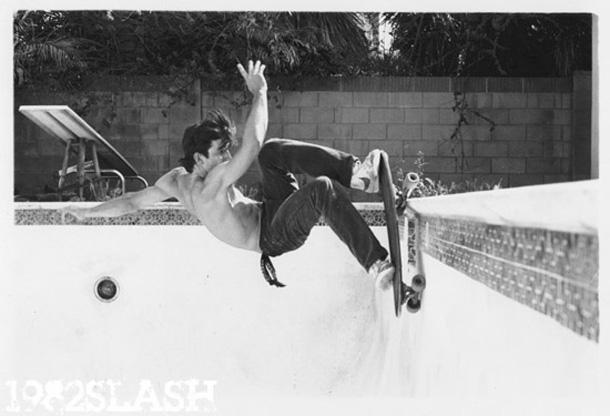 5/15/2019

Take a sneak peek at Jeff Grosso's Love Note to the Hackett Slash over on the Antihero site.