VPS Crowns Rune & Amelia
5/26/2017

Vans Park Series crowns Rune Glifberg and Amelia Brodka as the first ever VPS European park terrain champions. Introduced this year, the VPS Continental Championships provide an open path for regional talent to compete alongside qualifying VPS Tour Pros in the World Championships and a chance to earn a spot on the 2018 VPS Pro Tour.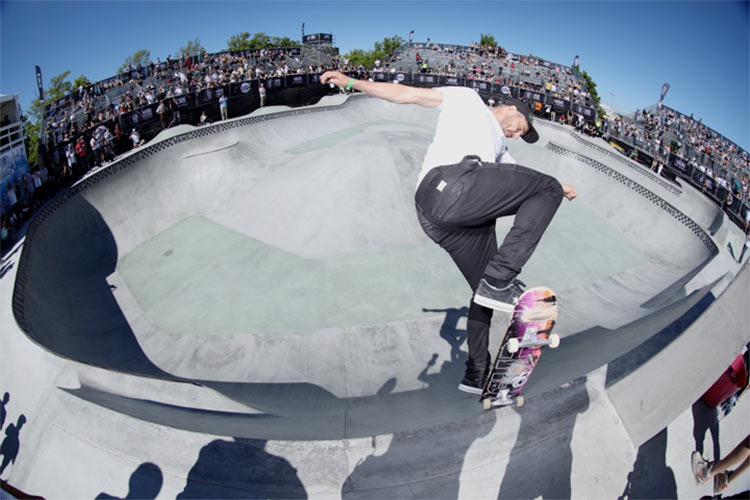 Rune Glifberg
MENS RESULTS
1. Rune Glifberg
2. Sam Beckett
3. Vincent Matheron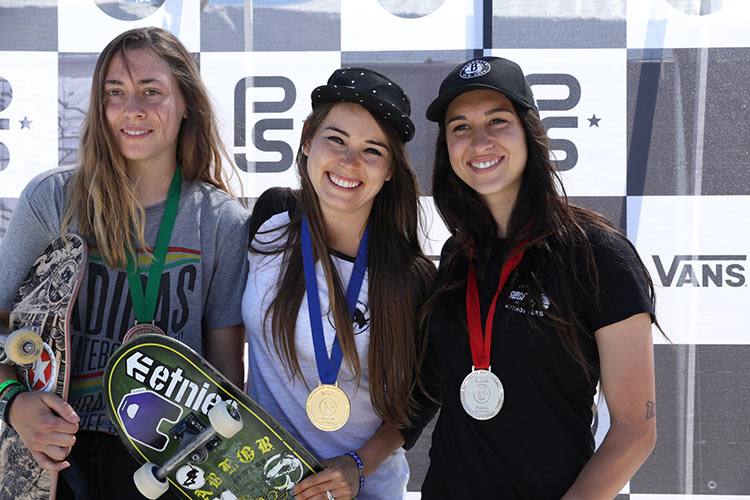 Cathy, Amelia, Shani
WOMENS RESULTS
1. Amelia Brodka
2. Shani Bru
3. Catherine Marquis

VPS MEN'S PRO TOUR FINALS
LIVE BROADCAST AIRS SATURDAY, MAY 27 ON
RED BULL TVAT 6AM PST/ 9AM EST/ 3PMCET
2/01/2021

Darren's left his bite marks on skateboarding for the past 25 years. Here's some fools and ghouls he's encountered along the way—as seen in our Feb. 2021 issue.