Vans Pool Party 2016: Photos
5/16/2016
The 12th Annual Vans Pool Party is a wrap and it was an insane day of great skateboarding! When the dust settled, Darren Navarrette took first in the Masters, Lance Mountain won the Legends division and Pedro Barros put on a show and took top ranking in the Pro contest. Thanks to Vans for another amazing Pool Party. See you next year! —Rhino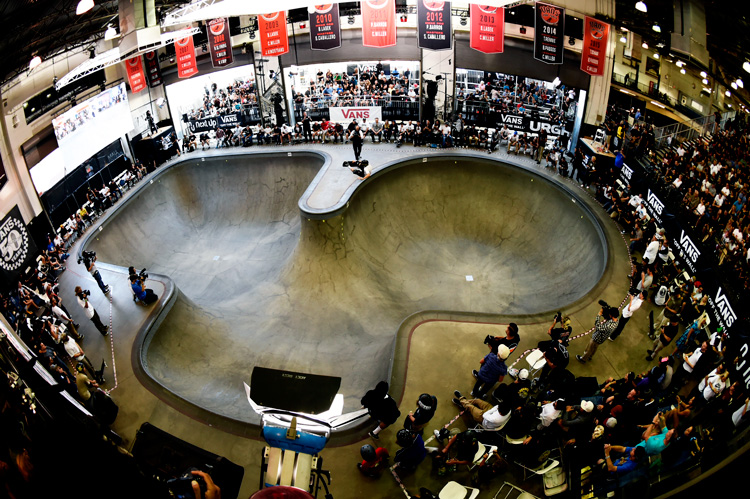 The Combi Pool Party number 12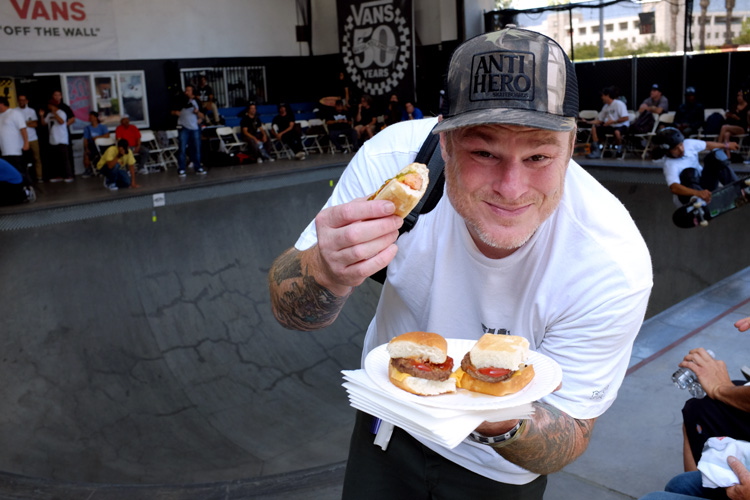 Grosso fueling up for a long day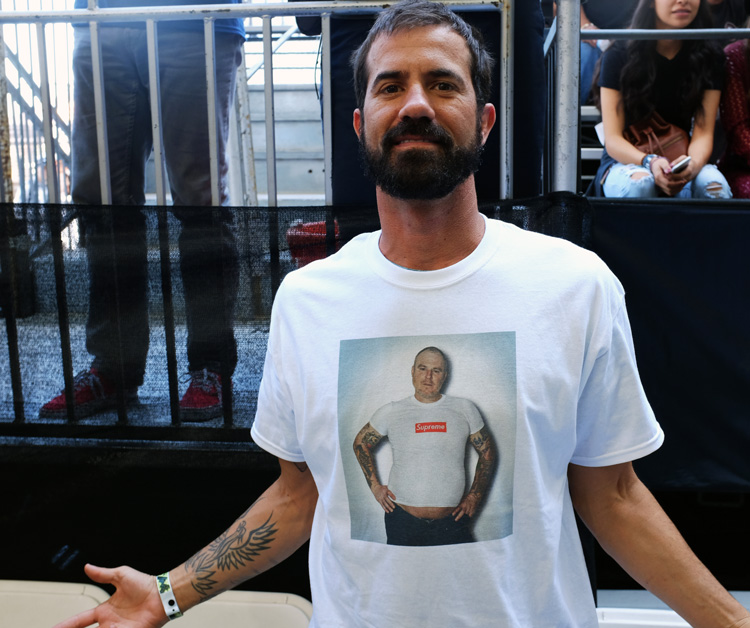 Bob Burnquist sports a beauty of a t-shirt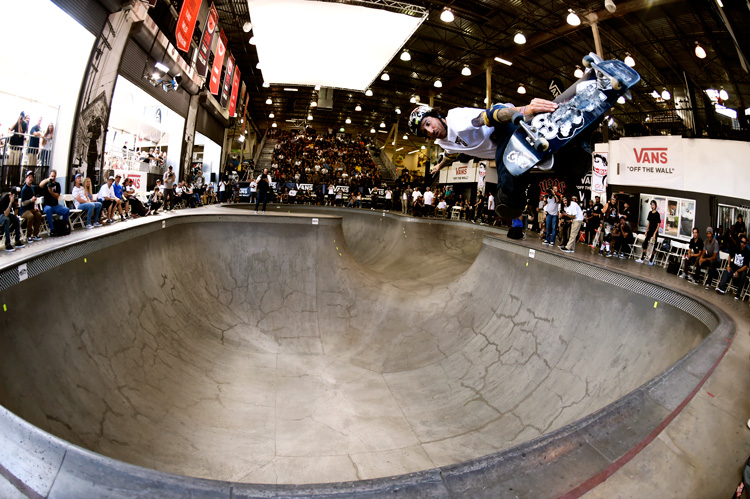 The Masters contest was the first to go. Darren Navarrette took 1st Place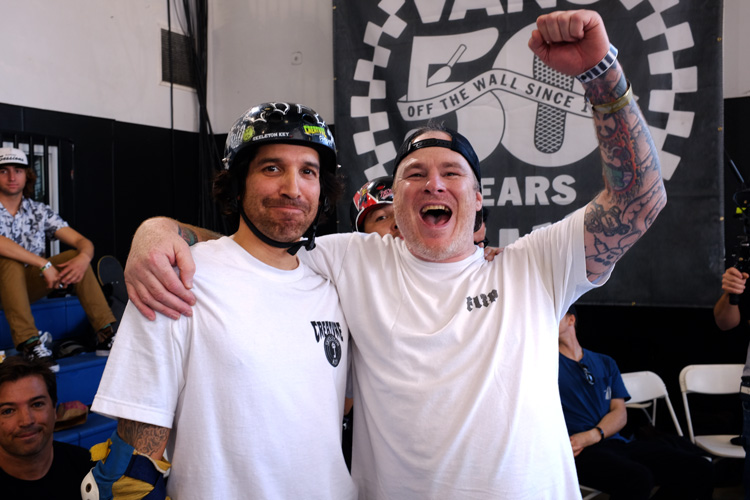 Jeff was fired up that Navs won!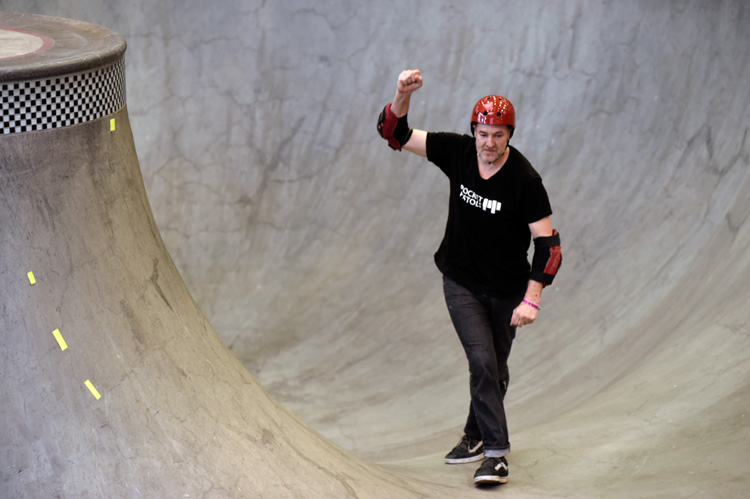 Big Ben, always a crowd favorite for the Legends contest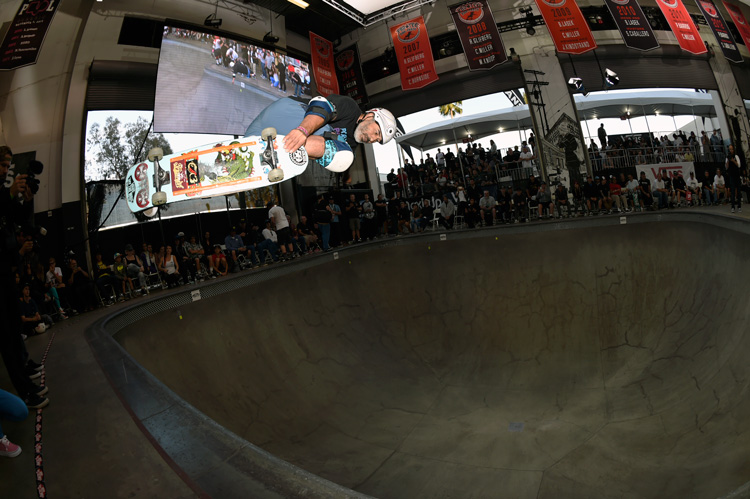 Cab looking strong as always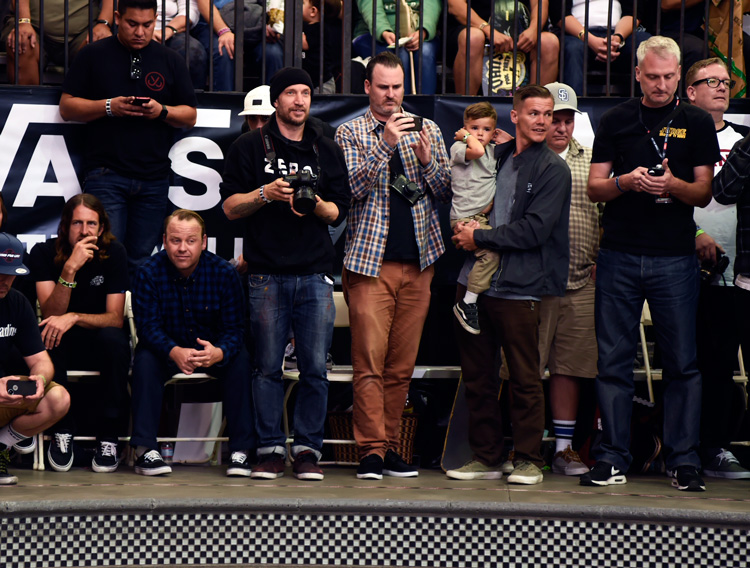 Heavy crew spectating around the bowl!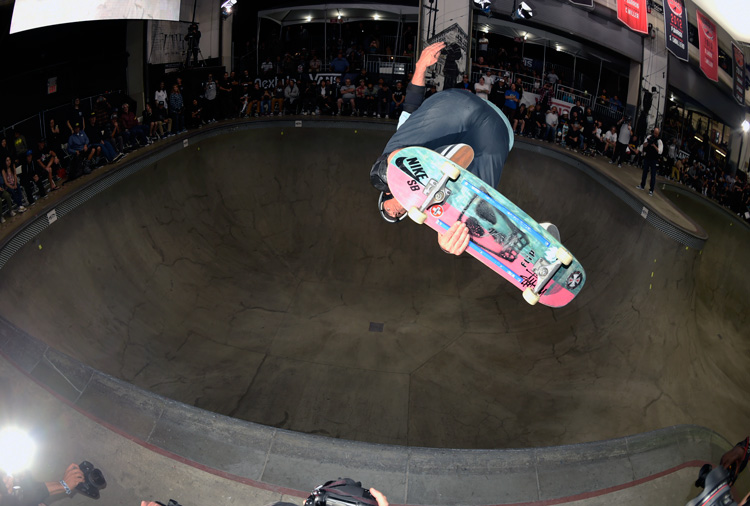 Lance hasn't skated the contest in a few years. He was on fire!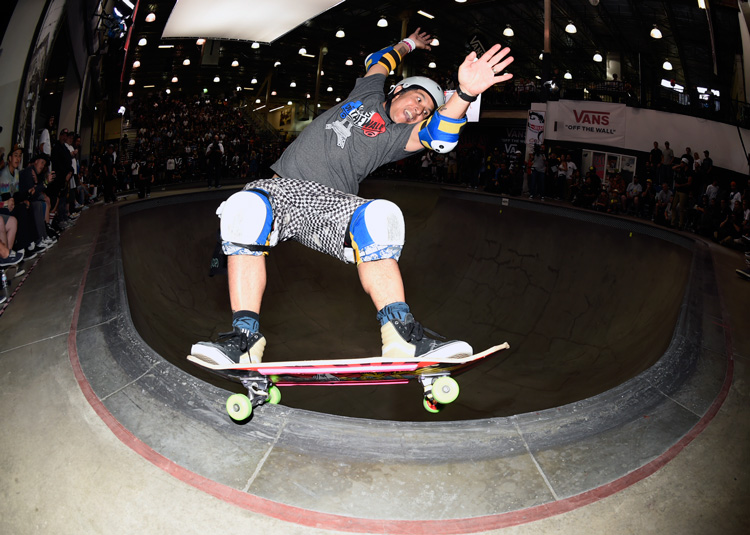 Hosoi, stylish grind around the corner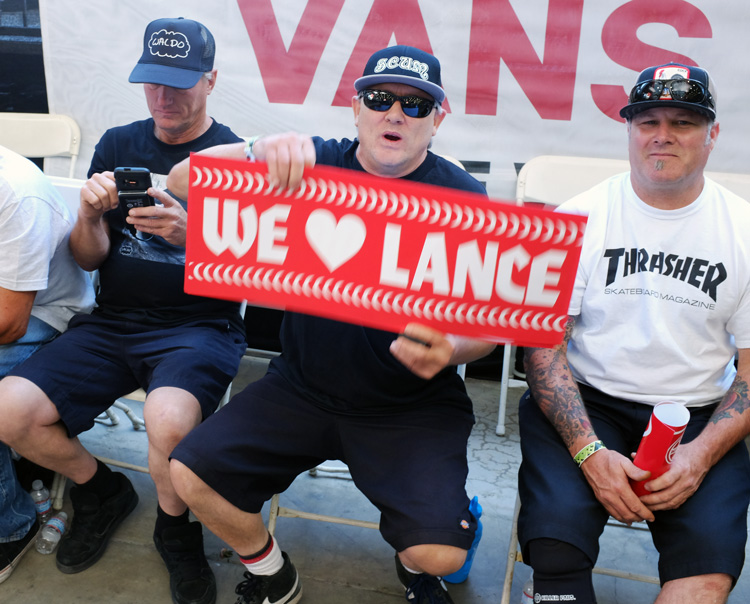 Rick Blackhart has his money on Lance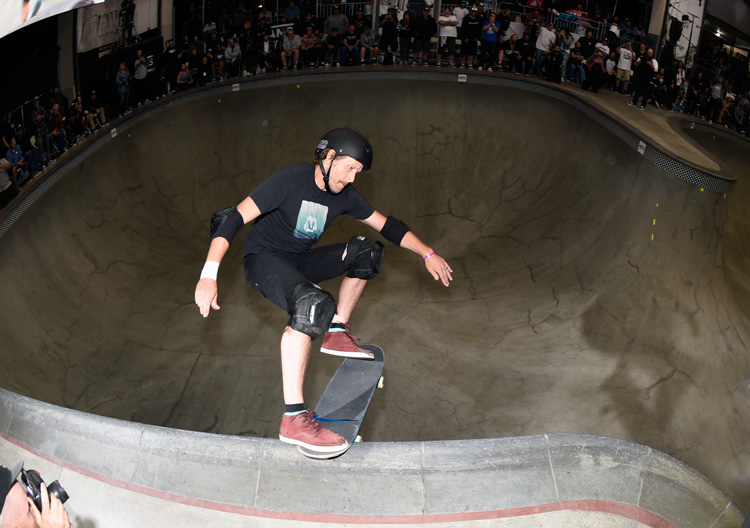 Chris Miller turned the heat up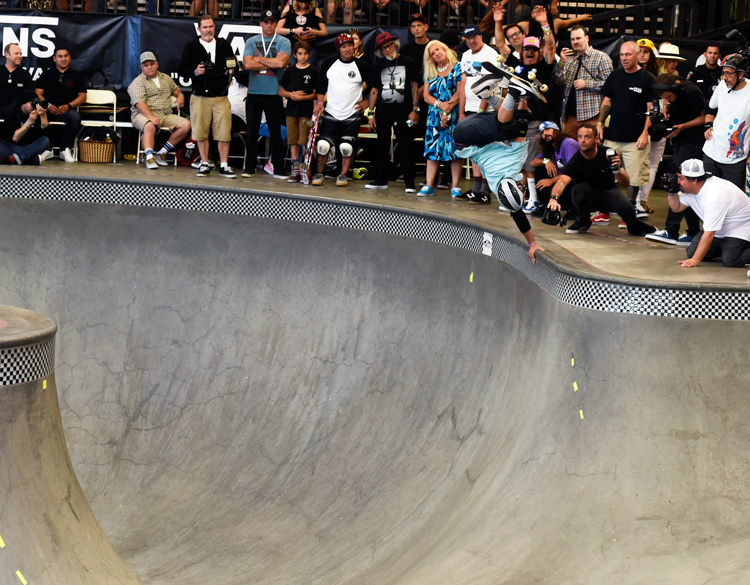 Lance plants one in the round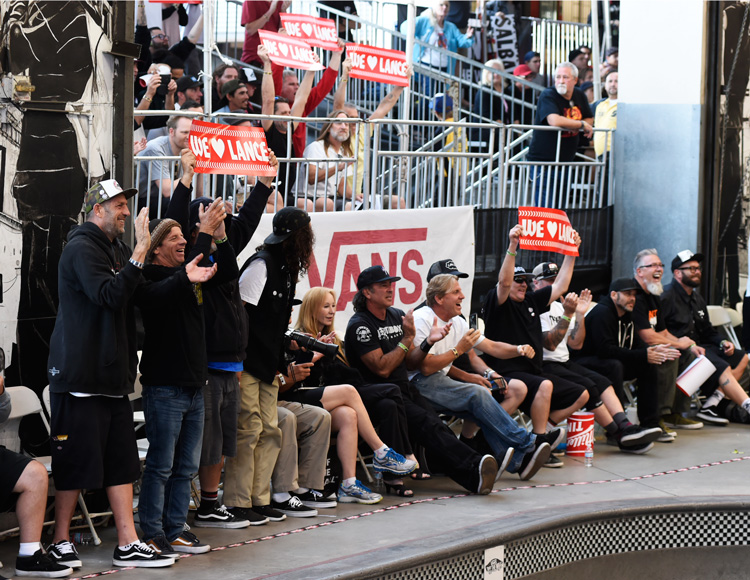 The crowd goes wild after Lance's insane run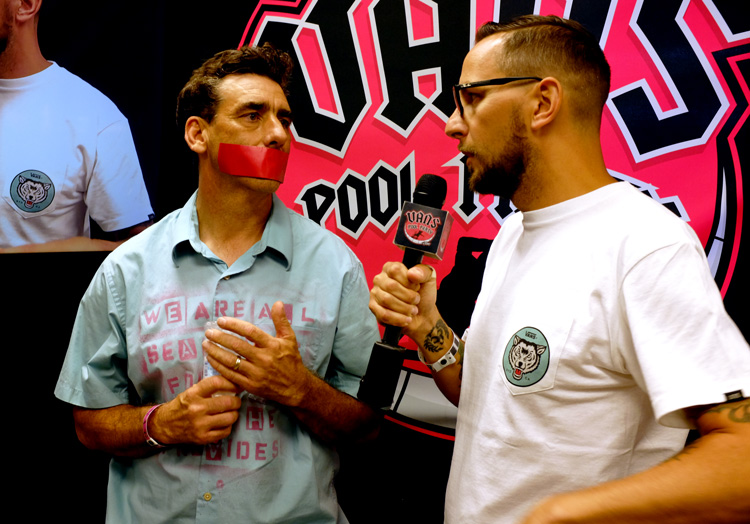 Congrats to Lance on winning the Legends. He let his skating do the talking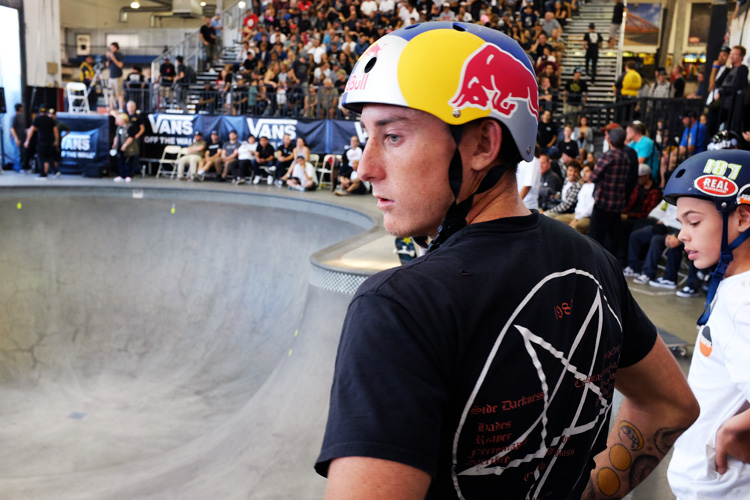 Now to the Pro event. Chris Russell with a new sponsor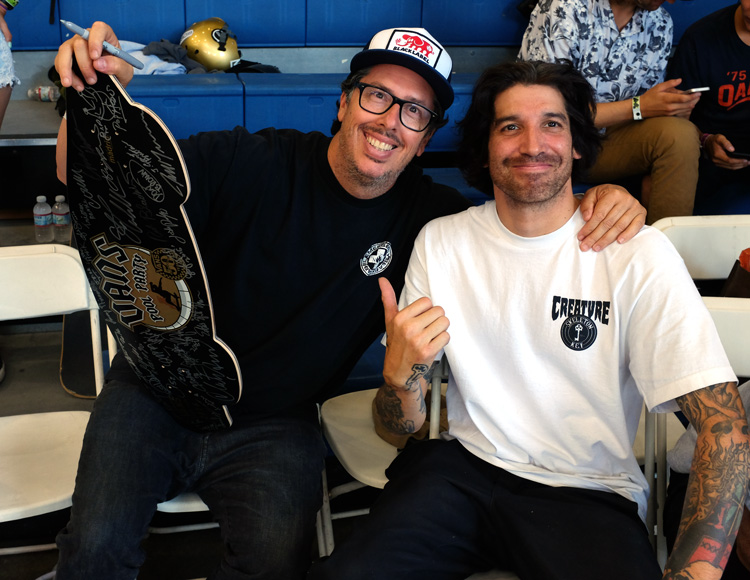 Lucero and Navs, ready to watch the action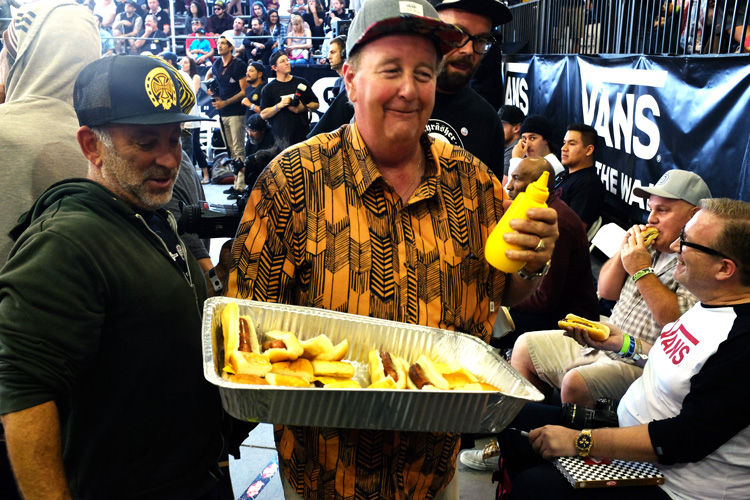 Steve Van Doren slinging dogs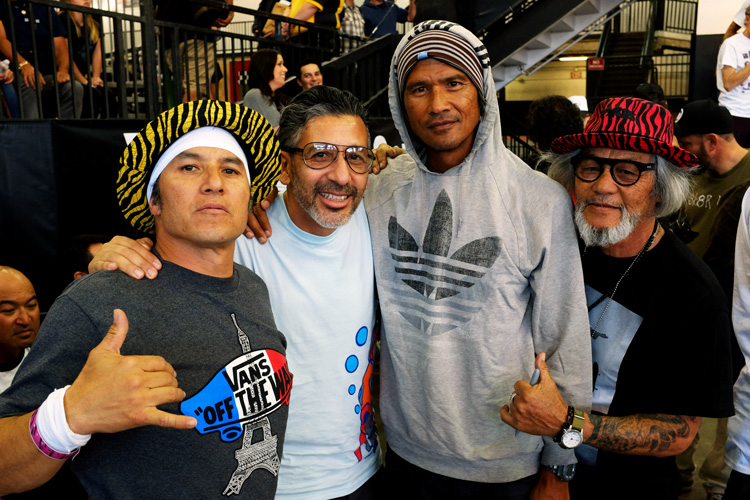 Christian, Eddie Elguera, Pat Ngoho and Pops Hosoi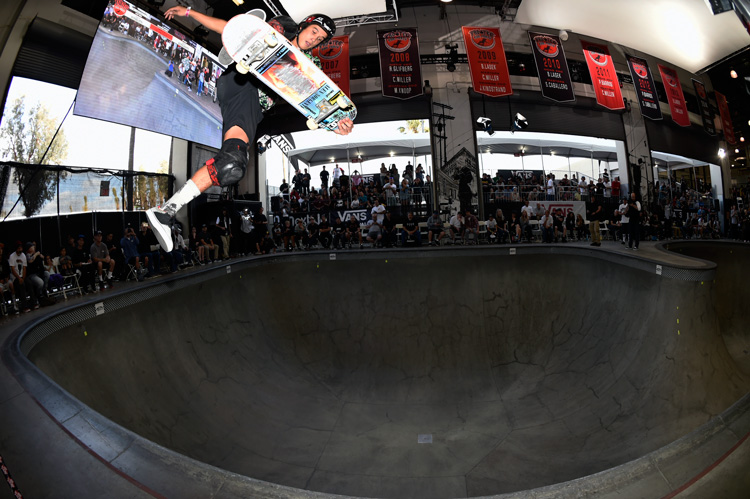 Coming from Hawaii, Heimana Reynolds, massive madonna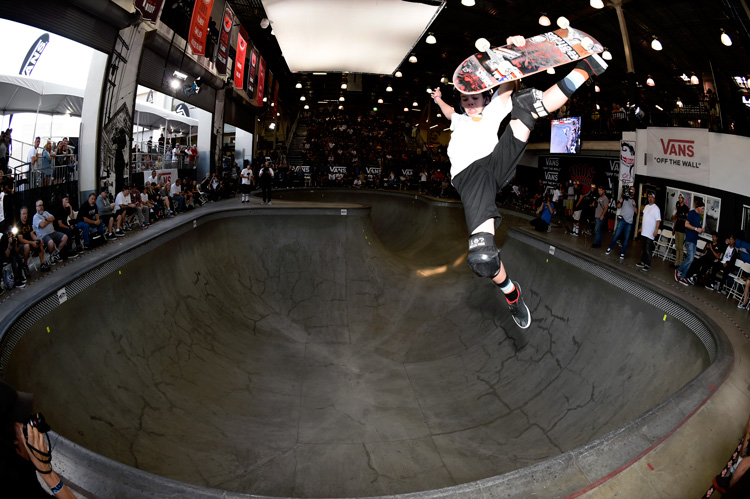 A new crop of young guns coming up. Jack Winburn lofts a huge boneless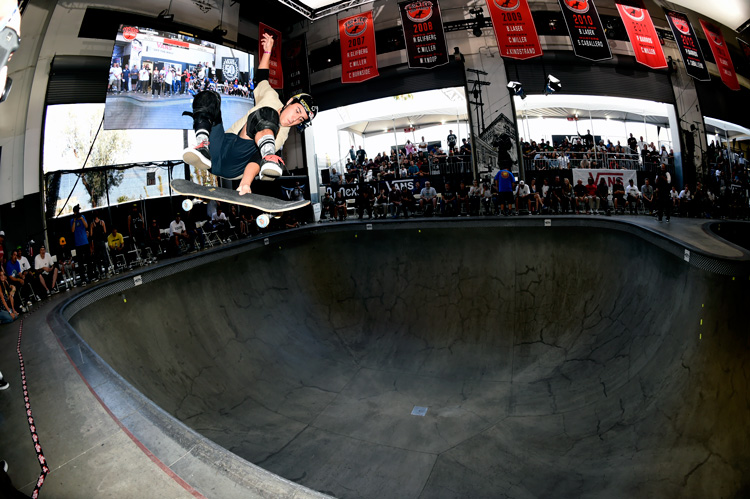 Alex Perelson, kickflip lien on lock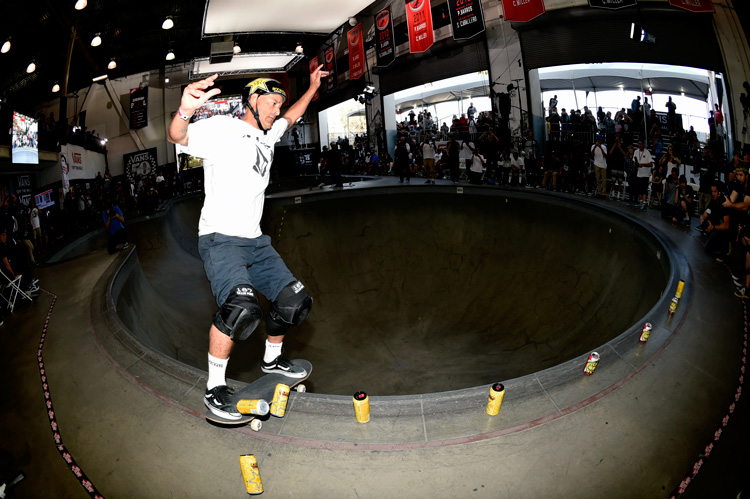 Omar Hassan lined them up and knocked 'em down!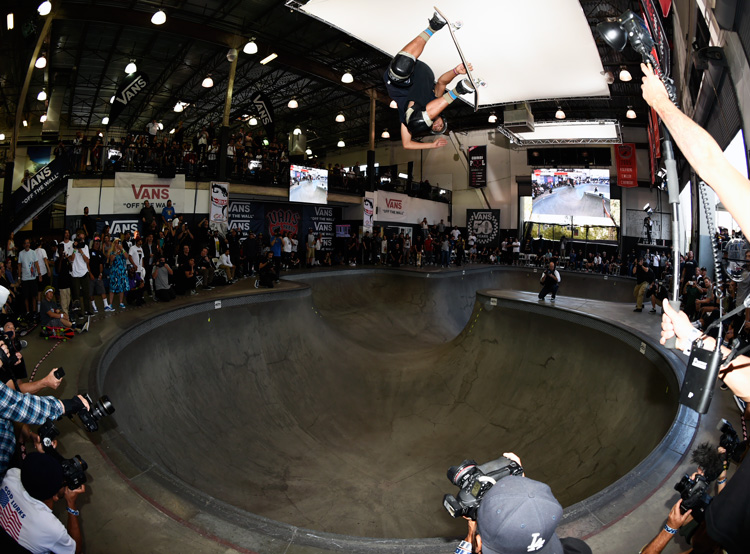 One of the biggest airs of the day, Austin Poynter goes for the ceiling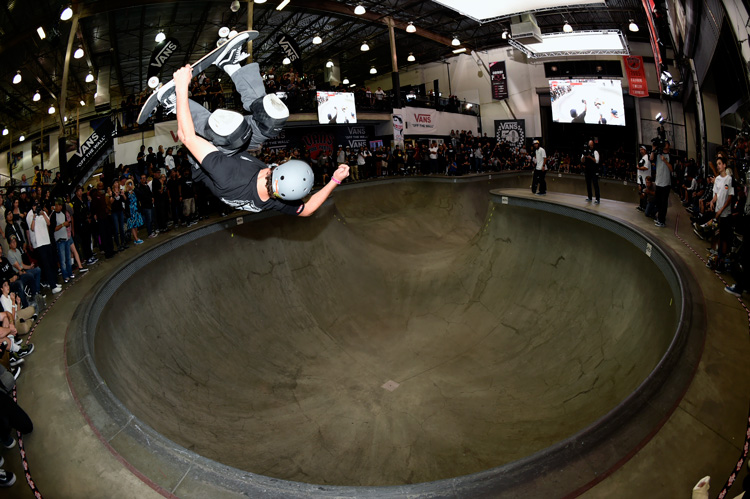 Josh Borden looking strong in the finals. 540 in the round bowl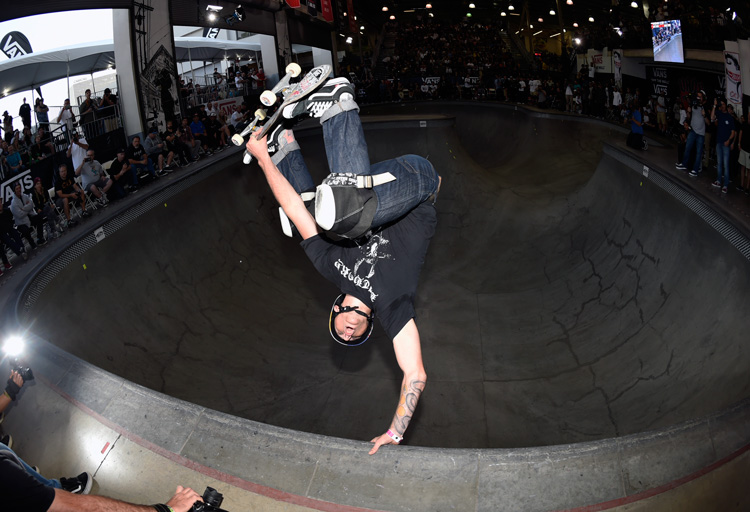 Chris Russell tosses up an eggplant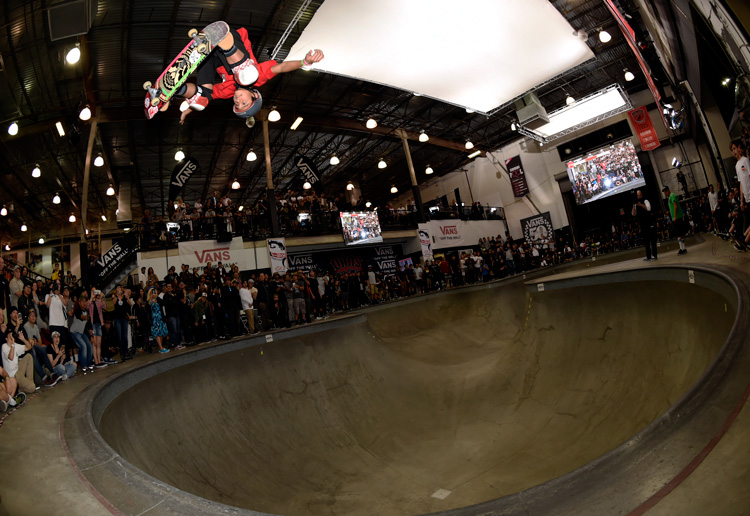 Backside ollie machine, 13-year-old Kiko Francisco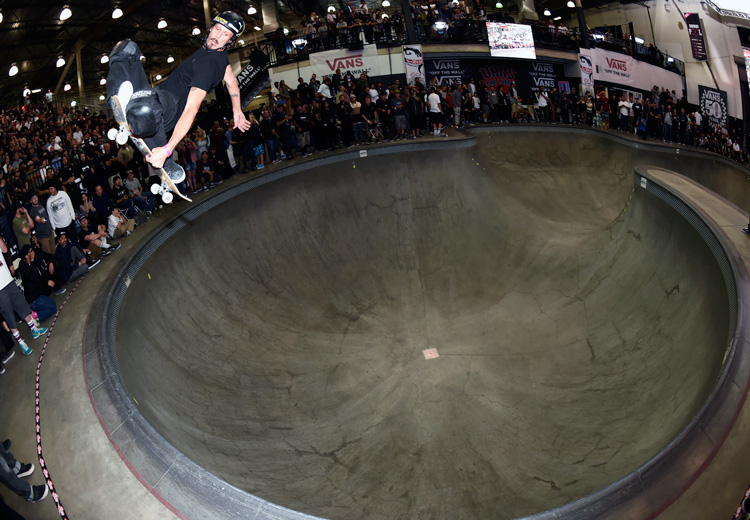 At 43-years-old, Bucky Lasek is still skating like a young buck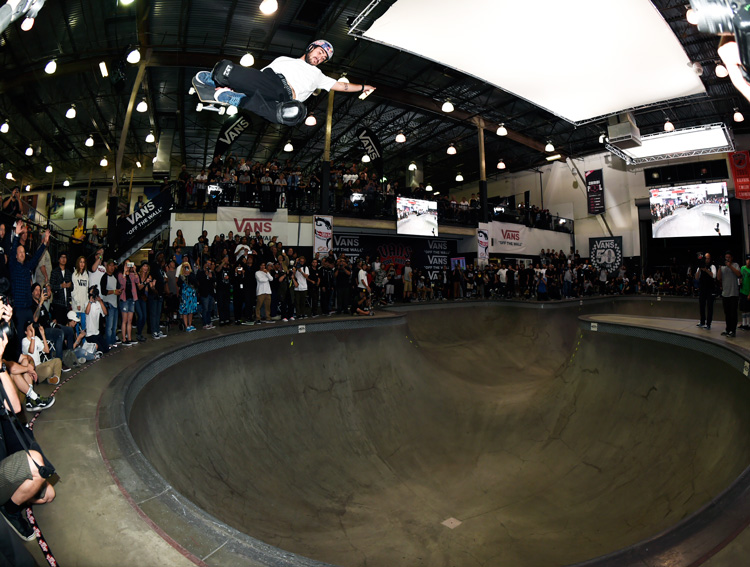 When it was all said and done Pedro Barros put together an insane line and took first!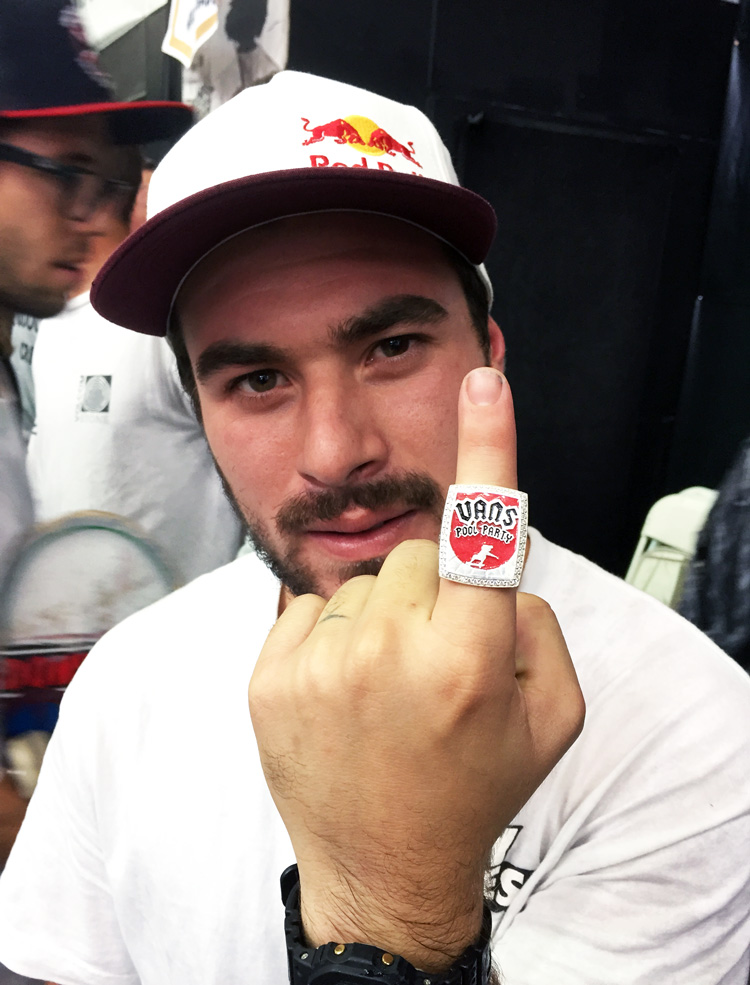 Pedro Barros with his 1st place ring. You know Pedro and his crew lit it up til the early morning! RTMF!
10/07/2013

NHS opened their museum to a select group of family, friends, and rippers. From Steve Olson to Eric Koston, we all gathered to revisit history and share skateboarding stories in all its glory. Great job Novak and congrats on 40 plus years!