Gerwer's Jerk Party
4/28/2011
C1RCA shoes threw a shin-dig for Frank Gerwer at DLXSF last night in honor of his new shoe. In case you weren't able to make it out, here's some photos of who was there.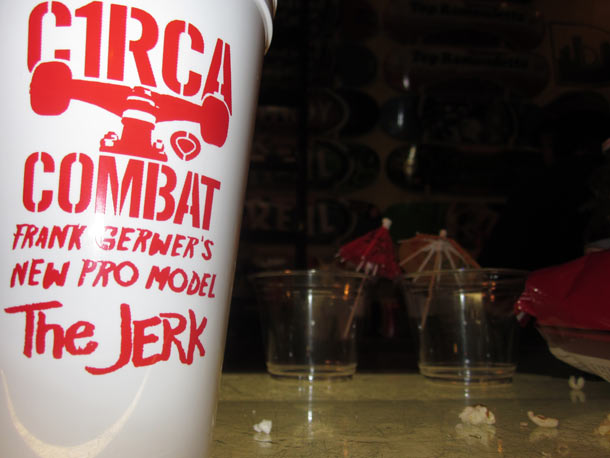 Morf, Gerwer, and Alden.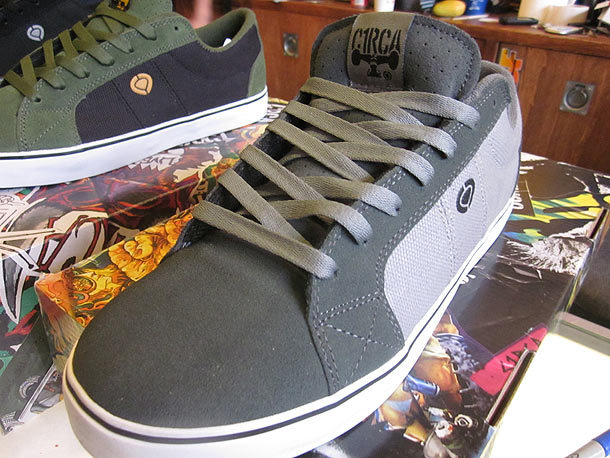 There's the Jerk.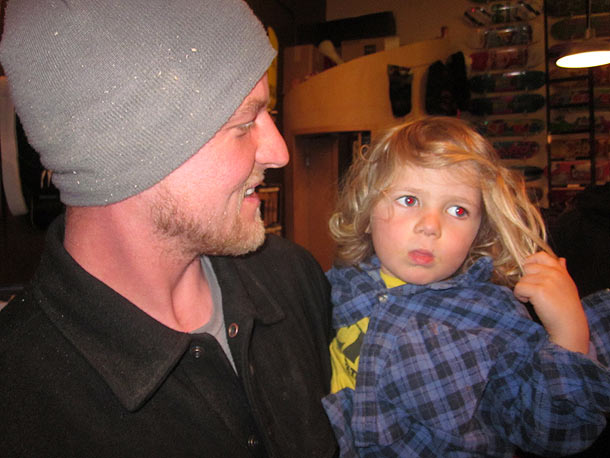 Dennis Busentiz and his son Rune.
Windsor and Sierra.
Fredlock with the trending, pizza in a cup.

Speaking of trending.
The congratulatory doggie kiss.

Windsor James and shirt annihilator, Mario Miller.



Lee Dog's got it all in HD.

Frank and Pete—just like old times.
6/25/2020

Bob hops into the hot seat to reminisce on early Hell Rides, taking a run after Jake Brown's horrific slam and his Megaramp's greatest hits. Listen up to some sound advice from one of the GOATS.