Who should be the 2015 Skater of the Year?
11/23/2015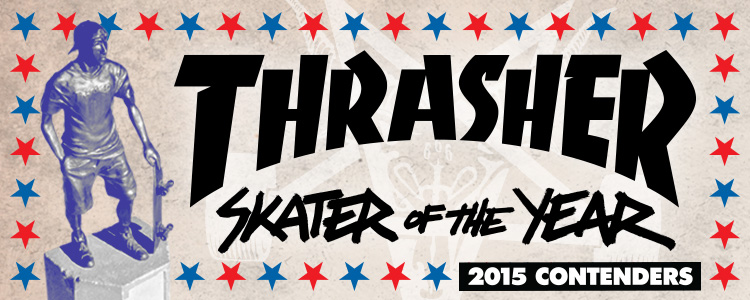 We have announced the contenders, and now it's time for you to place your vote. Who will be SOTY 2015?
11/21/2018

'Tis the season when we honor those that had a HELL OF A YEAR. Here's our hot list of SOTY Contenders for 2018. Who gets your vote?