Who Should be the 2018 Skater of the Year?
11/21/2018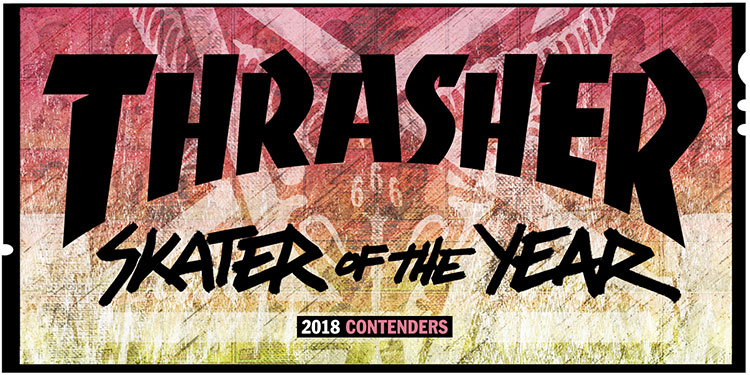 'Tis the season when we honor those that had a HELL OF A YEAR. Here's our hot list of SOTY Contenders for 2018. Who gets your vote?
12/05/2019

Milton is Skate and Destroy personified, a wrecking ball catapulting through the air at mach speed. His ¡Demolición! part blew the doors off the internet, an unequivocal treasure of skateboarding stoke.