Who Should be the 2018 Skater of the Year?
11/21/2018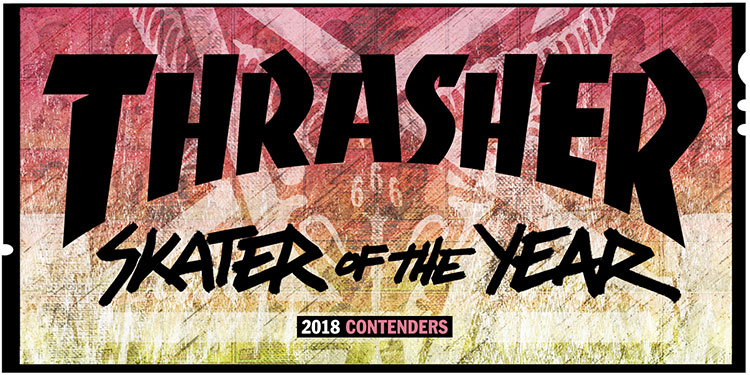 'Tis the season when we honor those that had a HELL OF A YEAR. Here's our hot list of SOTY Contenders for 2018. Who gets your vote?
10/29/2020

Niels Bennett, Rob Wootton, Blake Carpenter and a roster of all-time Florida figures wreck the streets and creeks on Evan Smith's hammer-filled expedition. There's savagery in the swamp.