Who Should be the 2018 Skater of the Year?
11/21/2018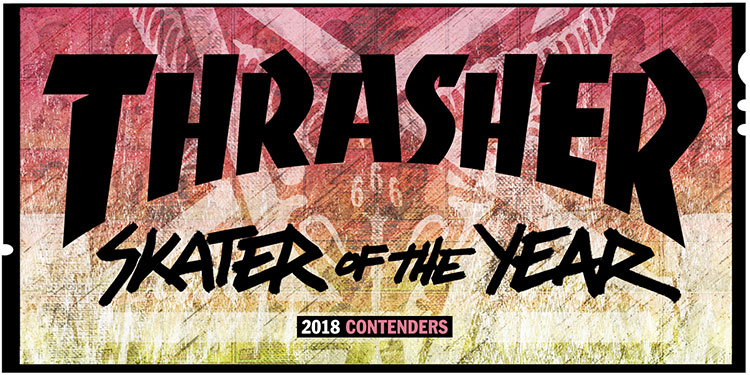 'Tis the season when we honor those that had a HELL OF A YEAR. Here's our hot list of SOTY Contenders for 2018. Who gets your vote?
1/14/2022

From the early days of Burnside to 2019's Rip Ride Rally, this film explores the friendship, struggle, triumph and tragedy of DIY pioneers Mark Scott and Mark Hubbard –– true iconoclasts hellbent on building the skateparks of their dreams. Watch this with your friends.