Who Should be the 2018 Skater of the Year?
11/21/2018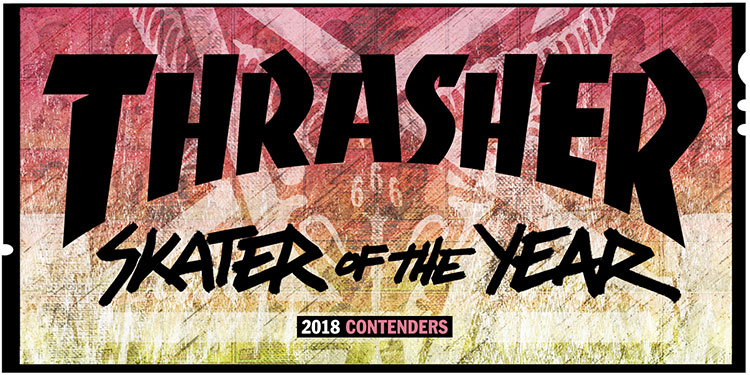 'Tis the season when we honor those that had a HELL OF A YEAR. Here's our hot list of SOTY Contenders for 2018. Who gets your vote?
2/19/2020

The Emerica team got dolled up in Long Beach to show off their new video, Green, along with a one-off all-gold Dickson. See who made it out in their cleanest flannel for the good times, good friends and great skating.