Who Should be the 2018 Skater of the Year?
11/21/2018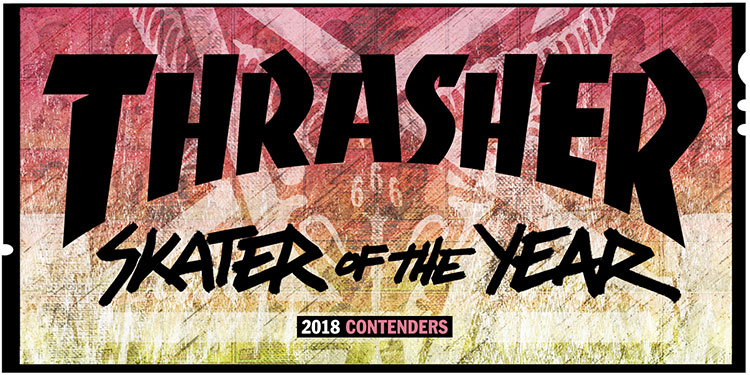 'Tis the season when we honor those that had a HELL OF A YEAR. Here's our hot list of SOTY Contenders for 2018. Who gets your vote?
10/19/2021

Chima keeps sailin' in Vans' Nice to See You video, Santa Cruz's Bae video, Former's Audible Refuge video and more in today's episode of Skateline.