Who should be the 2019 Skater of the Year?
11/22/2019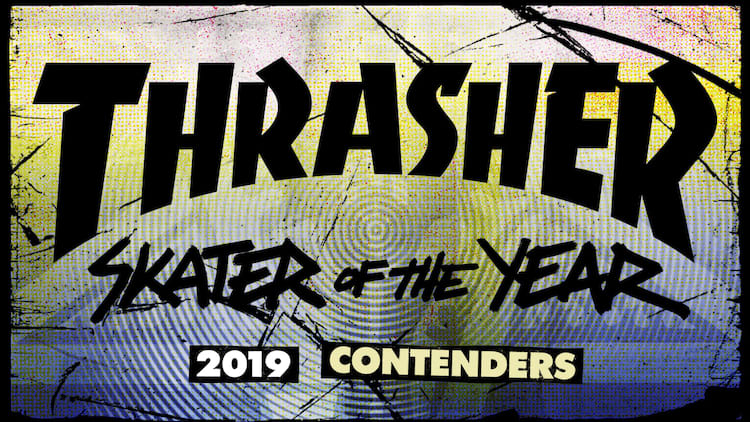 You know what time it is! Here are the contenders for SOTY 2019. Now cast your vote!
1/21/2020

Globe hosts a heavy ramp sesh with some of your favorite transition terrors. As the warehouse gets ripped to shreds, Ronnie takes home the top spot and a grip full of cash.