Who should be the 2019 Skater of the Year?
11/22/2019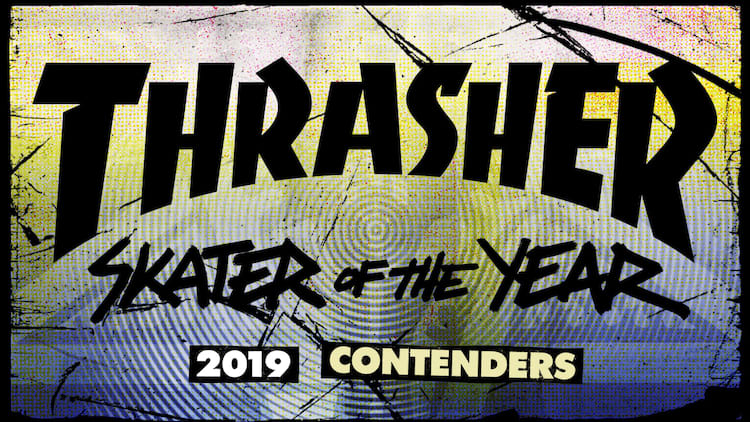 You know what time it is! Here are the contenders for SOTY 2019. Now cast your vote!
12/13/2019

Child prodigy to grown-ass man, Midler is keeping his head down and doing his best to keep his nuts off those rails. Last part in You Good? Damn right he's good.