Burnout: A Pro-Tec Primer
4/27/2009
A Pro-Tec Primer
Posted: April 27th, 2009
As you all know, the Pro-Tec Pool Party is coming up May 16th at Vans infamous Combi-Pool so Sypniewski and I went over and checked out some of the heavies as they prep for the event.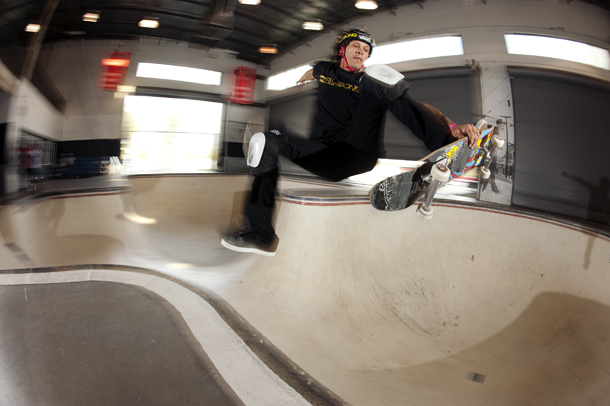 Bucky Lasek - East Coast power house ….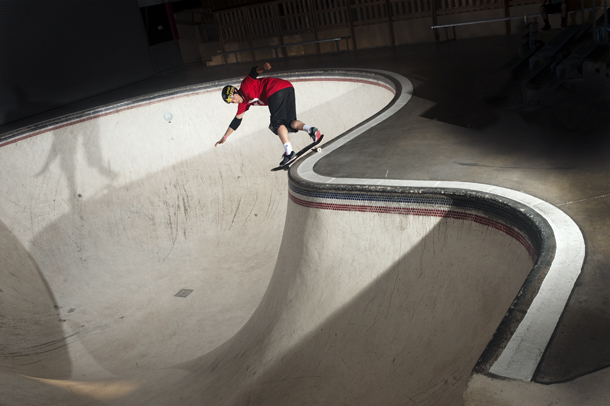 Defending champ, Rune Glifberg, aka the Danish Destroyer …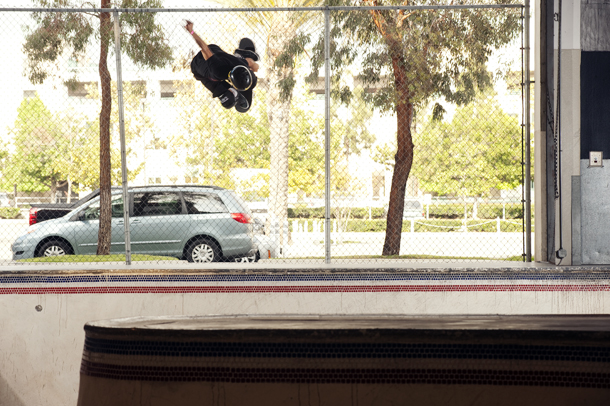 and the Caligula of Concrete, Omar Hassan.


Should be a wild ride. Save me some of those nachos, Duncan!
1/15/2010

Burnout went back East for a Zero tour with the SOTY.