Burnout: Spine Time
12/14/2009
A little spine time with the 2008 SOTY on the second-to-last day of his reign.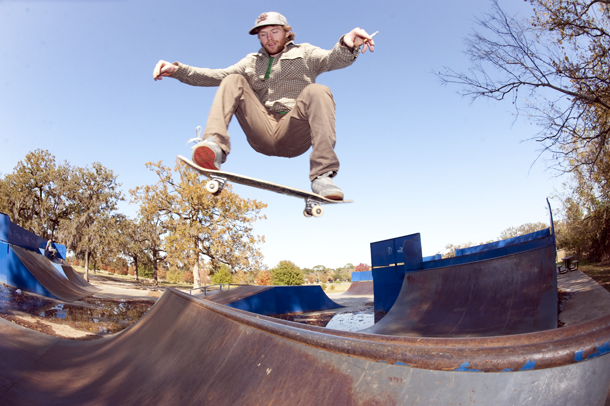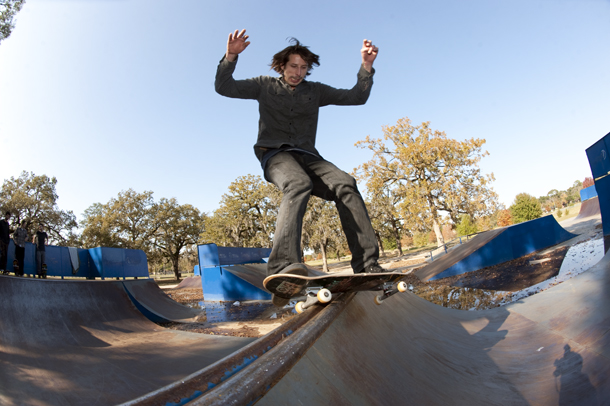 For a leader of the modern revolution, Stefan can shred a spine.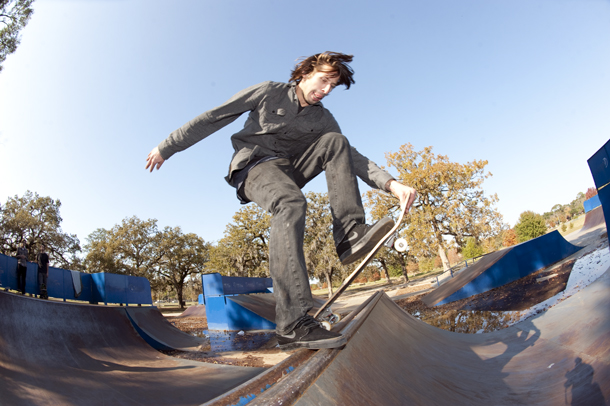 Sweepers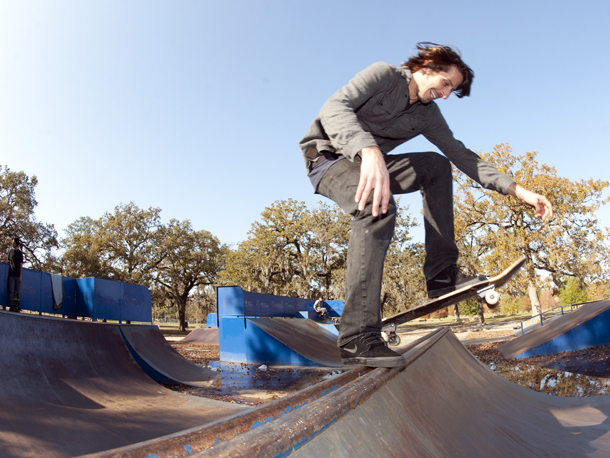 with hand or without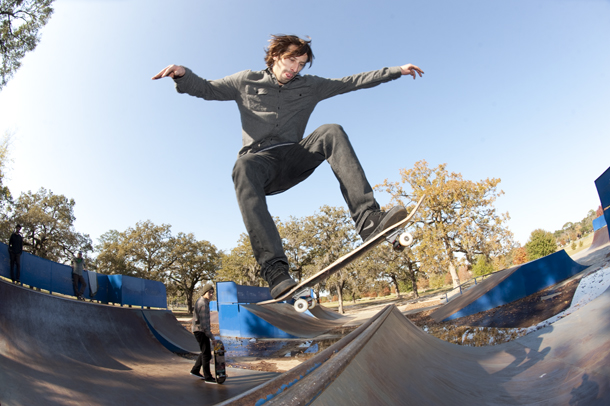 nollie tail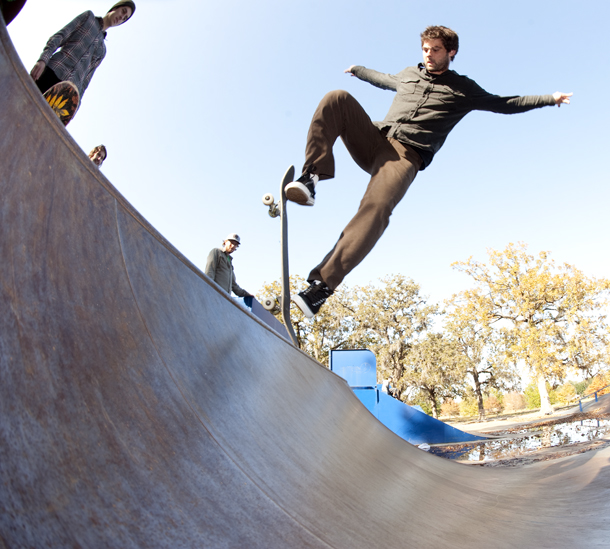 TM Brennan has been training at the Dept.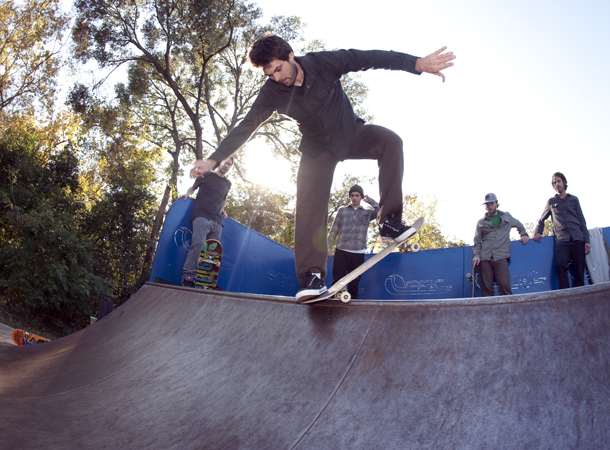 You can call it an overcrooks if you really want to.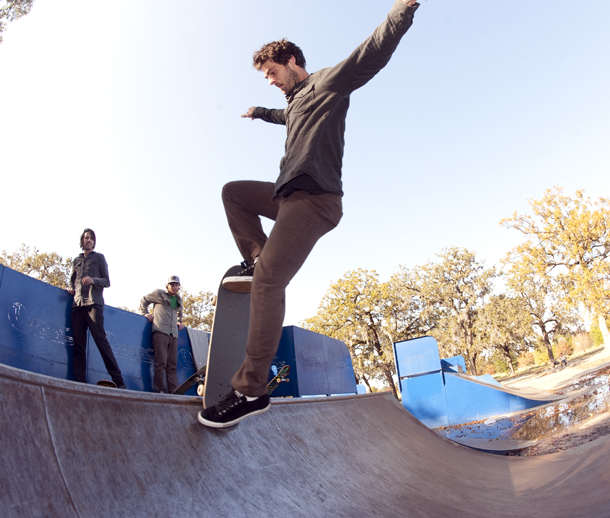 Truck-on blunt to fakie.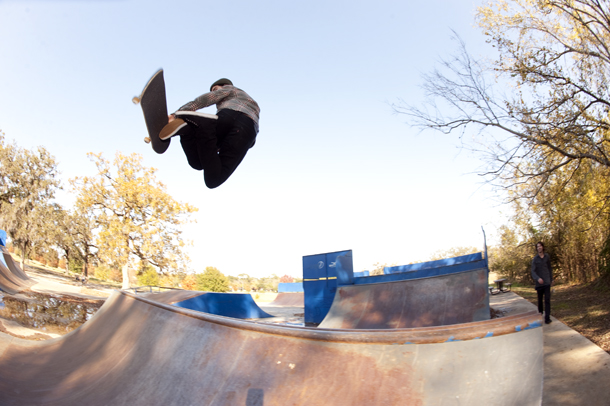 Daryl's not afraid of big air …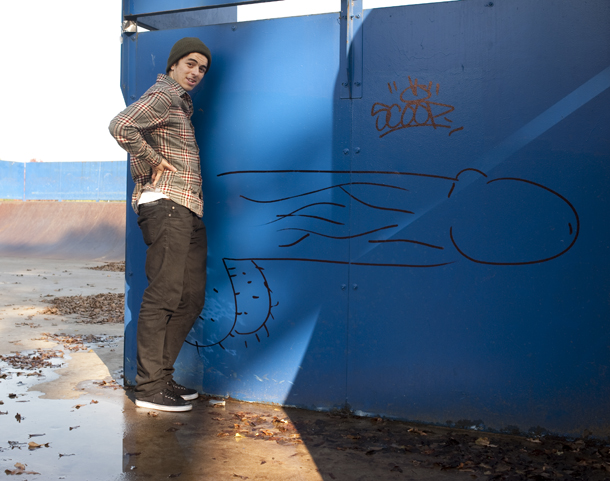 or a little vulgarity.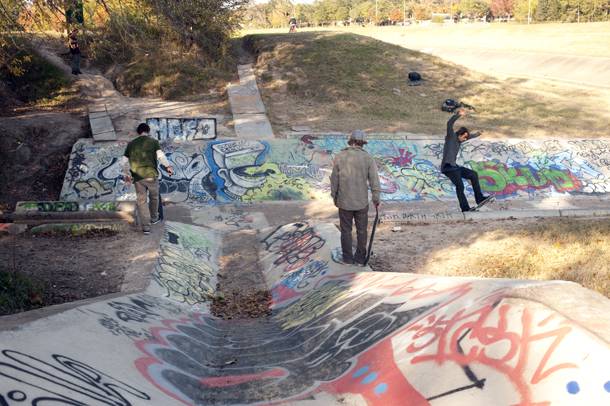 EZ -7 ditch.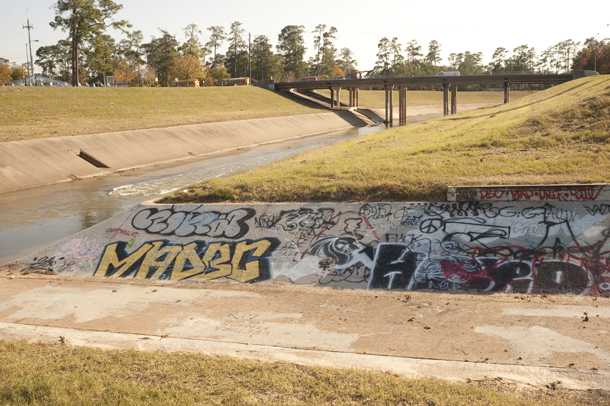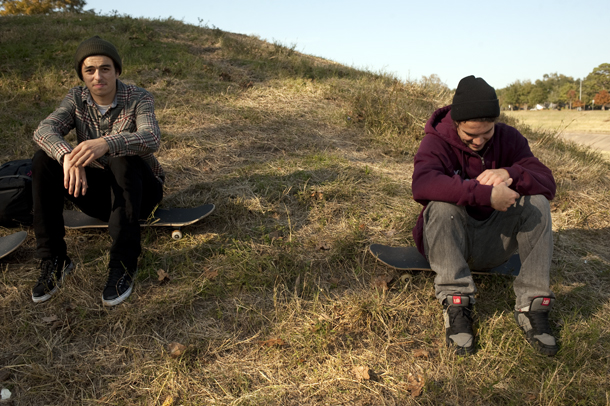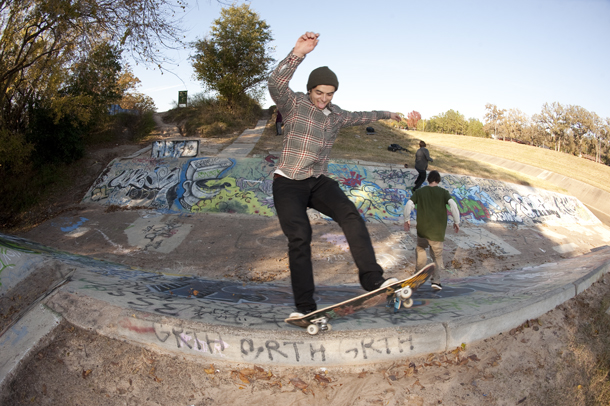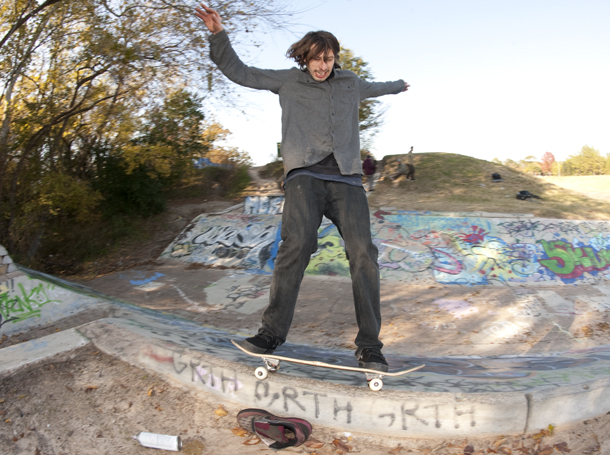 High speed double axle.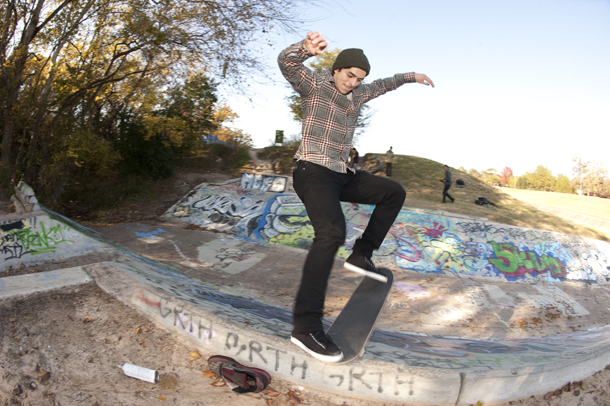 Tail skid.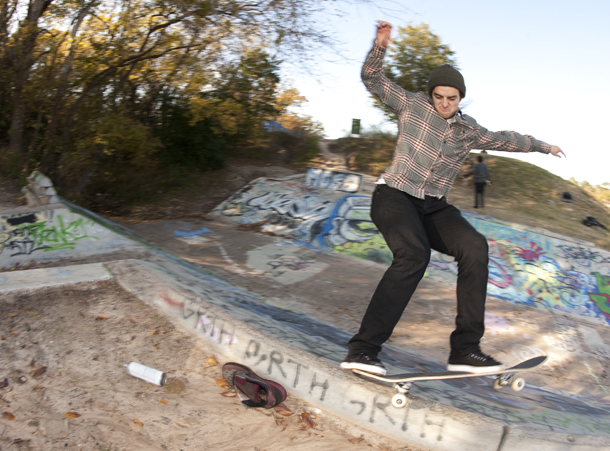 Nor-Cal 'tude.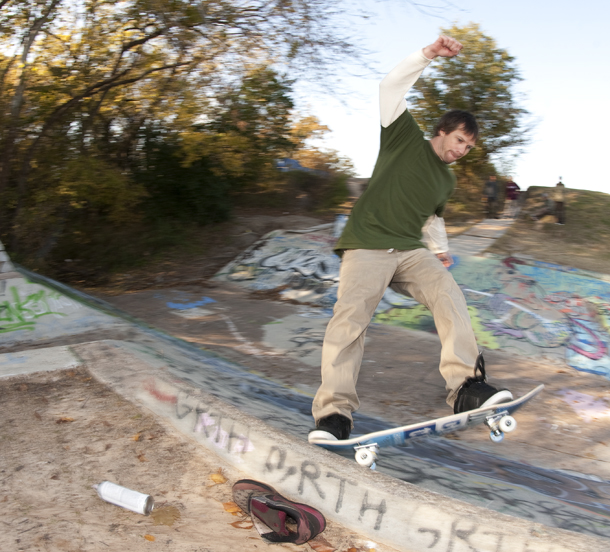 By the body language, you know Kerry's taking it to revert.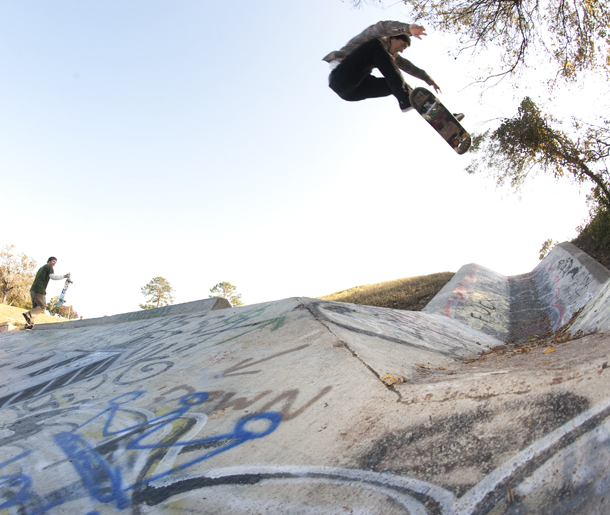 Air time into the channel.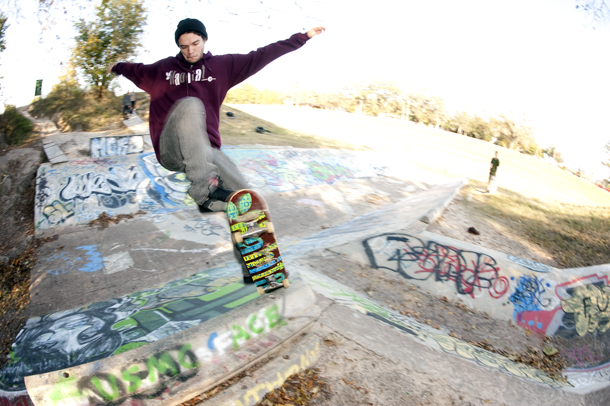 Front blunt on the extension.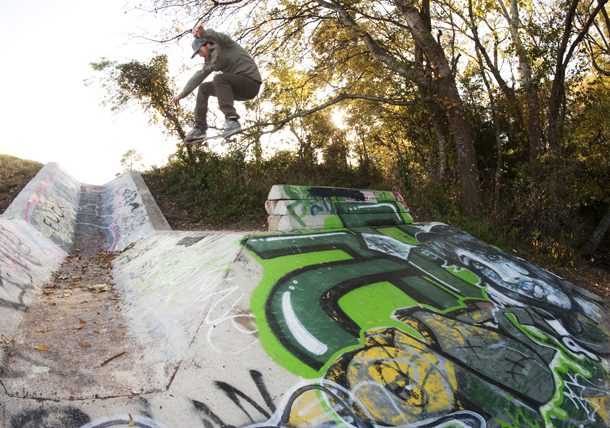 Wallie flight.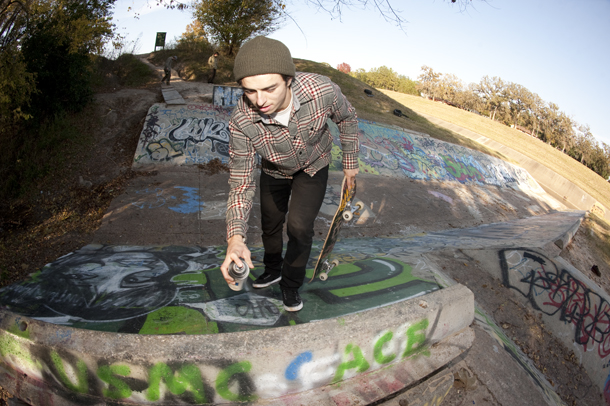 'Hey, does anybody know if 'Dank' is taken?'
1/15/2010

Burnout went back East for a Zero tour with the SOTY.