Burnout: Awash
12/18/2009
The sun came out and the snow melted by the next morning.

Filled with hope.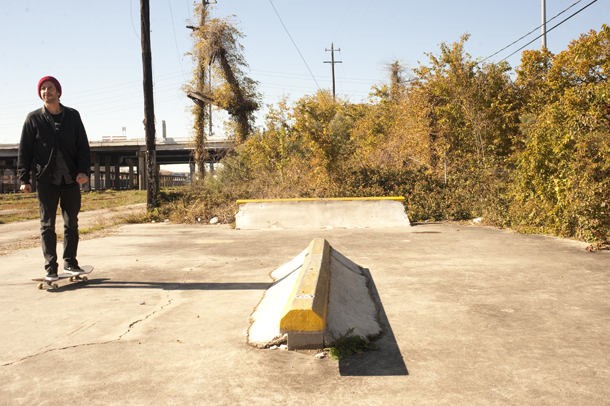 Warm up at some renegade 'crete.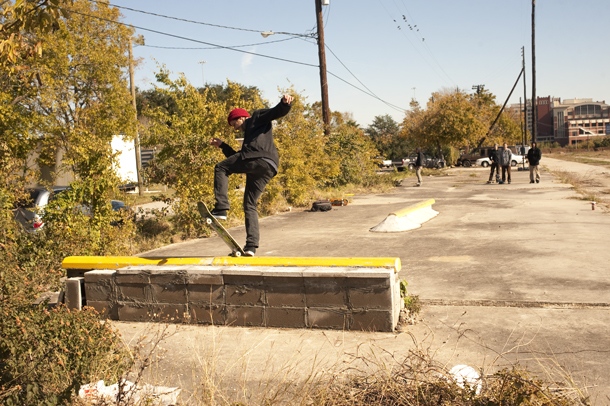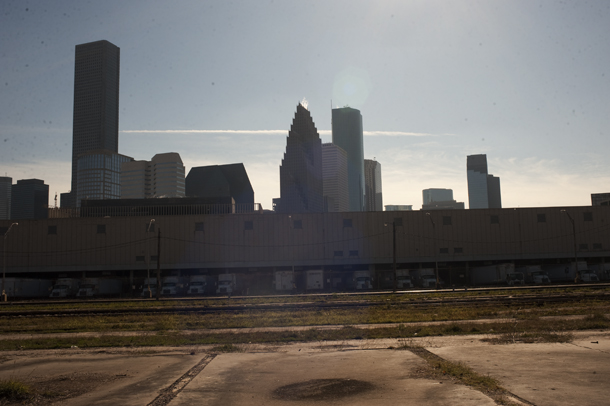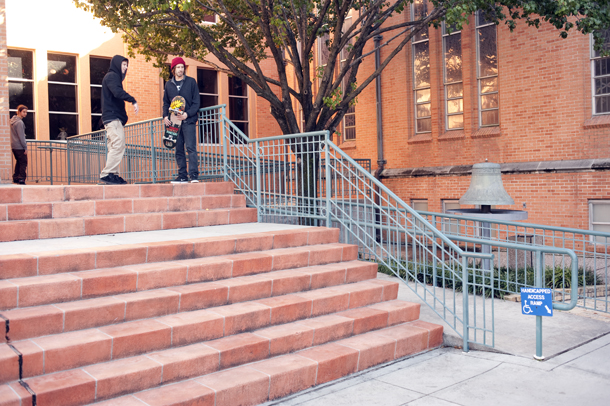 Colt kickflipped it.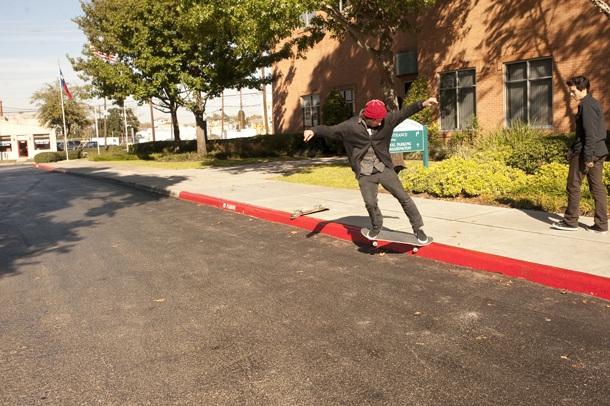 Scurbs.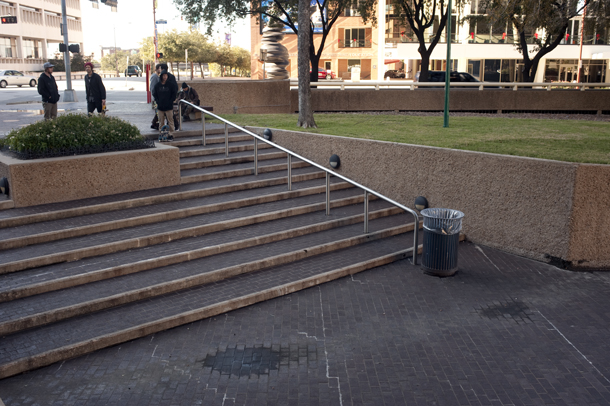 You gotta dodge a can now.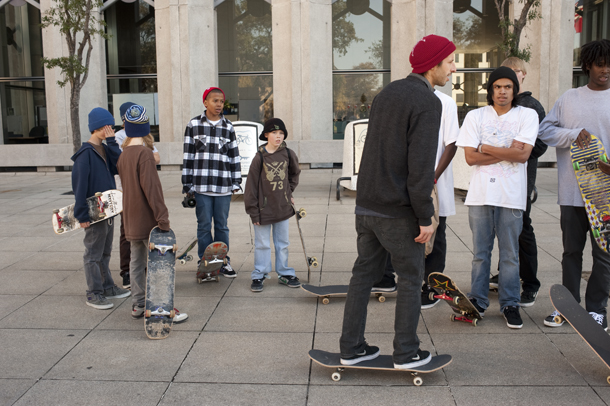 Locals.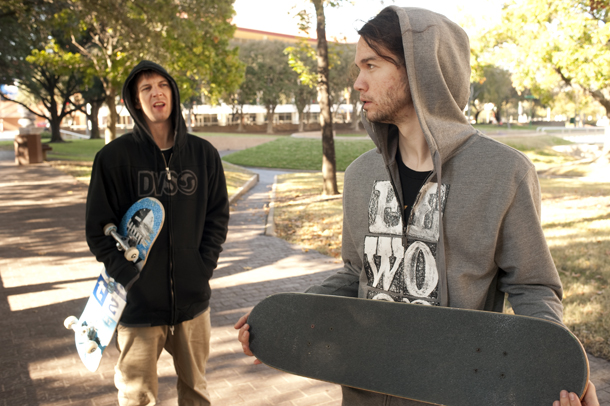 'Got any bumps?'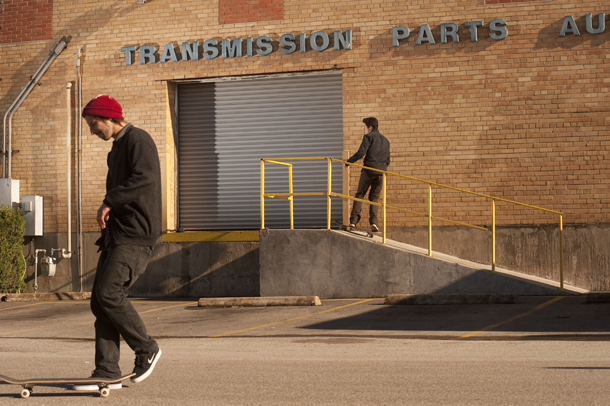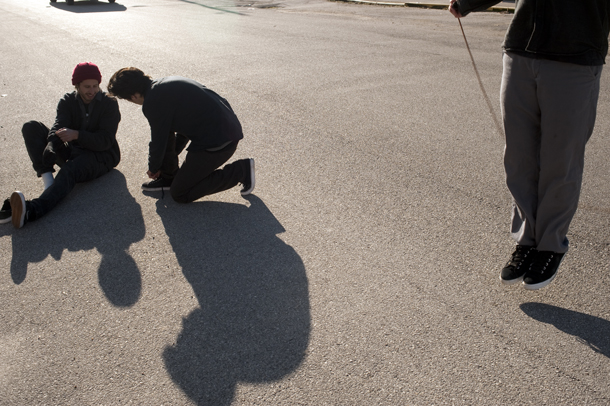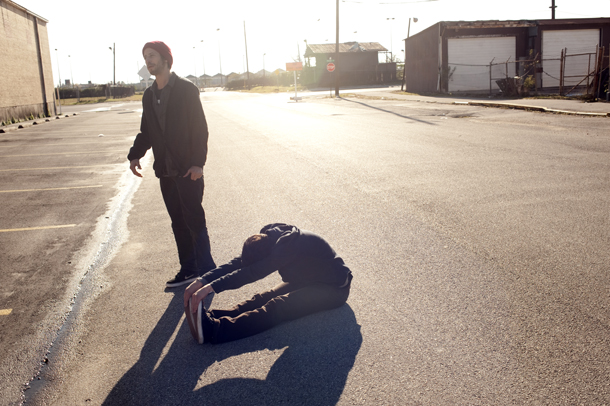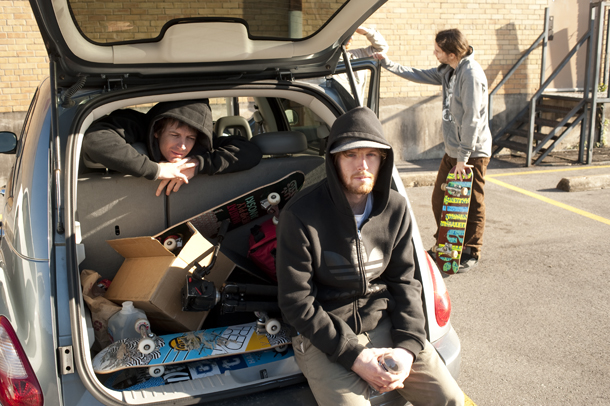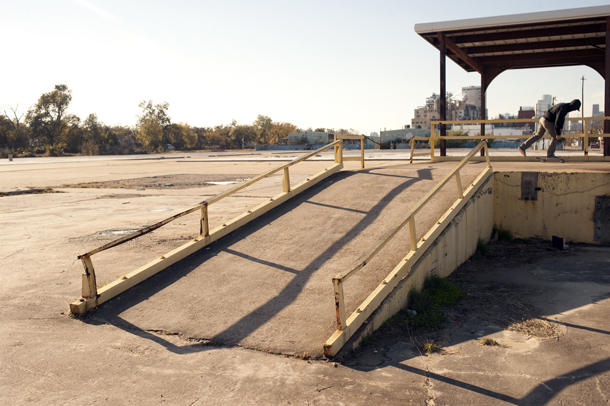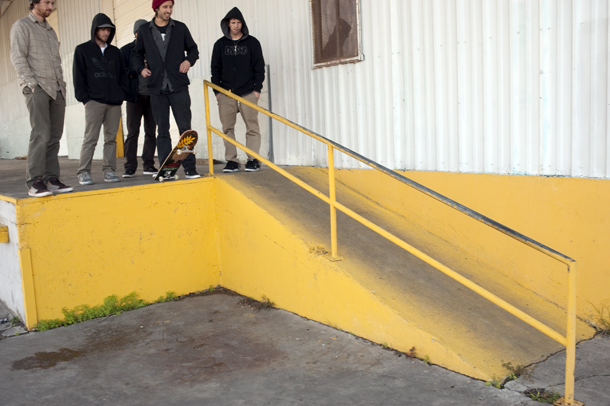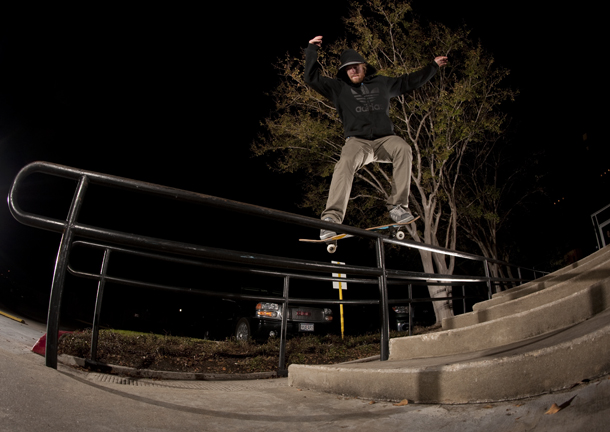 The dudes kept it going late night style, despite 30-degree temps. We knew it was supposed to get shitty again.

It did.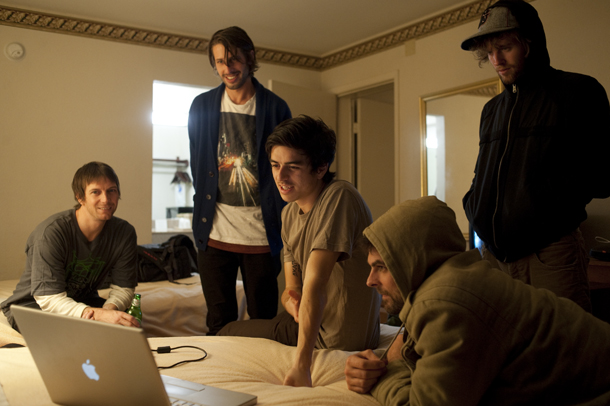 Thus, the rest of the trip was spent indoors - hotels and Southside Skatepark .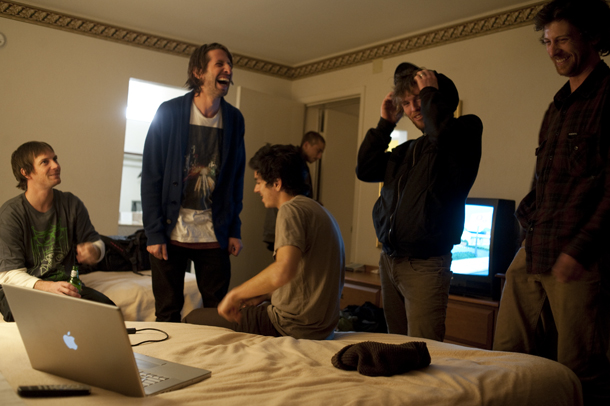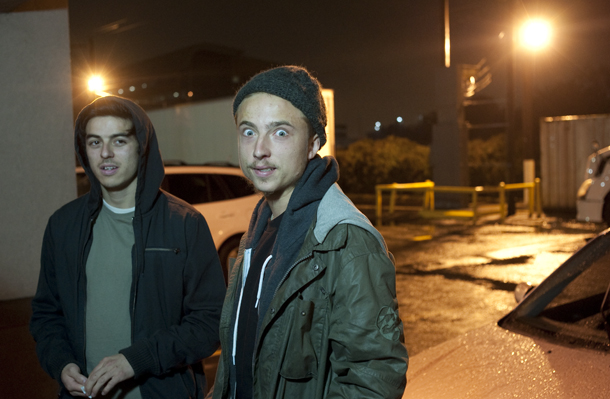 Marius hopped off a layover and met up.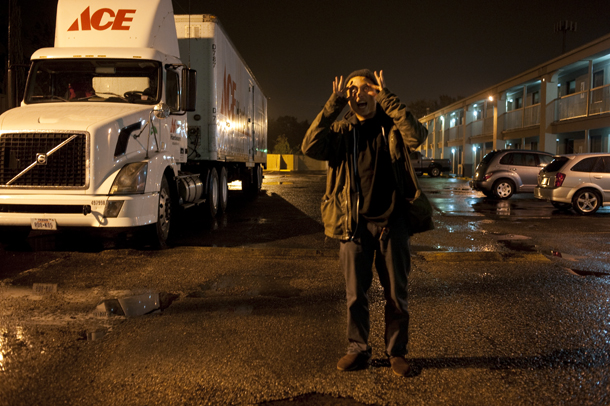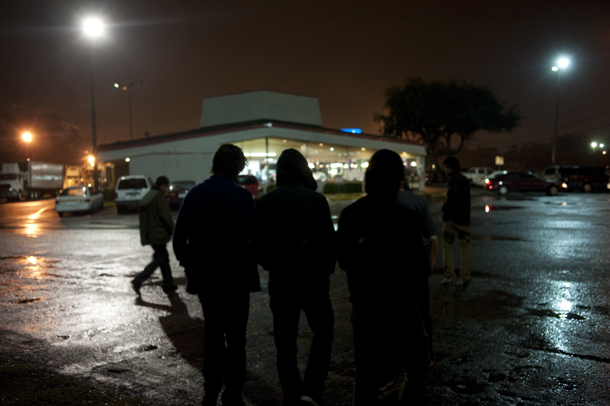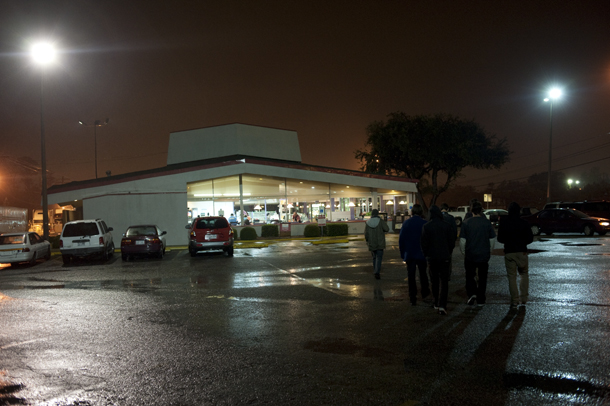 Better luck next time.
4/27/2020

Silas cuts up the crust at the ol' stompin' grounds of Eugene, Oregon. Sizzla and the homies cement the vibe. Praise ye, past SOTY.