Burnout: Au Revoir
8/14/2009
Posted:August 14th, 2009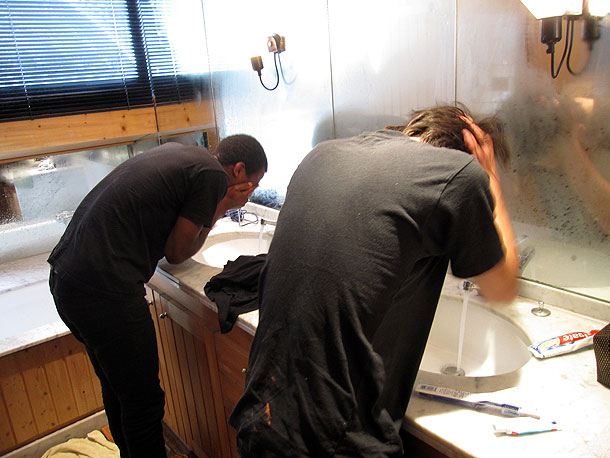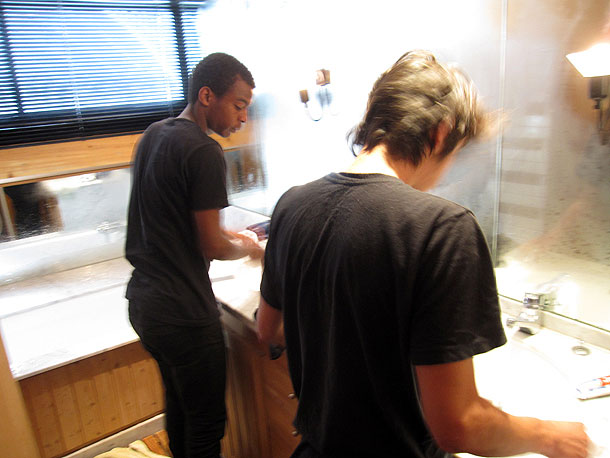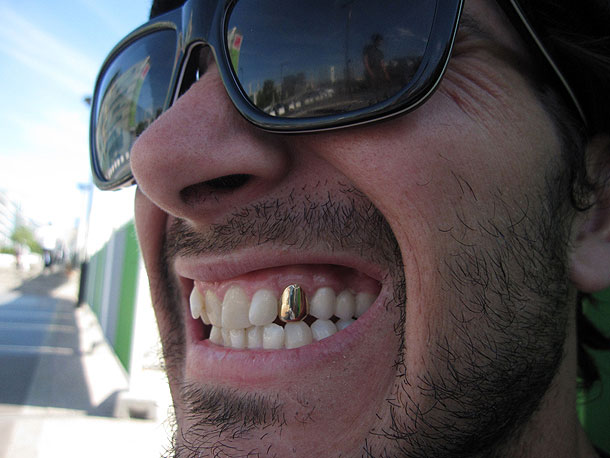 Heath's tooth update: still awesome.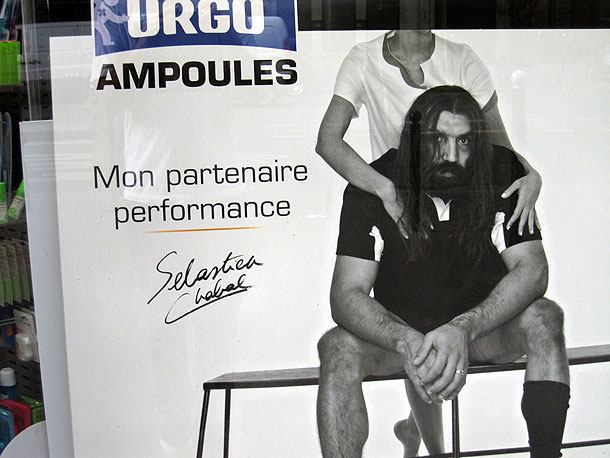 I had no idea what a big star Bratrud was over here.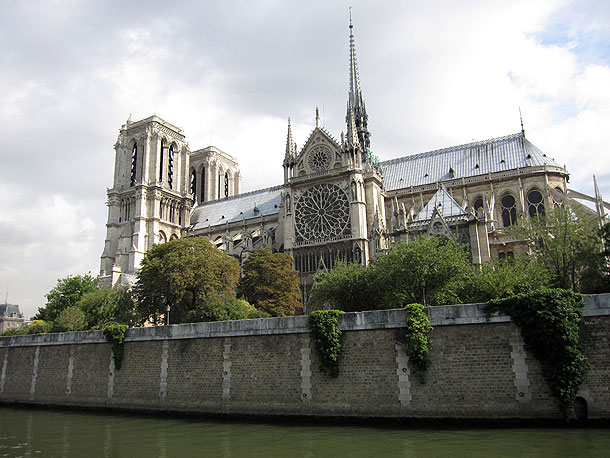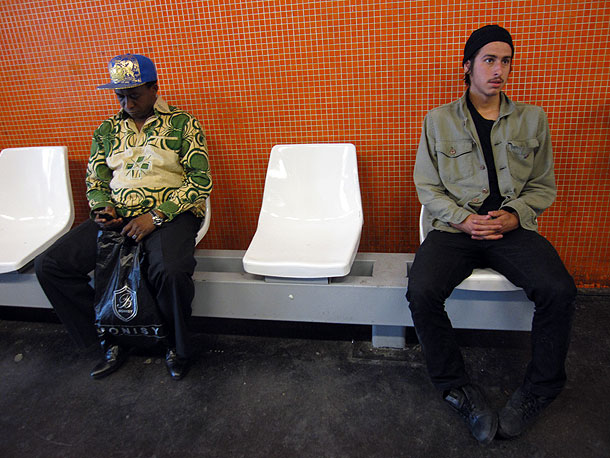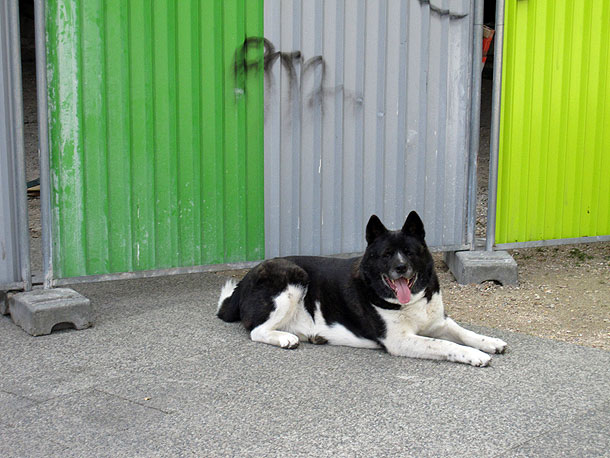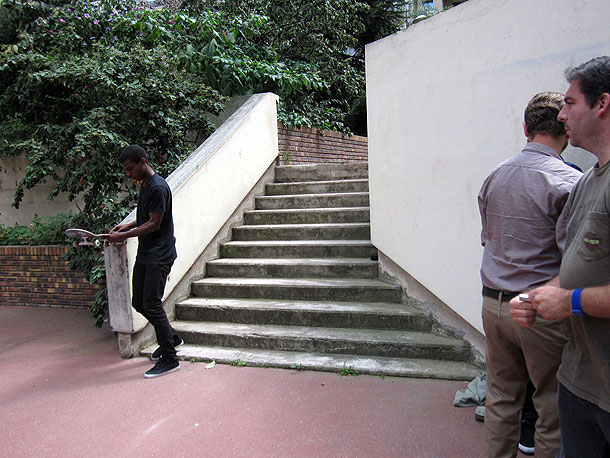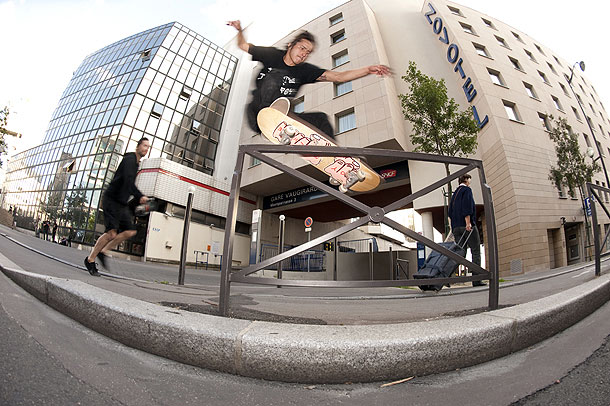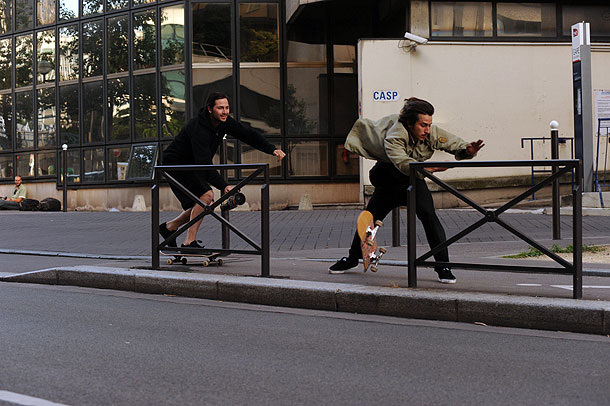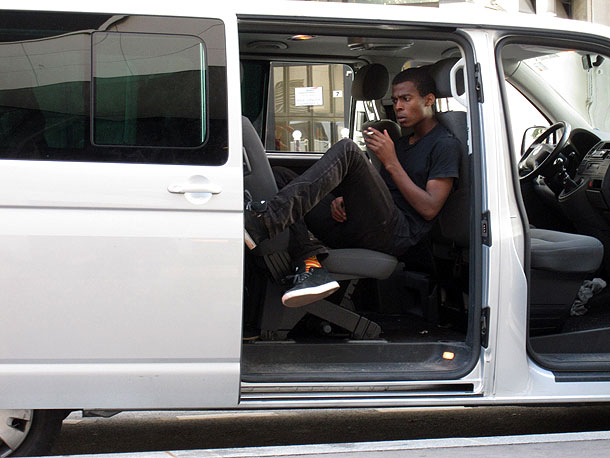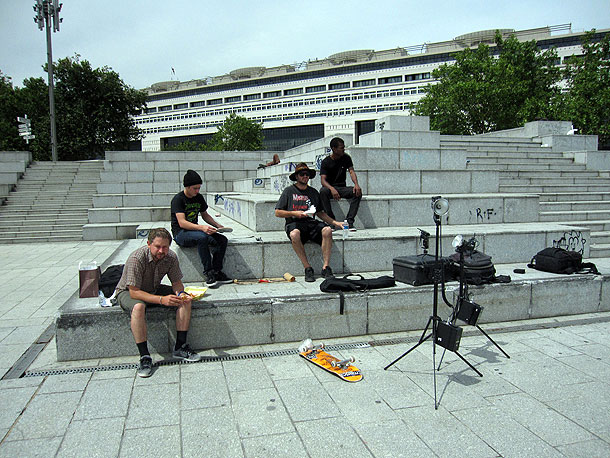 Last day, last try for Fucky at Bercy.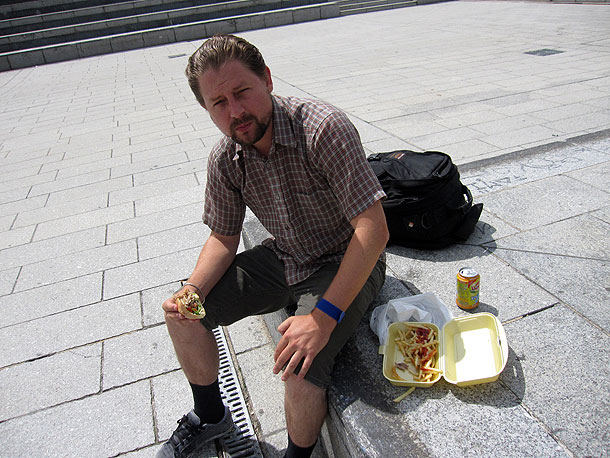 One last Doner Kabab.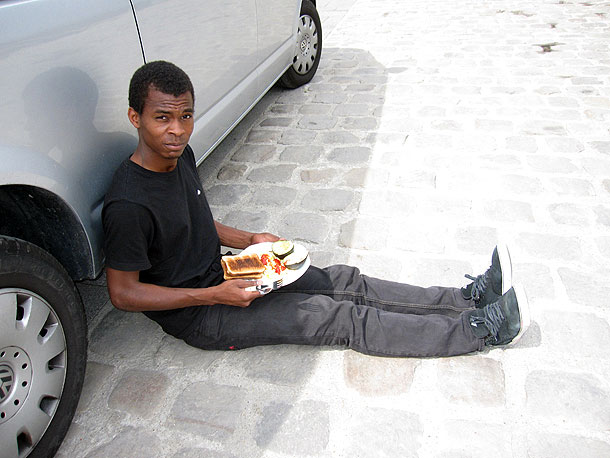 One last plate lunch.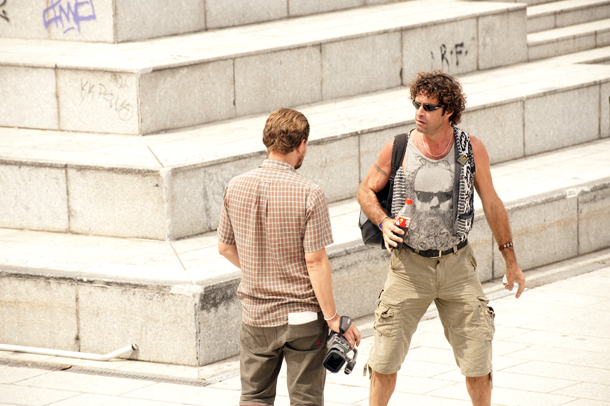 This dude was pissed because Minor asked him to move in English, a language he understood perfectly.
Is that a Rick Rubin shirt?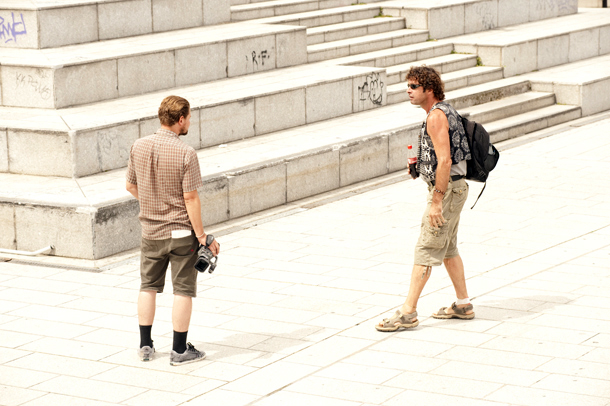 'Ok, fuck me, I get it .. will you just move, please?'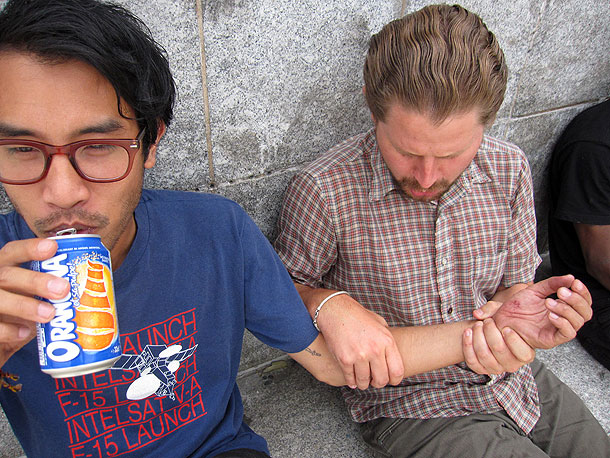 'How did you get these scars, Jerry? Answer me !'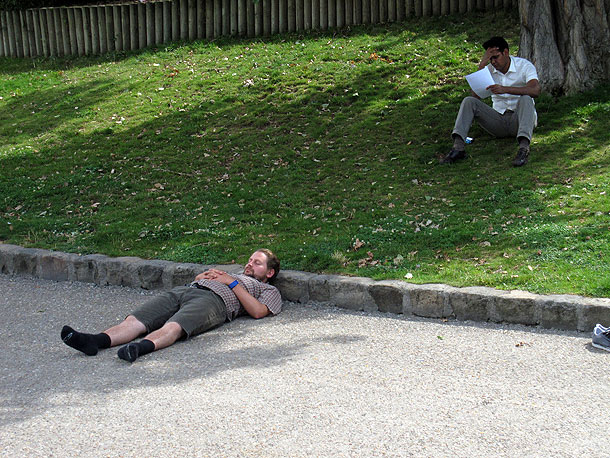 Sometimes you just got to call it a day.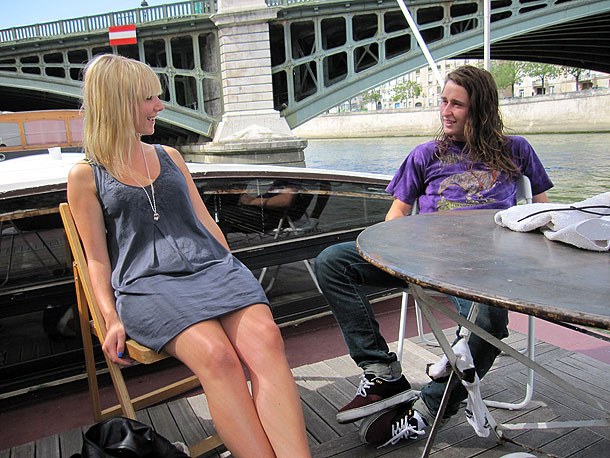 Well bonjour to you, too.
12/14/2019

The two-day tornado of rock, rap and radical known as the Thrasher Death Match whipped into the Big Apple recently with brain-scrambling maneuvers sharing space with hellacious pits – plus all the ferocity that names like Omar Hassan, The Gza, Kader Sylla, Gorilla Biscuits, Roman Pabich, Roc Marciano and Pedro Delfino conjure up. A Bill Thomas photo show offered a glimpse into NY skateboarding's golden age and the whole thing was free! Where were you???