Burnout: Au Revoir
8/14/2009
Posted:August 14th, 2009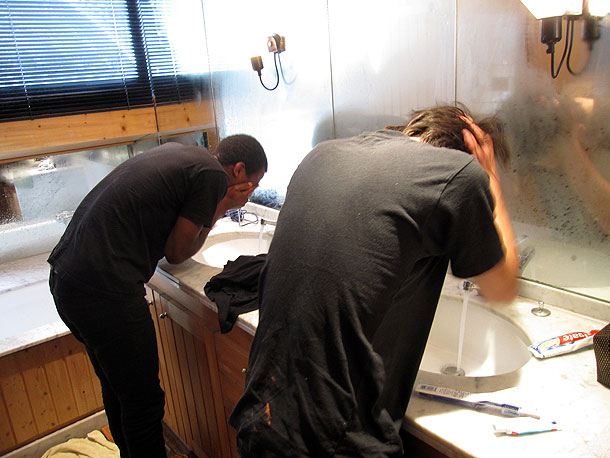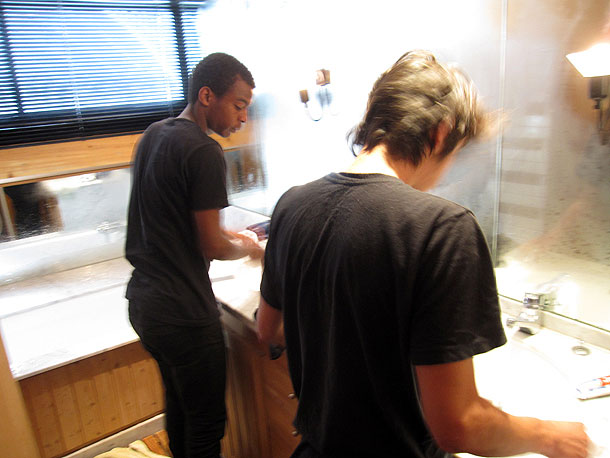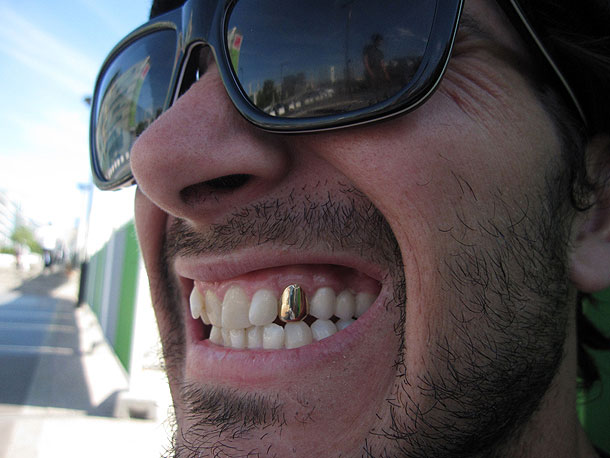 Heath's tooth update: still awesome.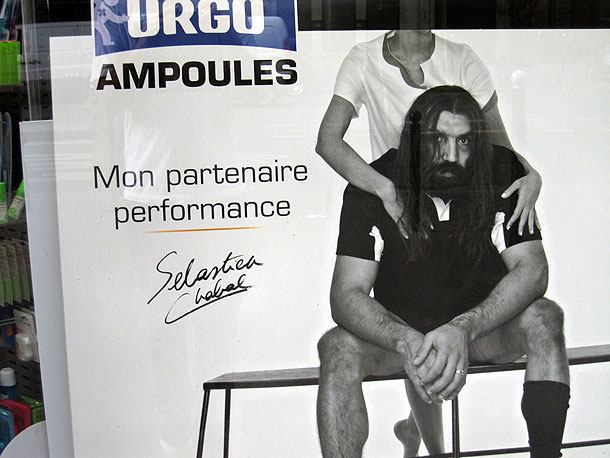 I had no idea what a big star Bratrud was over here.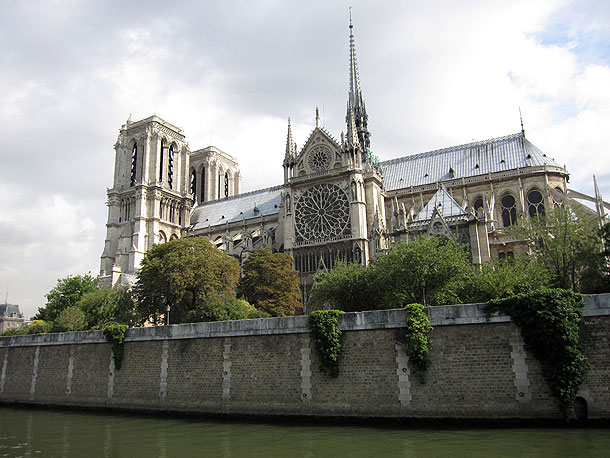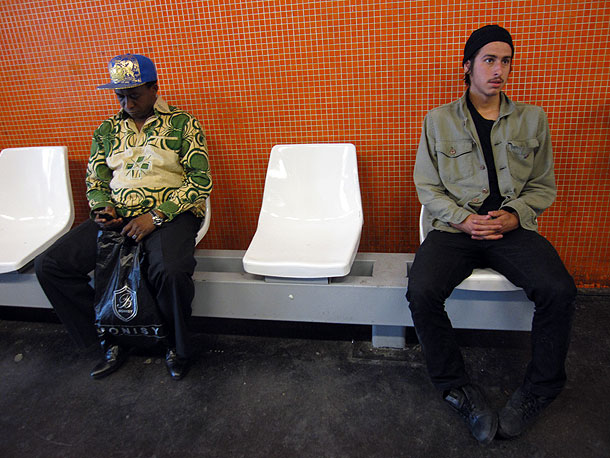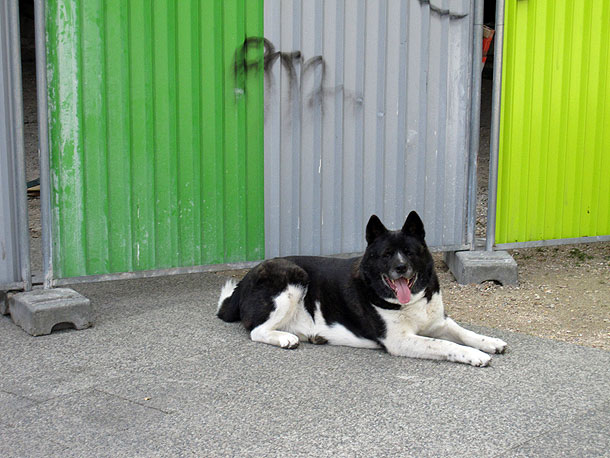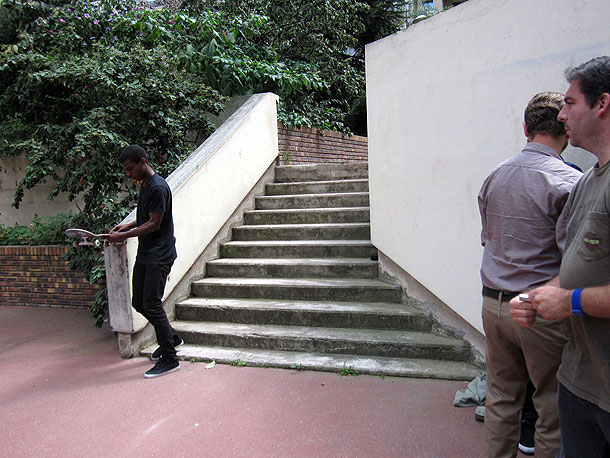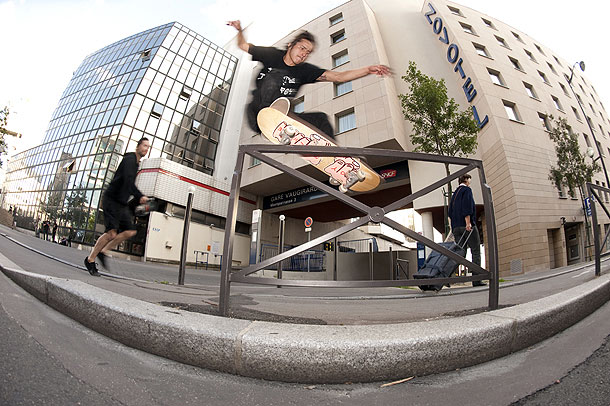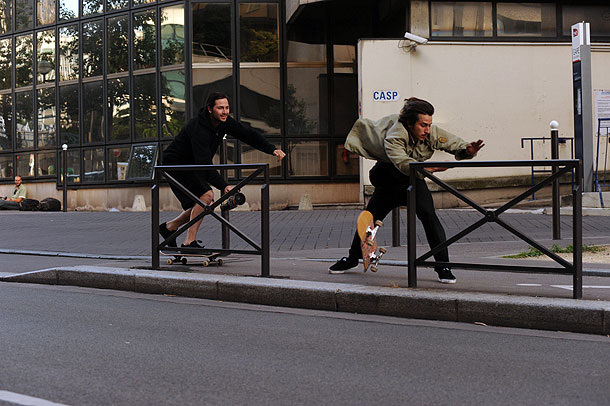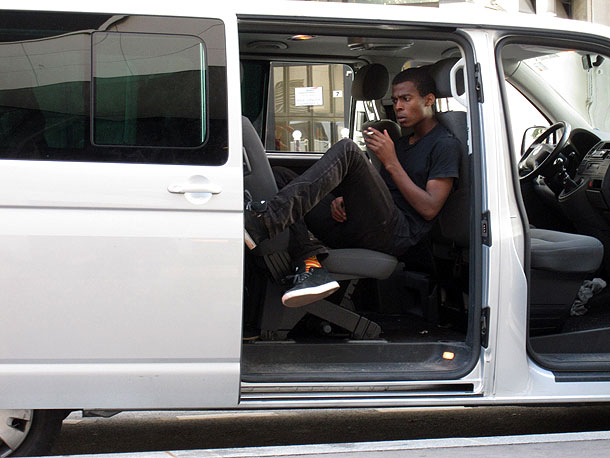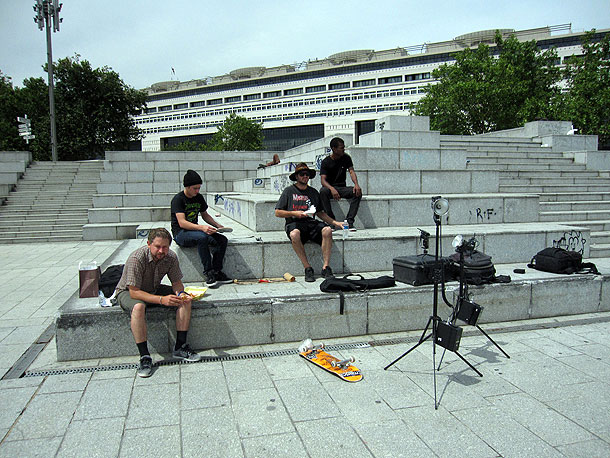 Last day, last try for Fucky at Bercy.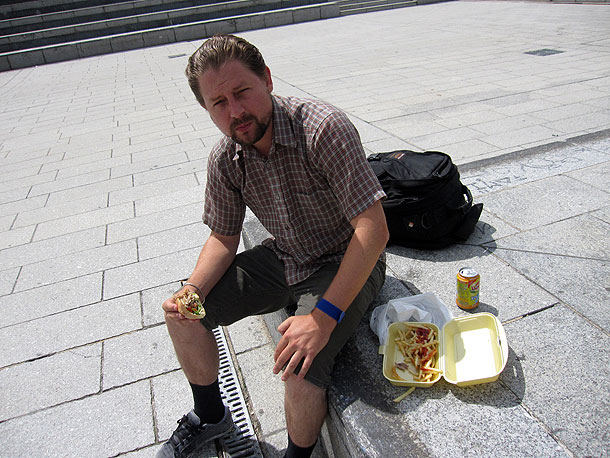 One last Doner Kabab.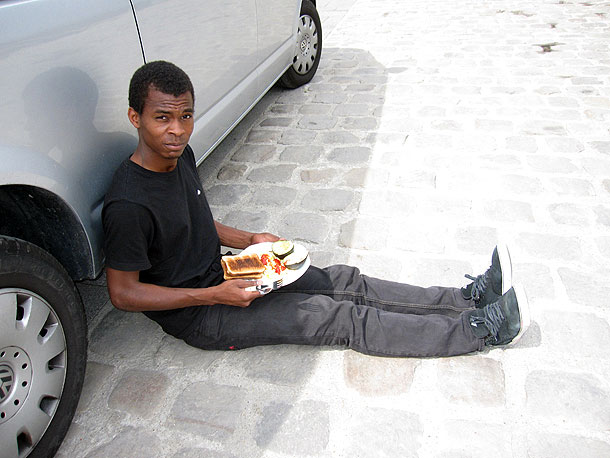 One last plate lunch.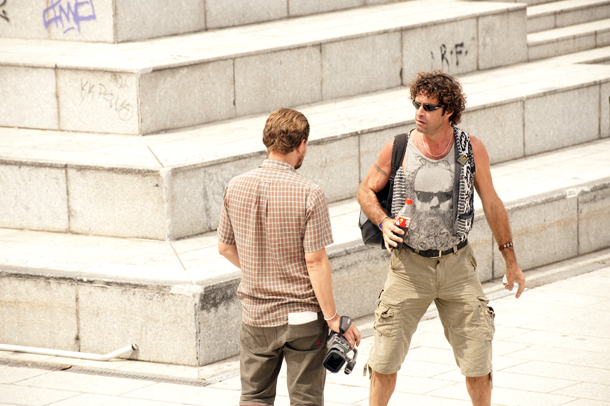 This dude was pissed because Minor asked him to move in English, a language he understood perfectly.
Is that a Rick Rubin shirt?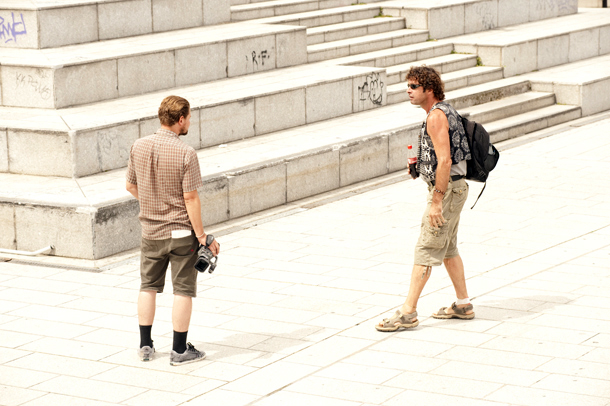 'Ok, fuck me, I get it .. will you just move, please?'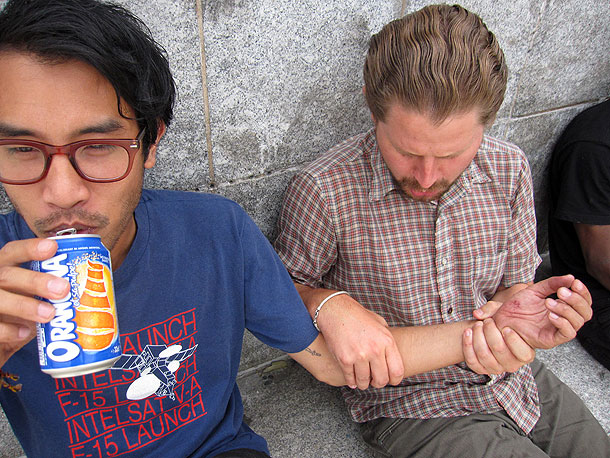 'How did you get these scars, Jerry? Answer me !'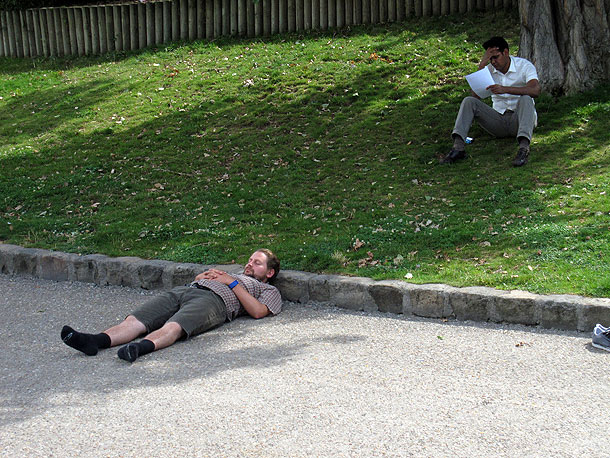 Sometimes you just got to call it a day.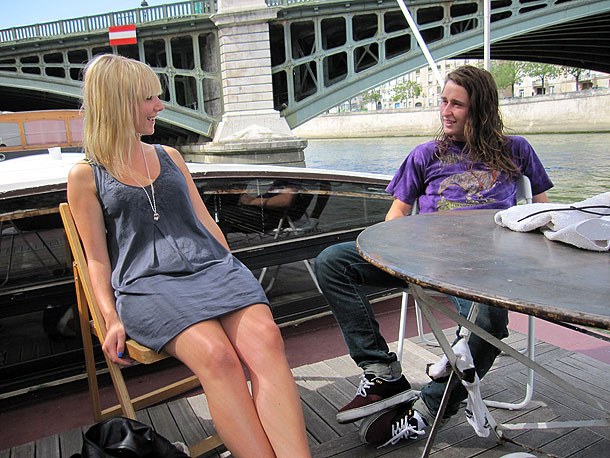 Well bonjour to you, too.
10/14/2020

For all the people he clowns, Gary also gives respect in equal measure. Here is the king of skate news in his own words.