Burnout: Austin High
1/20/2009
Made it to Austin, where we're camped out at Brennan and Guru's.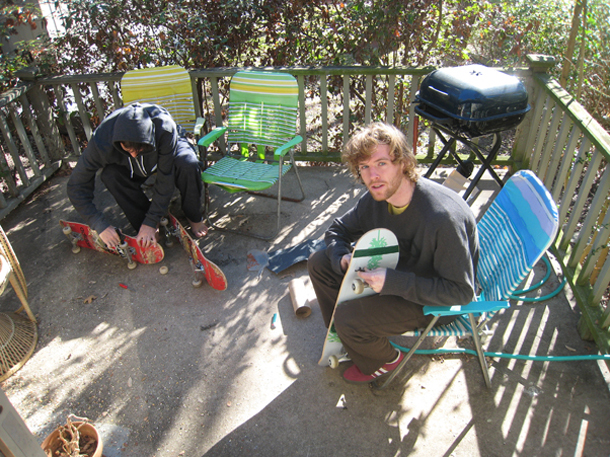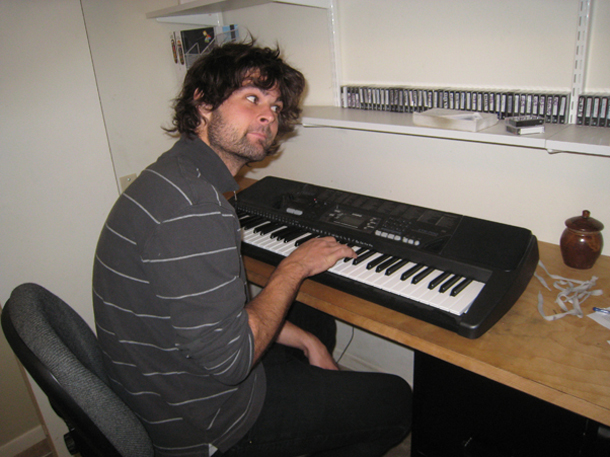 All the comforts of home.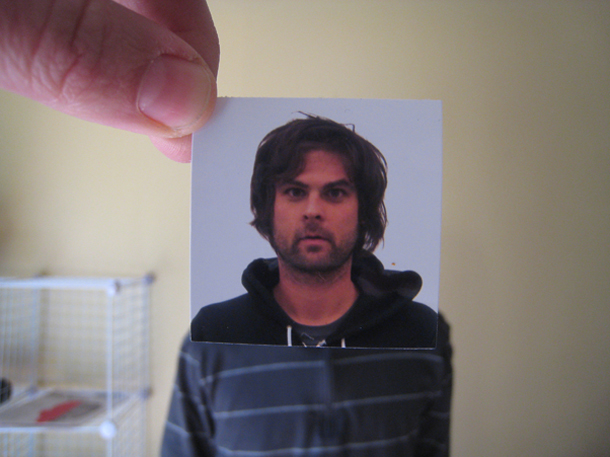 Trip out.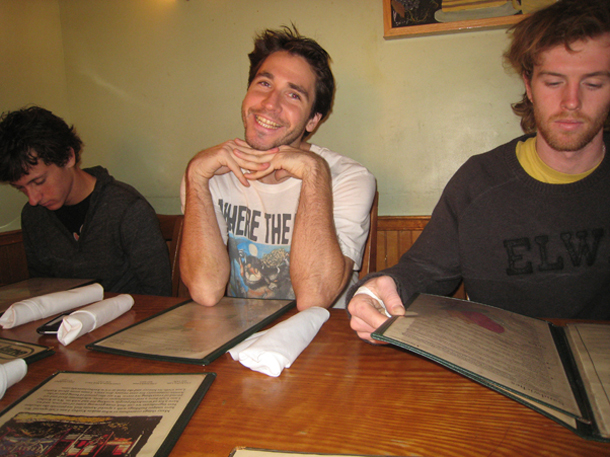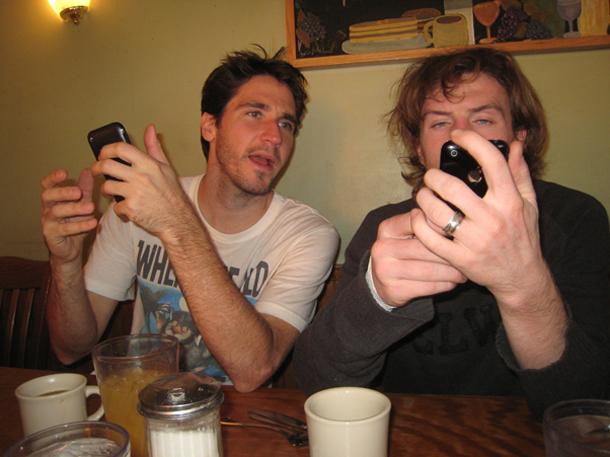 This is my first official 'I-Phone Trip.'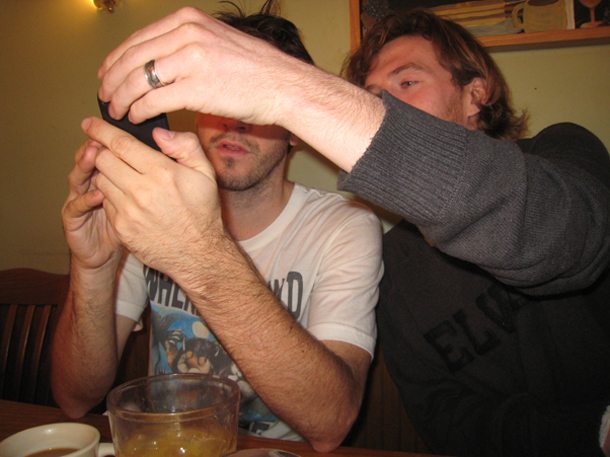 These things start to take over people's lives.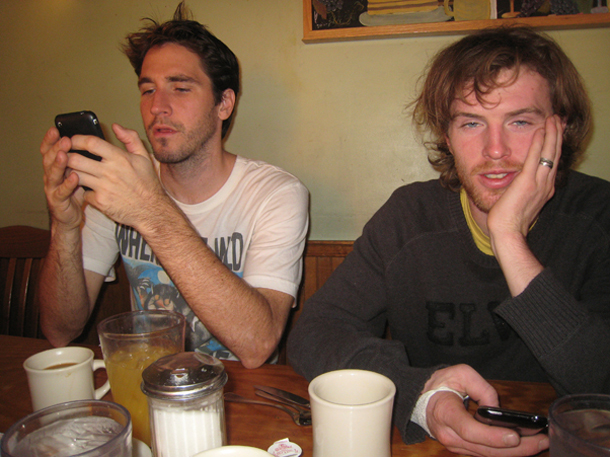 Might be better off not getting one.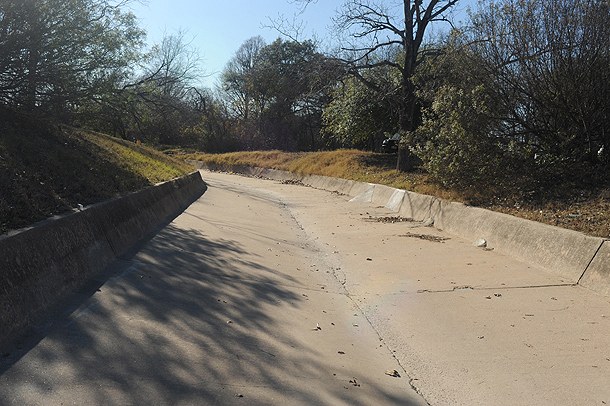 The Austin High ditch.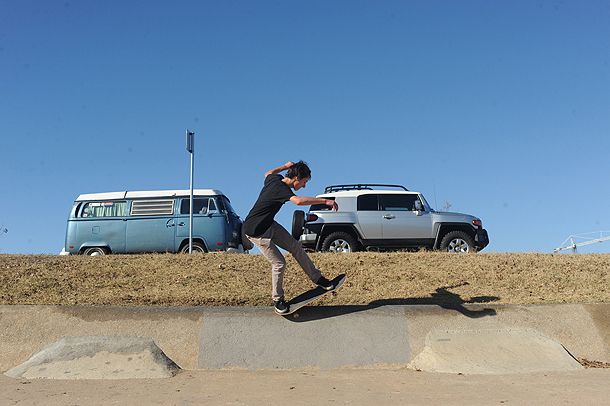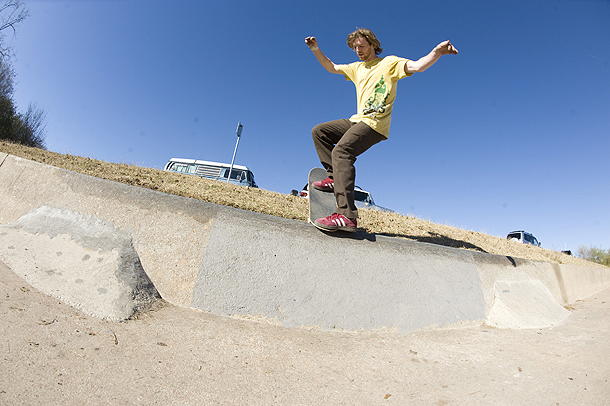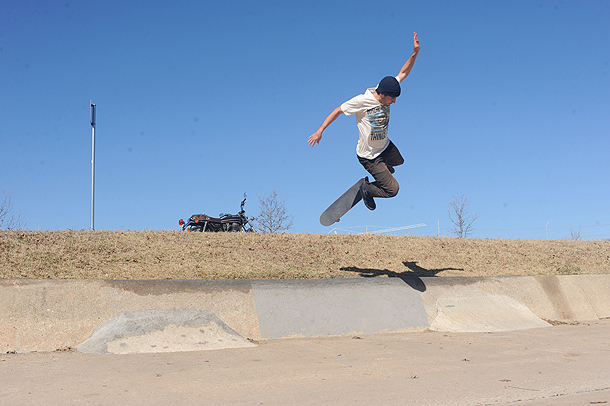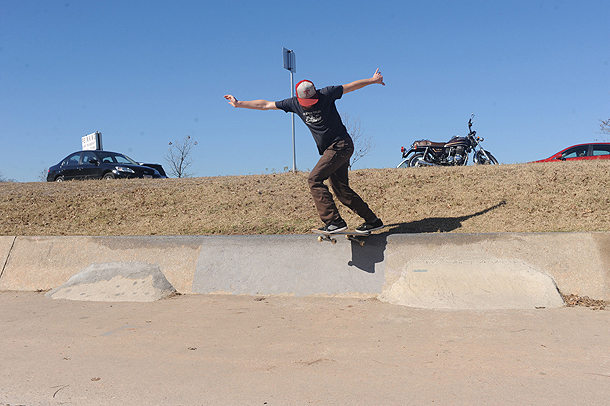 With Special Guest: Willy Akers!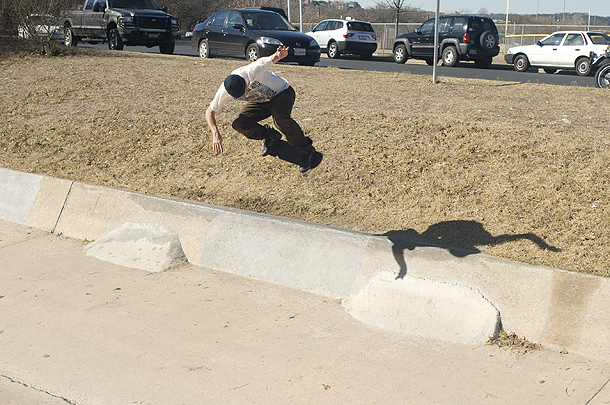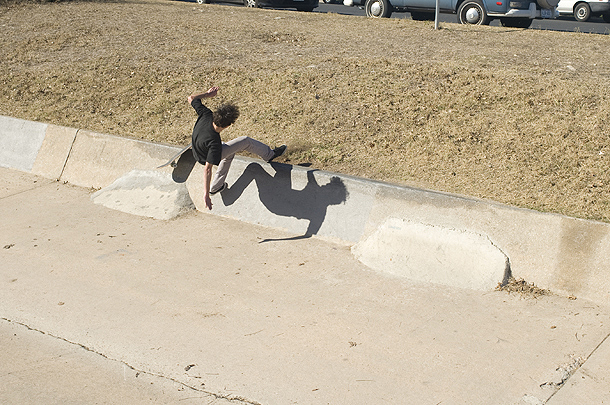 The ol' shit eat.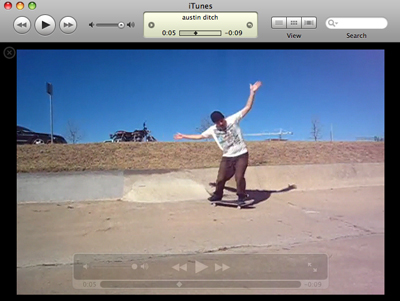 Real nice.
1/15/2010

Burnout went back East for a Zero tour with the SOTY.