Burnout: Back In The Van
6/24/2009
Back In The Van

Posted: June 24th, 2009
Baca's ready.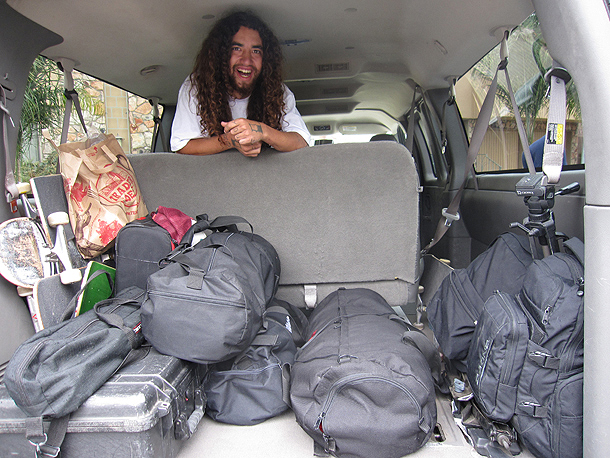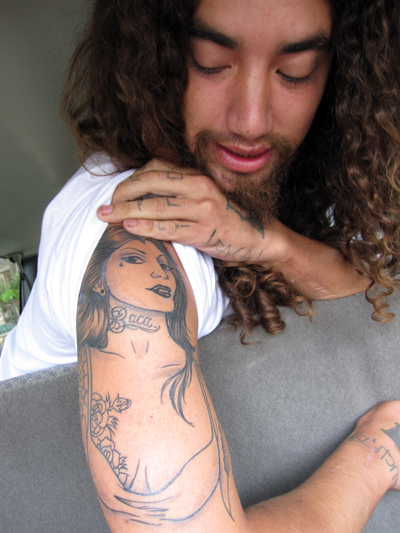 He wasn't riding alone.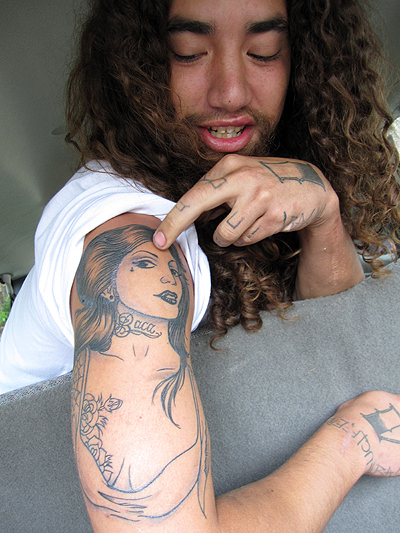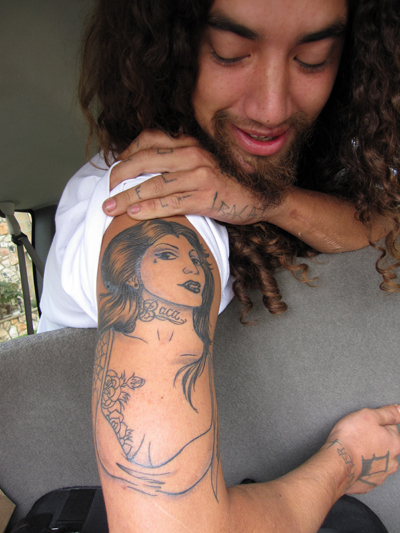 Love affair.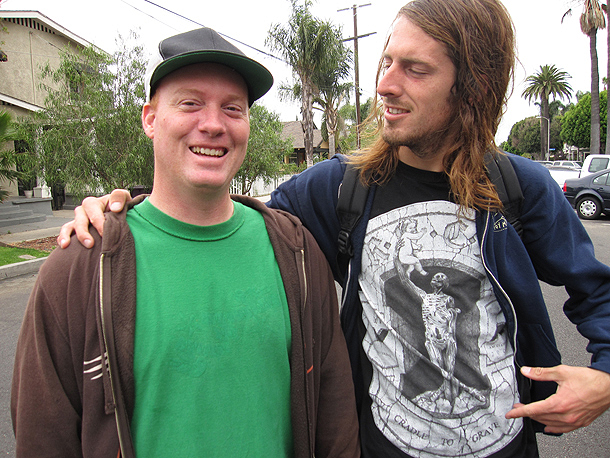 Mike Sinclair and Matt B in a rare physical moment.



Neen: stackin' wood.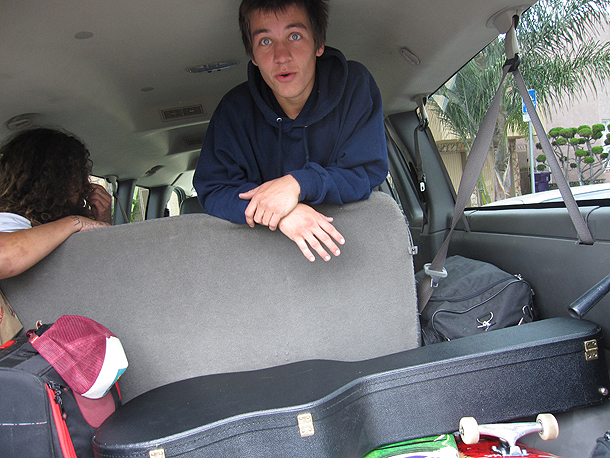 David brought his axe.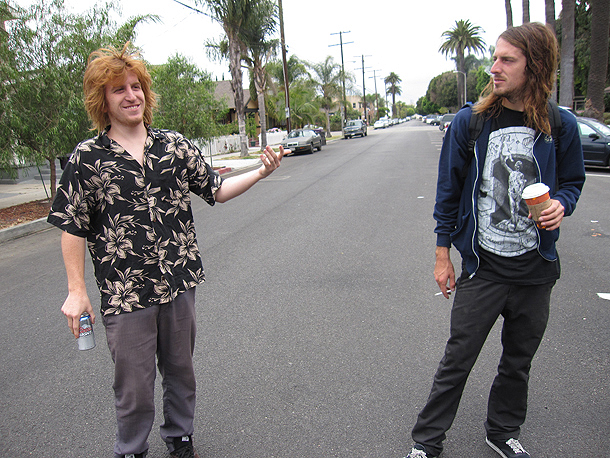 Cheeseburger in paradise.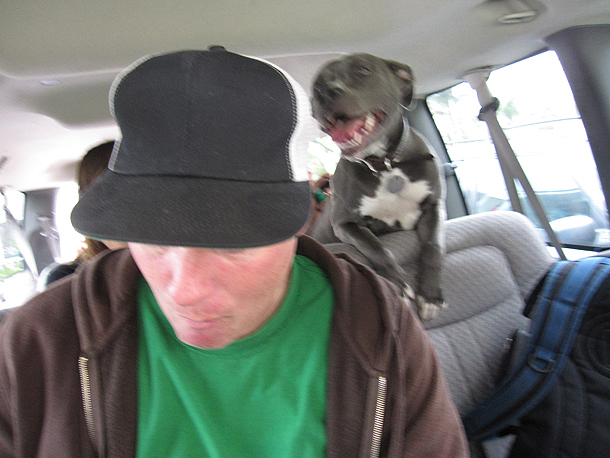 Nay Nay didn't get to come, though it would've been nice.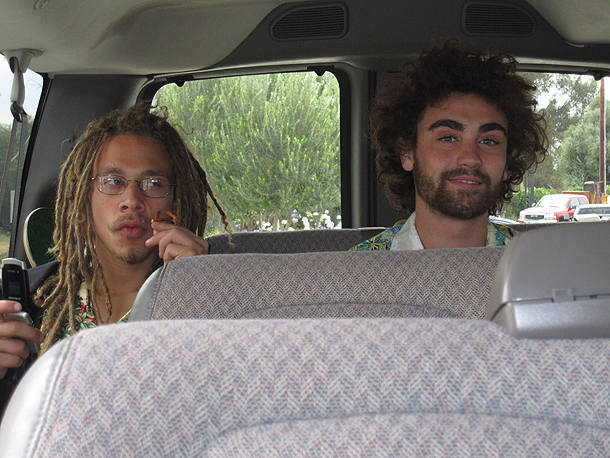 Chi-Town's finest.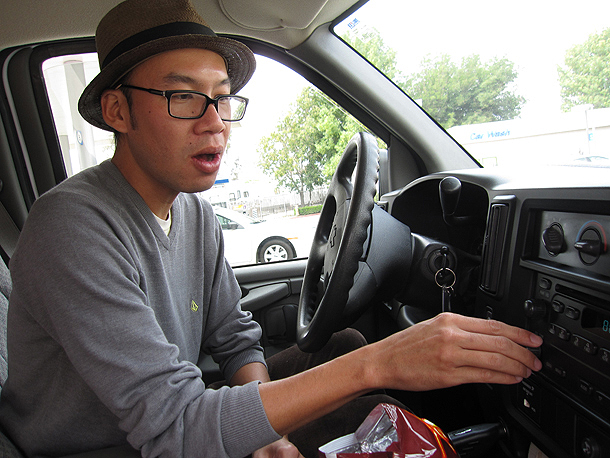 Hoang tunes in.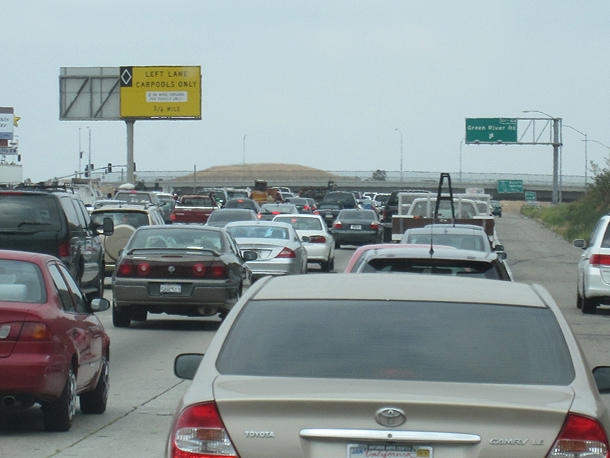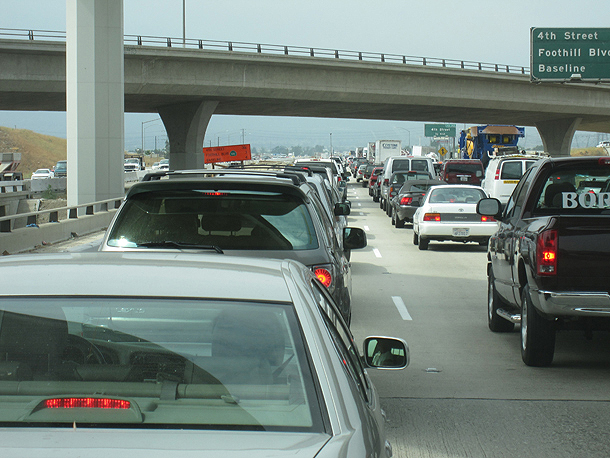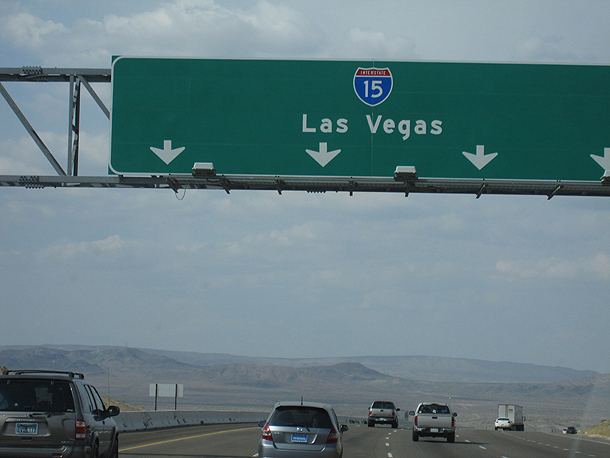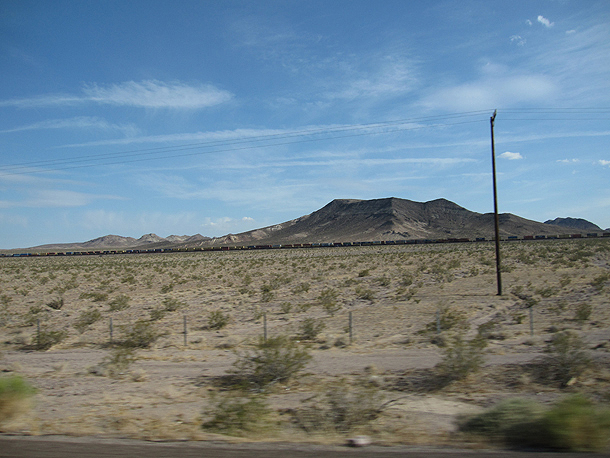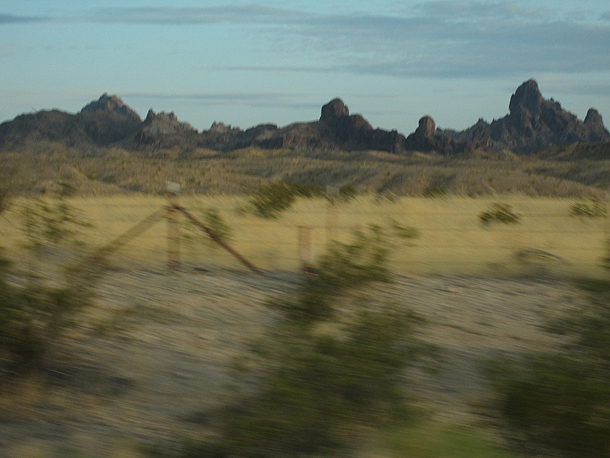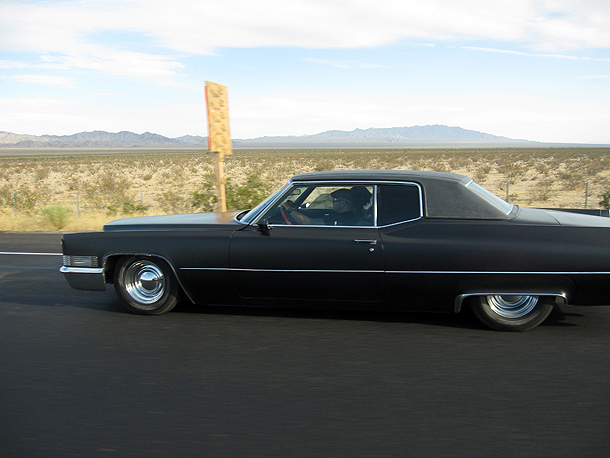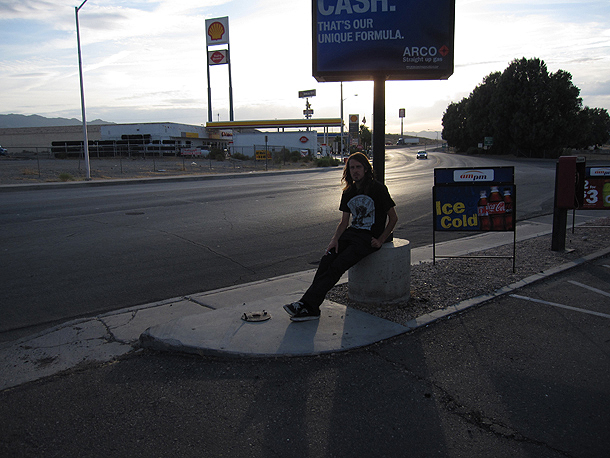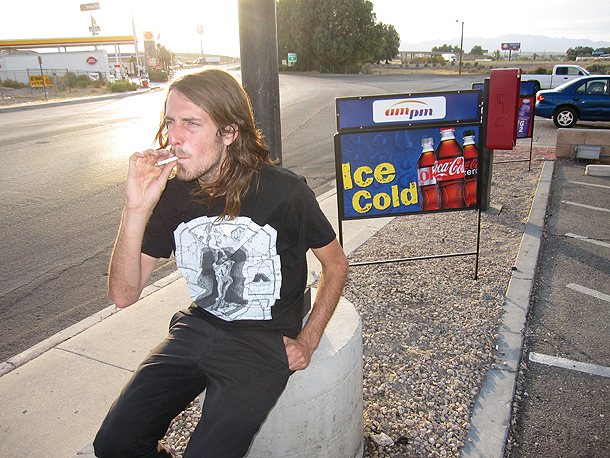 Yes he is.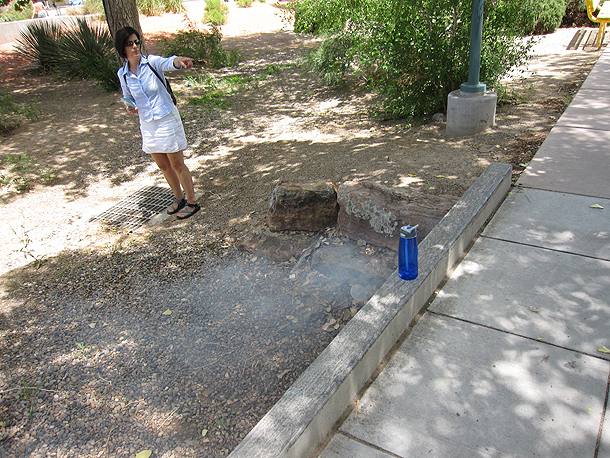 Next day, arson at the ALBQ park.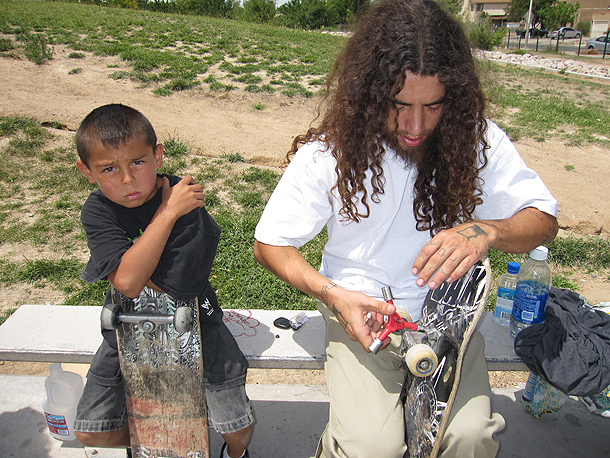 Kids were unfazed.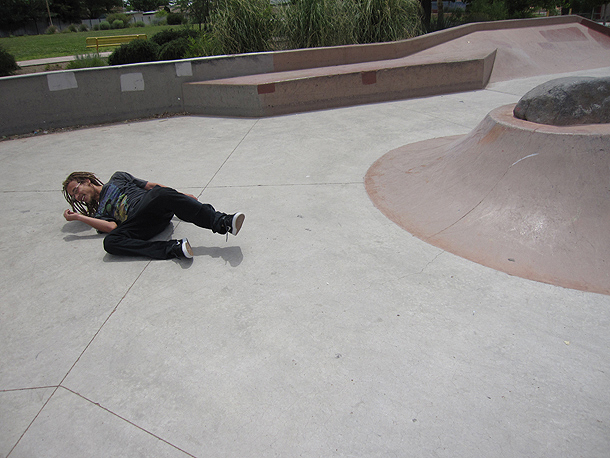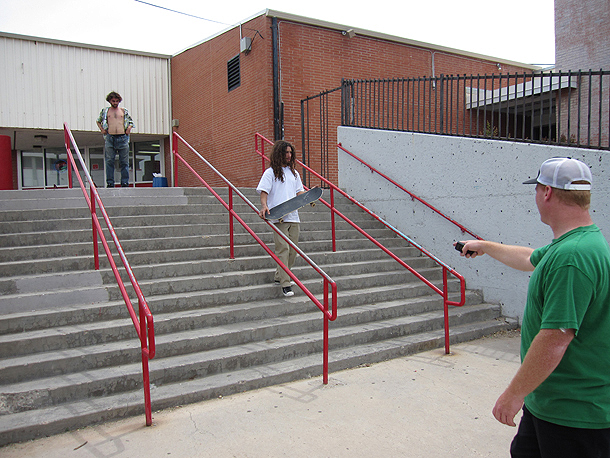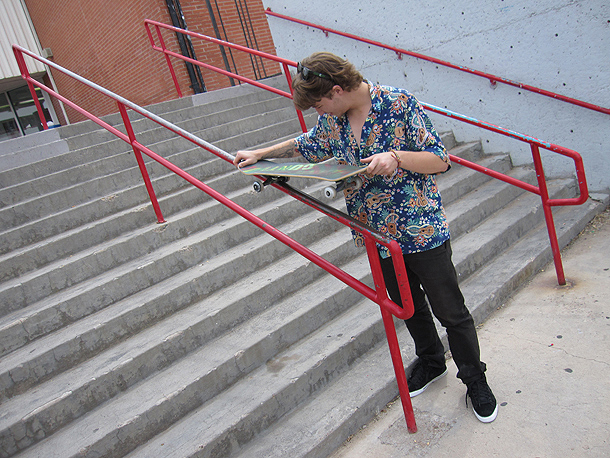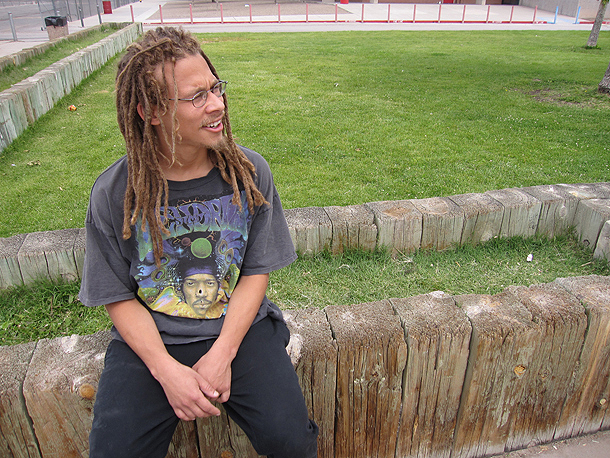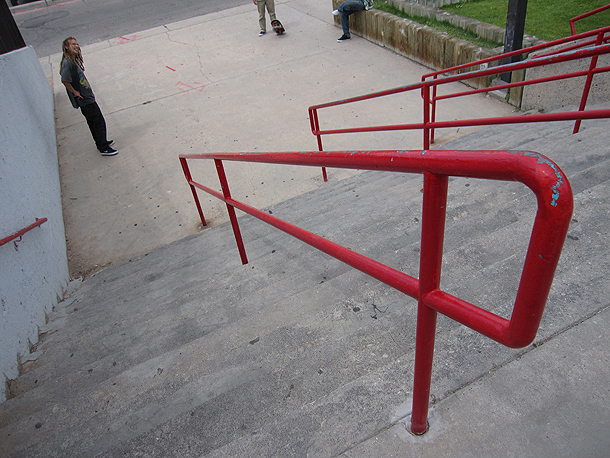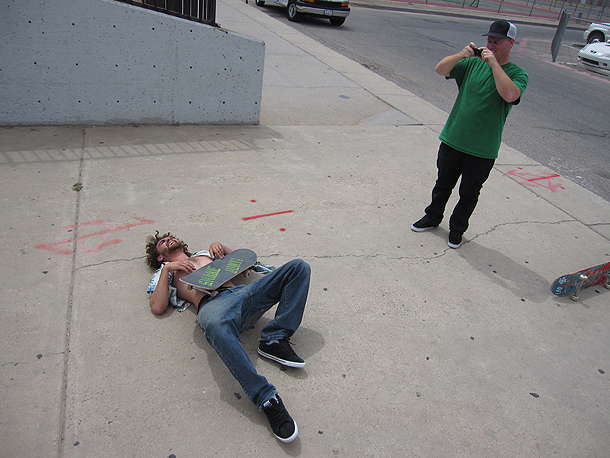 Thought Mike wasn't bloggin?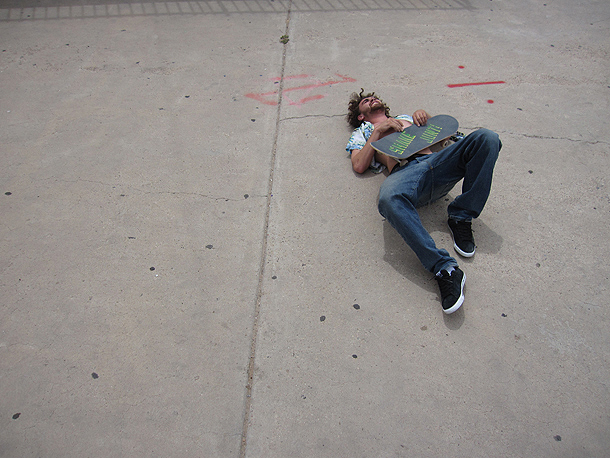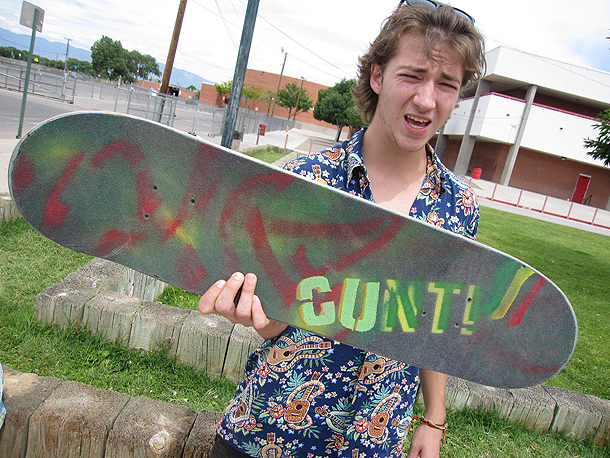 Totally inappropriate.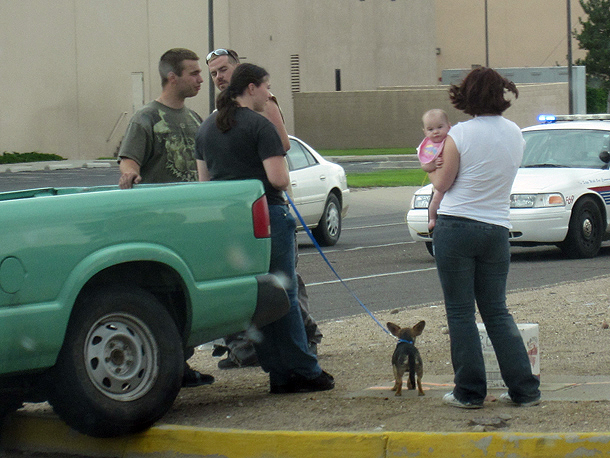 Infant eye contact.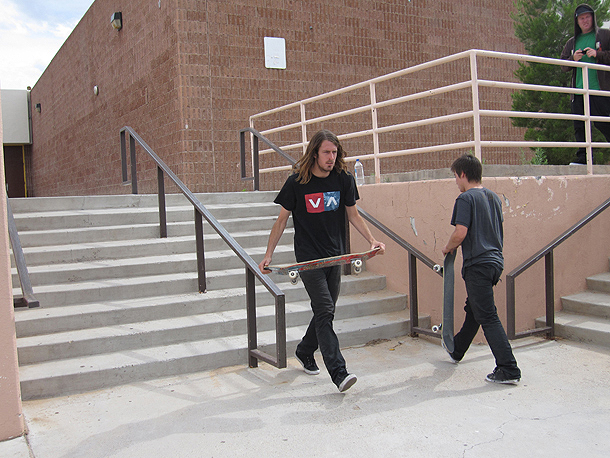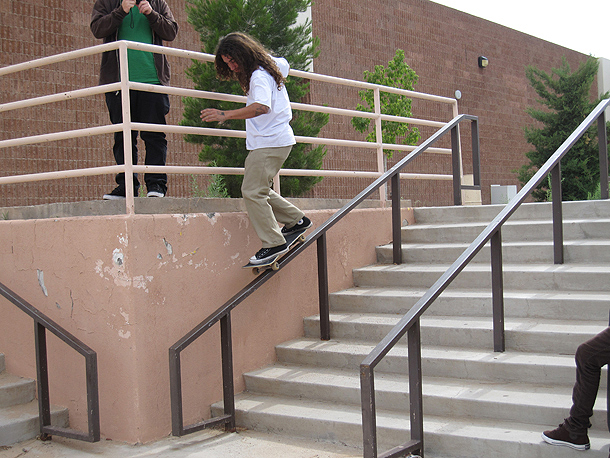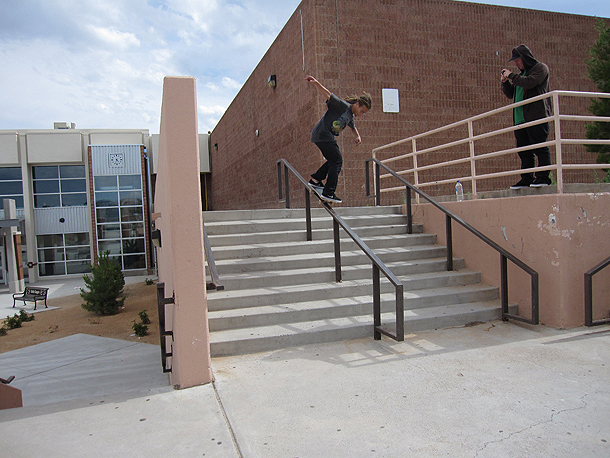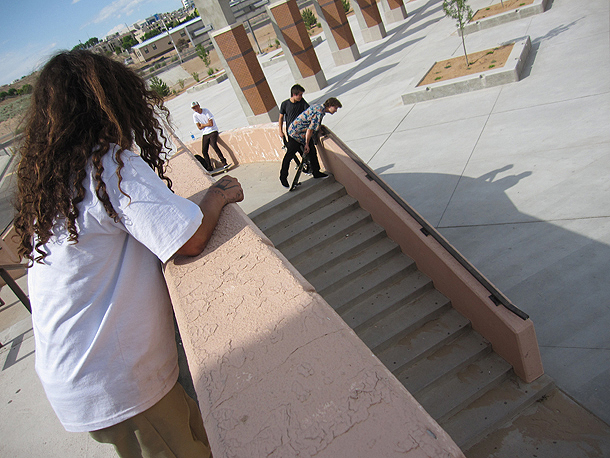 Permission to rip, sir? Permission granted.
1/18/2022

Gary talks Gavin Bottger's Scuddle part, Leonardo Bodelazzi's Leozinho part, Plazacation in Berlin, Yuto Horigome and more in today's episode of Skateline.