Burnout: Cacka The First
11/09/2009

North Carolina with the Toy Machine team.
Posted: November 9th, 2009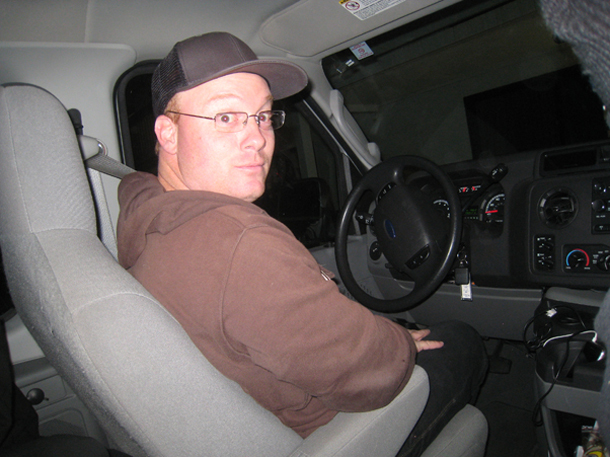 Picked up by the official ambassador.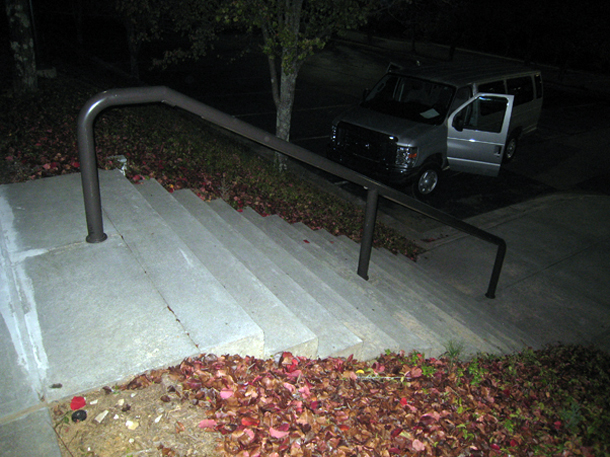 Straight to epic spots.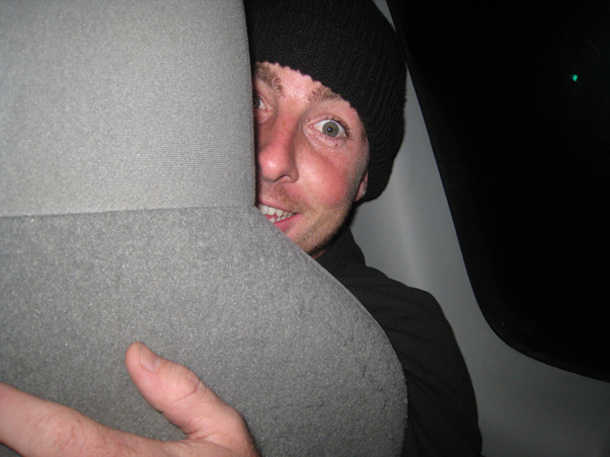 Johnny could barely contain himself.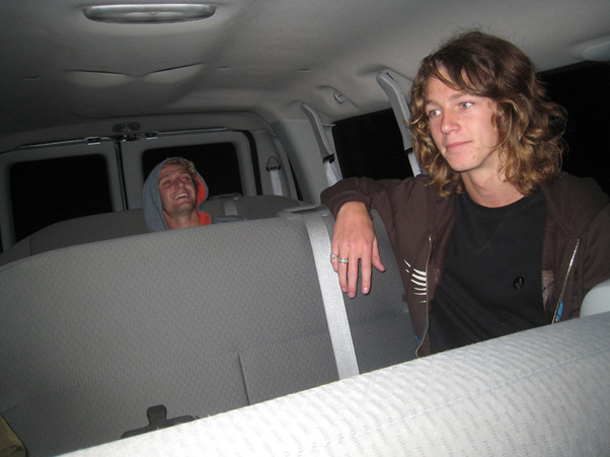 The others kept it under control.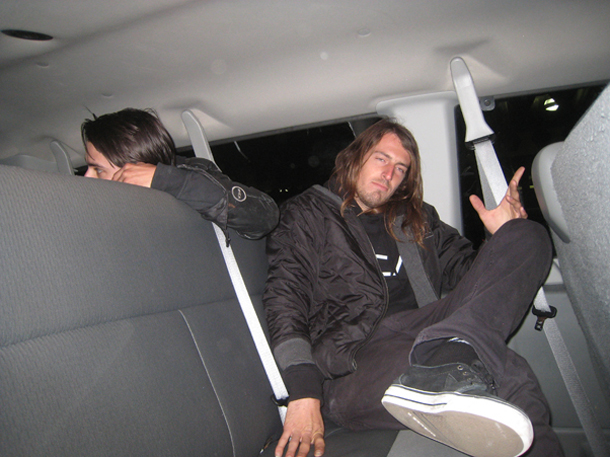 This is as excited as Matt B gets.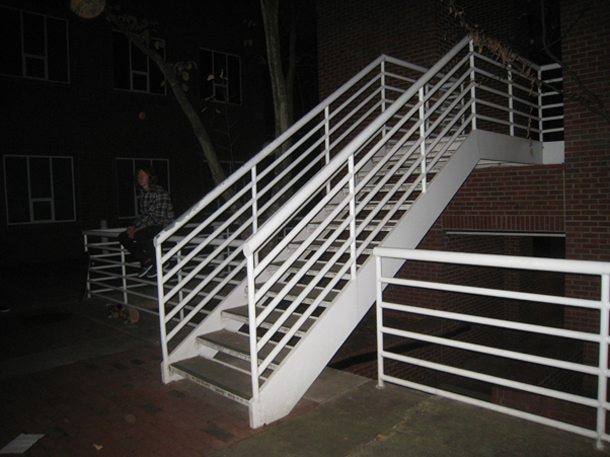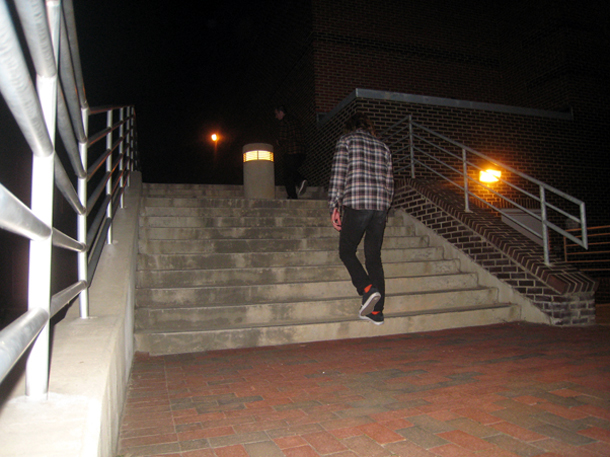 Murph busted it.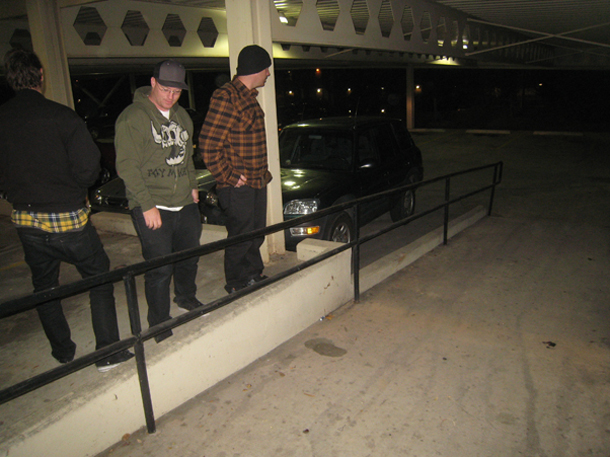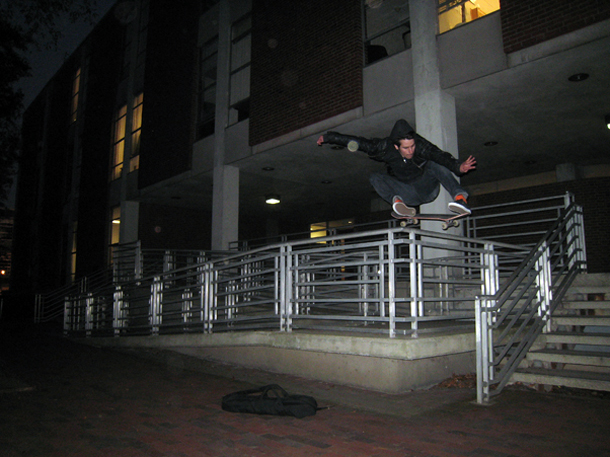 In the dark.




The famous Chrome Dip.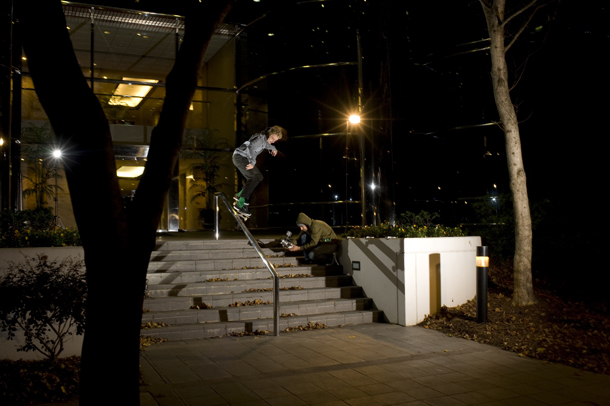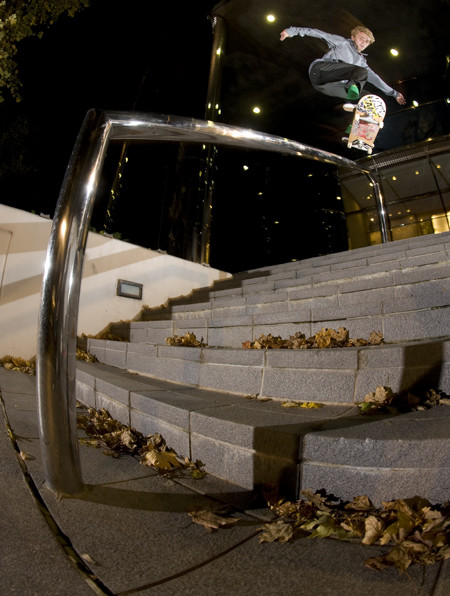 Lutheran got some.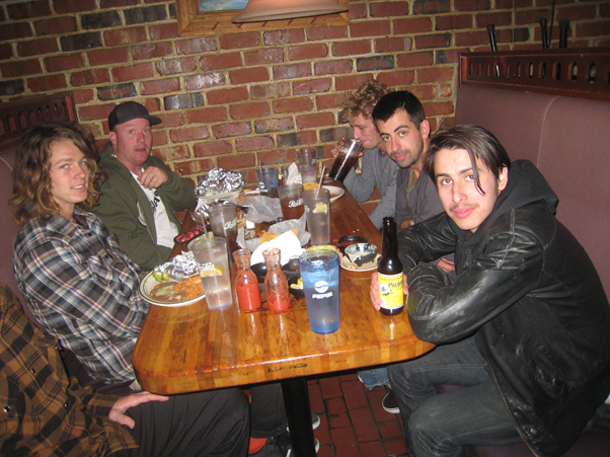 Mmm-hmmm.
12/16/2019

Unless you've been living underneath a rotting mini ramp in the woods, you undoubtedly already know that Milton Martinez is our 2019 Skater of the Year. We celebrated his win this past Friday with a bangin'-ass party in The City by the Bay.