Burnout: Cacka The First
11/09/2009

North Carolina with the Toy Machine team.
Posted: November 9th, 2009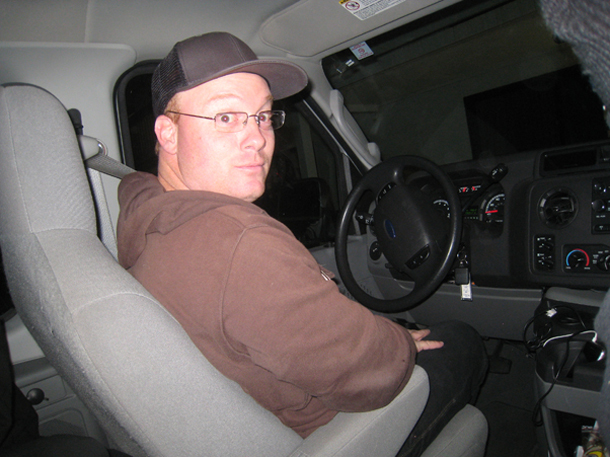 Picked up by the official ambassador.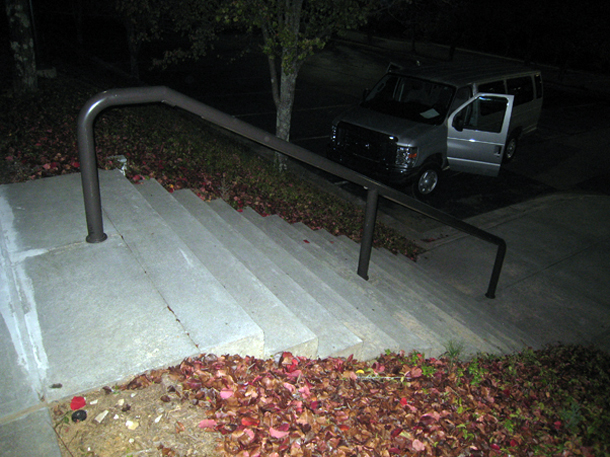 Straight to epic spots.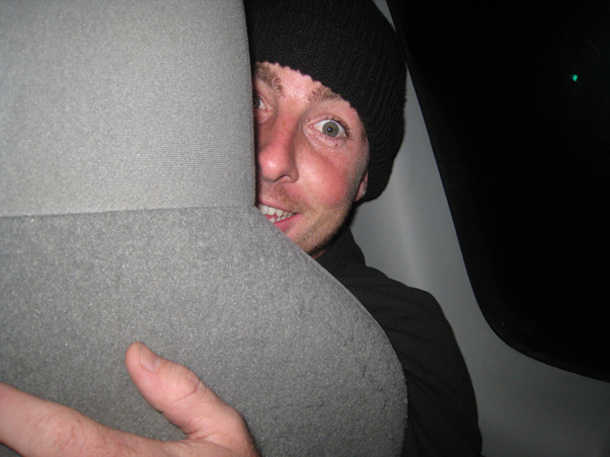 Johnny could barely contain himself.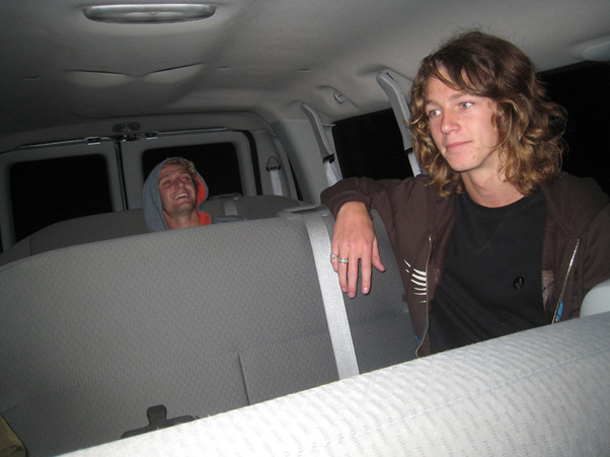 The others kept it under control.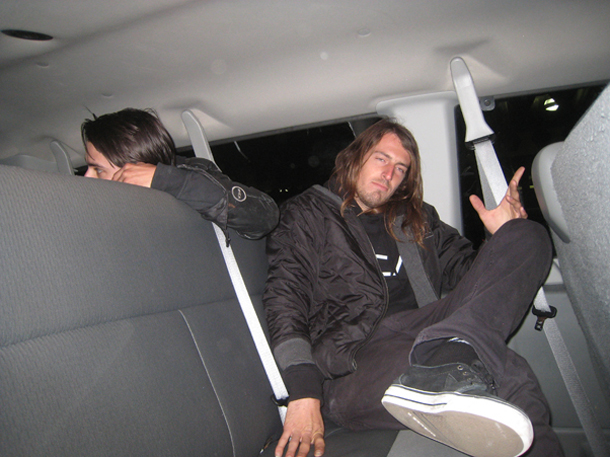 This is as excited as Matt B gets.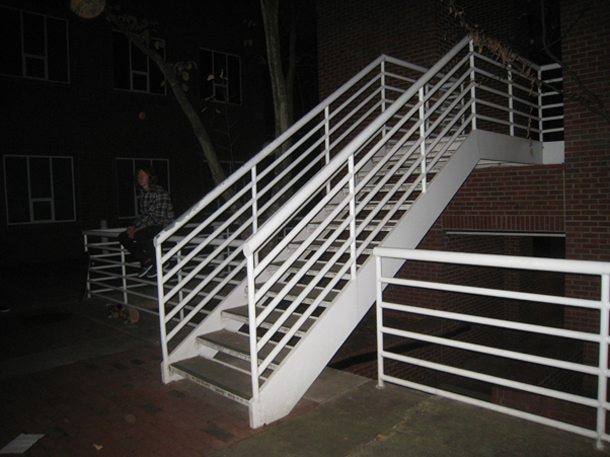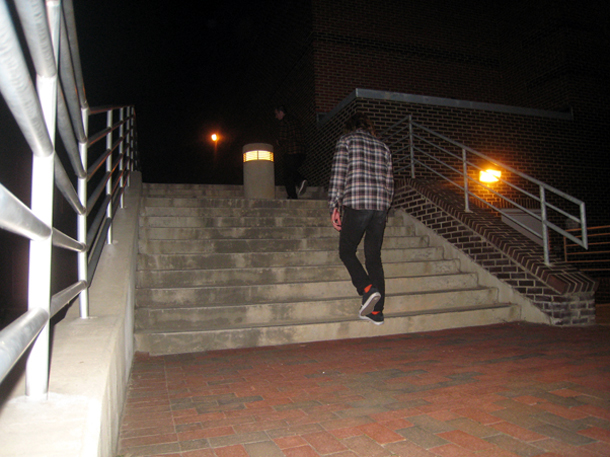 Murph busted it.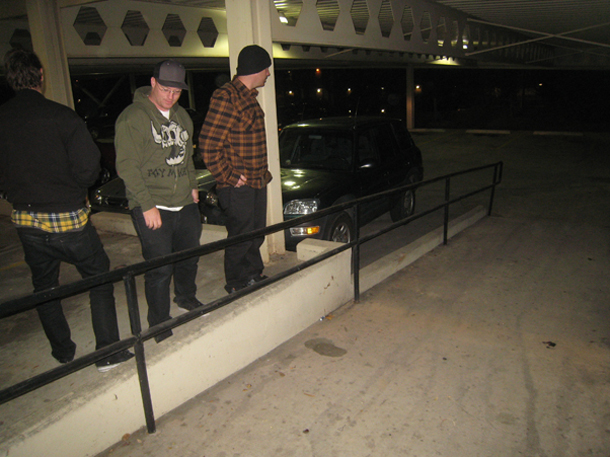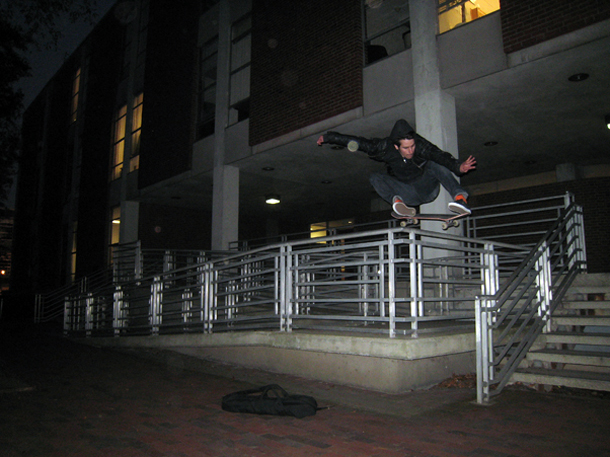 In the dark.




The famous Chrome Dip.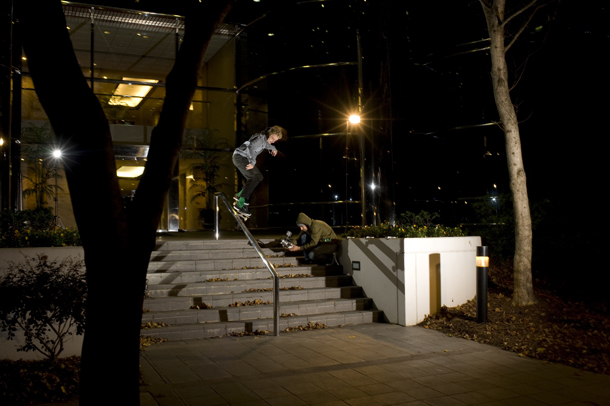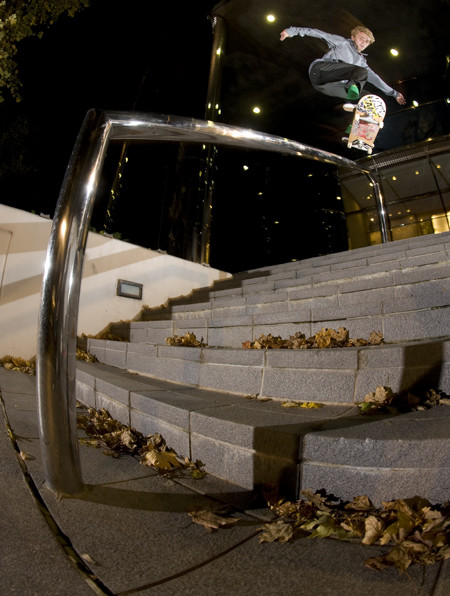 Lutheran got some.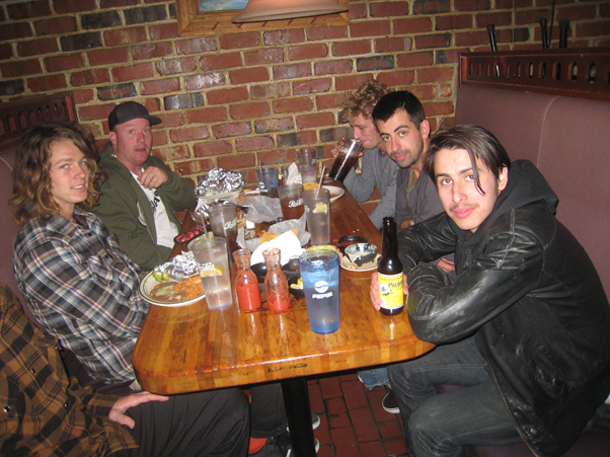 Mmm-hmmm.
8/14/2020

Elissa, Leo Baker, Gerwer, Mason, Reynolds, Rowan and more Gnarhunters tear up the coast by land and sea. Your day's about to get a little sweeter.