Burnout: Cacka The Last
11/23/2009
Two days of rain.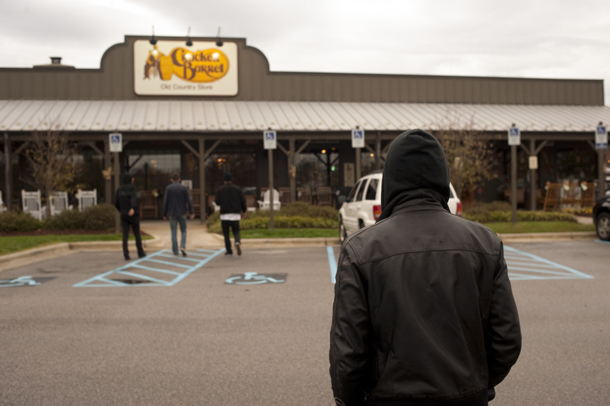 The fuckin' 'Barrel.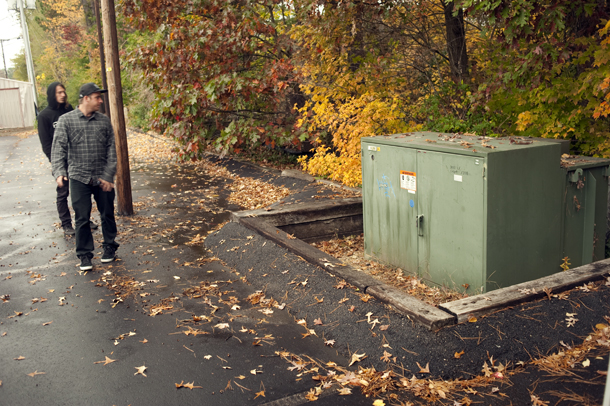 puddle jumping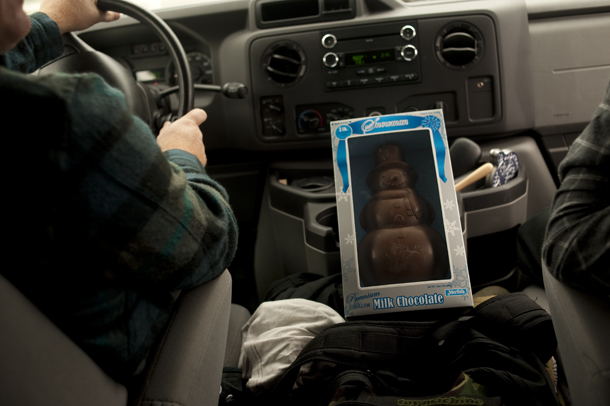 Picked up a new rider.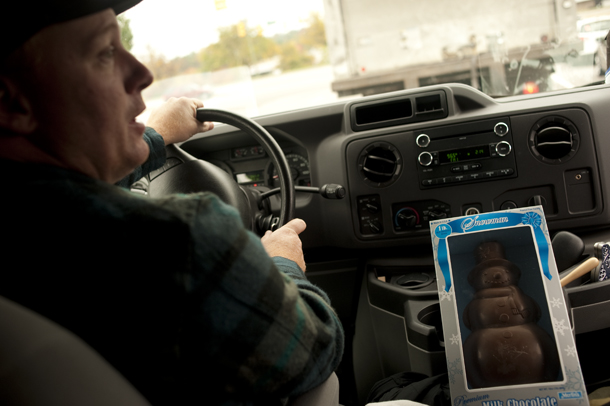 He didn't last too long.

Over to the beach to the massive Eastern Distribution complex.

Run by local legend, Reggie Barnes.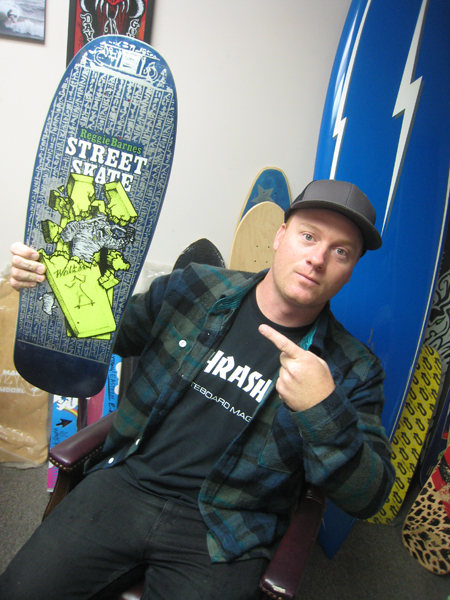 Former Walker pro.

Not exactly a lightweight.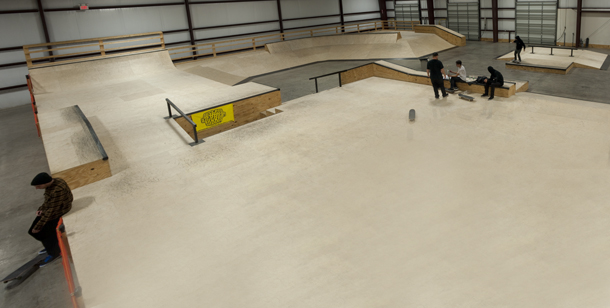 He's even got an epic skatepark in the back.


Wowee-wow-wow!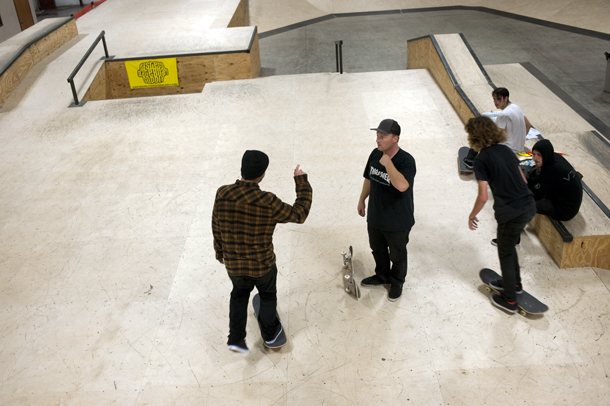 It was so fun I neglected my blog duties.

Just to touch it.

Thanks, Mike.

An epic trip we'll all remember — in T-shirt form.
6/22/2020

Blake and Jeremy prefer the streets to corporate retreats when synergizing for Toy Machine. Breaking rails and grinding pickups is just part of their blood-sucking process.