Burnout: Cacka The Last
11/23/2009
Two days of rain.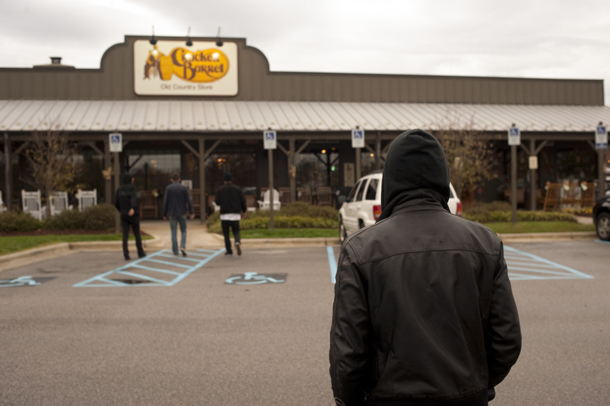 The fuckin' 'Barrel.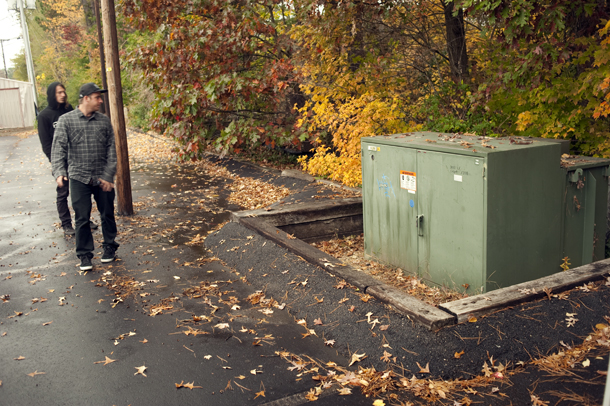 puddle jumping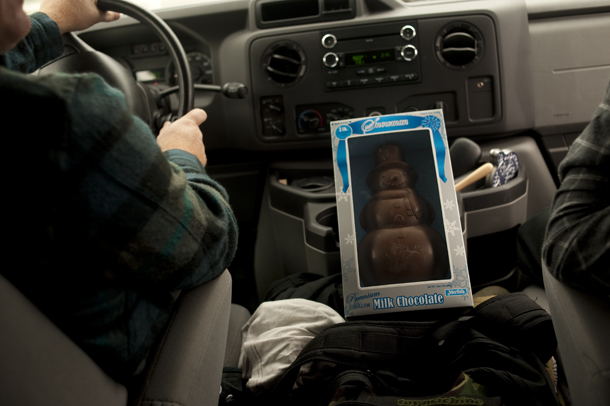 Picked up a new rider.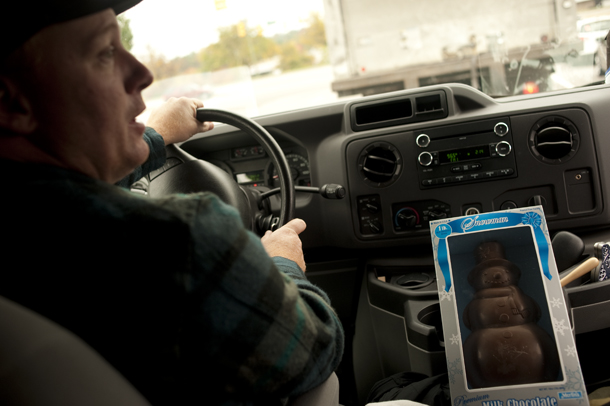 He didn't last too long.

Over to the beach to the massive Eastern Distribution complex.

Run by local legend, Reggie Barnes.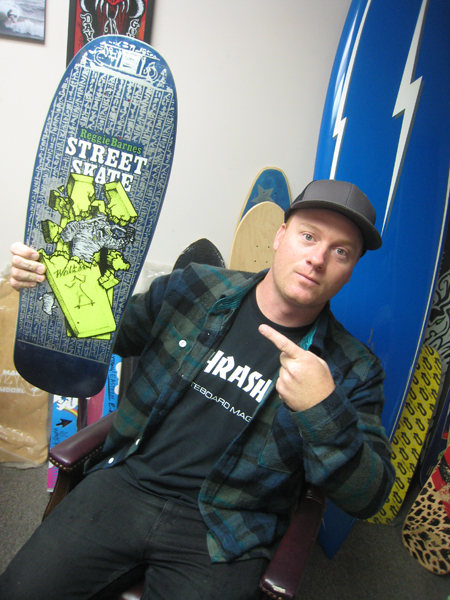 Former Walker pro.

Not exactly a lightweight.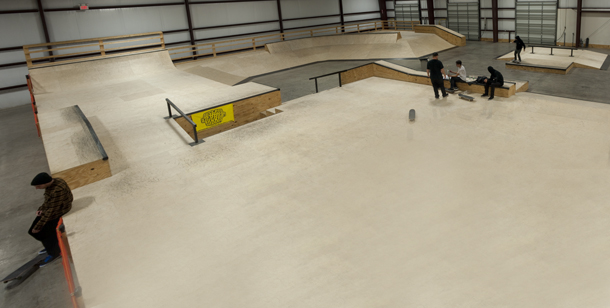 He's even got an epic skatepark in the back.


Wowee-wow-wow!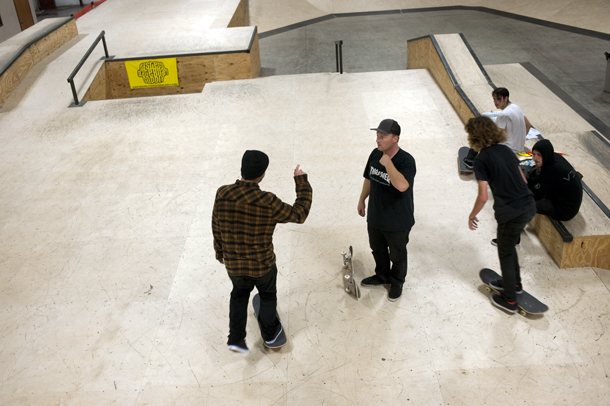 It was so fun I neglected my blog duties.

Just to touch it.

Thanks, Mike.

An epic trip we'll all remember — in T-shirt form.
11/06/2019

The original and greatest raw street contest roared back to life at an undisclosed California kinker last weekend. From Mark Suciu to Jamie Foy and every rail ripper in between, this was one for the history books. And Alex Midler… you're nuts!