Burnout: Casa De Slipknot
8/06/2008

So much of this trip was spent hanging out in Motel 6's.
Posted: August 6th, 2008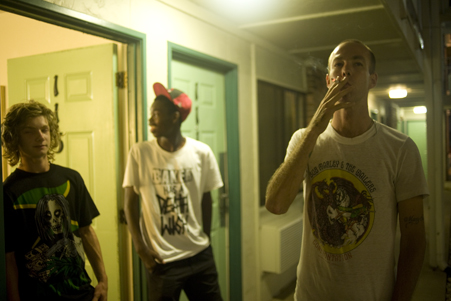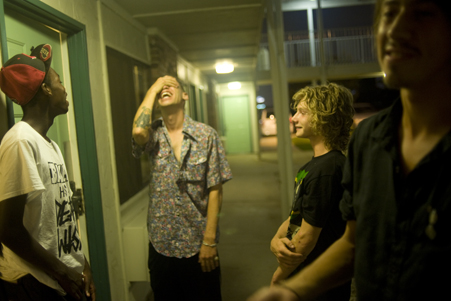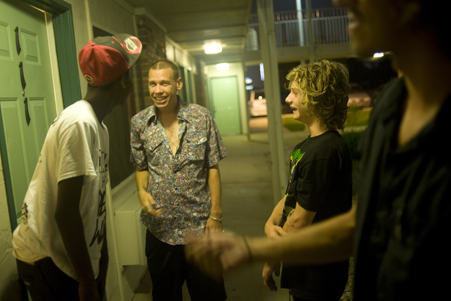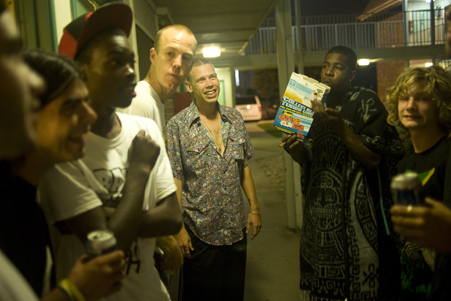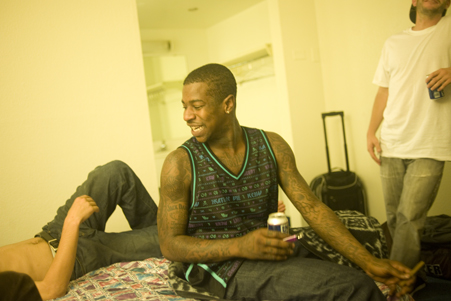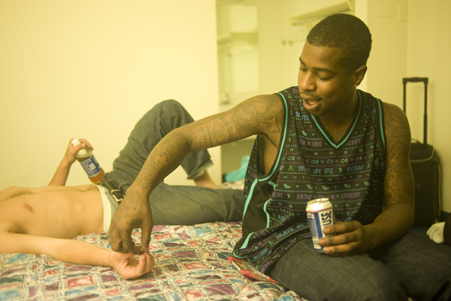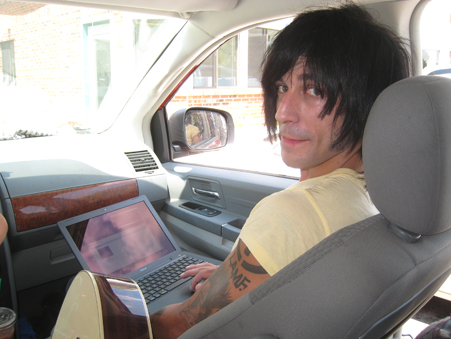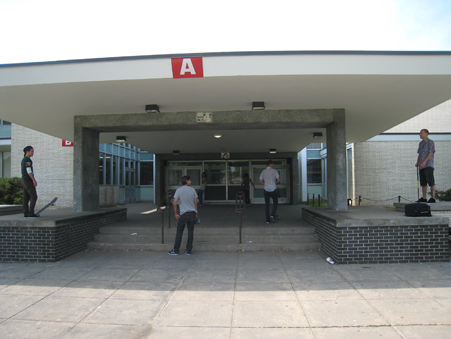 On the way to Des Moines we stopped to skate in Rockford, Illinois.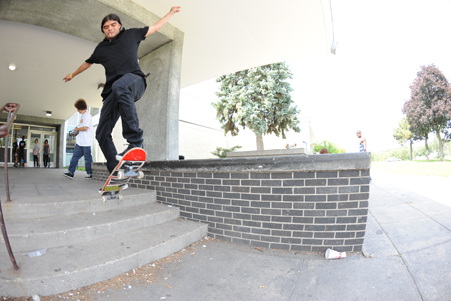 Alex, skying.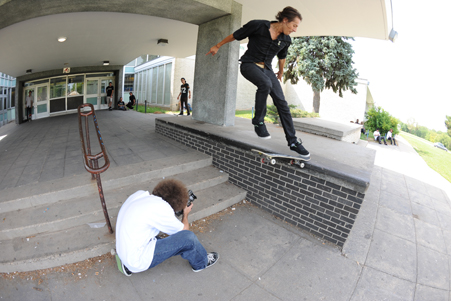 Reno-slide!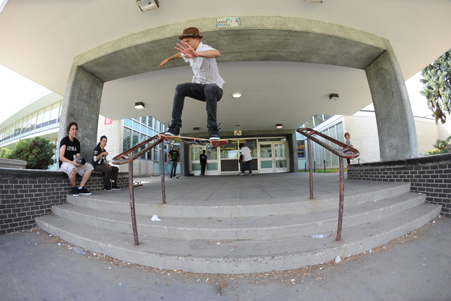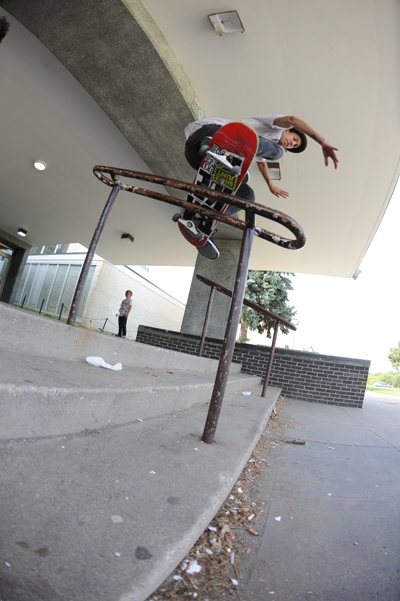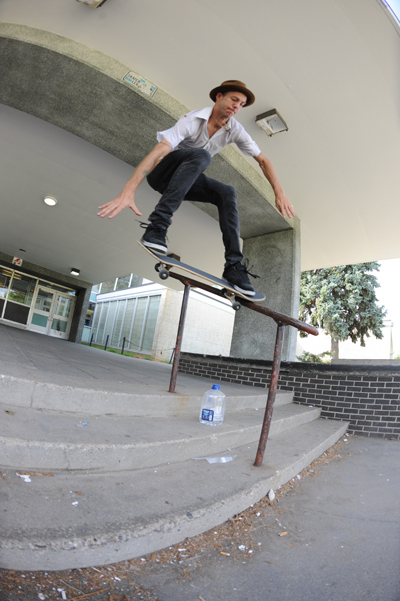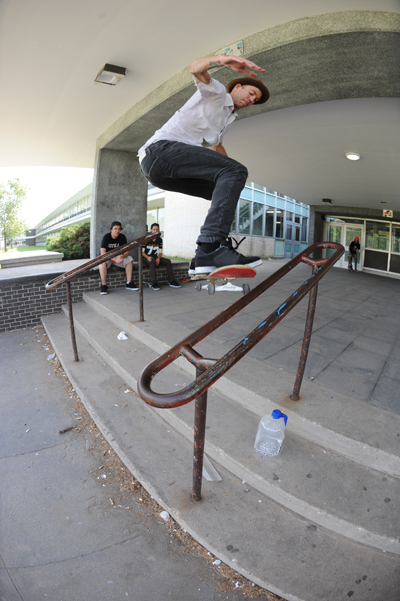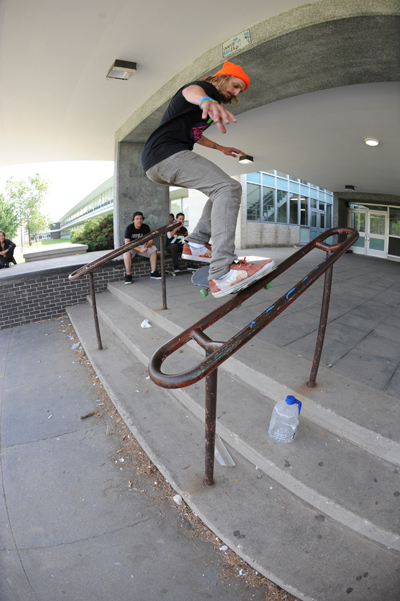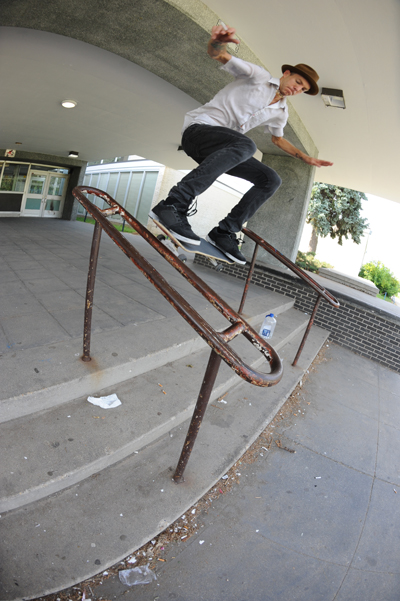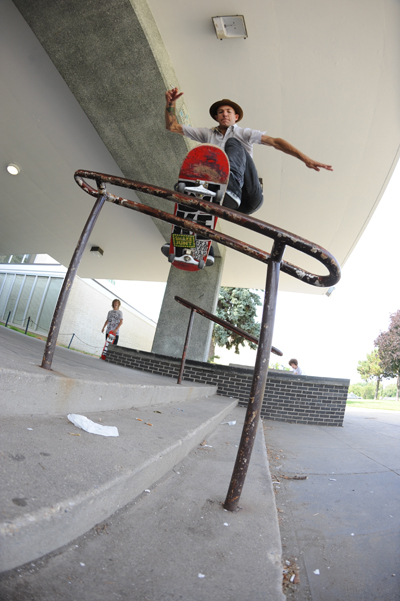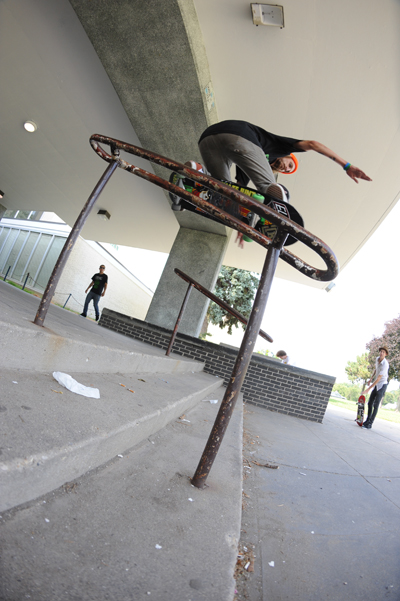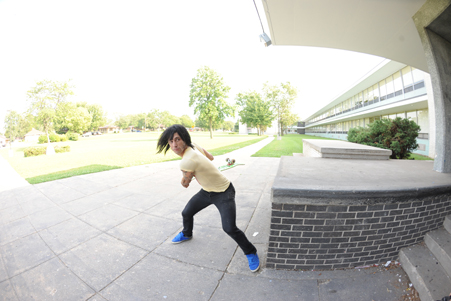 Jim had a great time.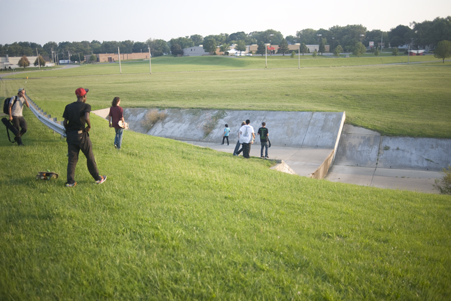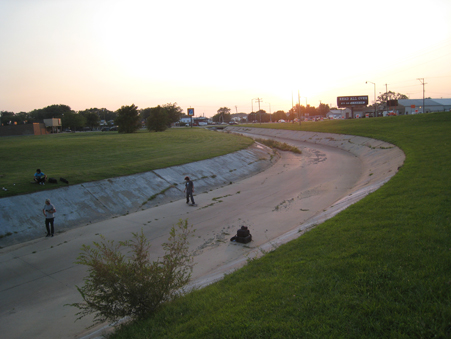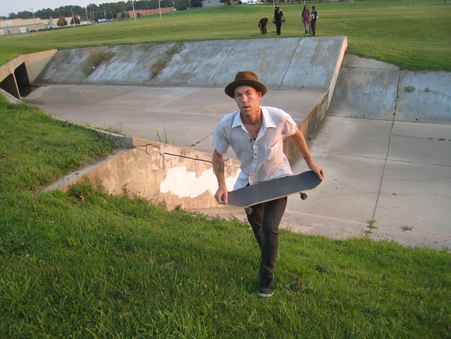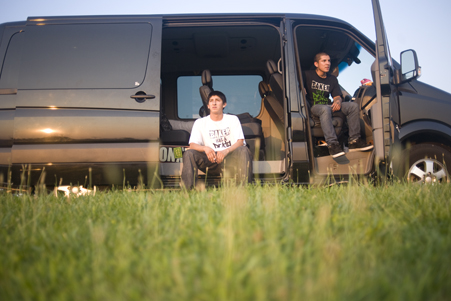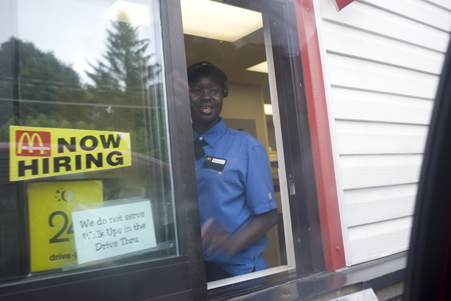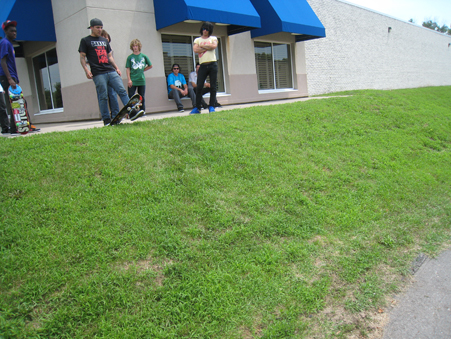 The Des Moines spot Scotty had told us about for the two weeks prior.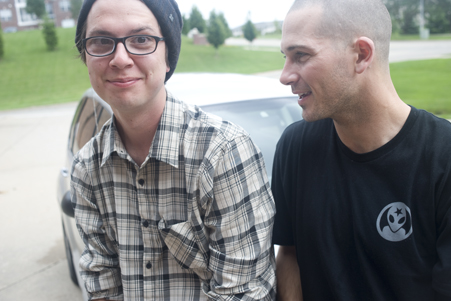 Bob and Heath came out to meet us at the Des Moines demo.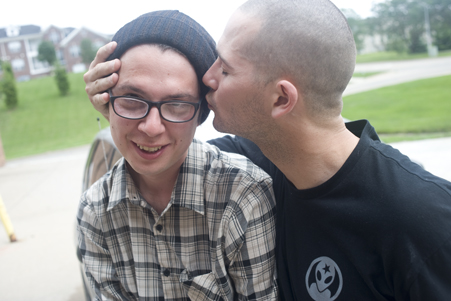 Not sure why.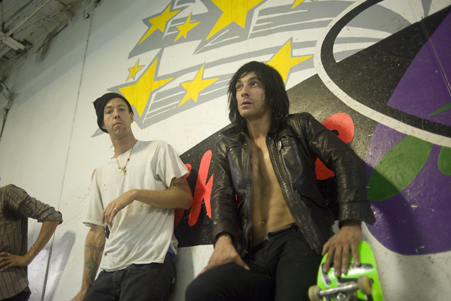 Roller rink demo.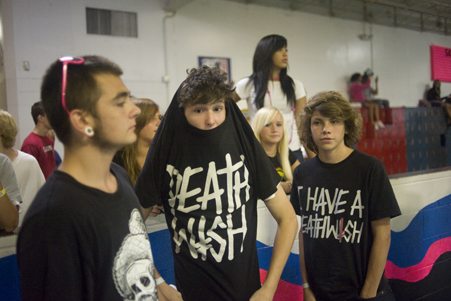 These kids are all starting to look the same.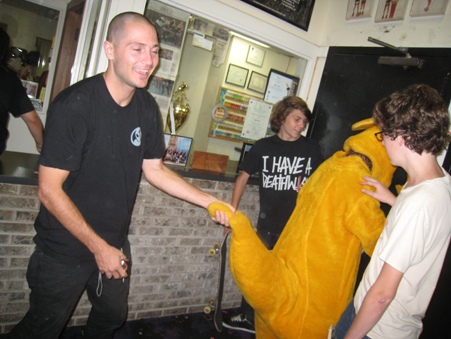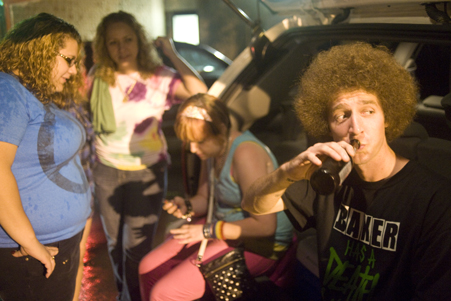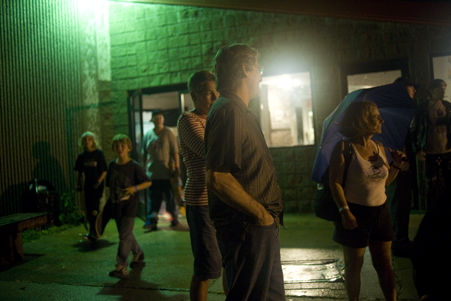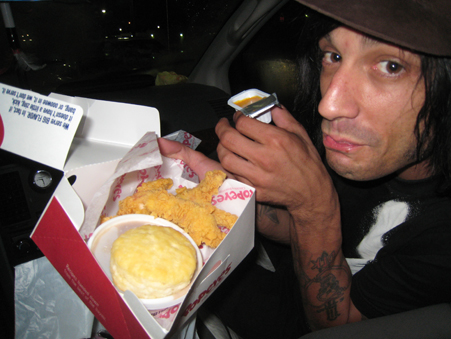 Only two more days of this.
12/19/2019

From the beautiful and exotic spots of Morocco to the concrete waves of OZ, the RVCA team shows up in full force, delivering a wildly enjoyable feature presentation.