Burnout: Early Rumbligns
10/19/2008
Posted: October 19th, 2009
First off, I'd like to apologize to the kid who didn't really look like Rumer Willis. That was only supposed to be up for a day. Sorry, dude. I owe you one.

On to business. I missed last years Rumble, so this year I tried to get ahead by checking out the Friday night practice.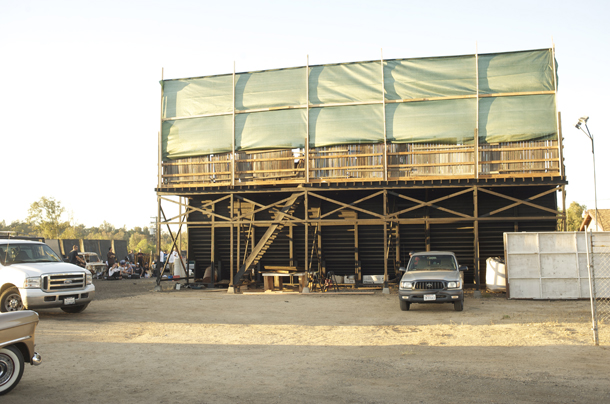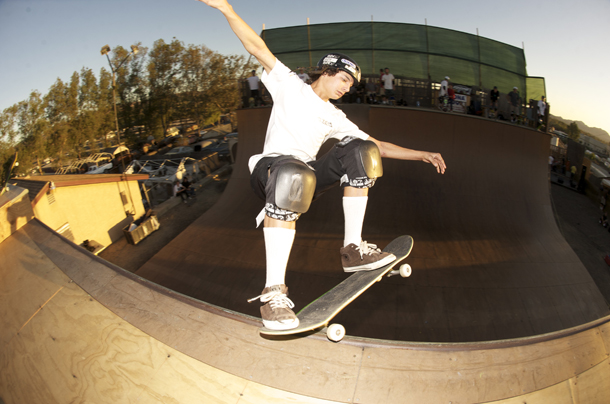 Young Tom gets his licks in early.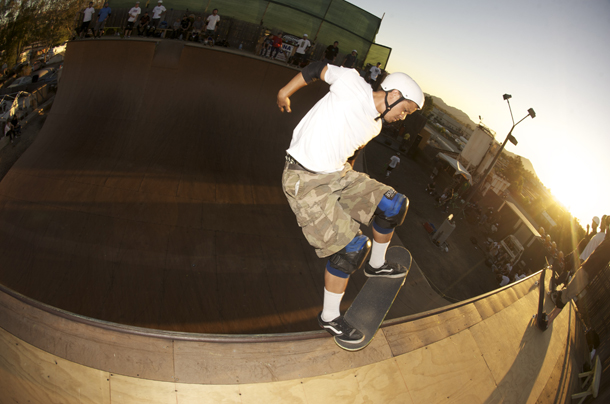 AZ's Chris Livingston.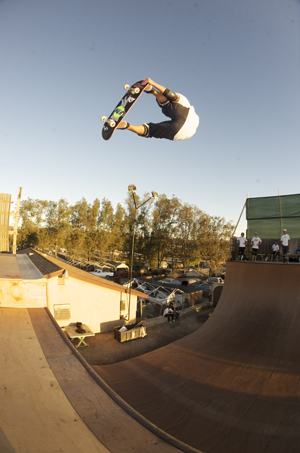 The air show went all night with Lincoln.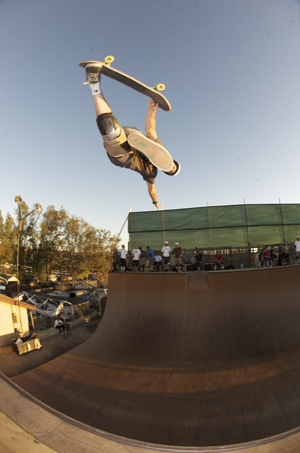 Trevor from OZ kicks a judo. He also did spectacular blindside airs to fakie over the channel (not pictured.)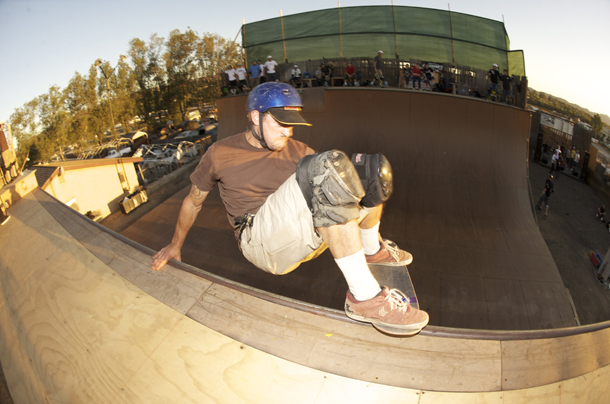 Red is one of the only people that can make a Gray Slide look cool.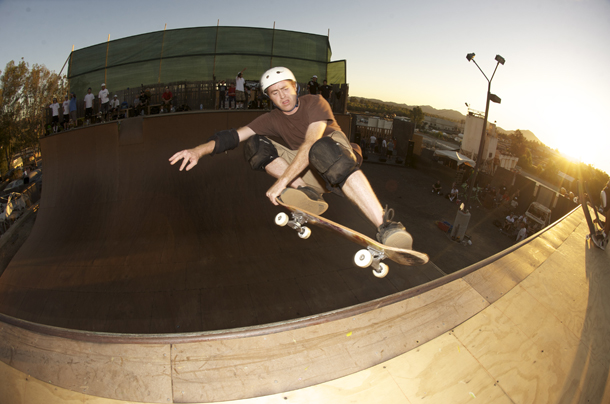 Speaking of red, Crum was there.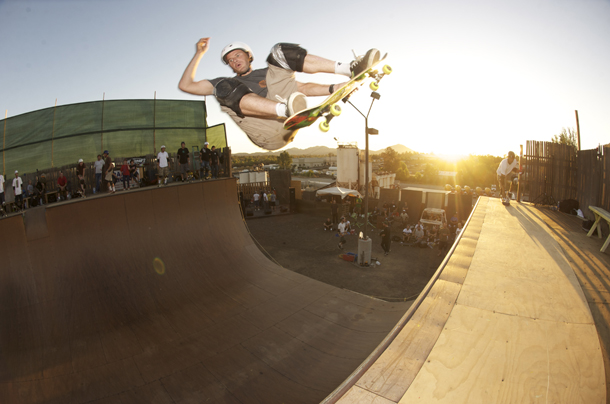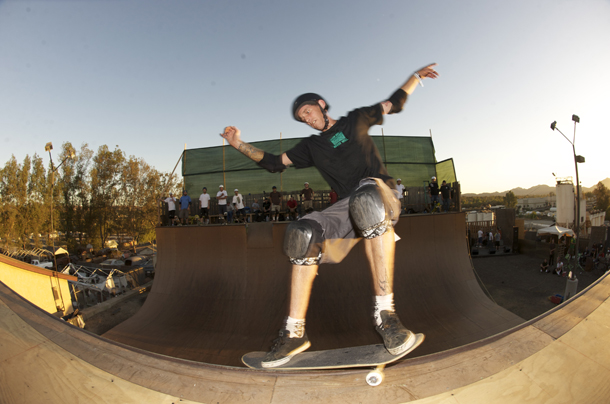 Josh Nelson, inventor of the Full Nelson, Nancy Reagan and other such lip trickery.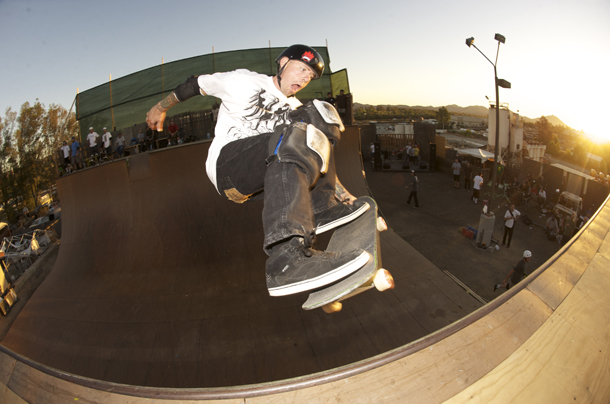 A slimmed-down Donny Diedrich was on deck and totally shredding. Yeah, Donny!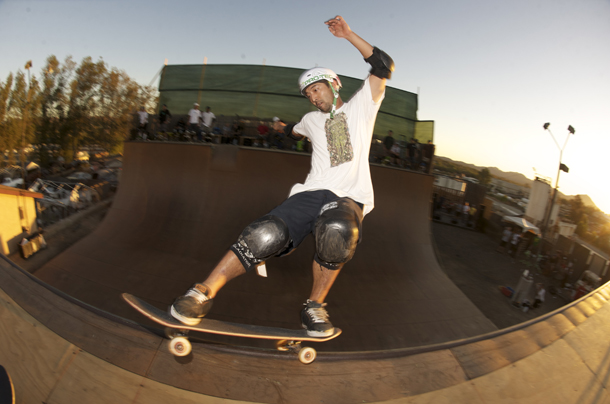 Lincoln with a 20-foot-long front feeble.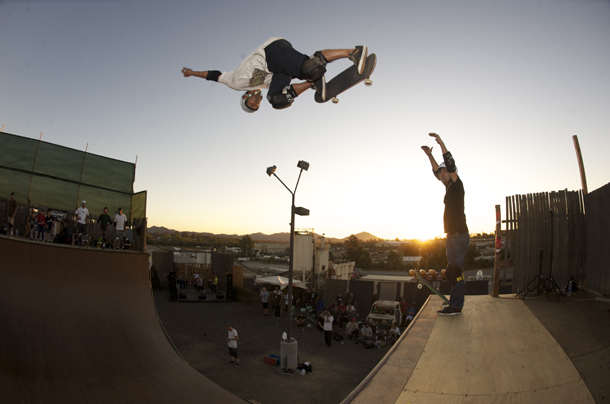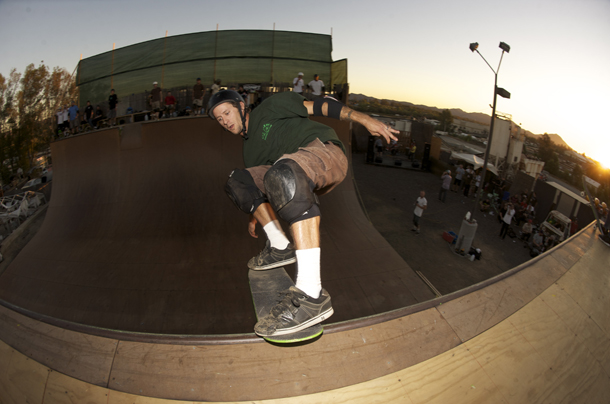 Steve Revord getting nosy.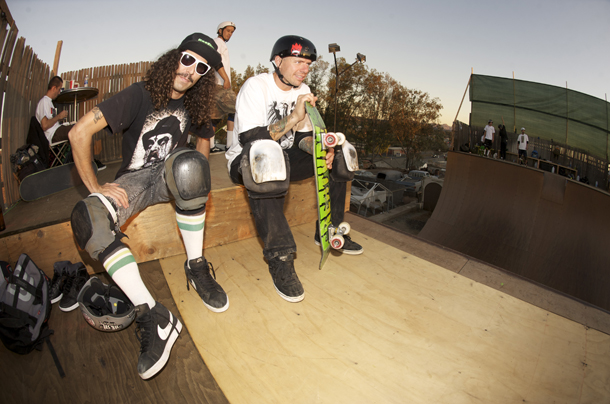 Al and Double.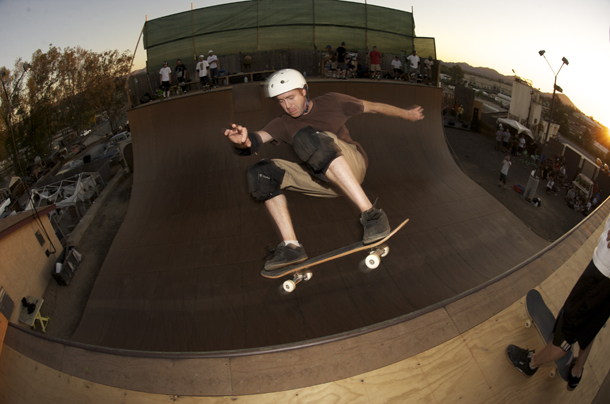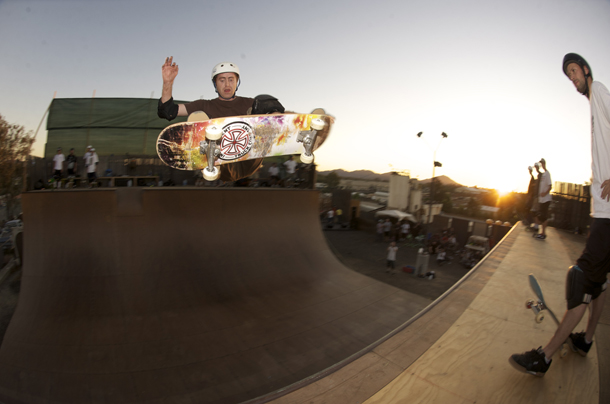 nollie oop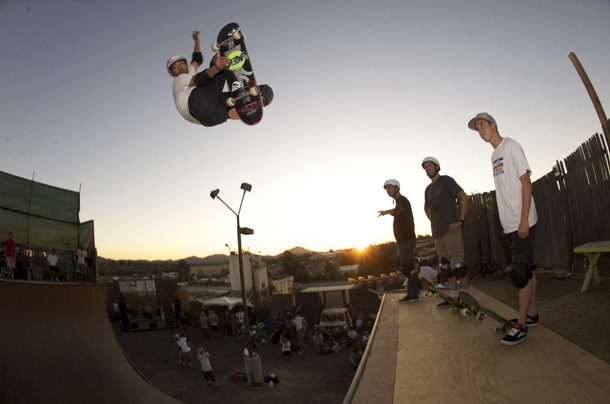 If I could do this, I'd never do anything else.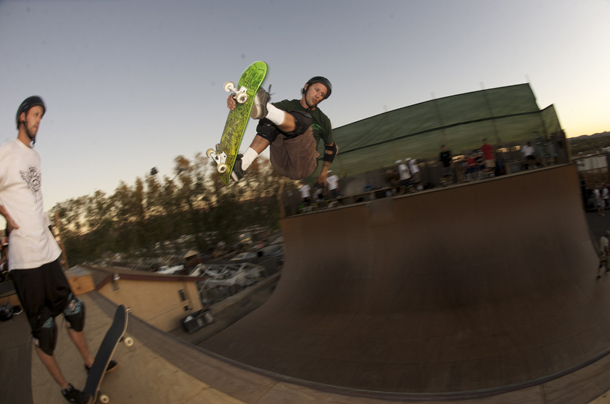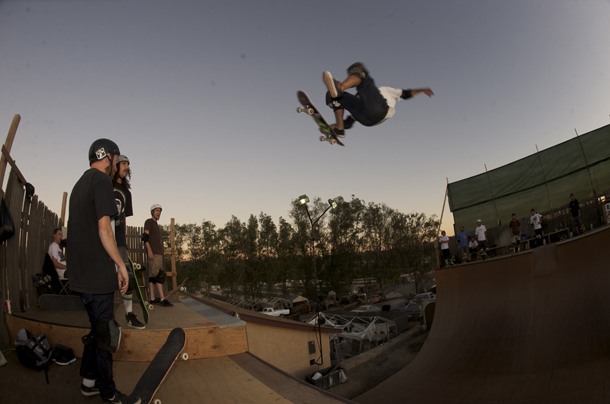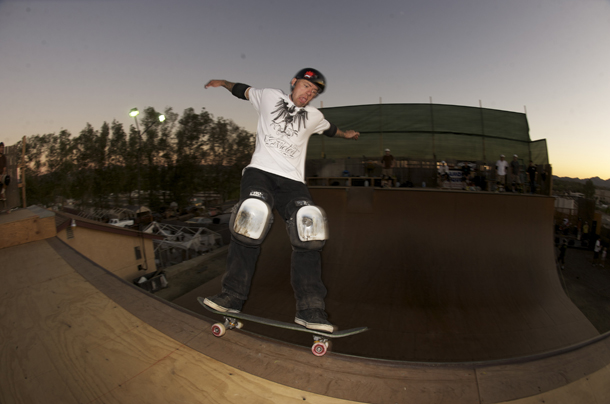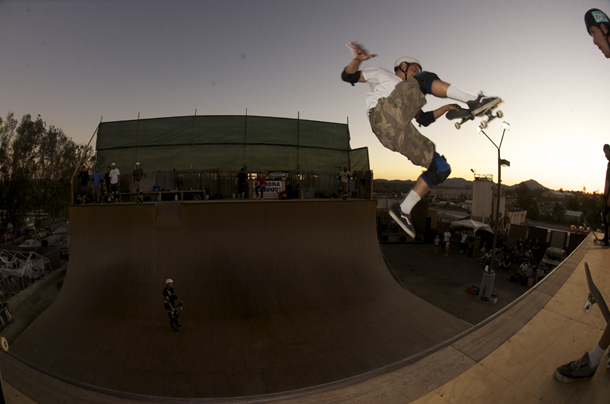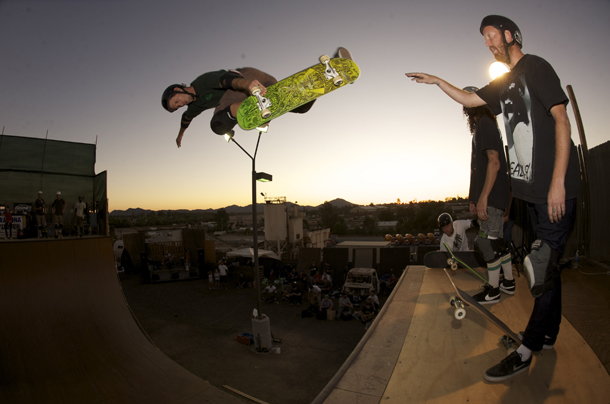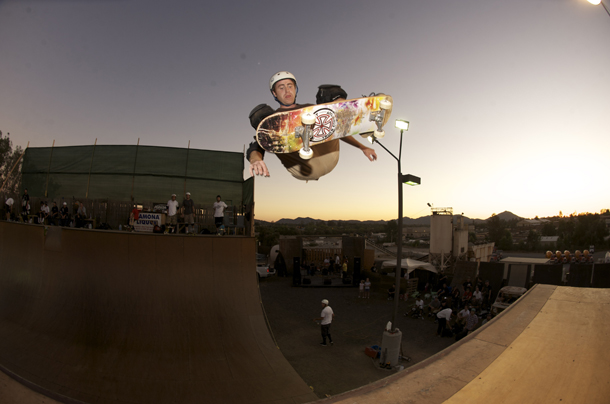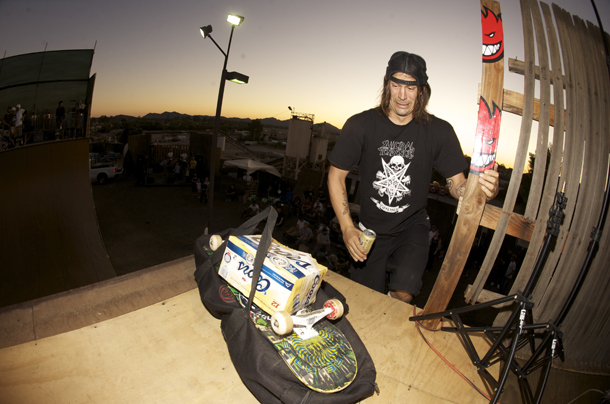 Hitz looking hesitant.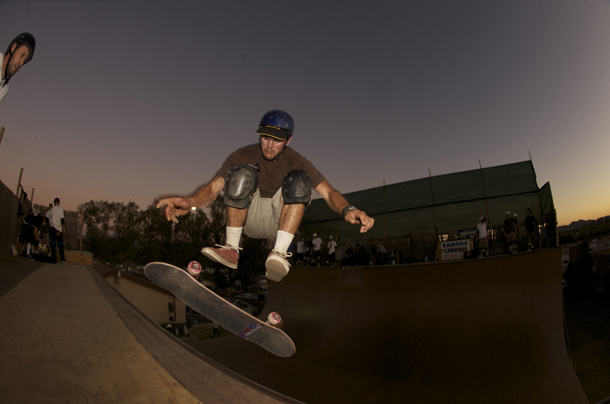 Red's secret weapon - the fingerflip body varial to disaster!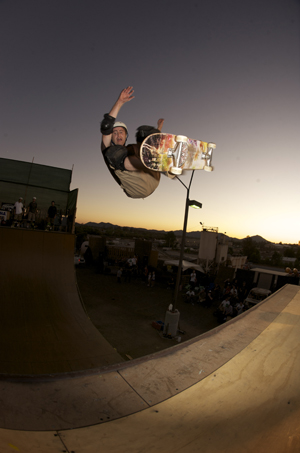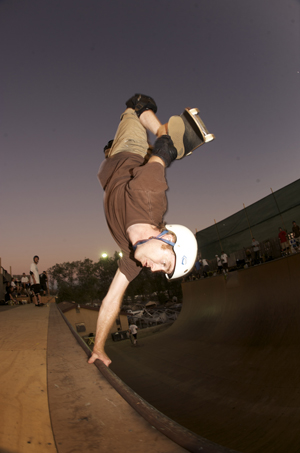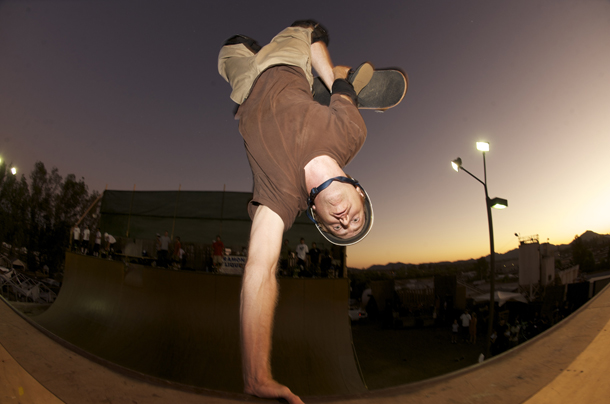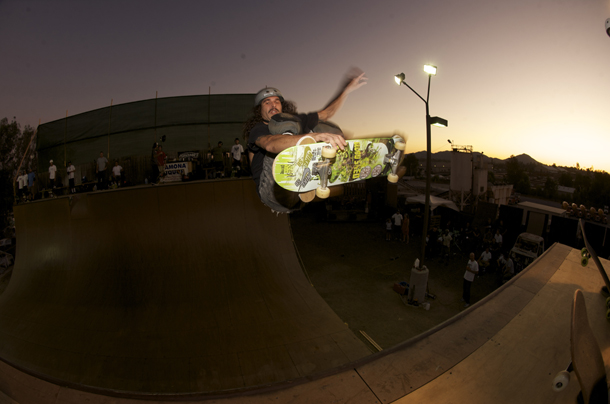 Newlywed, Al Partenan was ripping as usual.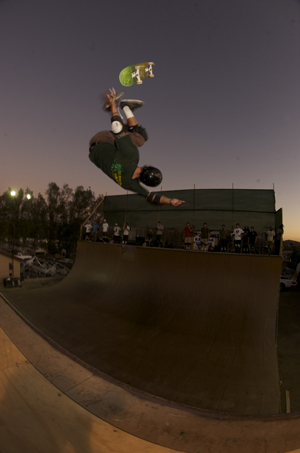 540!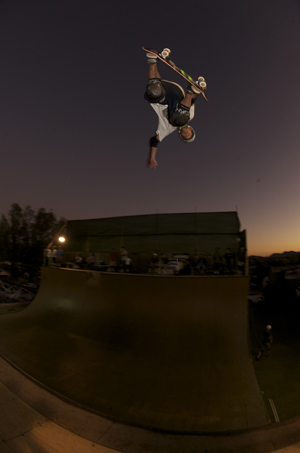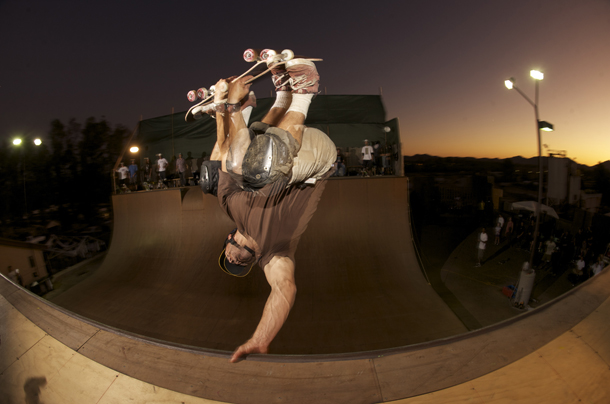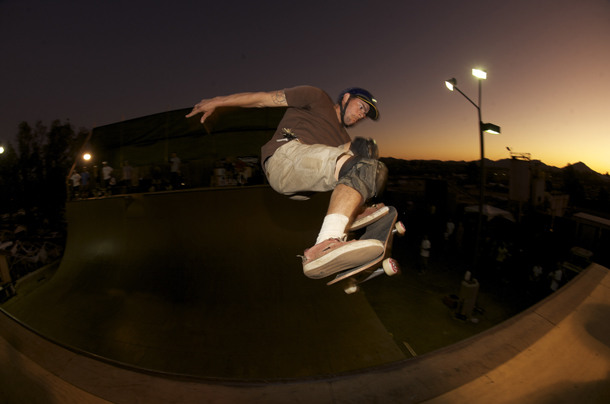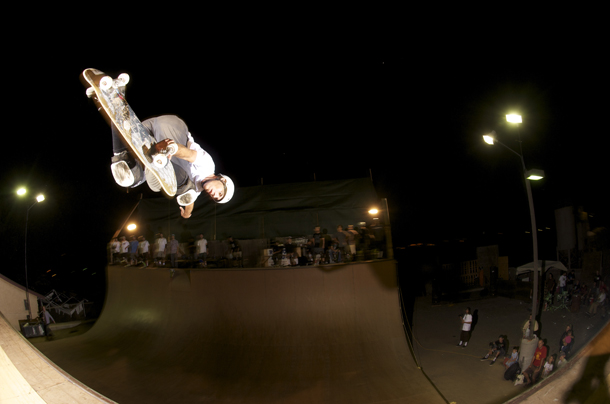 Lincoln, Nebraska's Kevin Wilkins.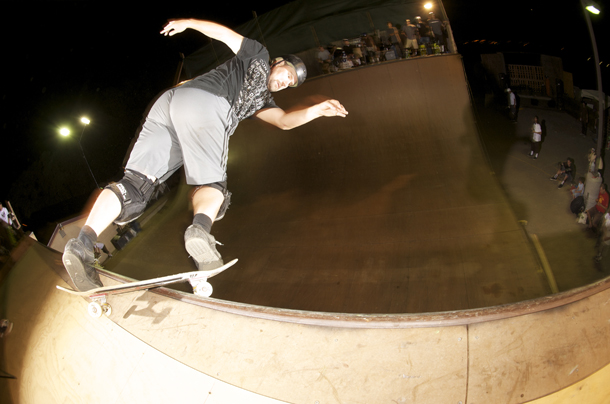 One of the big surprises was the return of Justin Lynch.



Still had rad half cab and lip variations.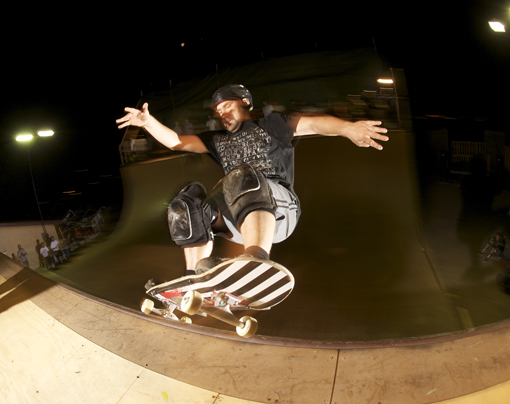 Everyone's waiting to see if we'll get to see those legendary ollies to fakie. That would be cool.
1/15/2010

Burnout went back East for a Zero tour with the SOTY.