Burnout: Extra Extreme
6/01/2009
Posted: June 1st, 2009
Here's the last of them.

We interrupt a heavy conversation between Atwater and Gravette.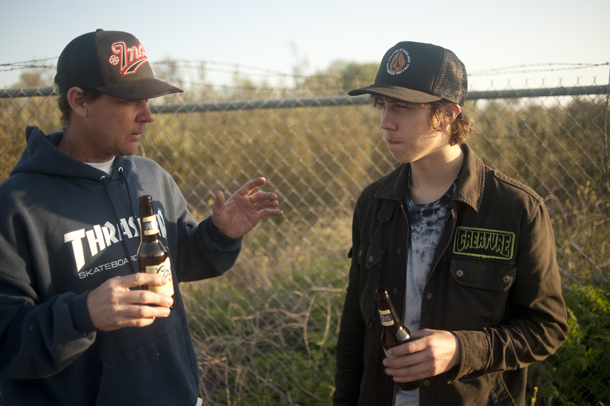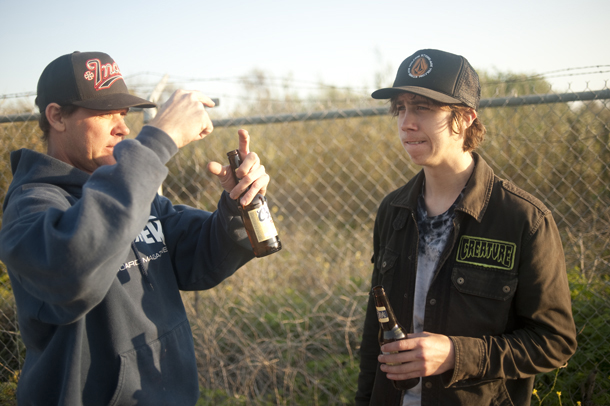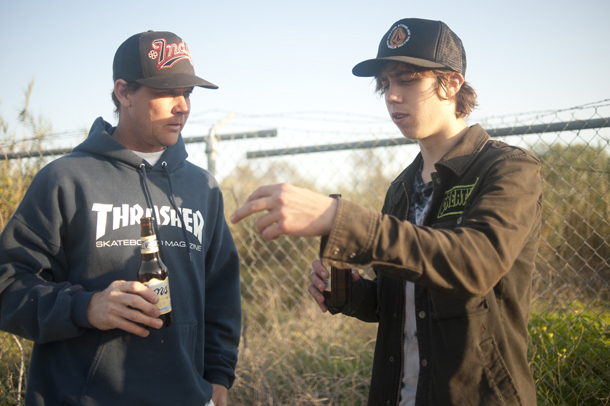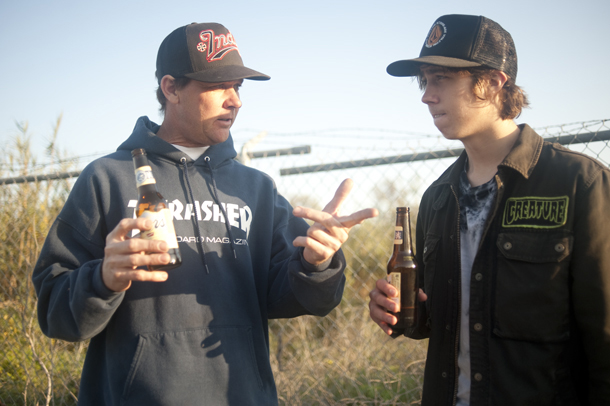 They're probably talking about the recession.



Saintly composition of Darrell.


Cody Hager muscles a lipslide for the sheer thrill of it.


Darrell's switch 360 was awesome! Unfortunately, so was Kurt Winter's last year in the Digital video.


Part time shipper, full time ripper Jake Smith goes 50 for 50 on a ledge transfer.


The other Hager, Jared, crosses over with a front board fakie.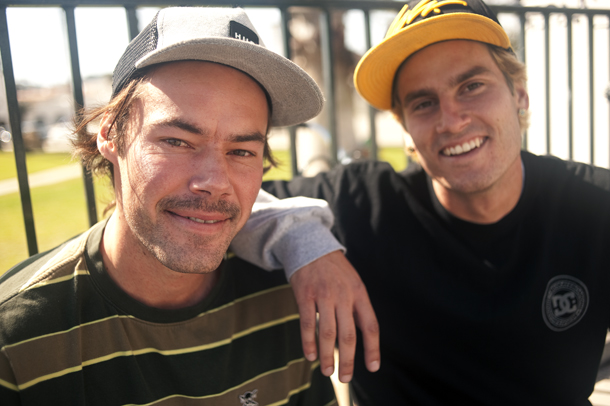 A less serious side of two Shorty's greats.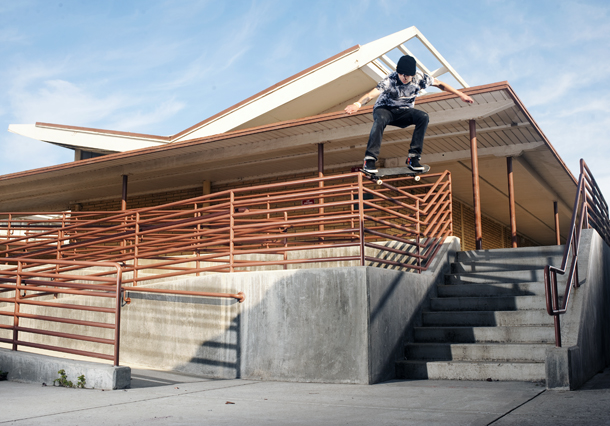 And, finally, the director's cut angle of Gravette's crooked grind. Thanks, bros.

Hey, anybody going to Wallenberg?
1/15/2010

Burnout went back East for a Zero tour with the SOTY.