Burnout: Ride The Sky Or Die
8/08/2008
Posted: August 8th, 2008

Ran into the Templetons and Barndog at Pokez. Good omen.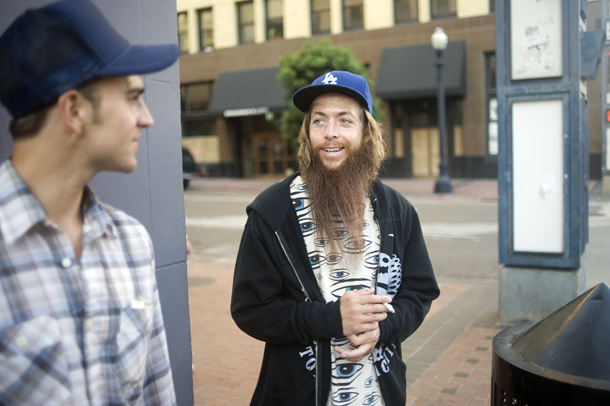 then Austin and The Grimes on the walk over…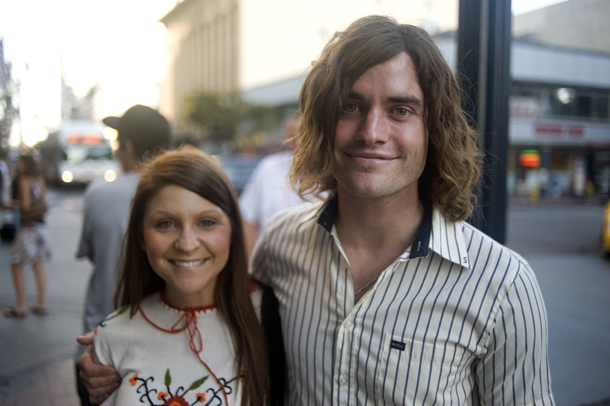 Jenna and Josh of The Harmony's fame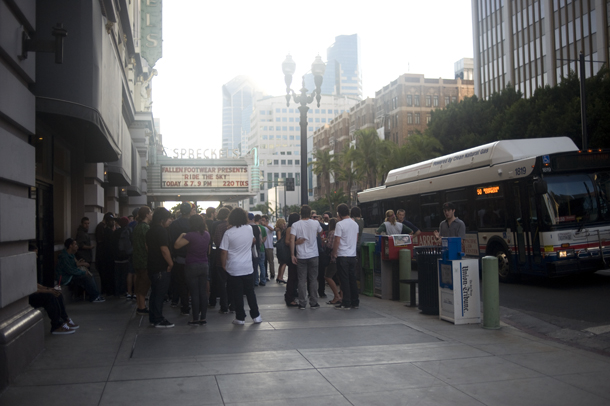 Early Ernies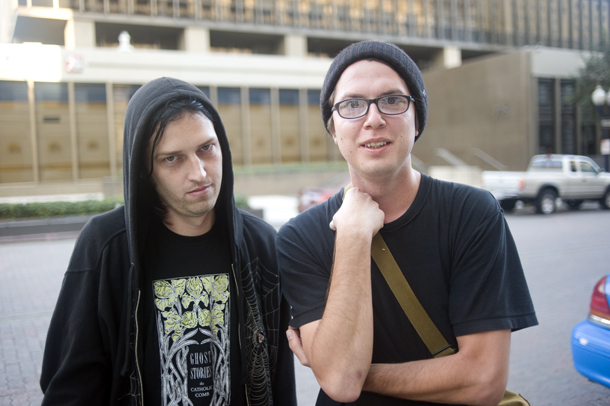 Donkey Punchers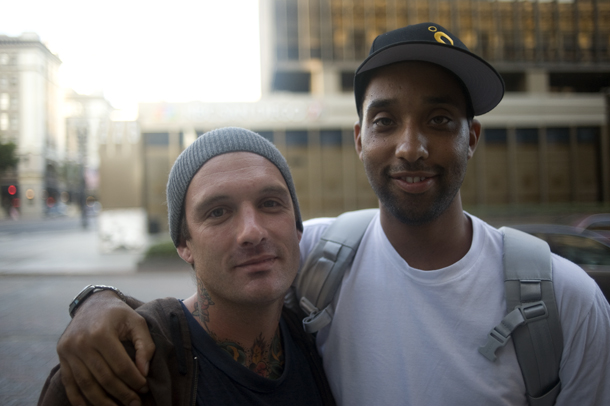 Tight bros from way back - Markovich and Jefferson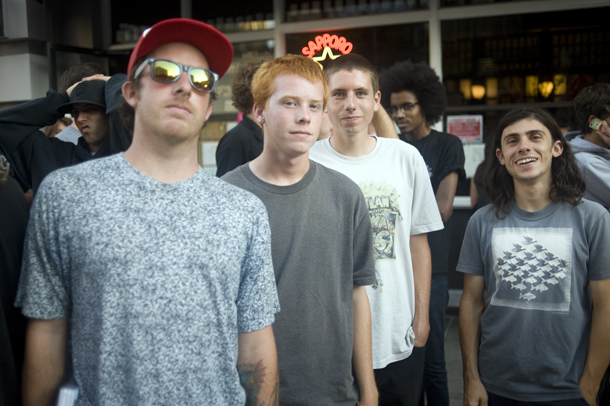 Layton's party posse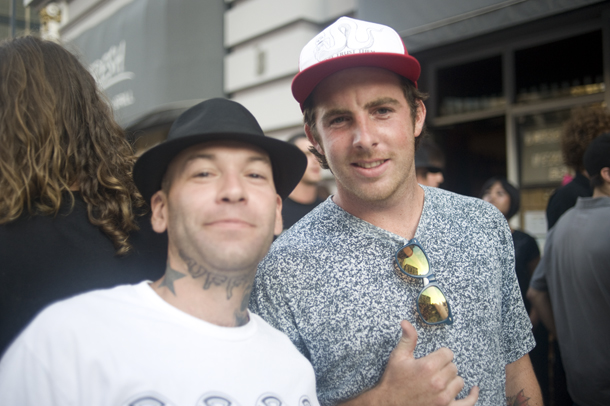 Rollmodel Alumns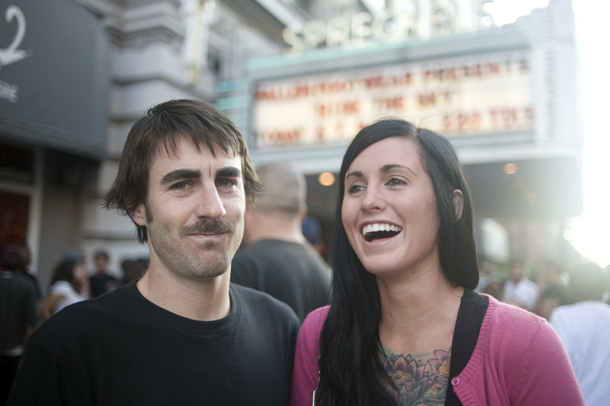 Hang on to her, Bill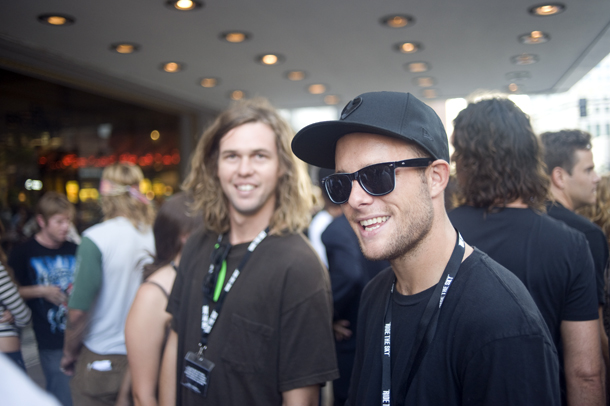 Winterberg and Bobier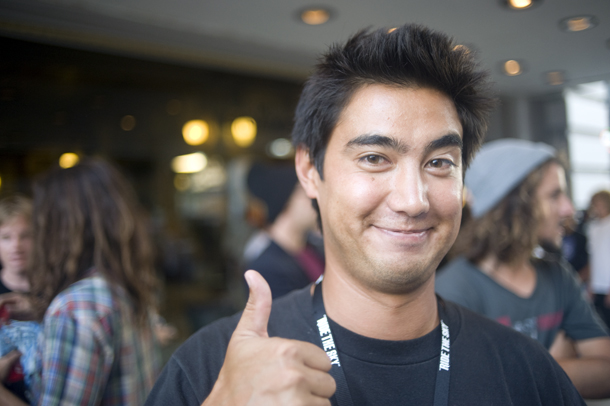 Master lensman, Joey Shigeo.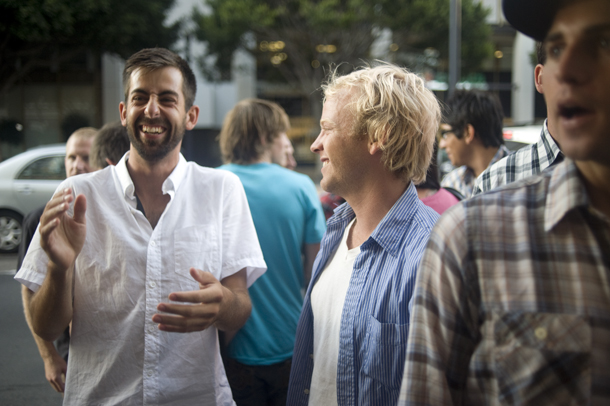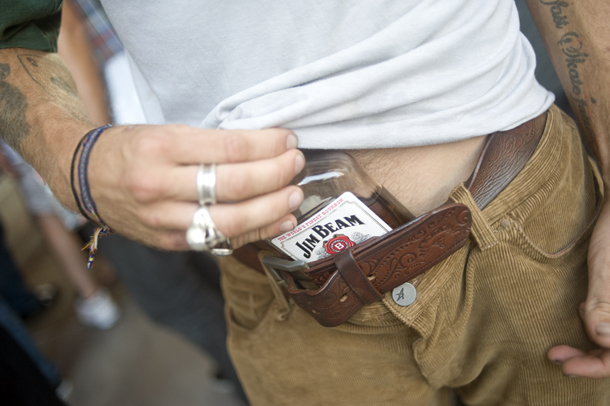 What kind of party is this?!!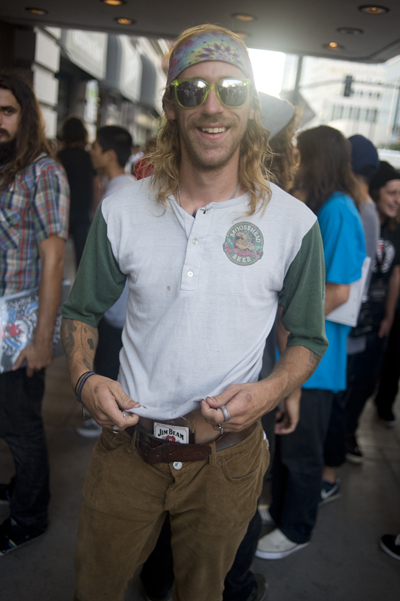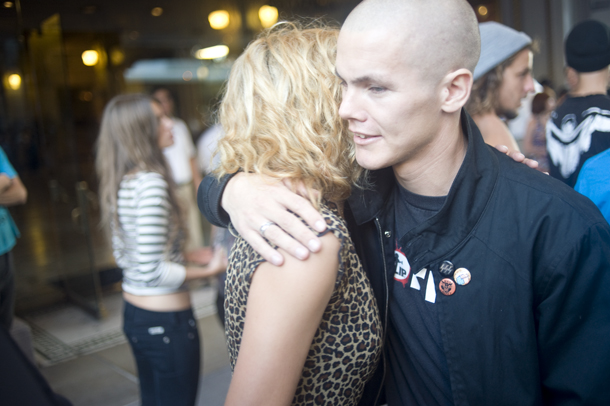 Geoff, muggin' up with some cheetah-print fox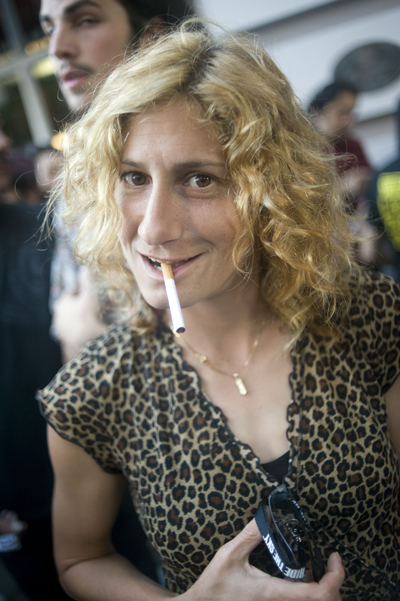 Damn, girl!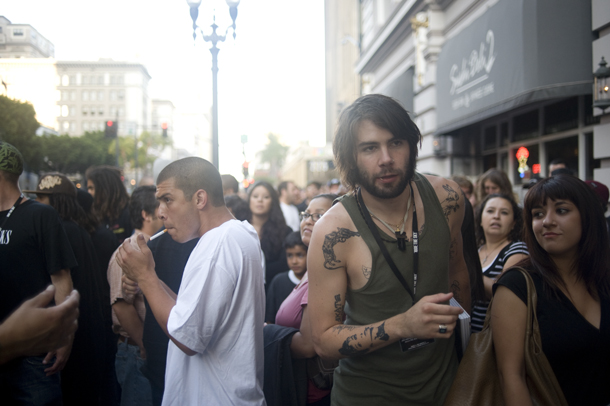 Ball, comin' through.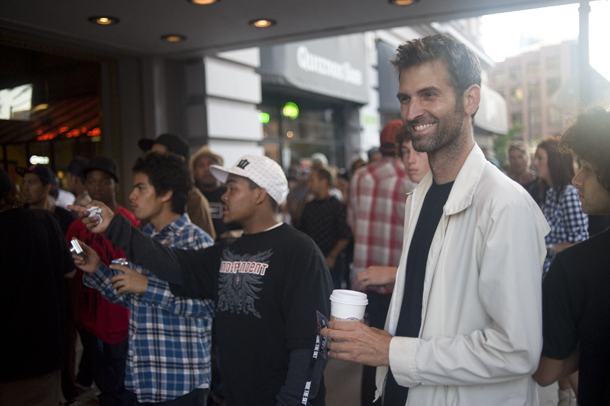 Muggs, amidst the cretins.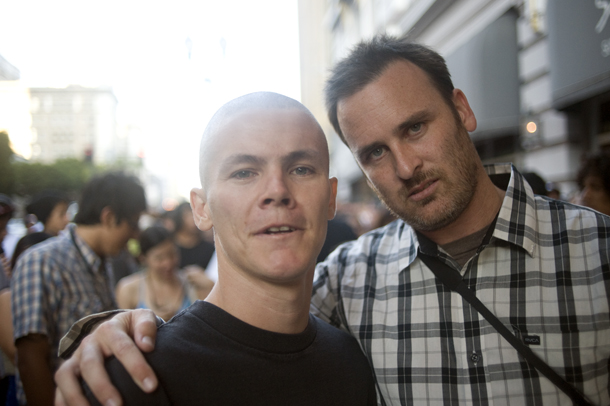 HB legends, Rowley and Templeton.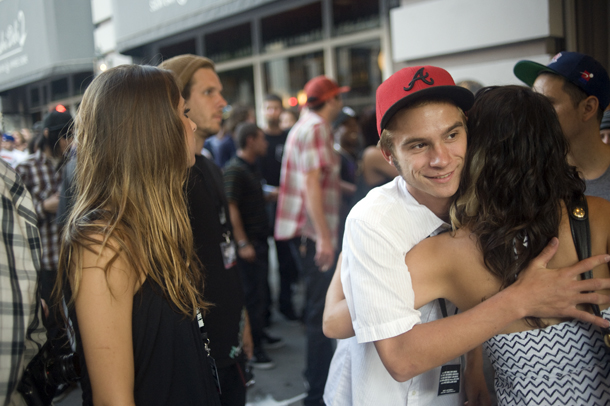 All the girls want a piece of Crockett. Wait 'til after the video comes out.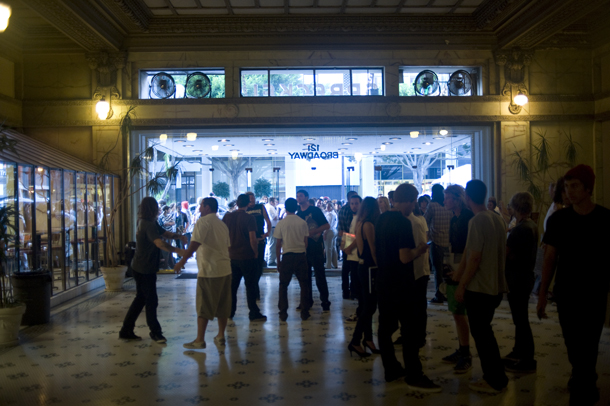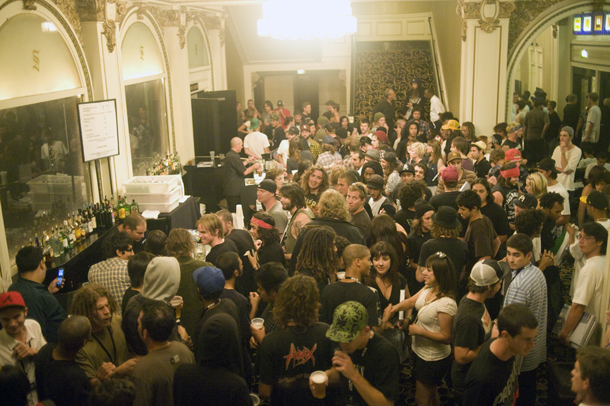 Hella fools.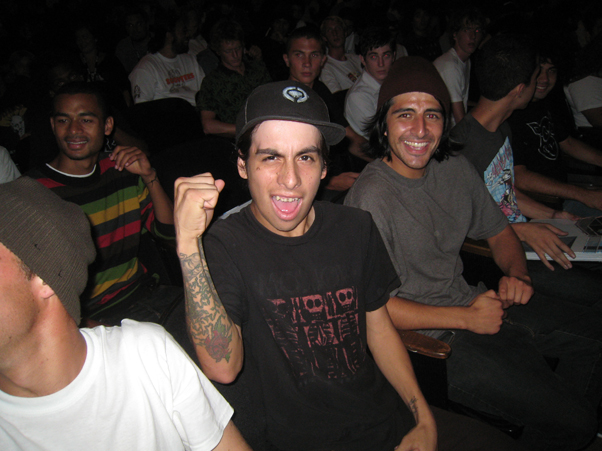 Abdias - ready for blood!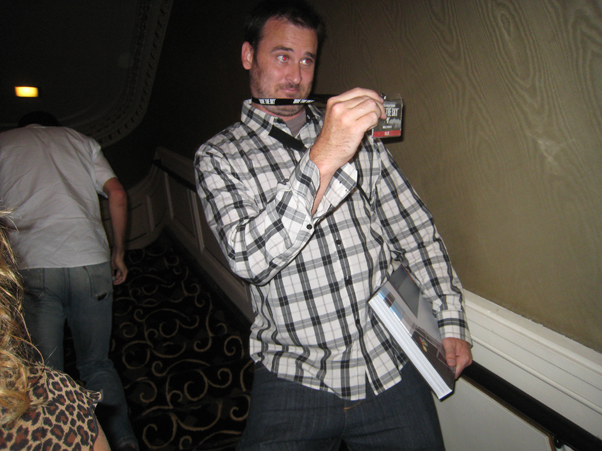 Ed flexes his VIP status.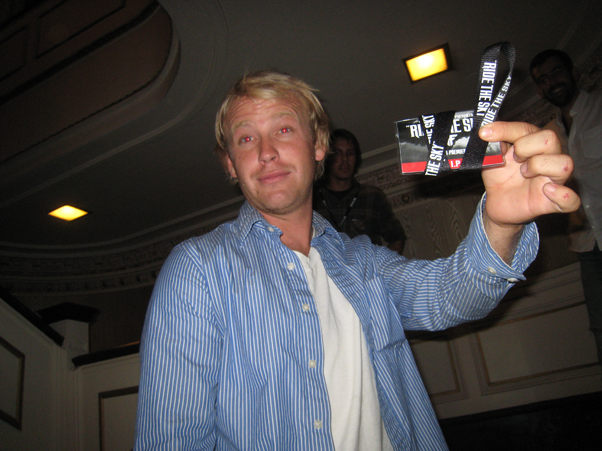 Same with Griff.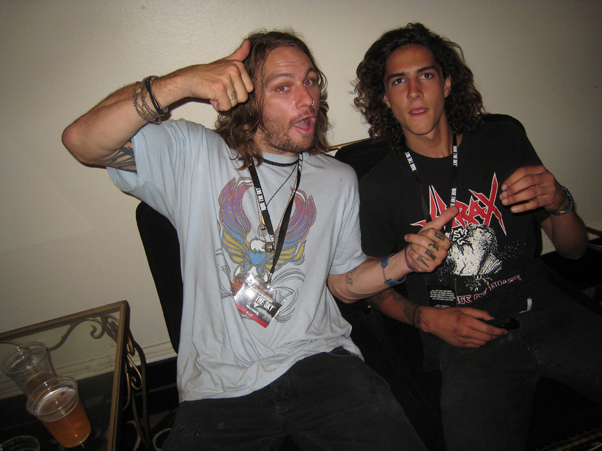 Gilley sends mixed signals.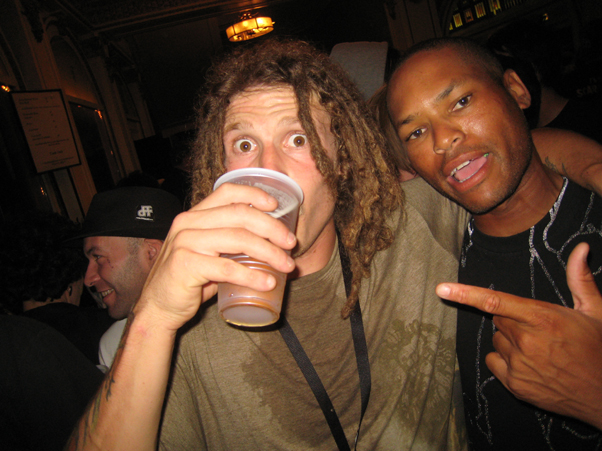 Tommy and Drake.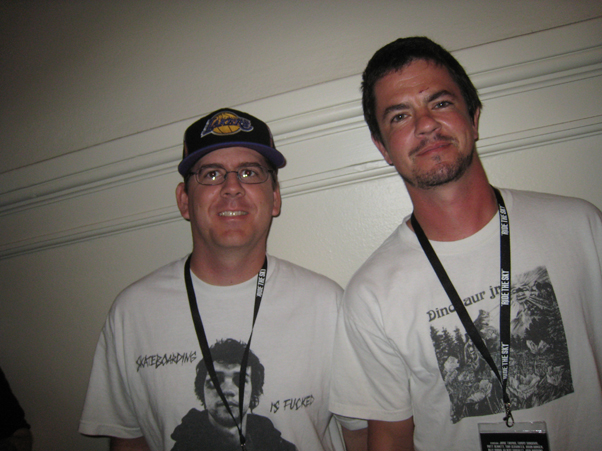 Workin stiffz - Rothmeyer and Howard.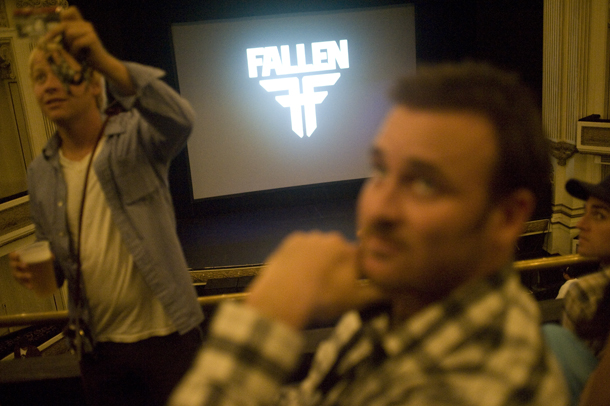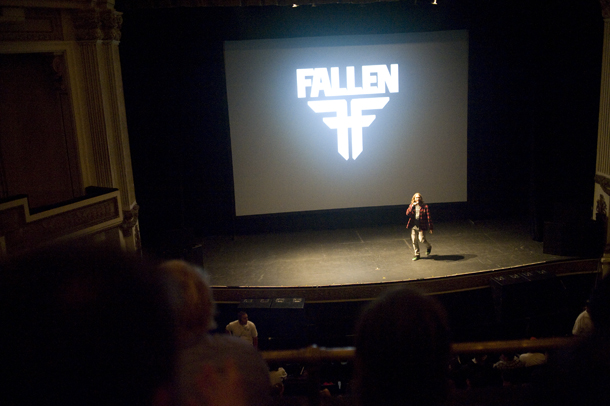 Oh shit.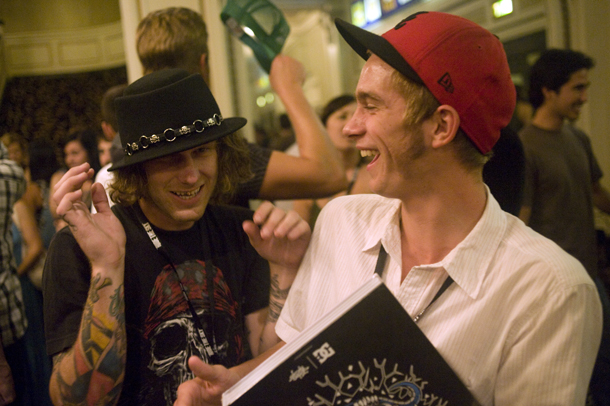 Afterwards, Brockman, comin' in sloppy.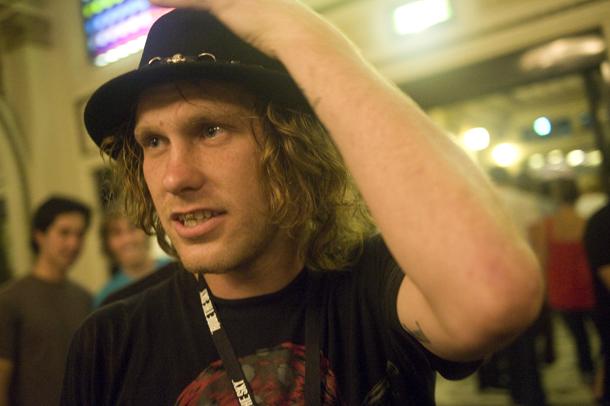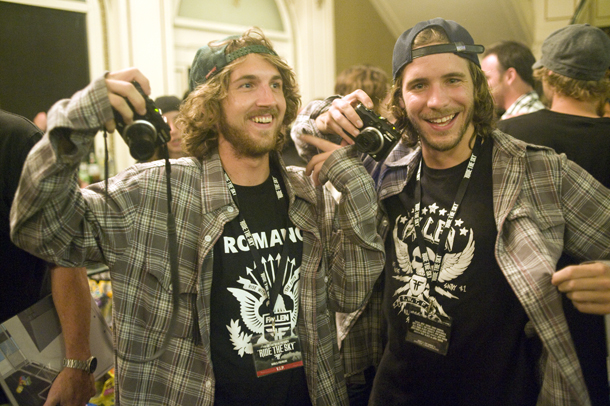 Great minds….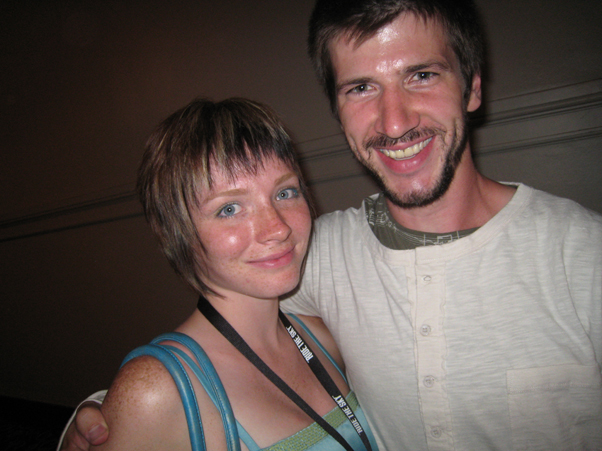 Red and Redder.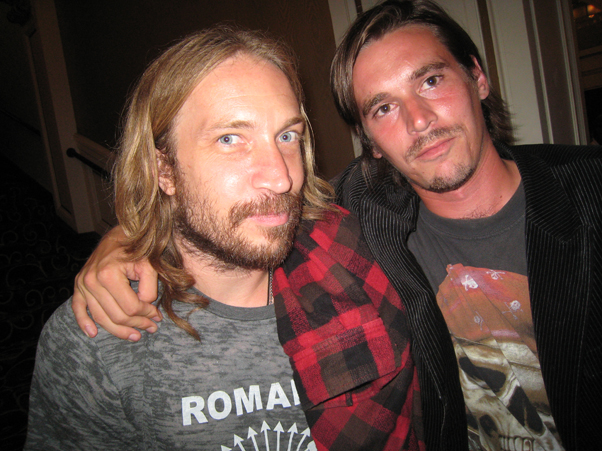 Co-directors - Thomas and Gilbert. Nice work, boys!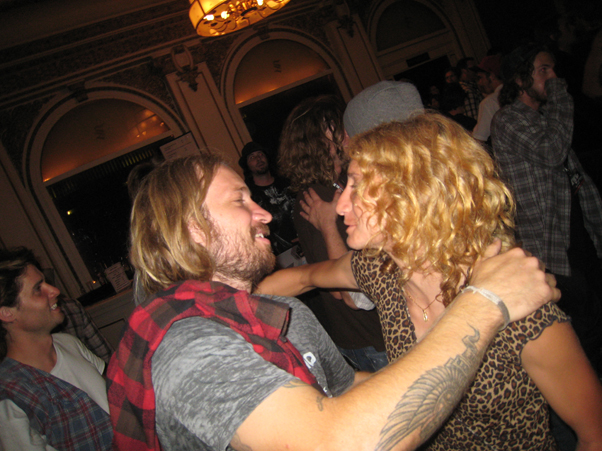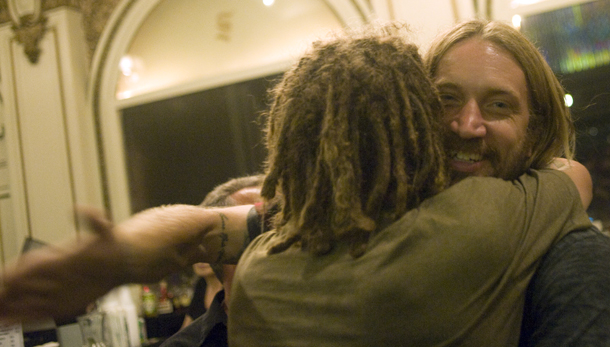 Somebody, get a hair net on those two.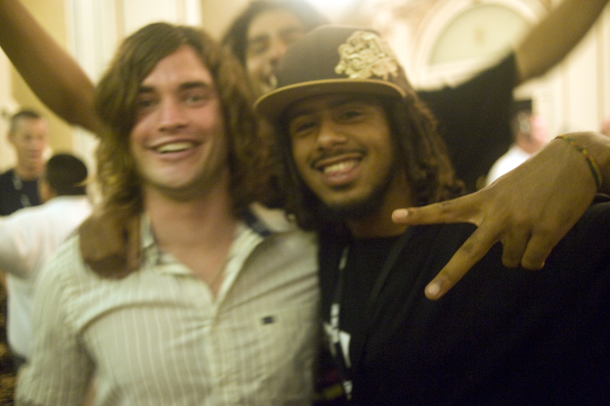 Josh wanders into Chula.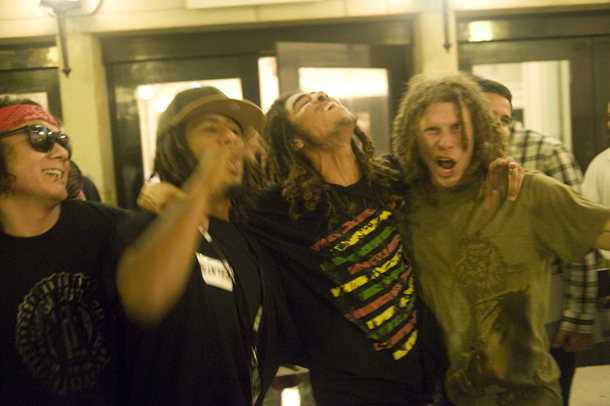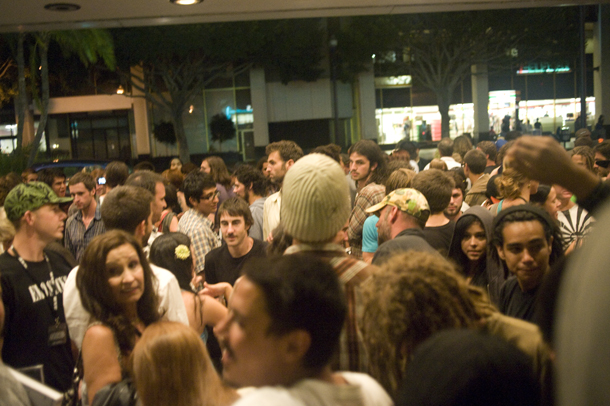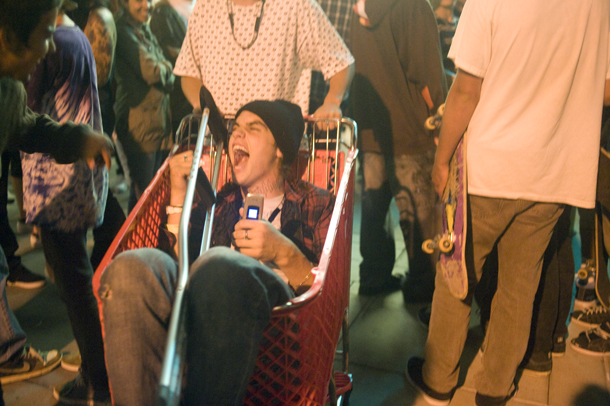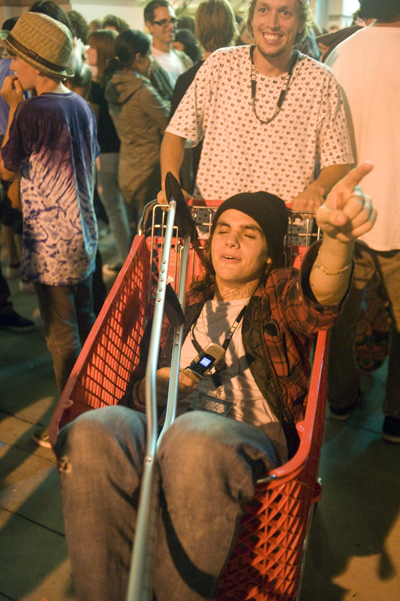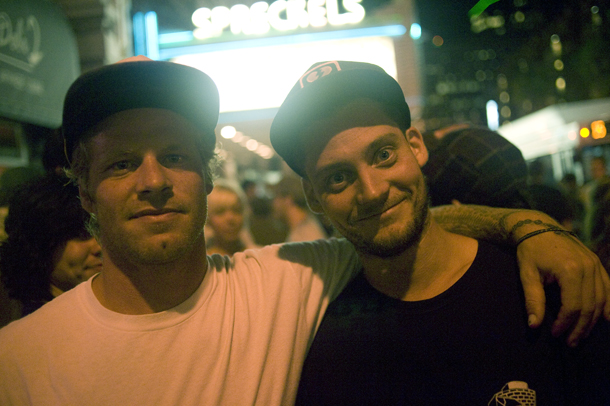 Anthony and Smith.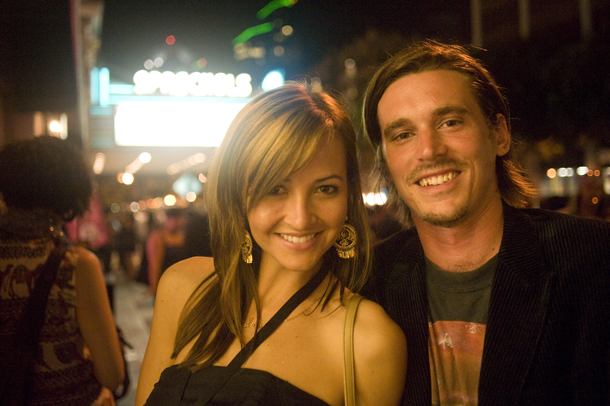 Samantha and Mike.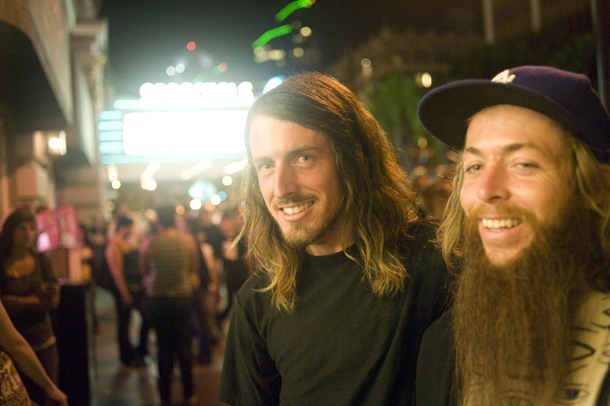 Bennett and Grimes.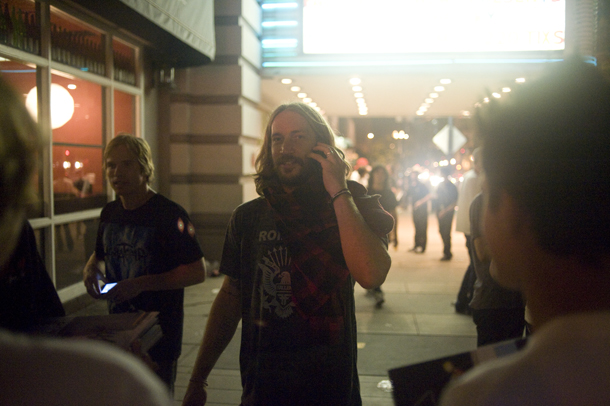 'Yeah. Maybe we should start working on the Zero video tonight. I saw a couple spots by the theater.'
4/20/2021

Tommy Sandoval, Dela, Neen and the Satori squad celebrate 4/20 with wild rides and good vibes.