Burnout: Frank To Wall
3/17/2009
Frank To Wall

On a Volcom trip up the coast. First stop: 5 Points Skateshop in Ventura to find local legend,
Frank Atwater.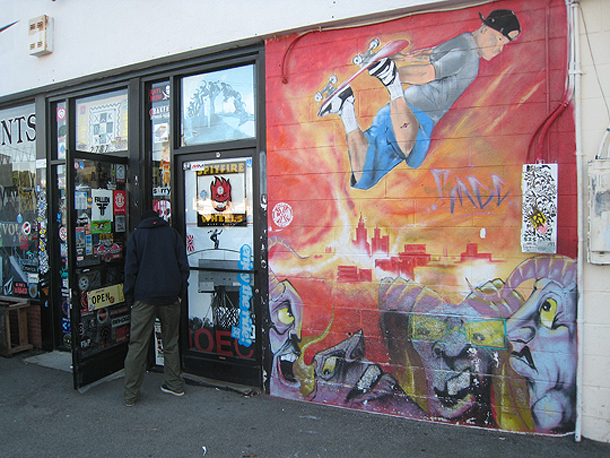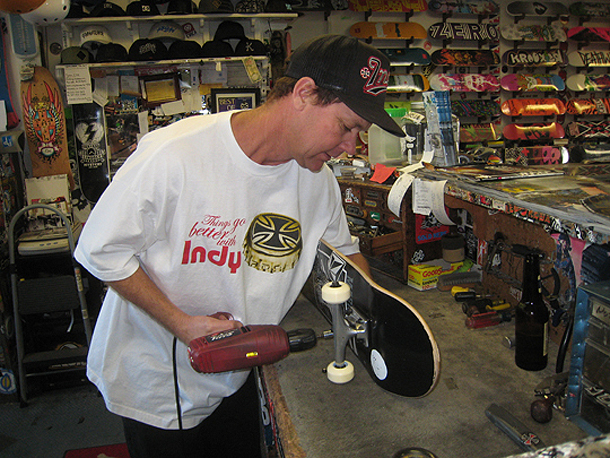 Hard at work, as usual.
Mark gets into an impromtu doubles routine out front.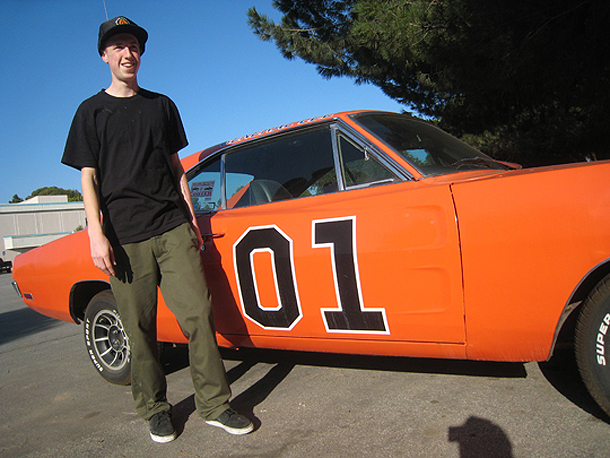 Grant, with racist car.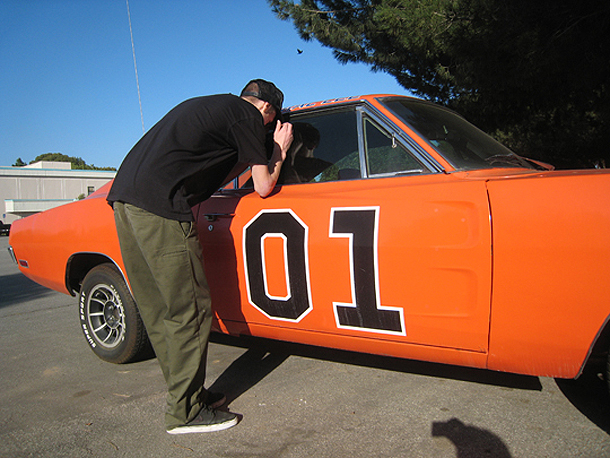 'I think someone left some beer in here.'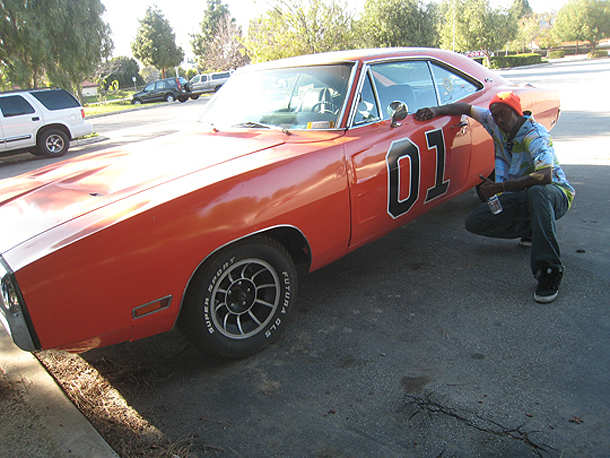 Cracker-ass, hater-ass car….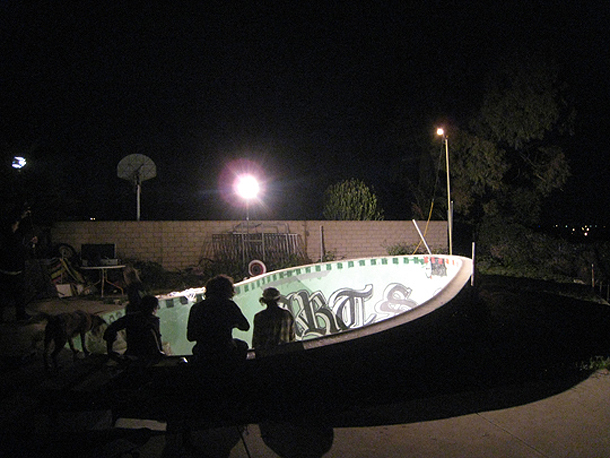 If you don't maintain your pool drain the water table will pop it out of the ground.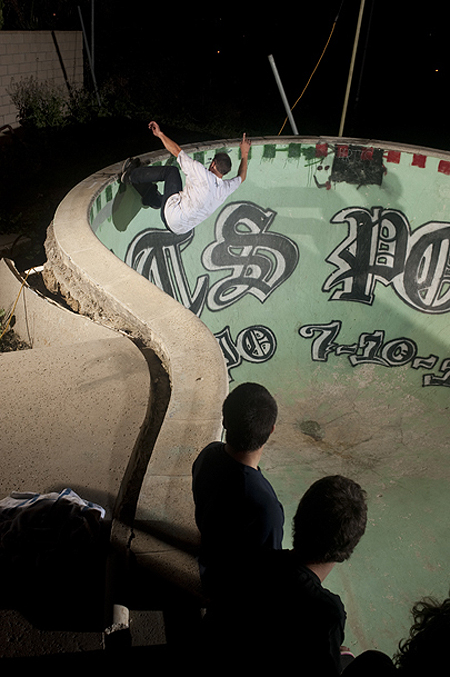 This is Art's Pool (RIP) a beloved friend to the local skate crew.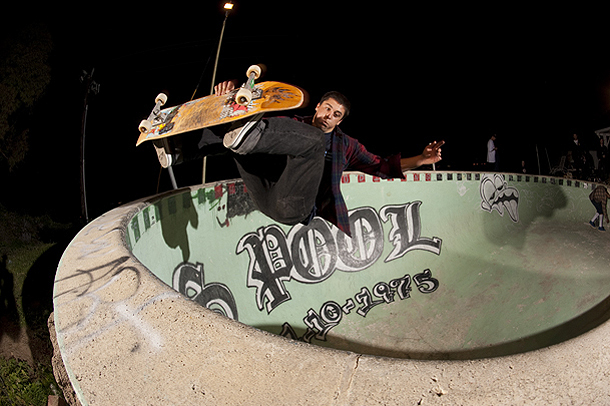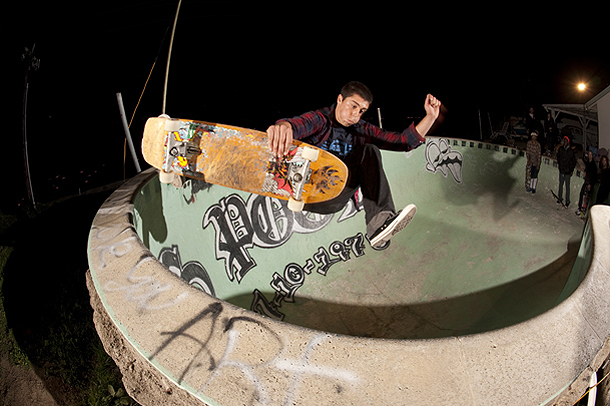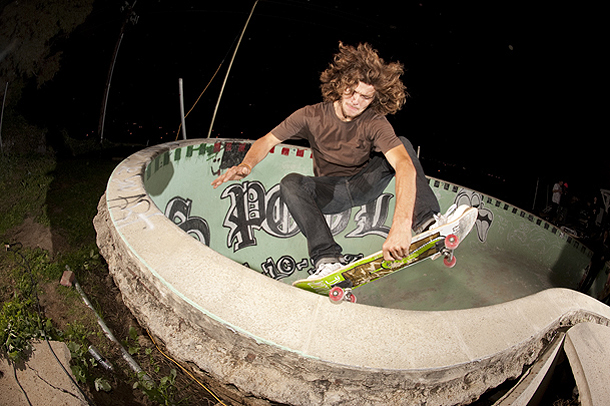 Hager twin. Cody, I think.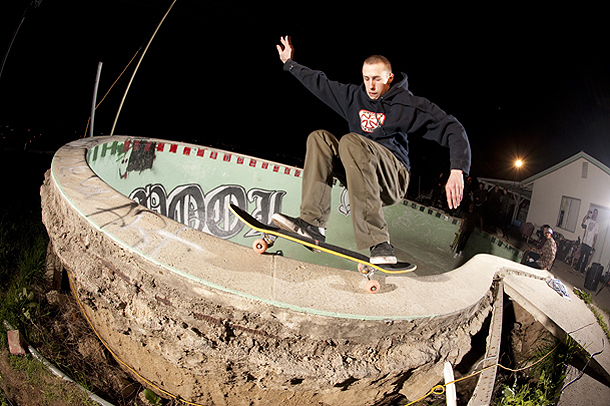 Grant steps lively.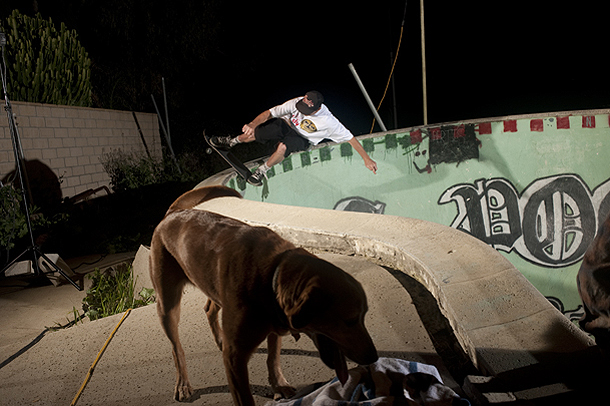 When Frank rolls in you know you're in a for a rock 'n' roll display like no other.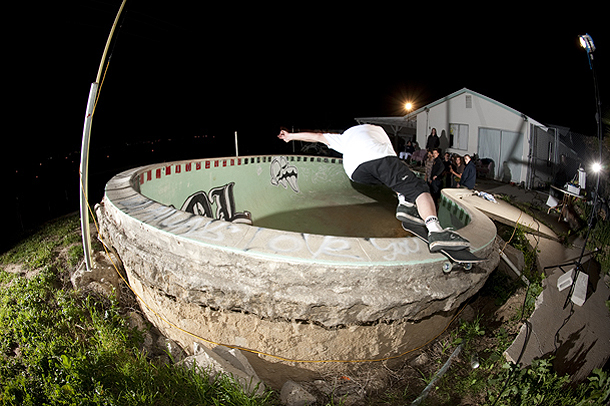 There it is.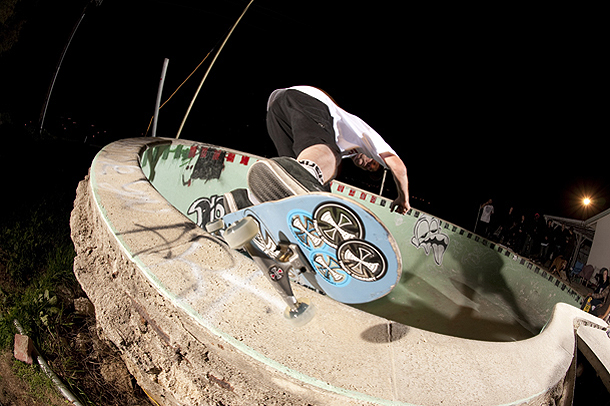 Feebles too. Thanks, Art.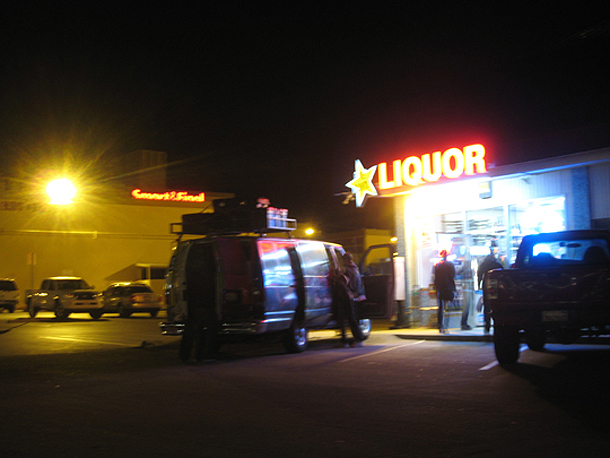 You can imagine where it went from here…..
1/15/2010

Burnout went back East for a Zero tour with the SOTY.