Burnout: FUN!
4/02/2009
Posted: April 2nd, 2009
'We're going to have so much goddamn fun were going to be whistling Zippety-Doo-Dah out our assholes,' — Chevy Chase.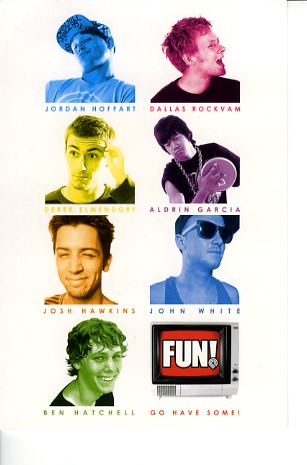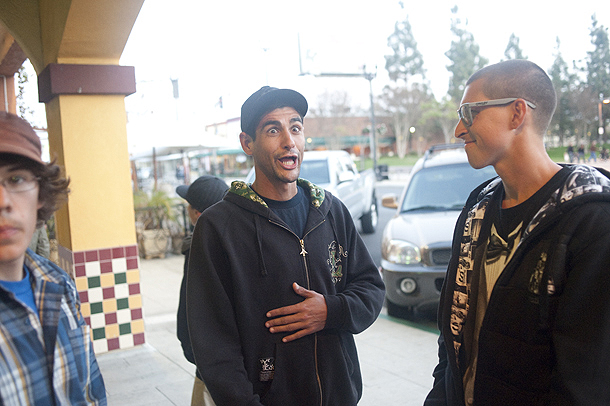 Sinclair and I made guesses on who would be the most random dude we'd see at the premier. Neither of us would have ever picked Enrique.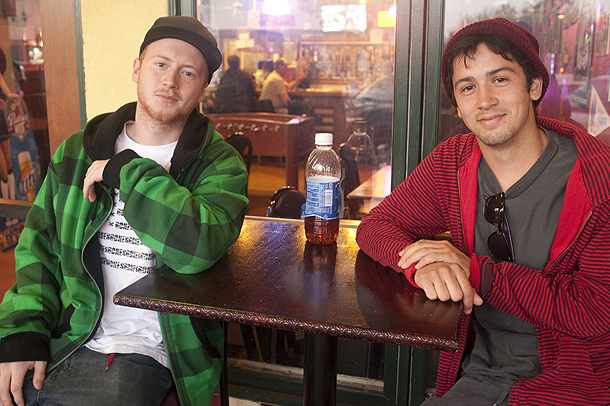 Stars, John White and Josh Hawkins.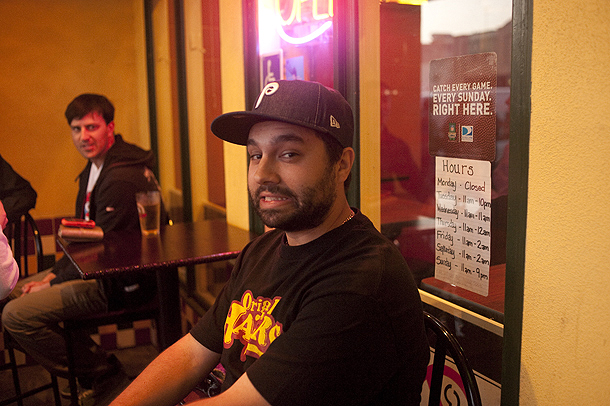 Joe K edited the thing.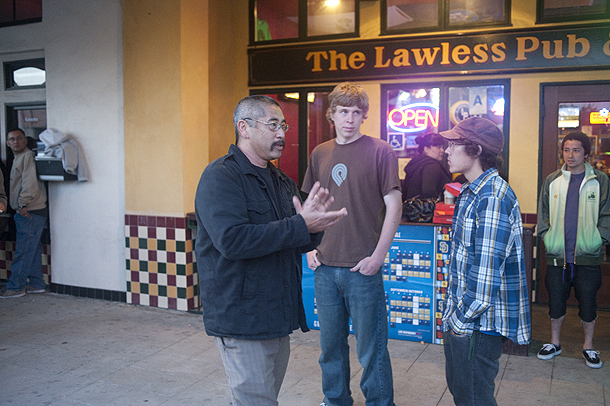 Furukawa, lawless as usual.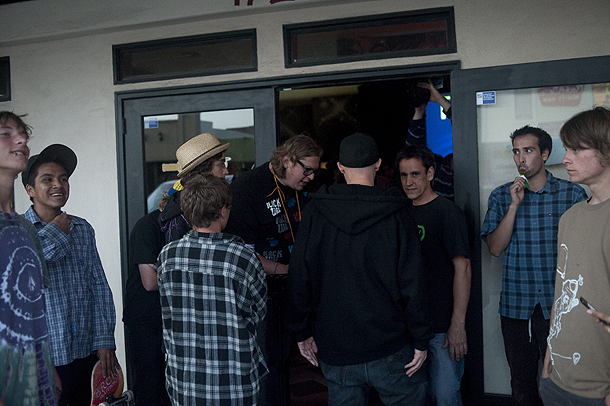 Mike Paige hosted the event.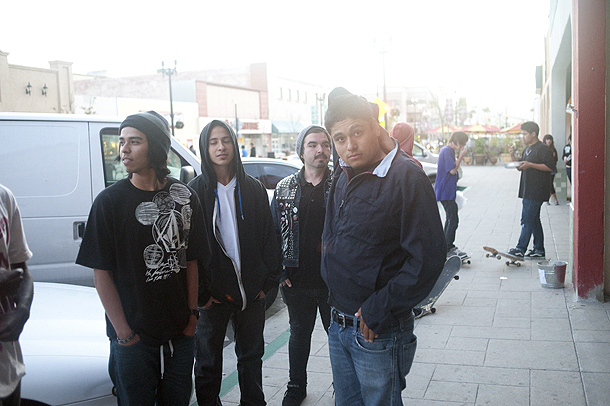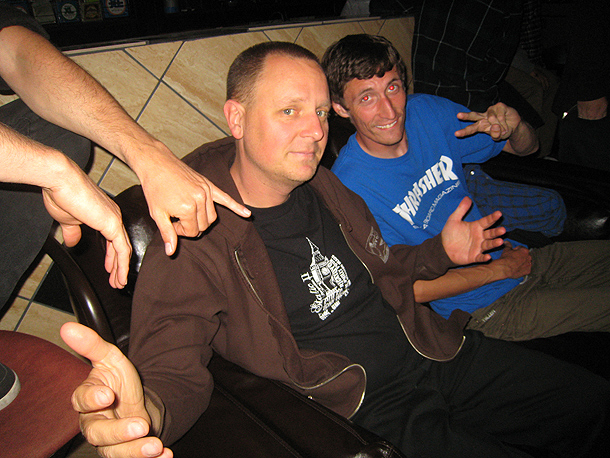 Kev arrived early, as is his style, and claimed some couch space.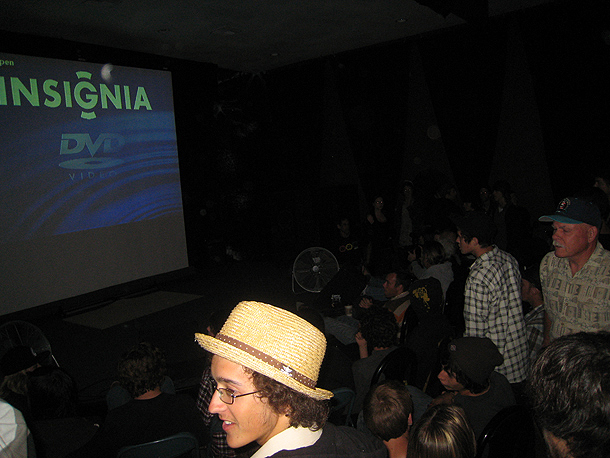 Kids, retired sea captains, dandies from the 1880s, - everyone was packed in there to see the show.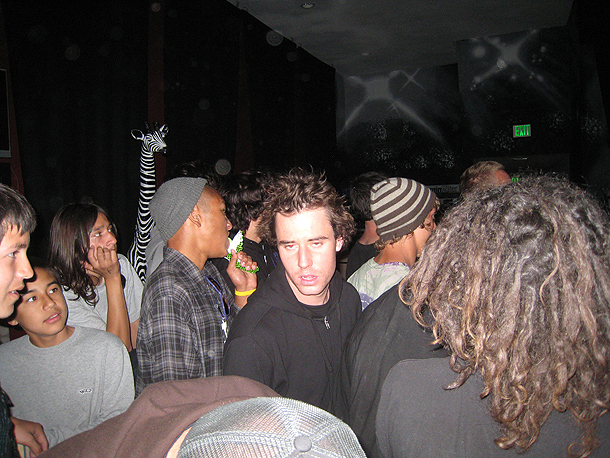 Oh shit….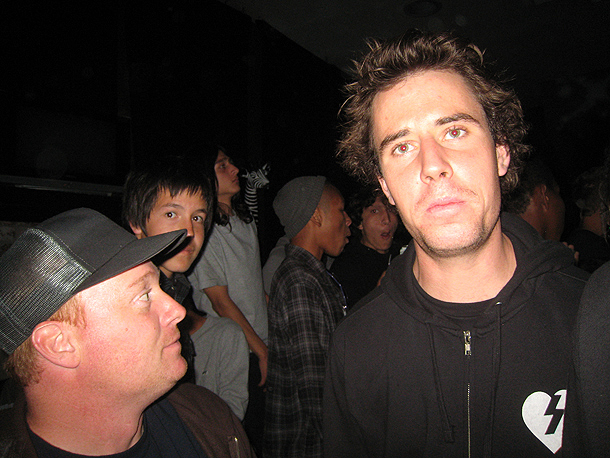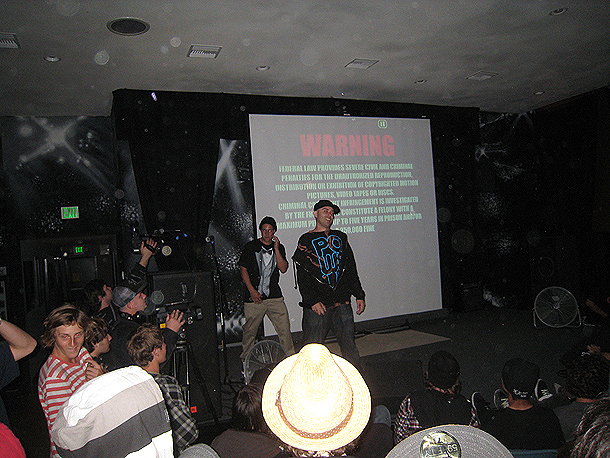 Our hosts for the evening: Hoffart and Deville.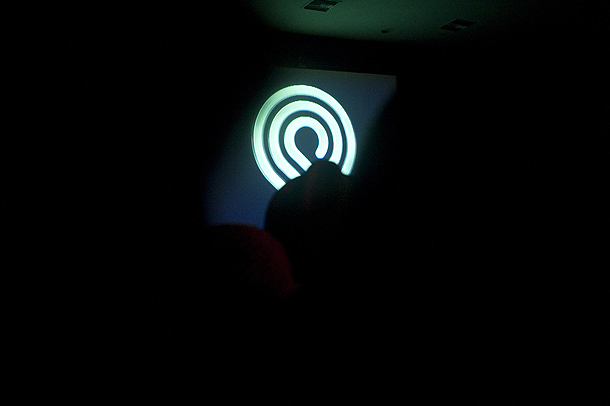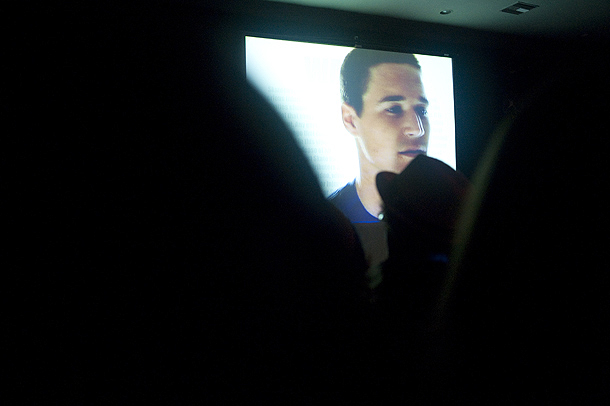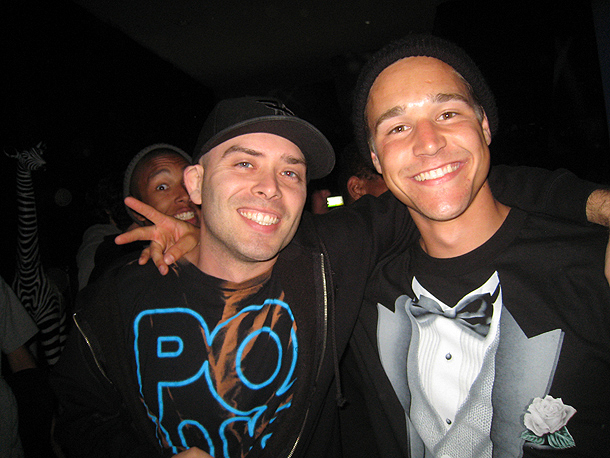 Afterglow. Congrats, dudes.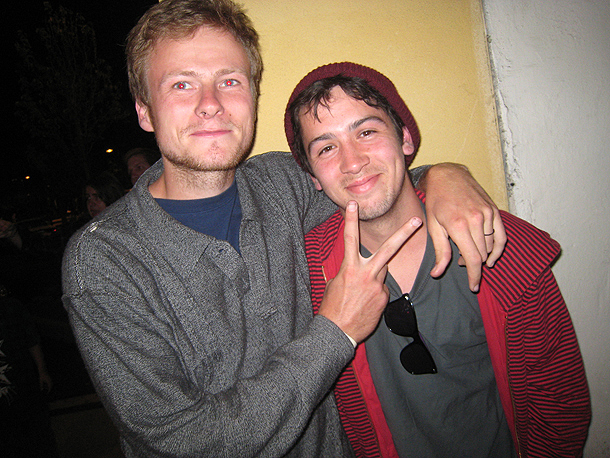 Rockvam and Hawkins.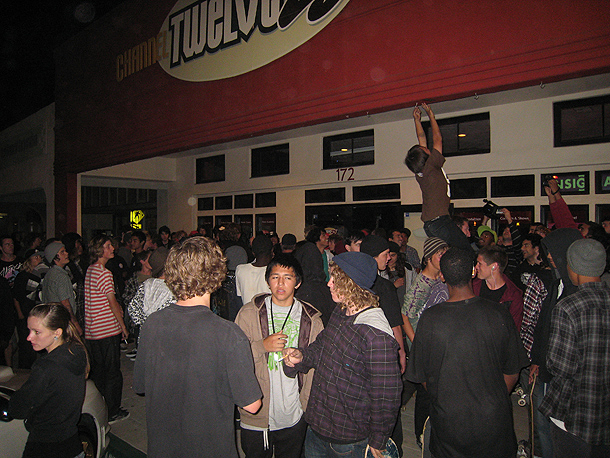 Near riot conditions.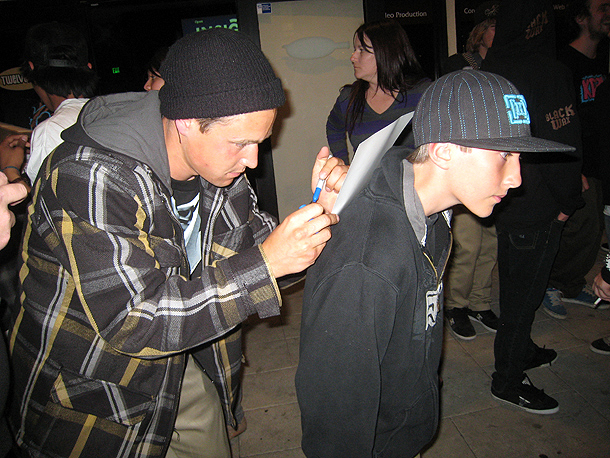 Hoffart appeases the fans.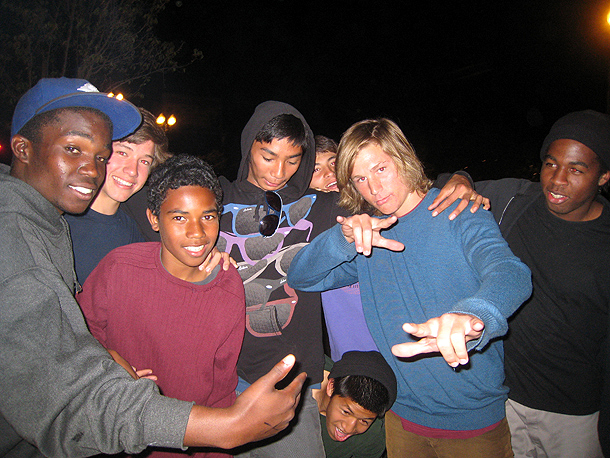 Mad heads.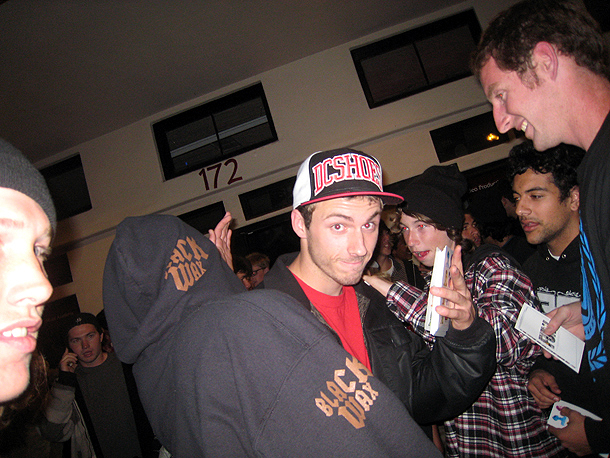 Elmendorf!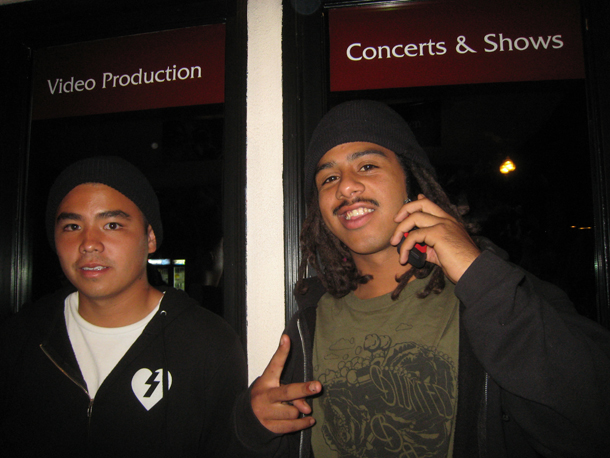 TP holds it down for Chula.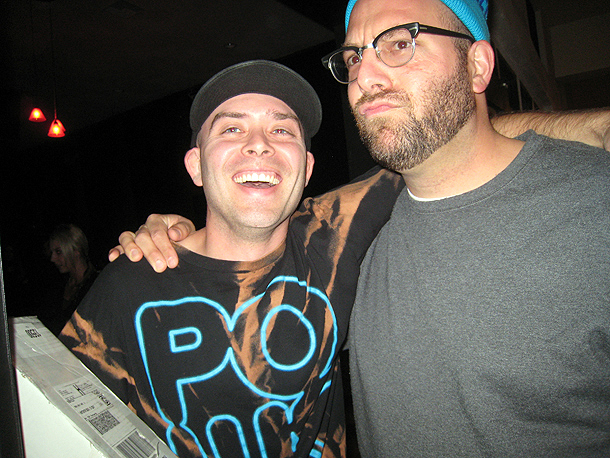 Nice work, Deville. Take off at least three weeks before you start bombarding me with photos again.
9/30/2021

Sean Malto, Ryan Pearce, Mikey Santillan and the KC scene keep Escapist's video tradition alive, covering ground from FL to LA and making the Midwest look its best. Long live the shop vid.